The School
Northampton School for Boys is an 11 to 18 school which offers single sex education to boys from Years 7 to 11 with girls admitted into the Sixth Form. The school has an illustrious heritage; founded in 1541 by Thomas Chipsey in Bridge Street it then moved to the present site in 1911. His fellow trustees included Laurence and Edward Manley, William Brightwell and Laurence Washington – an antecedent of George Washington, first President of the USA.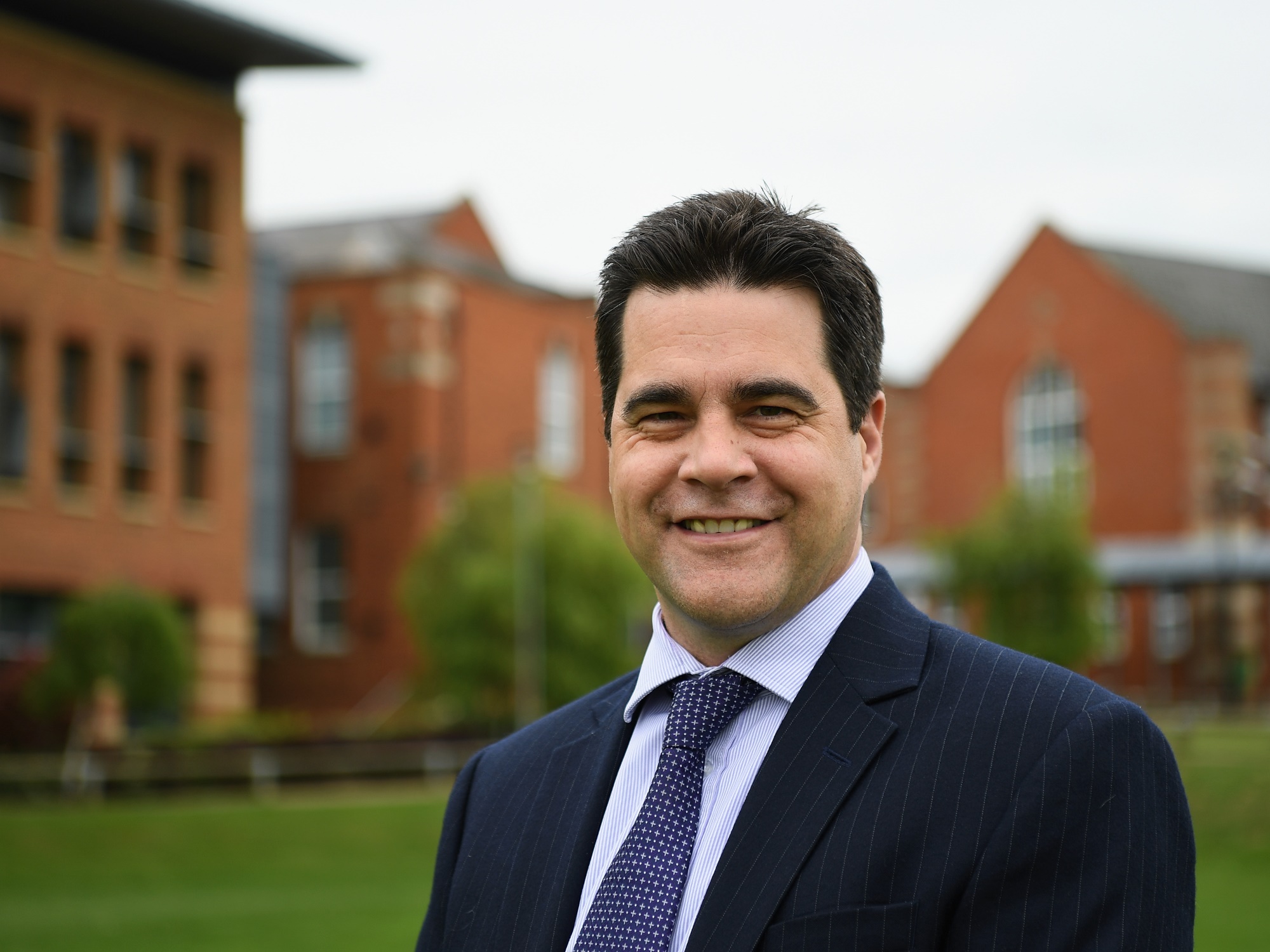 In the summer of 2010 we became one of the first schools to choose to take up the freedoms associated with academy status. We have in recent years made huge investment in the buildings and facilities at the school, providing a fantastic learning environment which includes a recently opened multi-million pound swimming pool and dance facility as well as a completely refurbished music department and Theatre. The facilities spectacularly combine the best in terms of tradition, allied to innovation and advanced technology.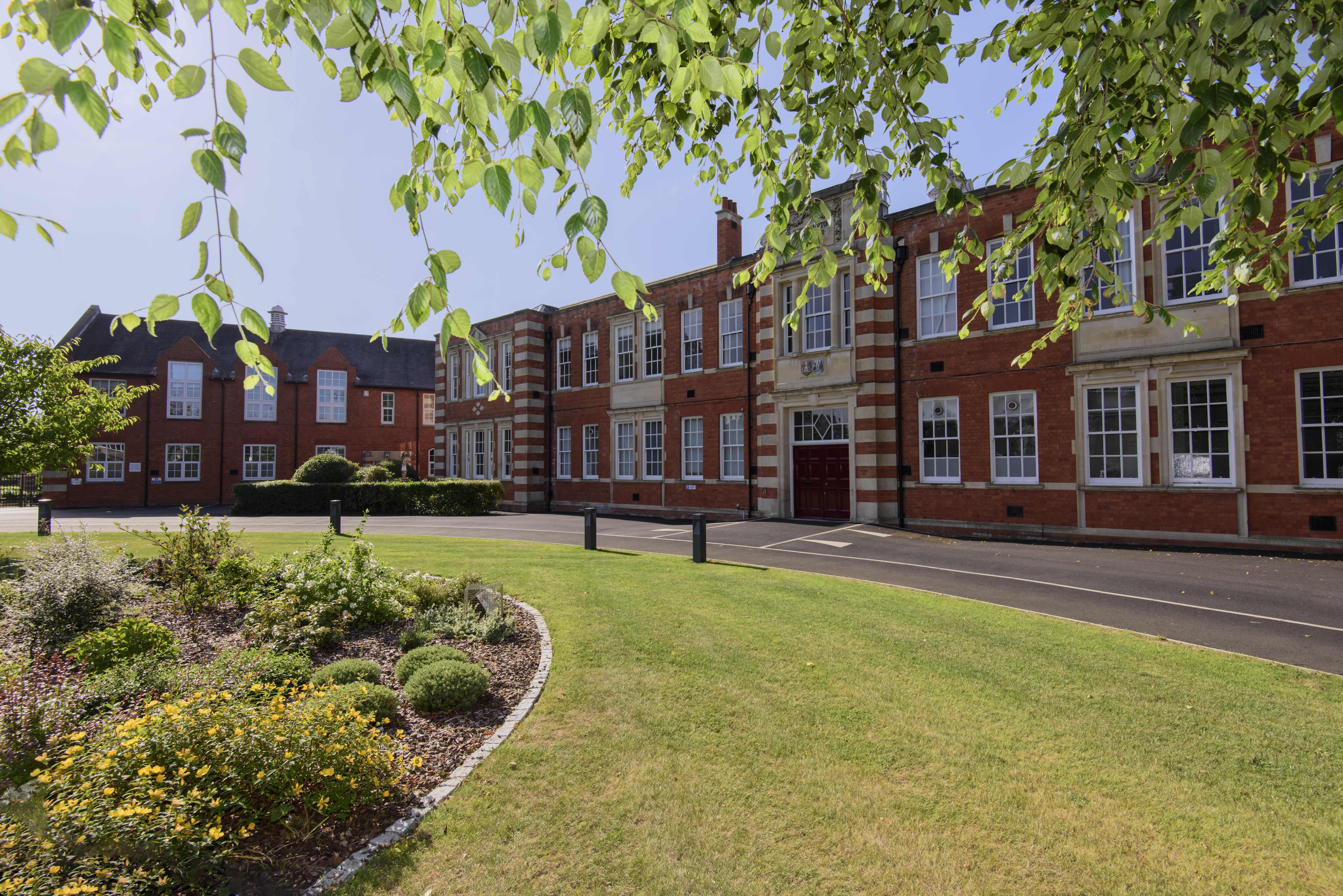 Our aim is to ensure that provision at NSB allows all students to maximise levels of achievement both inside and outside the classroom and for students to be given outstanding levels of care, support and guidance as they navigate their way through the various key stages in their preparation for future career pathways.
Our GCSE examination results are exceptional, currently topping the county league tables in three out of four key performance indicators with the grade achieved by each NSB boy in each of their GCSE exams being, on average, approximately one whole grade higher than boys of similar ability across England. This puts students in the top one percentile of schools nationally for boys' academic progress from the end of Year 6 to the end of Year 11.
Our extra-curricular programme also rivals any other school provision. We are ranked as the highest performing state school in England for competitive sport, winning national titles in rugby, basketball, football and rowing in the last three years alone and various NSB musicians, actors and dancers have performed on respective national stages to great acclaim. This included, in September 2018, an invite as one of only two schools in the country to perform in front of HRH Prince Charles at the Royal Albert Hall. In 2017 we were also awarded the prestigious title of 'Educational Establishment of the Year' at the ERA national education awards ceremony held at the National Conference Centre, Birmingham.
We are rated as outstanding by Ofsted in all categories:
Achievement
Teaching
Behaviour and safety
Leadership and management
Sixth Form
Many of our students leave the school to go on to outstanding success in their chosen fields. This is as a direct result of excellent teaching and exemplary levels of student work ethic. We have extremely high expectations of all of our boys and we will monitor progress rigorously to ensure that each student is securing the achievement and personal development progress that is demanded of them. In short, if your son chooses to come here we will expect him to behave well and to work hard. I hope your son is willing to accept the challenges that NSB will give him.
If you are successful in gaining a place for your son, we will expect you to support the school and our policies and practices. These have enabled the school to become the popular and successful institution it is today.
Richard Bernard
Headmaster