Section 10 Consultation
As part of the process of opening a Free School, the Department for Education (DfE) requires a consultation under Section 10 of the Academies Act 2010 to inform the Secretary of State when considering the suitability of sponsors to run a new school. In this case the sponsor is The Northampton School for Boys Academy Trust. This consultation gives the opportunity for local residents, staff and governors from local schools, parents/carers, councillors, community groups and any other interested parties to share their views on the proposed future management of Northampton School, which will open in September 2023. The new school buildings will open on the site indicated on the maps below.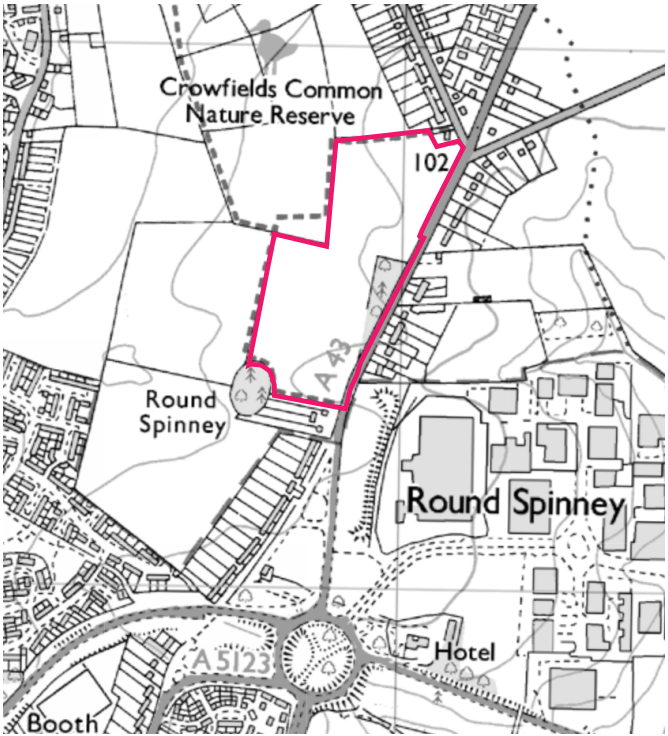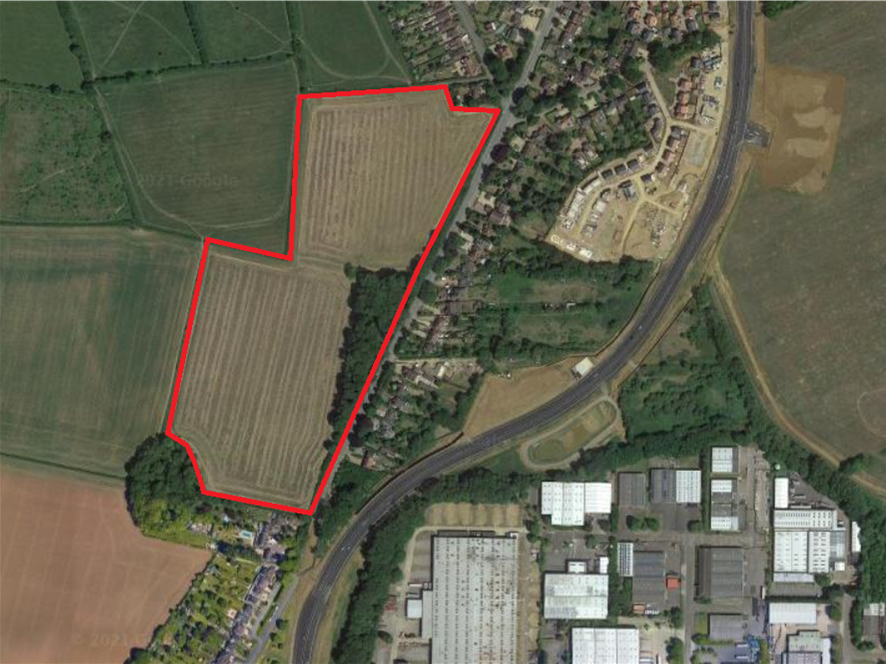 The consultation period for Northampton School will run from Tuesday 15th November 2022 to Tuesday 10th January 2023. This is an important step on our journey to opening Northampton School in September 2023 as your views will help inform our planning for the new school.
Please note this consultation is distinct and separate to the consultation held in 2018 when The NSB Academy Trust initially applied to the DfE to open a Free School; the consultation conducted by the DfE's contractor, dpp planning in July 2021 and the consultation carried out by West Northants Council, in August 2021, regarding the lease of the land for the new school, as part of the planning application process.
Please read the Consultation Information Document before completing the Section 10 Consultation Form for Northampton School
Link to the Consultation Information Document
Link to the Section 10 Consultation Form - online form
Link to the Section 10 Consultation Form - paper form