NSB Sport 100 Club
Supporting Sport at NSB
The school offers over 80 extra-curricular sports clubs weekly.
The range is from recreational and beginner level to elite athletes.
NSB has been voted the top state school for sport in the UK 3 times in the last 6 years.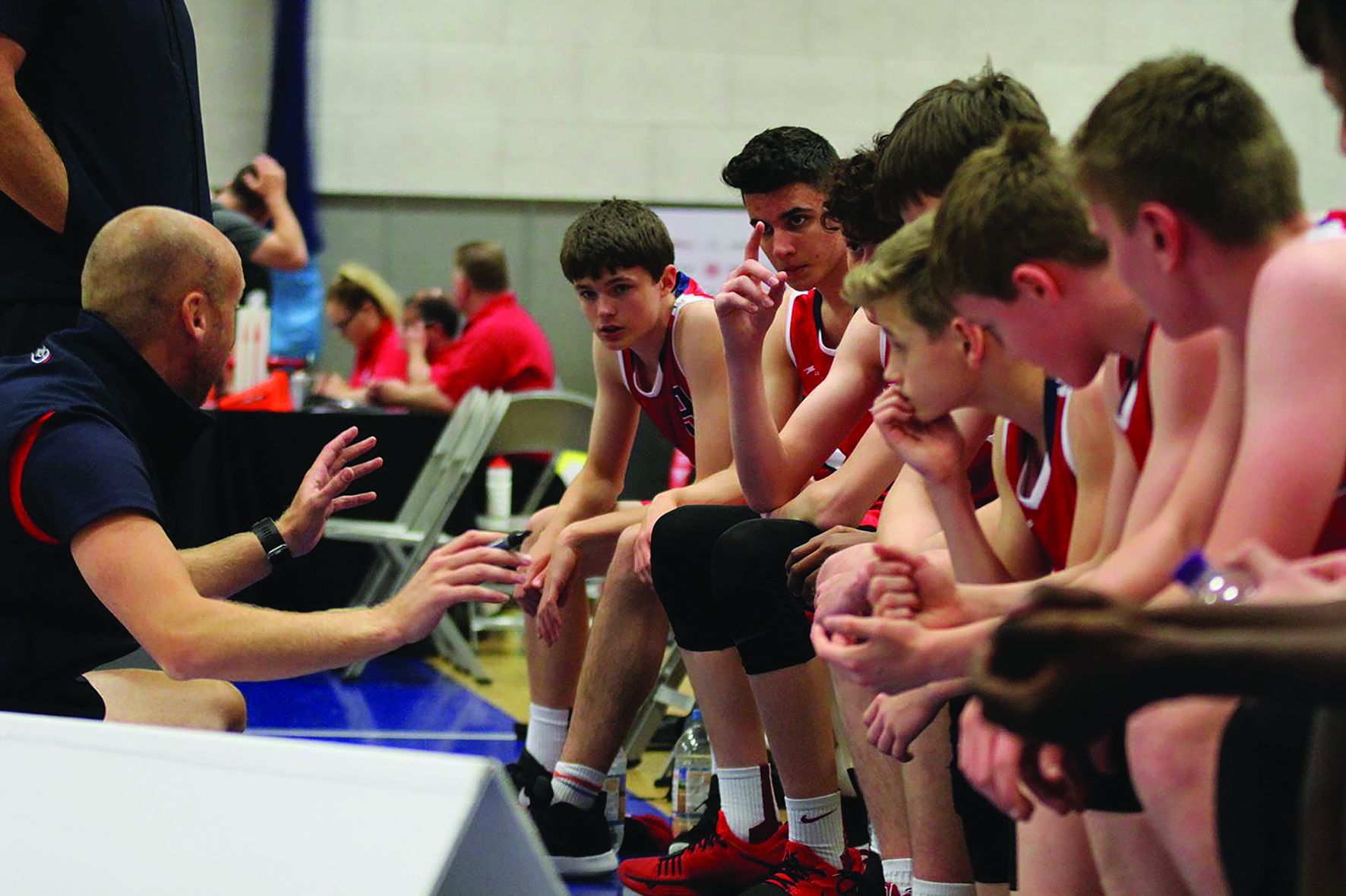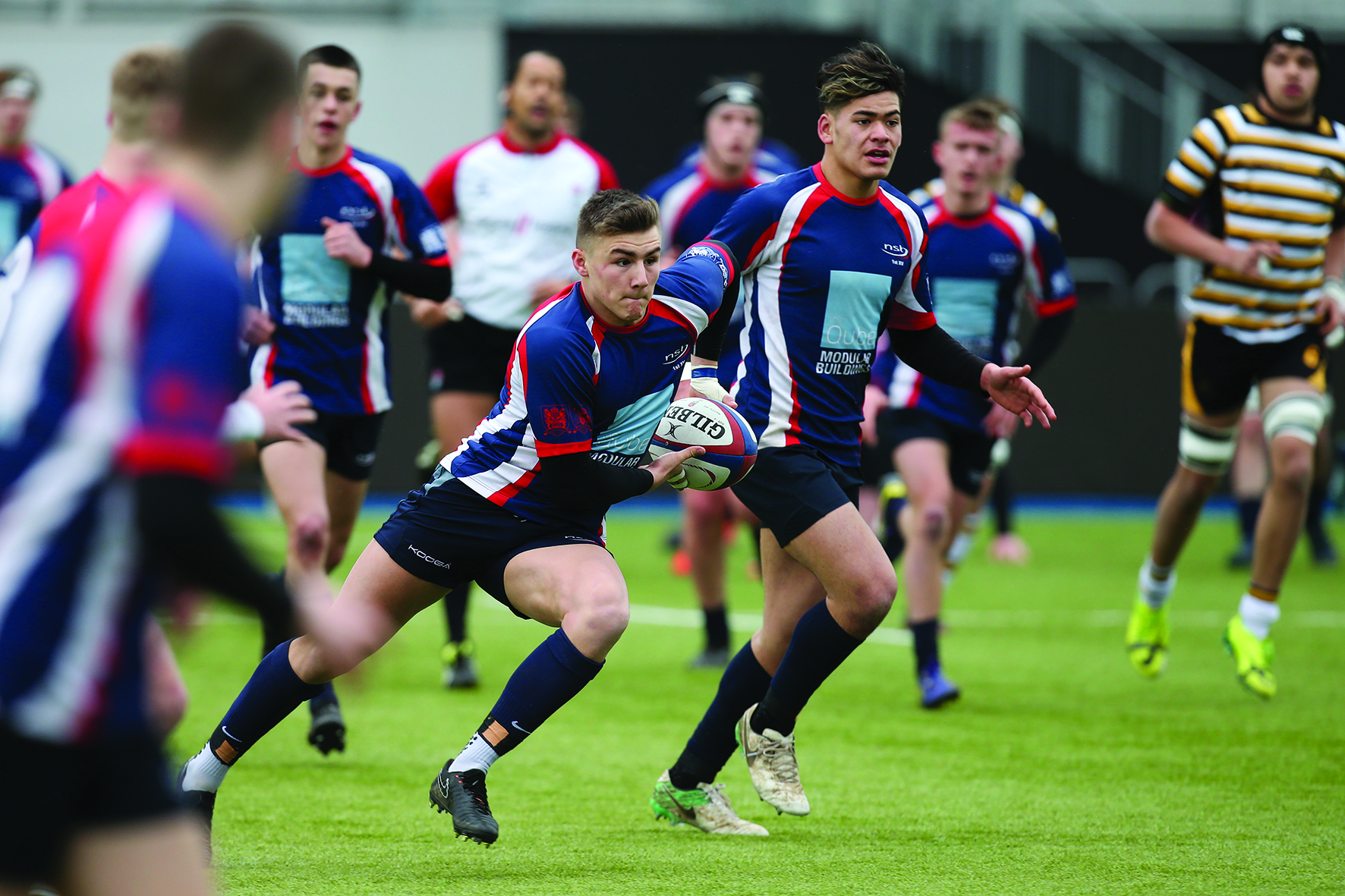 Training, facilities, equipment and additional external coaching costs £150,000 per year but we compete at the very highest level and aim to develop each student to their maximum potential. Training equipment, transport, team teas, competition fees, playing kit etc all add up, but we want to offer the best sporting opportunity for all.
Over 1500 students take part in the physical education curriculum weekly and an astounding number of students take part in the extra-curricular programme.
All of this costs money and we are working hard to maintain our excellent standards, but we do need help.
The NSB Sport 100 Club is a lottery style fund raising drive to directly support school and community sport at Northampton School for Boys.
The NSB Sport 100 Club lottery has been set up as a fun way where parents, former students and friends of the school can help us do that.
Donors can participate in our monthly lottery draw by committing £5.00 per month, clicking on the link below and joining the 200 people who support the club already.
All winners are posted on the school website. The more players we have the bigger the prizes which currently stand at £150 for 1st place and £70 for the second number drawn.
This a vital means of additional funding for sport at the school and we would extremely grateful if you could support us.
"With a little help from a lot of people we can achieve so much".

Mr Mark Lee
School Development Director
Terms and Conditions:
Only open to people who are over the age of sixteen at time of entry.
NSB is not responsible for lost, misdirected, mutilated or illegible entries.
The non-collection of monies from a monthly direct debt will automatically disqualify the member from taking part in the draw for cash winnings.
If a member no longer wishes to take part then their number will be reallocated to another person.