NSB Library
The Mitch Johnson Library is located on the first floor of the main building, opposite the English Team Base.
It is open every morning from 8am. Students are welcome to read, borrow and return books, and complete Accelerated Reader quizzes. Reading and phonics interventions also take place in the Library before school.
Students are also invited to come into the Library at breaktime (classes permitting) and every lunchtime. It is also open after-school until 4pm Monday to Thursday.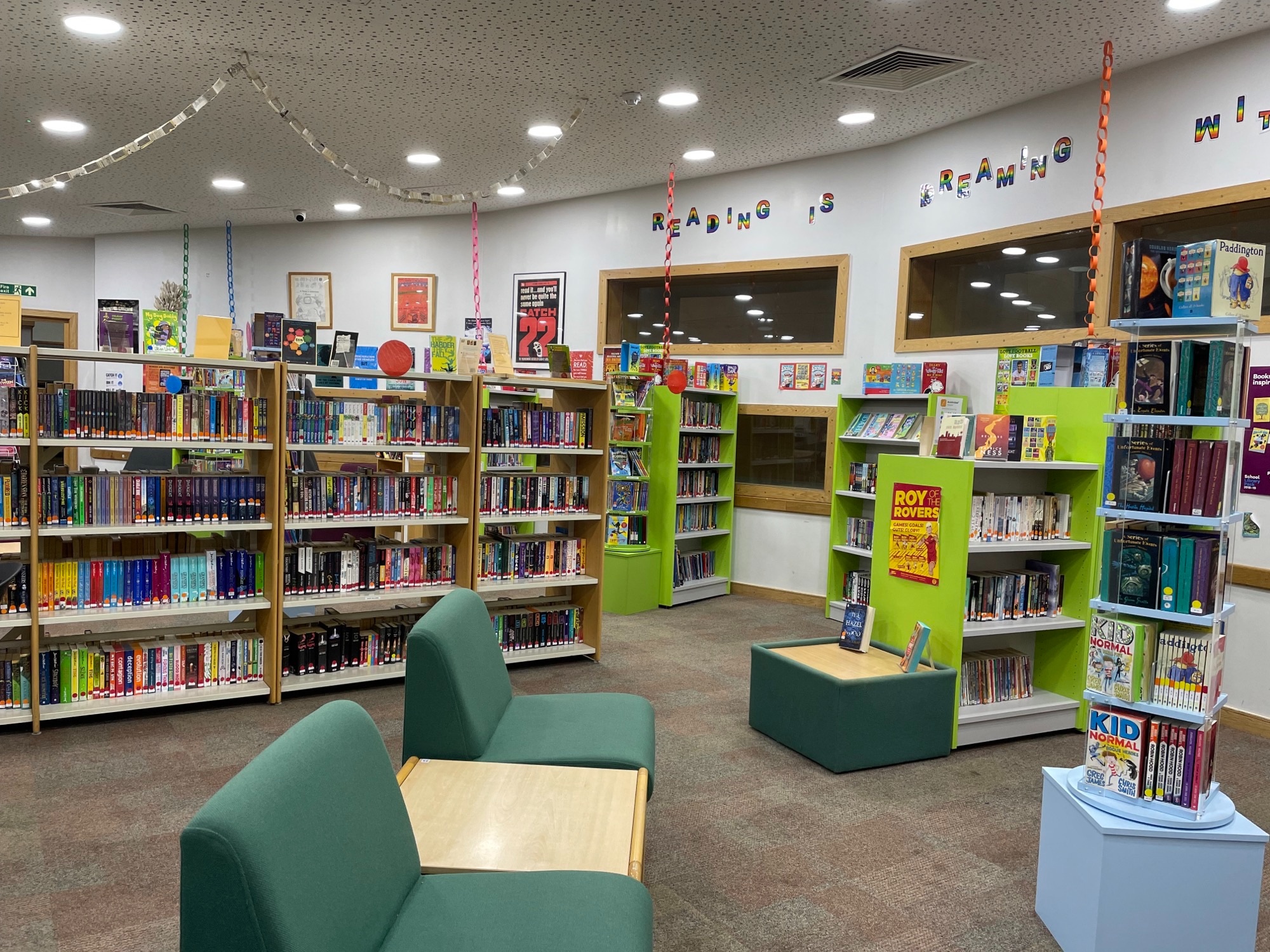 As well as a wide range of fiction, we house non-fiction, magazines, graphic novels and quick-reads.
Older students can pick up revision guide booklists, which we stock in-house. These are available via Parent-Pay, and can be collected from the Librarian when orders have been made and paid for online. Similarly, Duke of Edinburgh information and letters can also be collected from Mrs Rutherford, who is based in the Library.
We are beyond proud of our links with Mitch Johnson, an award-wining children's author and alumnus of the School. His books: 'Kick', 'Pop' and 'Spark' have received fantastic reviews and multiple awards. He has visited the School and given presentations on the global themes in his stories, led writing workshops, and held book signings for staff and students. You can find out more at his website here: https://www.mitchjohnsonauthor.com/
We stock new books throughout the year – but if you cannot find a particular title or think that an author has been overlooked, just let us know.
Right click to edit the link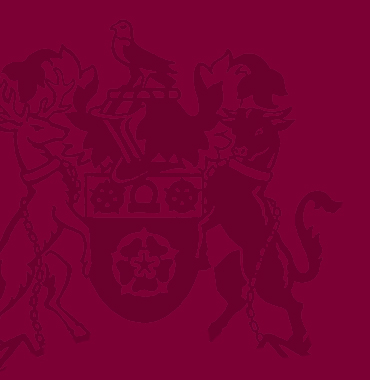 Accelerated Reading Programme
Find out more information on AR at NSB