Life in the Sixth Form

The school expects that the majority of students will follow a course which consists of three full A Levels for two years. There is the opportunity for exceptional applicants to study a fourth subject and if you would like to be considered for this offer you can indicate this on the application form. Please note that Further Mathematics counts as one subject and therefore you will need to pick two other subjects to complete your application. To study four subjects you will need to achieve minimum 7 or A grades in the relevant subject entry requirements for your A Level choices.

In Year 13 we offer the opportunity for students to obtain additional qualifications such as the Extended Project Qualification. In Year 12 we offer Core Mathematics for those who achieve a grade 5 in GCSE Mathematics. This course lasts for two years and qualifies for UCAS points for University.

It is vital that you choose your subjects with care. Our Application and Induction processes have therefore been designed to ensure that every student who joins us in Year 12 is studying the most suitable course possible.
Joining the Sixth Form is not an end in itself. The two years that you spend studying your A Levels is just the start. We have developed a cocurriculum that complements your studies and challenges you to develop skills and talents beyond the classroom. The school has always been proud of the vast number of extra-curricular opportunities available to its students and the Sixth Form is no different. Please feel free to explore the links below to find out more information about NSB SIxth Form and what it can offer in terms of courses and extra Curriculum activites.
column.Right click to edit the link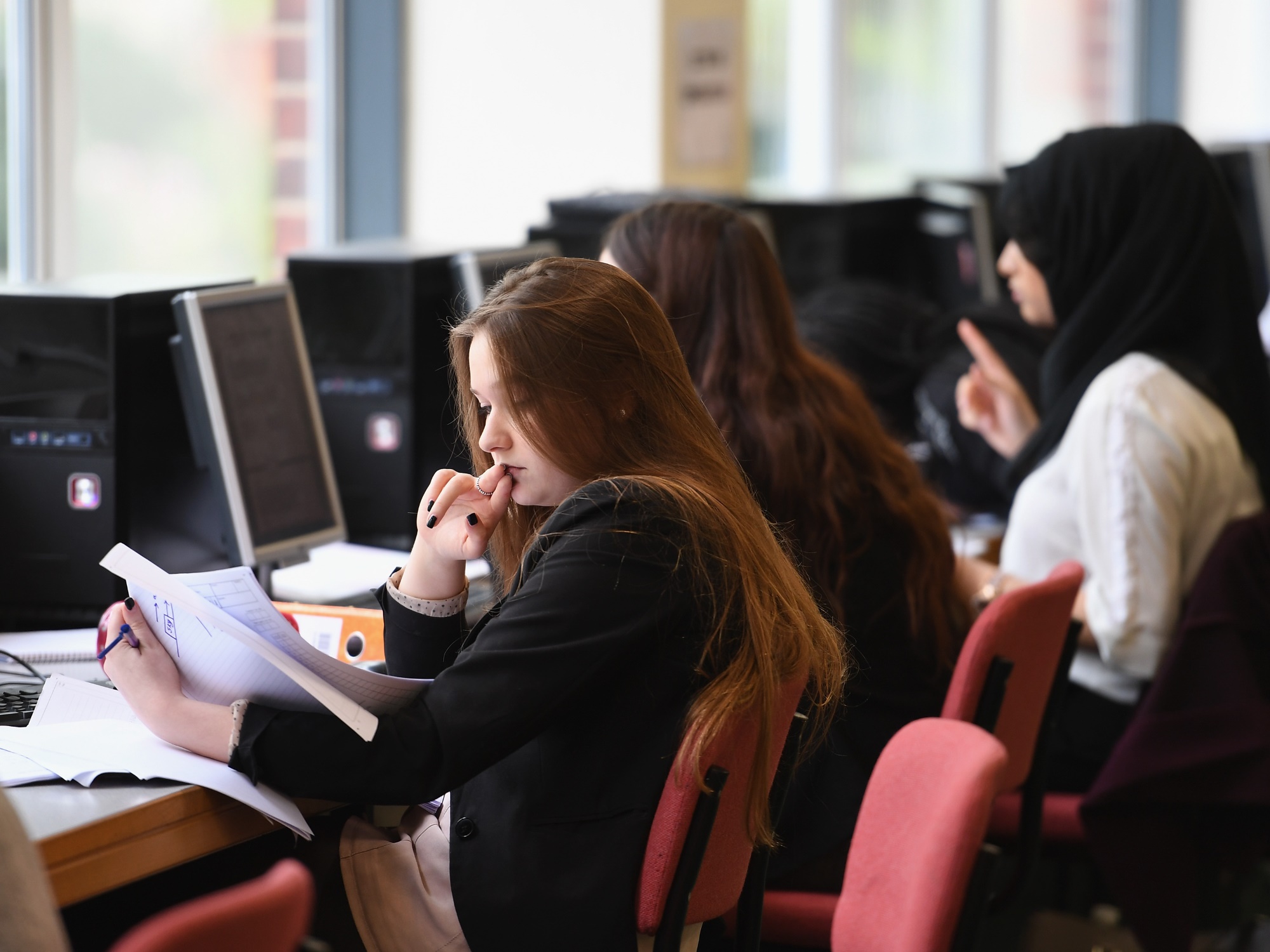 Expectations
Learn more about what would be expected of you as an NSB student
CO-CURRICULUM
Information on NSB's Sixth Form
Co-Curriculum
Dress Code
Find out Information on the expected dress code
post 18
Information on Post 18 & UCAS choices