Legacies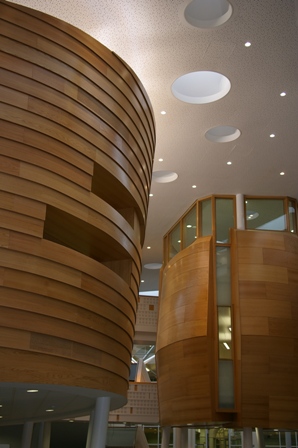 The school is here today as a result of a bequest for the establishment of a school in Northampton by Thomas Chipsey in 1541.
Leaving a bequest in your will is one of the most special ways of supporting Northampton School for Boys. We understand that decisions such as this are very personal and that when making your will, first and foremost, the interests of your dependants must be considered.
However if you do feel that you would like to consider making a bequest. Please contact the Development Director at the school. All bequests to the school are exempt from inheritance tax (currently 40% on estates valued in excess of £275,000) and will be treated with the strictest confidence.
In principle it is possible to direct your bequest to a specific purpose (such as a capital project). If you are interested in this please contact the Development Office.