BUSINESS PARTNERSHIP
Welcome to the NSB Business Partnership Programme

The school has excellent network connections and has a lot to offer across all businesses and sectors and we are committed to establishing mutually beneficial partnerships.

The school is rated as outstanding and has a driven commitment to provide the very highest quality in educational provision.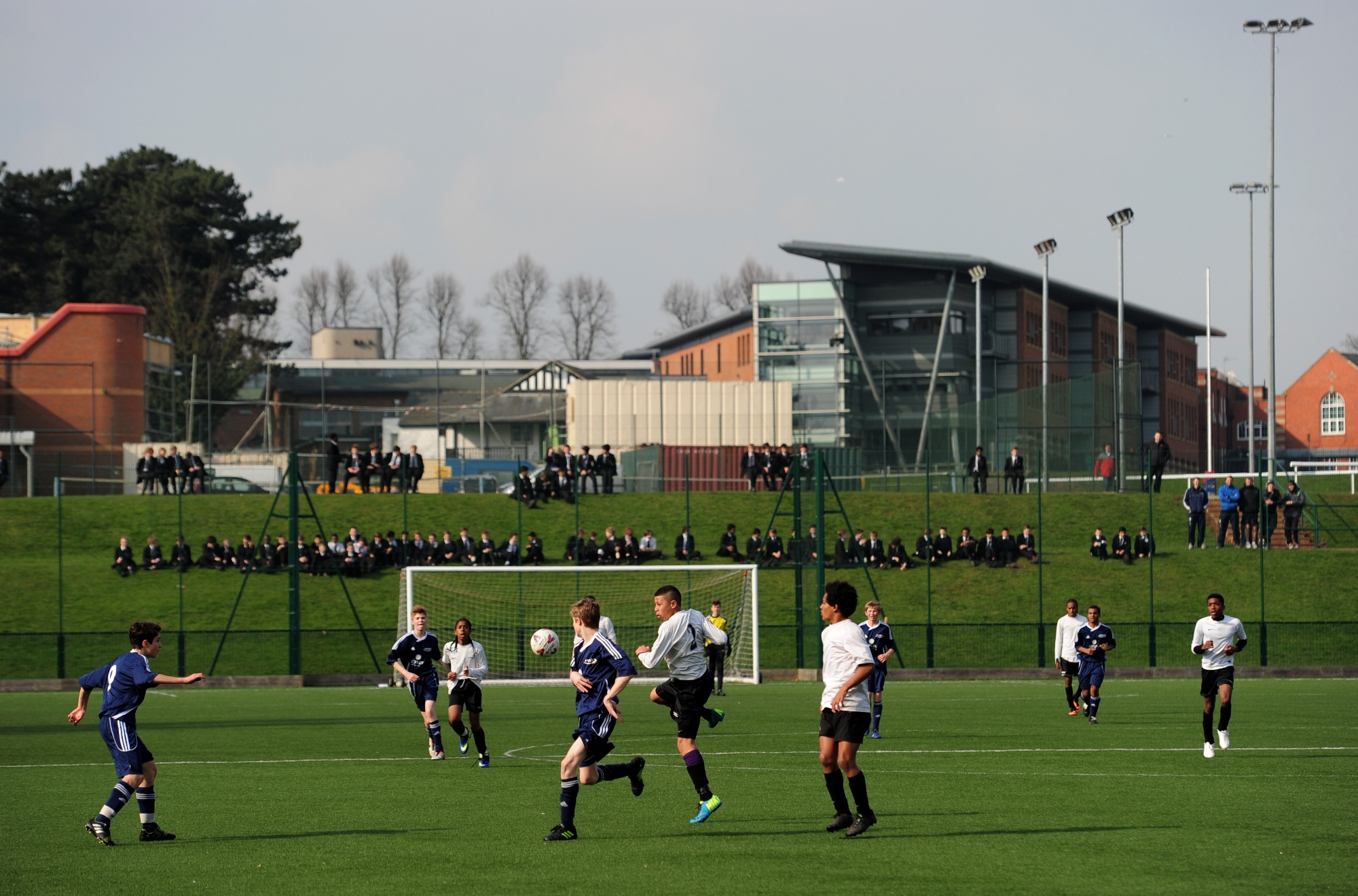 Schools do not get funded on their success, purely on student numbers and this is why for us to continue to maintain excellence we are appealing for support from the business community.
An urgent need is for funding support to help replace the All-Weather Pitch at the school. All details on this can be found on preceding page.
This facility is vital for the well-being of our students and many community users.
We would be extremely pleased if you would consider becoming a Partner with the school. There are various options with a wide range of benefits for businesses and organisations interested in sponsoring the school.
For further details of the Partnership Programme please contact Mark Lee on mlee@nsb.northants.sch.uk
Many thanks for your time and consideration.
Best regards

Mark Lee
School Development Director