BECOME A PATRON OF NSB
May we take this opportunity to invite you to become a Patron of Northampton School for Boys.
This initiative has been developed in support of raising much needed funding for the school.
An urgent need is the replacement of the All Weather Pitch on the bottom level.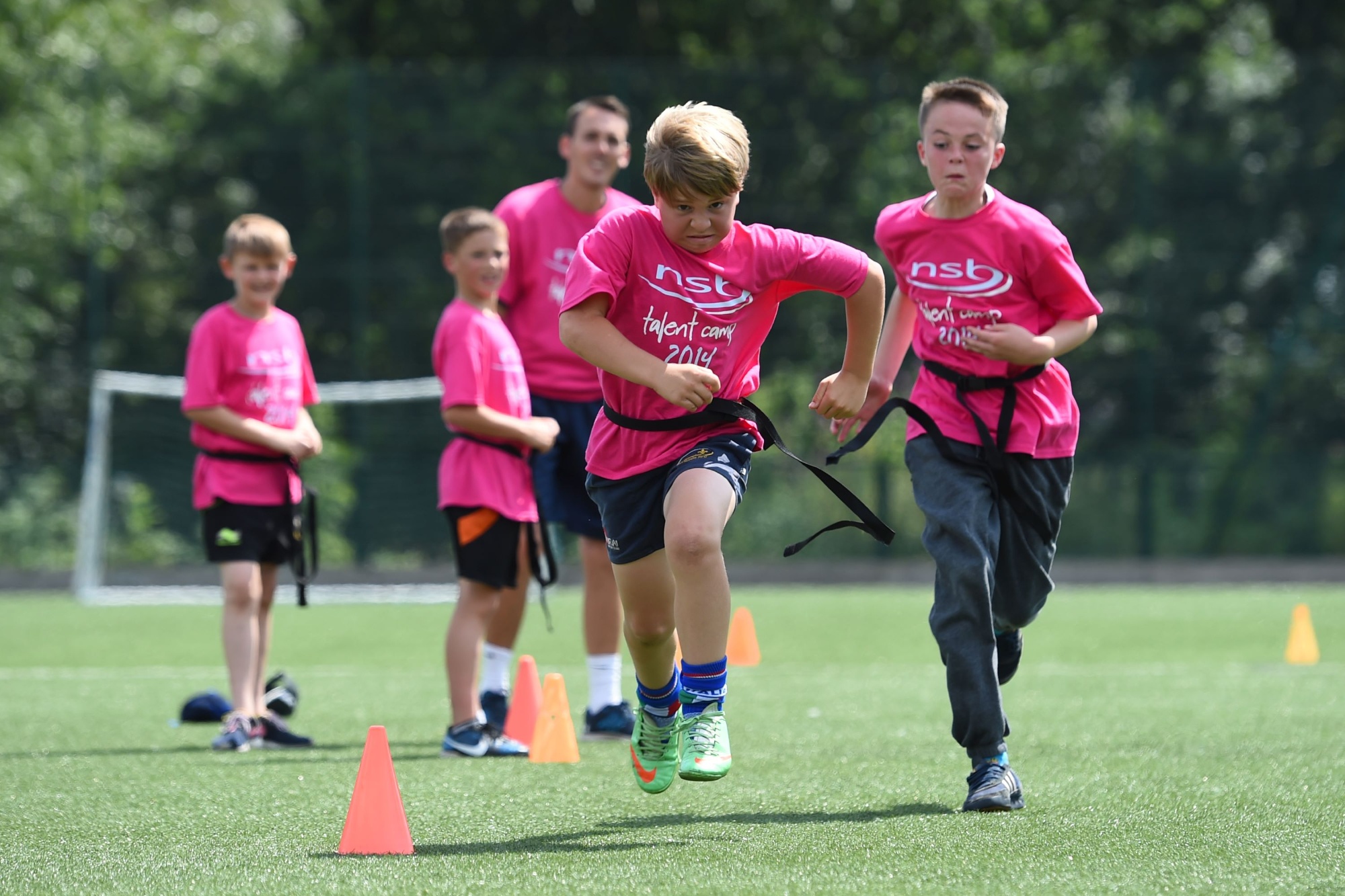 We are looking to raise £100,000 to help the costs within the next 12 months.
We are therefore offering the opportunity for sponsors to become a named Patron on our Patrons Board to be placed in the prestigious 1911 Hall.
Many pupils have benefitted from the school in the past and many will continue to benefit today and in the future. It is an outstanding school with an outstanding reputation. Your support will help us maintain that ethos.
If you would like to become a Patron of Northampton School for Boys we would respectfully ask you to please contact Mark Lee at the school: mlee@nsb.northants.sch.uk - mob 07764 278505.
To become a Patron we would politely request a donation of £500. We will then arrange a high profile Patrons Board to thank all donors.
We are a proud school with a respected past we now look to help secure the future.
Thank you very much for your time and consideration.
Mark Lee
School Development Director