All Weather Pitch-Fundraising Campaign 2021
First installed in 2008 the AWP is now in desperate need of resurfacing after 12 years of continual use and outstanding sporting service.
We are appealing to current parents, former students, community users and local businesses to help us raise £100,000 to support the cost (£350k) of replacing the schools All Weather Pitch.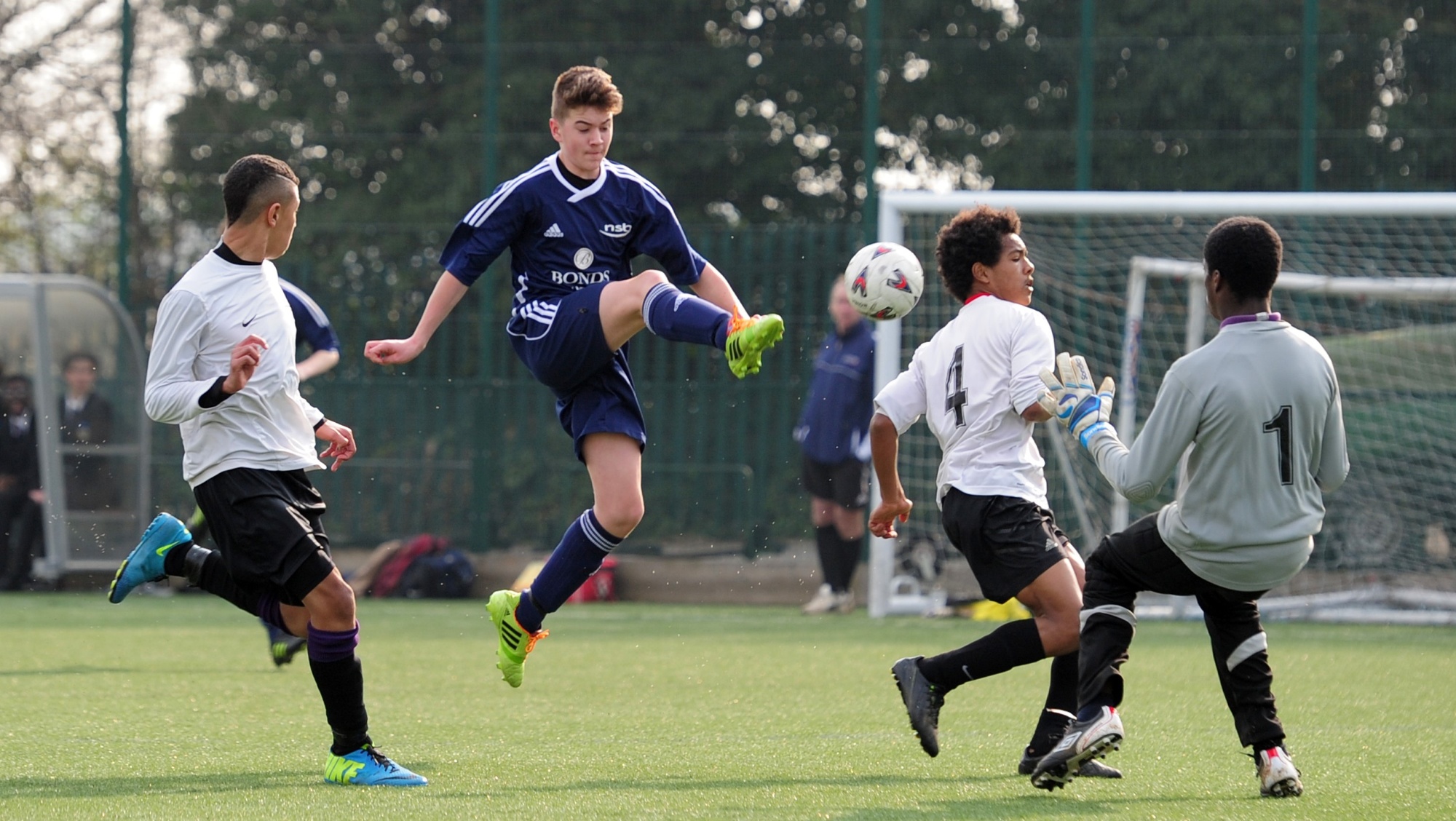 This is a vitally important facility and every pupil and community user will benefit.
1000 pupil uses a week
1200 community uses a month
1250 lessons per year
This facility is all things sport and all things health and fitness and plays a crucial role in maintaining and developing healthy lifestyles.
It represents a major asset in today's battle with obesity.
It is an All Year Round, All Day Long, All Weather Pitch and we are appealing to your generosity to help us resurface the pitch.
We cater for all students from beginners and recreational involvement through to elite performers. It is also a facility where users have fun and enjoy social interaction.
Personal health and well-being underpins all we do and it is vital to continue to provide for the pupils of today and the future.
We truly hope you will help us achieve our goal of replacement in 2021.
Donate £100 and have your name on a square of the new pitch board
HAVE YOUR NAME ON A SQUARE OF THE NEW PITCH BOARD TO BE DISPLAYED AT THE SCHOOL
MAKE A DONATION ONE-OFF OR MONTHLY DIRECT DEBIT
MAKE A DONATION (FROM ANY SIZE) - ONE-OFF OR MONTHLY DIRECT DEBIT FOR 12 MONTHS
For businesses
JOIN THE NORTHAMPTON SCHOOL
FOR BOYS BUSINESS PARTNERSHIP PROGRAMME
BECOME A PATRON
BECOME A PATRON OF NORTHAMPTON SCHOOL FOR BOYS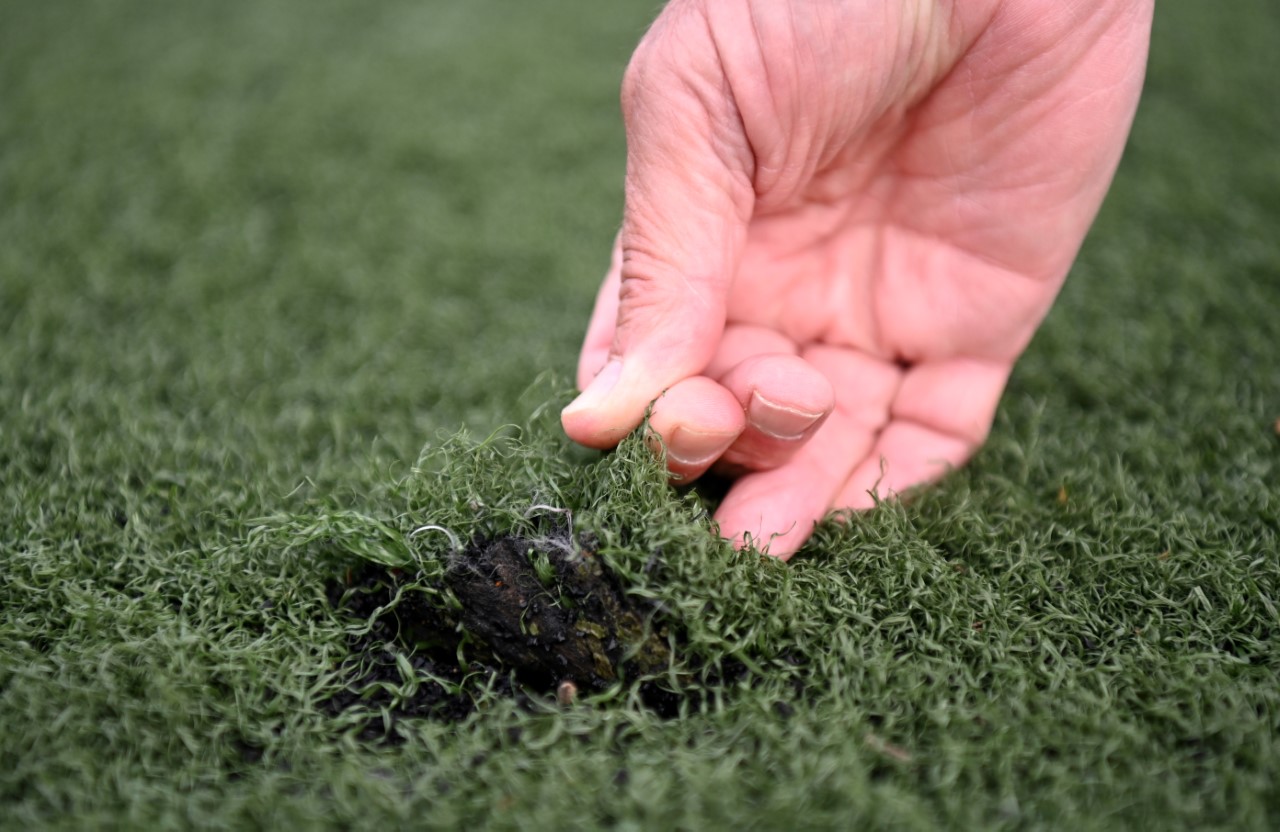 We would be delighted if you would help us in achieving our goal and enable us to resurface the pitch in the very near future.
"Pitch In to Pitch Up"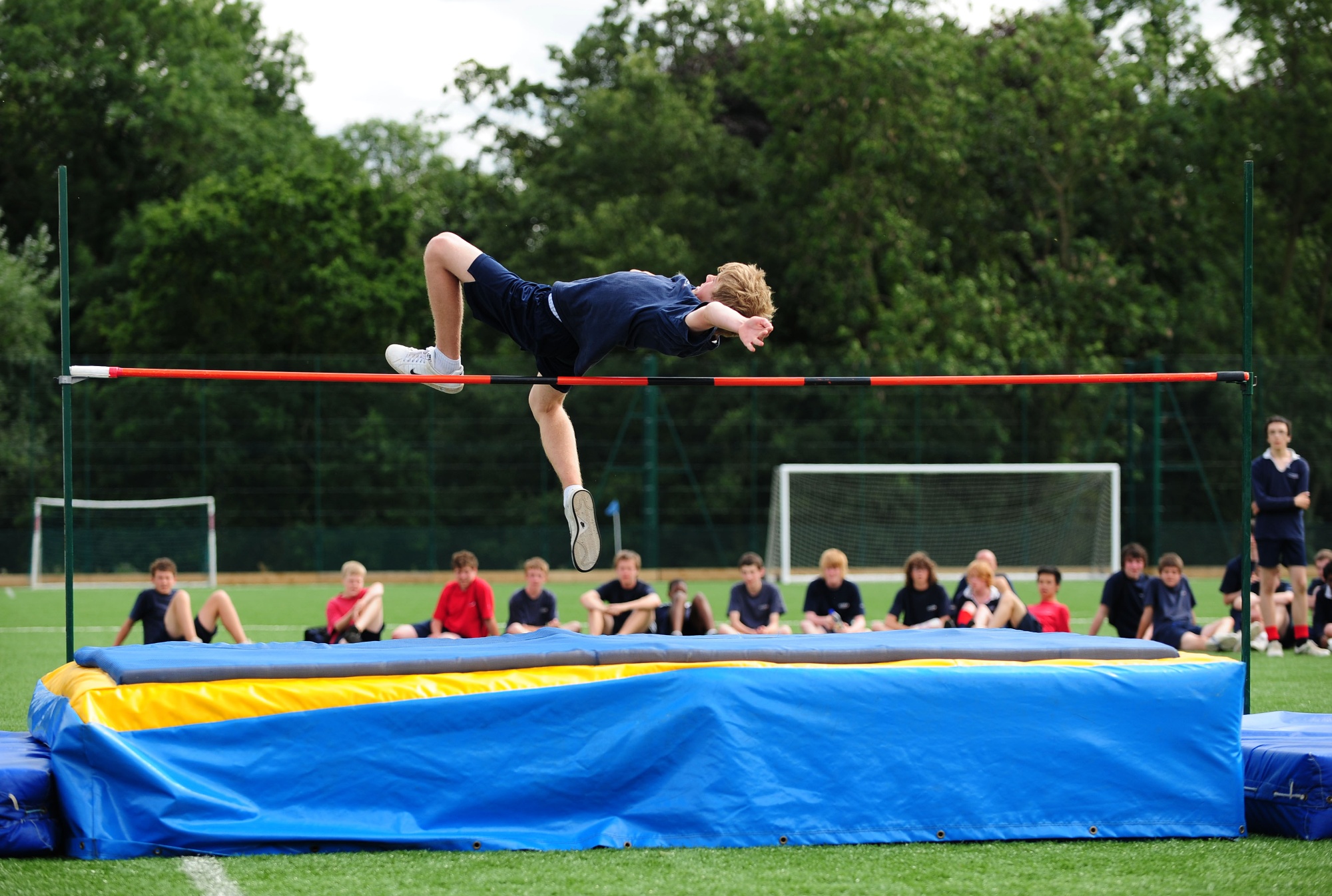 THANK YOU FOR YOUR SUPPORT