Accelerated Reader Program
All Year 7 and 8 students are timetabled with an Accelerated Reader (AR) lesson each week. These sessions are indicated on their timetable as an English lesson in either the Library or one of the adjoining computer rooms – MF7 or MF8.
The weekly sessions are designed to support reading comprehension skills. They also develop organisation and independent study skills, vocabulary expansion, exposure to a wide range of themes and topics, cultural experiences through reading, and will hopefully support a lifelong appreciation of non-fiction and fiction reading.
Students are baseline tested at the start of each academic year. This "Star" test provides a range of data and sets each student's bespoke reading range (known as their ZPD). Books are coloured coded to help students select books within their reading range. Please watch the short video showing how our books are organised in the Library to see this in practice.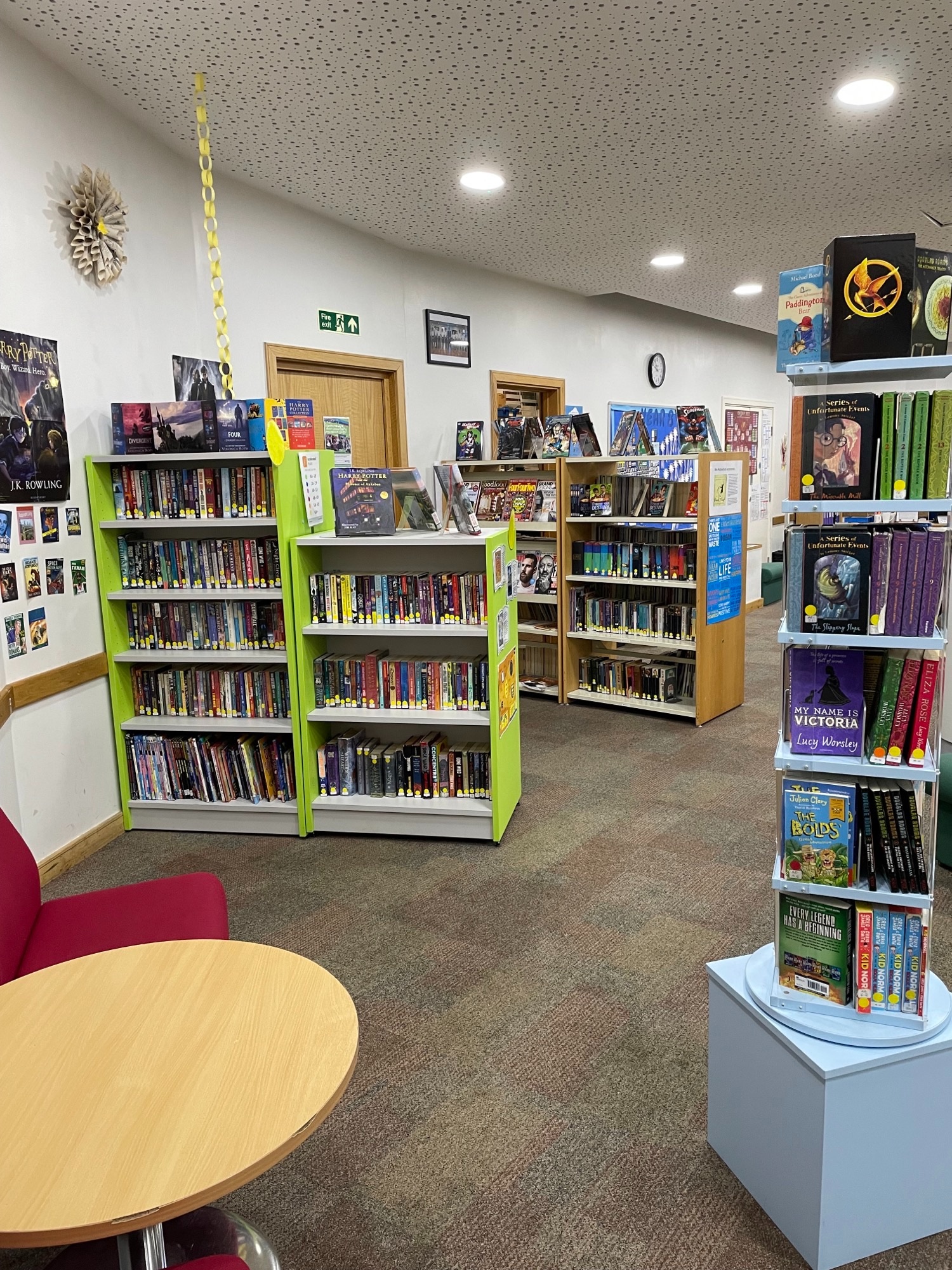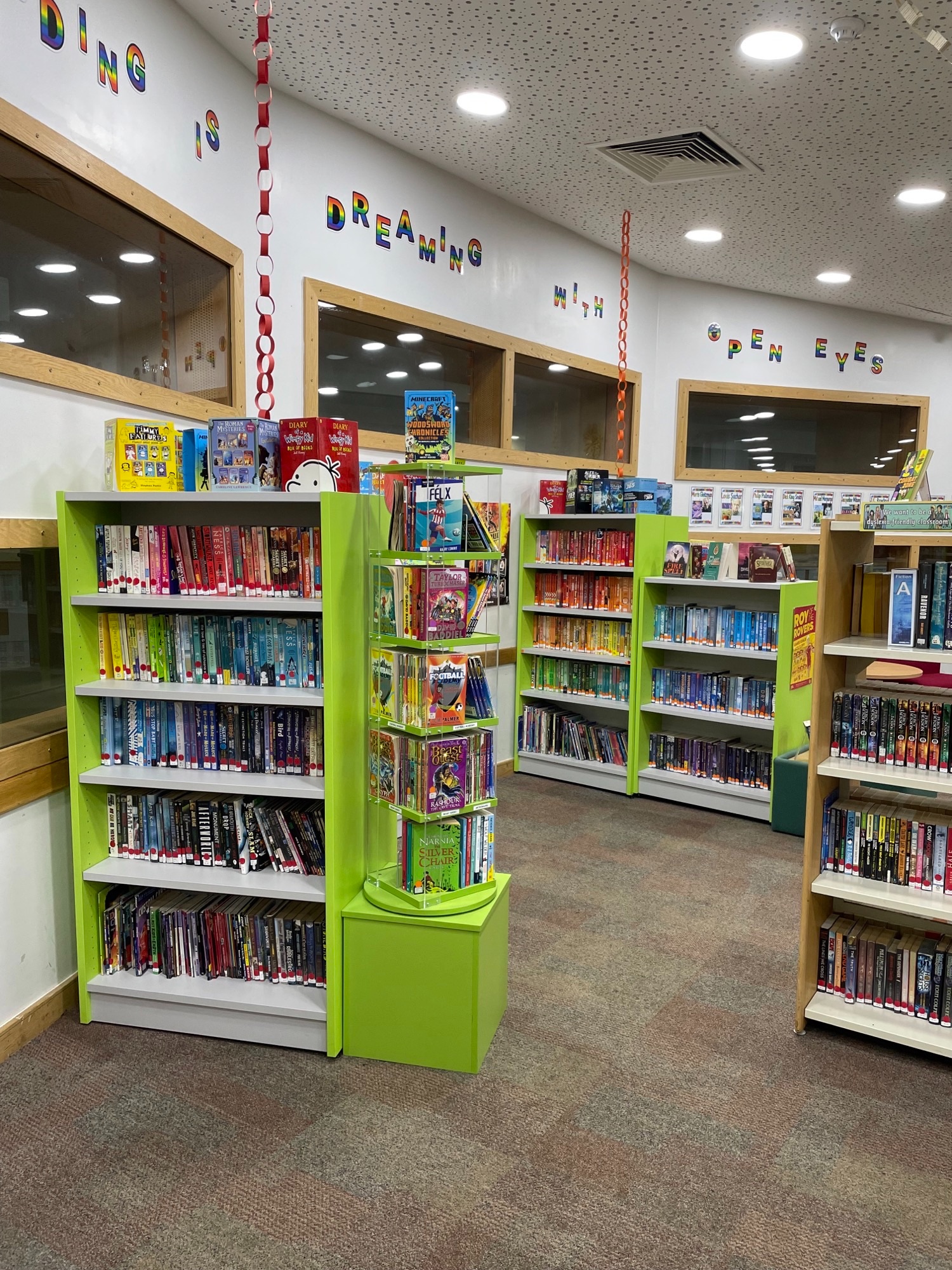 As students read the books they have self-selected from our extensive range, they build up their word count by passing quizzes on their texts. These are taken when a book has been finished, and principally test recall and comprehension.
Students are expected to read for 20 minutes each day, quizzing on a book as soon as they have finished it, and at least once each two-weeks. They can access the Library every morning from 8am, during breaktime (classes permitting), during lunchtime, and after-school from Monday through to Thursday until 4pm. During this time, they are welcome to read, quiz and return/borrow books.
Whilst students see their word count climb throughout each term, they will be rewarded with House Points. Many pupils are also presented with their Millionaire Reader badge, which they can wear on their blazer lapel, when this milestone is reached. We also celebrate exceptional achievements on the NSB #Twitter account, in the Headmaster's weekly bulletin, and by writing home.
Mrs Rutherford leads the AR programme, supported by the School Librarian, and the English Team.
Links to AR guides, a quick click-link to AR login, and information about the MyON audiobook library can be found below.
Right click to edit the link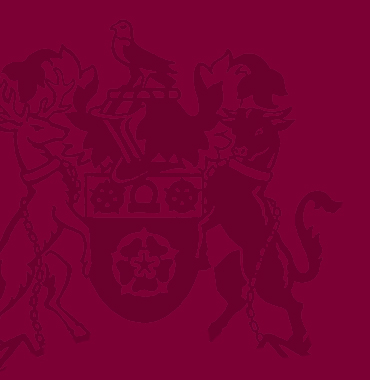 AR Login
Link to the AR login Page
Right click to edit the link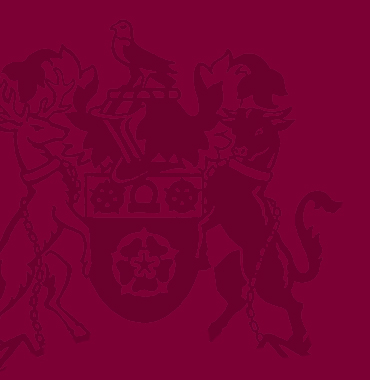 Myon
View Information About MyOn Audiobook Library