Mitch Johnson - Published Author 2017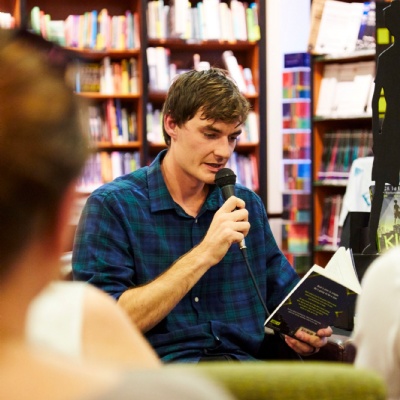 Mitch Johnson –"Keep Kicking"
Mitch was an NSB student from 2003 - 2008 and we are excited to celebrate his success as he realises his dreams of becoming a successful published author.
English teachers are sometimes approached by students who have written a story they would like us to read. Sometimes the story turns out to be a continuation of 'Escape from Kraznir' (a KS3 writing scheme) and often the matter ends there. Probably ten years ago, Mitch asked me to read his novel about the Great War; I knew immediately this was an entirely different proposition. The work was vividly imagined and had a real confidence and assurance: this was not a story, it was a proper novel. I had the pleasure of reading and offering suggestions; I still vividly remember passages of it as one does with good writing. Mitch then went on to write a dystopian novel which I also read and discussed with him. He then joined the prestigious Creative Writing degree at East Anglia University which boasts alumni including Anne Enright, Kazuo Ishiguro and Ian McEwan. He was highly successful.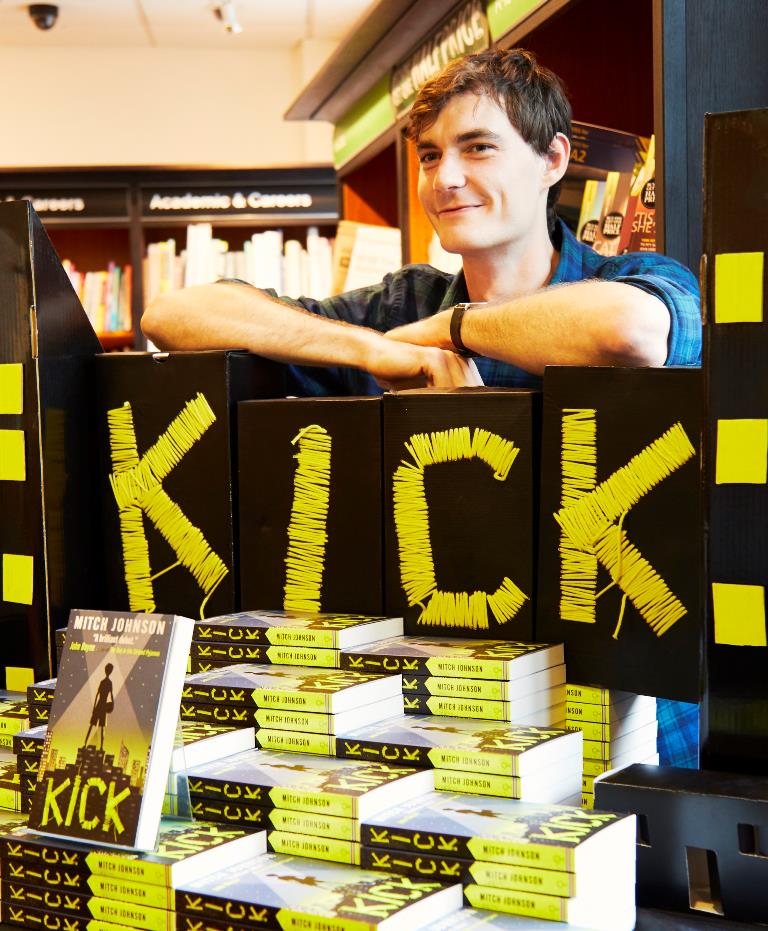 Mitch's first novel for teenagers 'Kick' was published on 1st September 2017 and launched in Waterstones in Norwich. The launch party was made up of friends and family as well as colleagues and publishers. Mitch answered questions and discussed the novel in a way that we always long for writers to do, giving us an insight into a writer's mind. Later, I held in my hand a copy of 'Kick': it might have taken ten years to arrive at this point but, to me, it was never in doubt.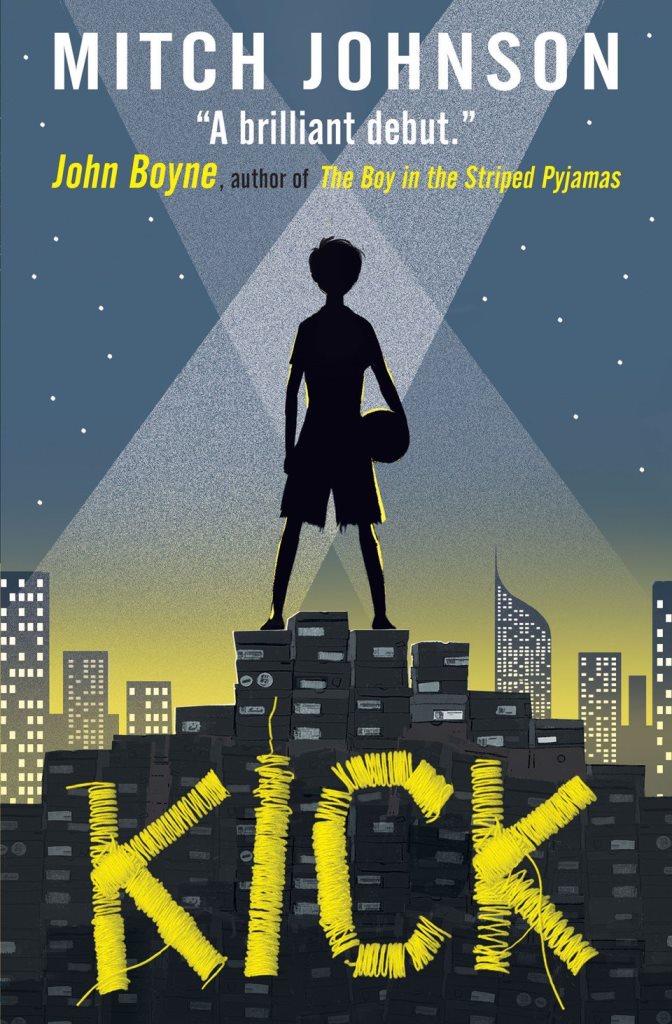 'Kick' is a story about a boy called Budi who lives Jakarta, works in a sweatshop making football boots and dreams of glory. He follows his hero Kieran Wakefield who plays for Real Madrid and he watches the matches when there isn't a power cut. There are heroes closer to home though in his family and his friend Rochy. Budi's life is full of danger and the ending is as honest as it is powerful.
Mitch will be visiting school soon to talk to students; in the meantime look out for 'Kick' and never stop kicking.
Contact Mitch at: www.mitchjohnsonauthor.com
Mrs K. A. G. Ellis
Teacher of English - Key Stage 5 Coordinator