Y12 Tom Symons WAKO European Champion 2017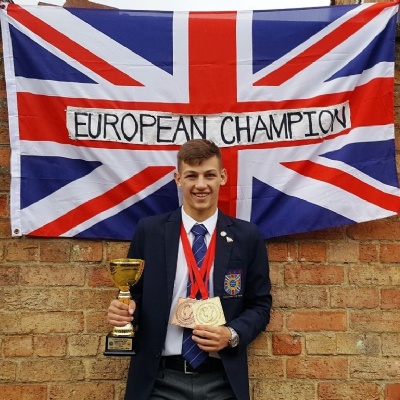 Tom Symons, having once again been selected to fight for the country as part of World Association of Kickboxing Organization (WAKO) Team GB, has just returned as European Champion 2017 after overcoming Poland, Ireland, Russia and a fellow GB team mate.

Tom made it to the finals in the Junior - 69kg light contact fighting category after some tough three x two minute fights, with the semi-final being extremely close and Tom securing the win, and his spot in the final, on a 2:1 decision.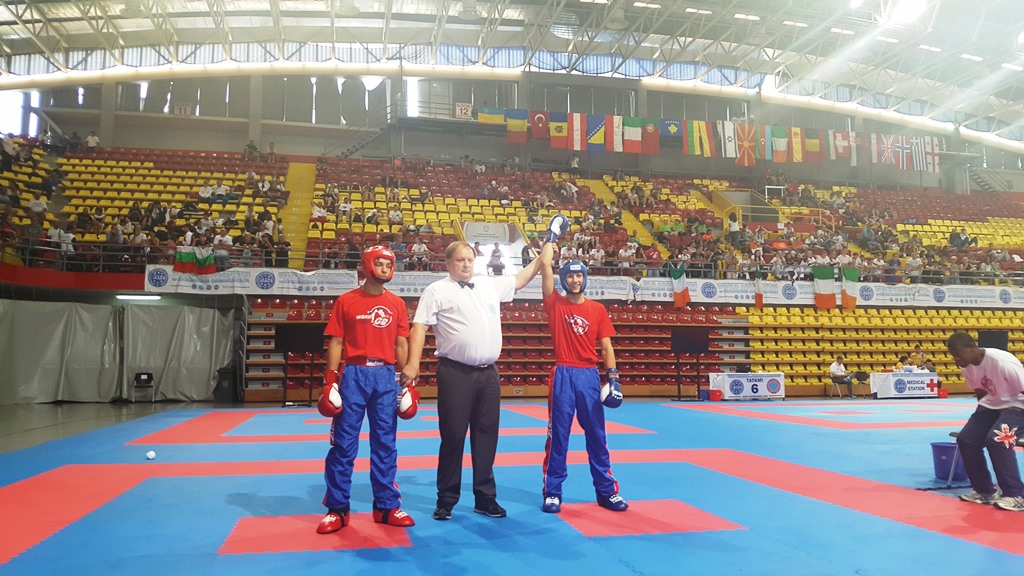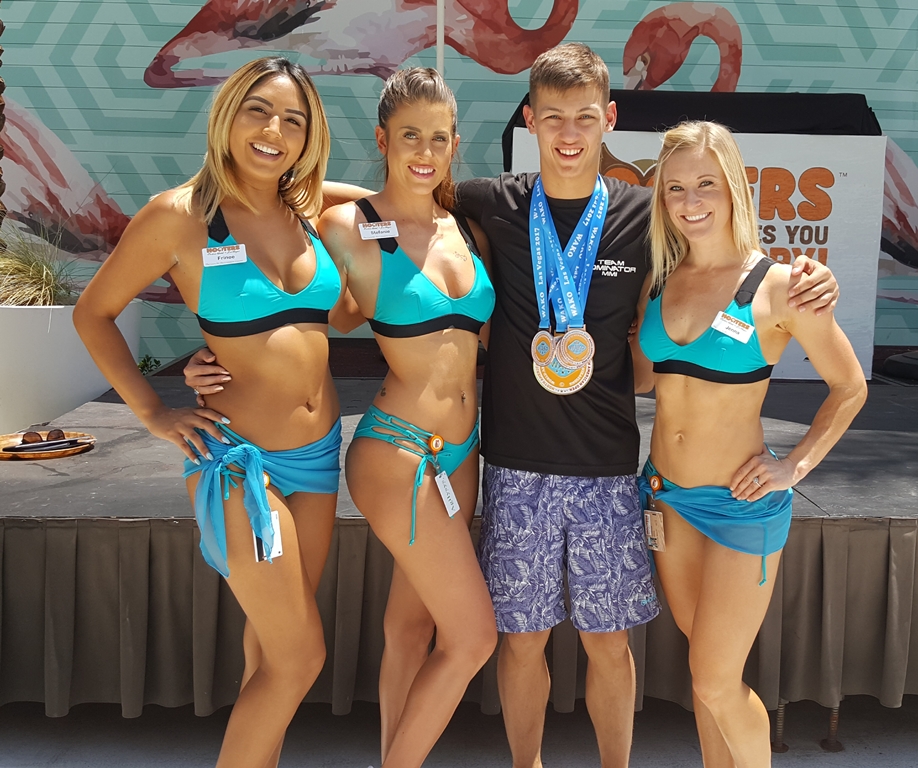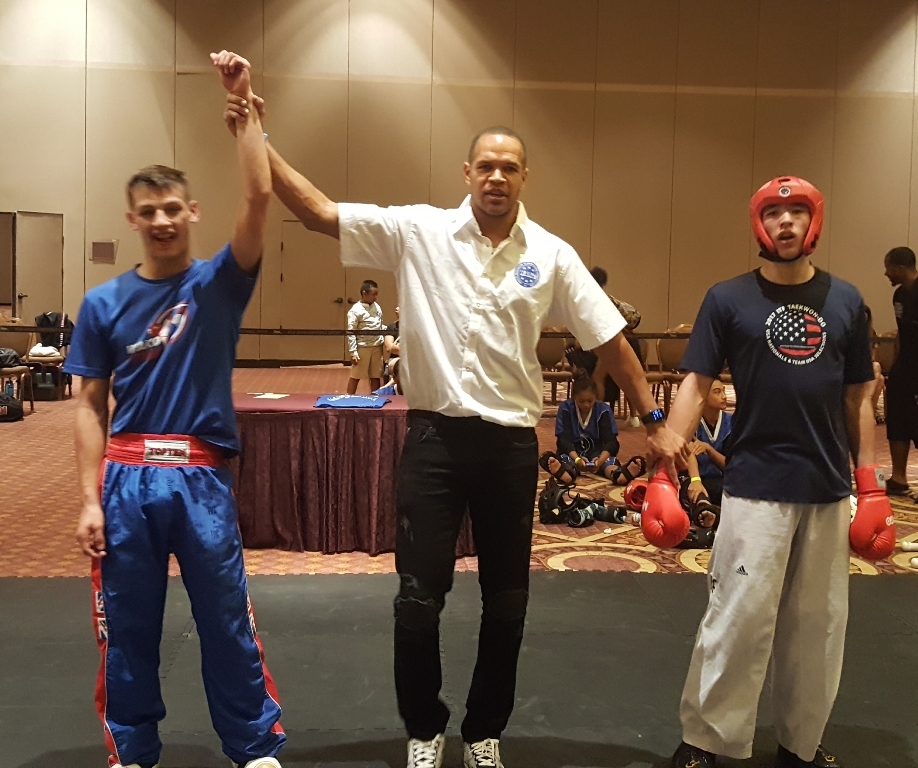 The final was a first for Team GB with two GB fighters competing for the Light Con European title. Tom was up against Darryl Oldam, a very successful GB fighter with a raft of experience. Once again it was an extremely tough fight, with Darryl taking the lead very early in the first round. Tom was behind 3:0 on entering the third and final round, though only by a point or two for each judge, but kept his head and used his training and fitness to bring the score back to his side and take the gold.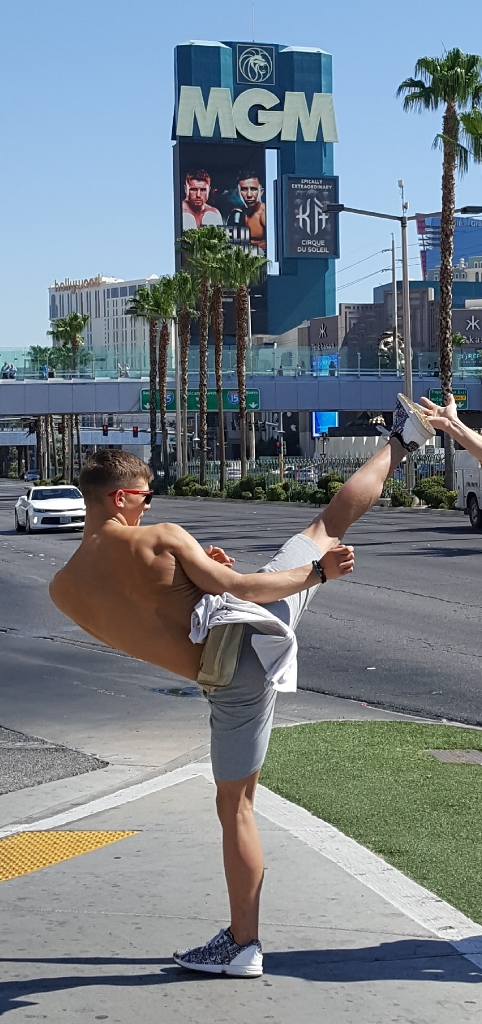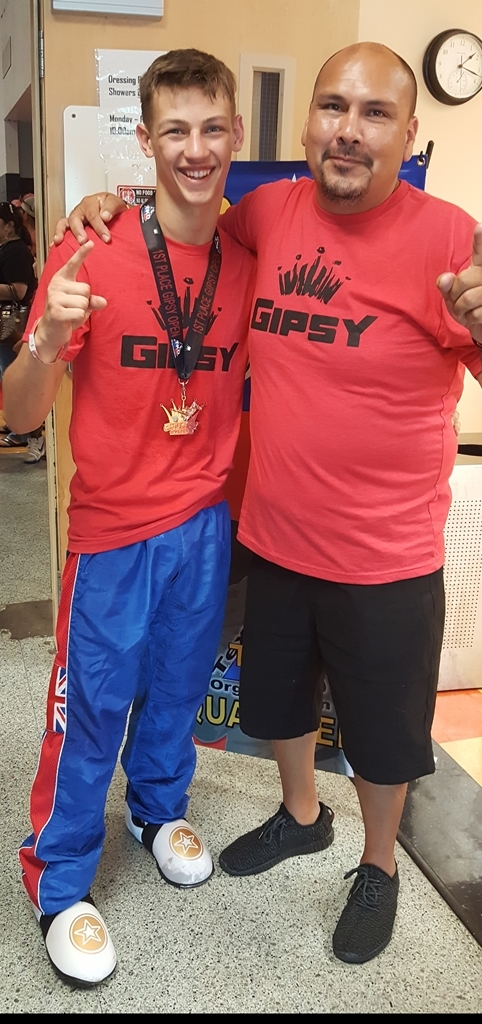 The gold was hard earned with an intensive training schedule both alone in the gym, and with coaches: Chris Collymore, Pro Martial Arts, and Dave Ryan, Watford Freestyle.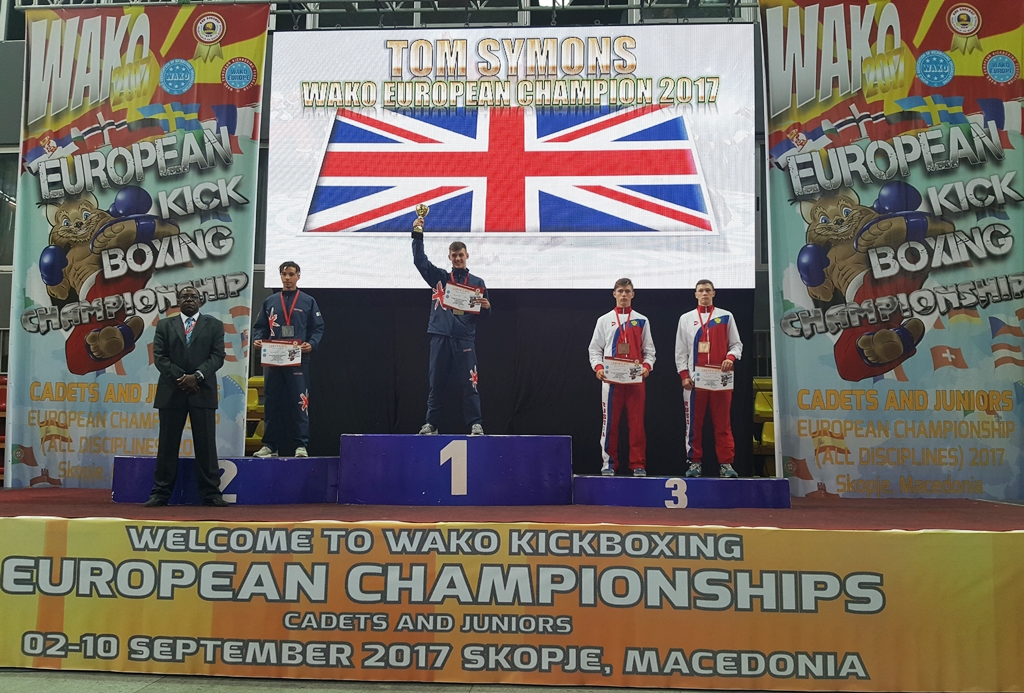 Tom, who also brought home a bronze medal for Junior - 68kg points, said "I have loved every minute of the European Championships. I had some tough fights, and wasn't sure how far I would make it as it was my first year in the Junior age category, so was thrilled to have made it to the podium, let alone take the gold and European Champion title.
The GB team came fifth in the medal table overall after Russia, Hungary, Italy and Ireland, with the final medal count being twelve Gold, eleven Silver and twenty-four Bronze, which is brilliant as the team is improving year on year. I can't wait for next year."

Tom has won numerous titles over the last few years, and in the past 12 months has achieved no less than 10 British titles, including:
retaining his two BKFA (British Kung Fu Association) titles in Oct 2016
taking a men's title, at just 15, at the WFMC British Championships in Feb 2017
and three GB titles at the WAKO British Championships, which also forms part of the selection process to WAKO Team GB
It has also been a very successful year for Tom on the international front with other championship achievements including:
3 x CIMAC/Adidas Super league Grand Champion
3 x Watford Open Nationals titles
4 x Aberdeen Open titles
3 x WAKO Junior European Cup titles & Fighter of the Day
2 x silver medals at the Irish Open
Tom also spent the best part of his summer training and competing in the US, where he brought home gold medals from:
WAKO North American Open (Las Vegas, Nevada)
Gipsy Open (Austin, Texas)
Laredo Open (Laredo, Texas) – fighting in the men's categories