The NSB Sixth Form Production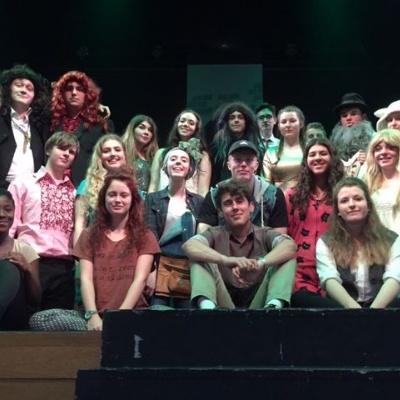 Each year we bring together the current Year 13 and the leavers from Sixth Form for one last time in a theatrical endeavour and give them the challenge of putting on a production in a very short space of time!
Last year the students showed off their talents in a very funny and highly entertaining version of 'Into the Woods'. The students had just over two weeks to learn songs, dance routines and dialogue plus obtain costumes and props and pull it all together. They rose to the challenge, gave brilliant performances and a lot of fun was had by cast, crew and the audience. It was such a lovely way to wish the leaving students a fond farewell as they moved onto the next stage of their adventure.
This year is no exception, although, the time frame is slightly shorter but we have just spent the weekend shaping it and we are in no doubt that by Sunday 17th September at 7.00pm we will be fully choreographed, fully in tune and characterised to give all the family and friends attending a fun and fabulous rendition of Annie Jr; a shorter version of the full musical but with lots of the favourite, and very memorable, classic songs about an orphan whose luck is about to change in NYC!
Experience the visual and aural spectacle of "Tomorrow", "Easy Street" and "Hard Knock Life" to name but a few and meet Annie and the orphans, Warbucks and his faithful assistant Grace and the villains of the piece as well as all the colourful characters of New York City.
Tickets are £7 and are available from the Front Reception of the main school between 12.00 - 2.00pm, by telephone on 01604 258666 (answerphone out of hours) and online at: www.ticketsource.co.uk/cripps-hall
Tickets can also be purchased up to an hour before the performance from the Box Office in The Cripps Theatre.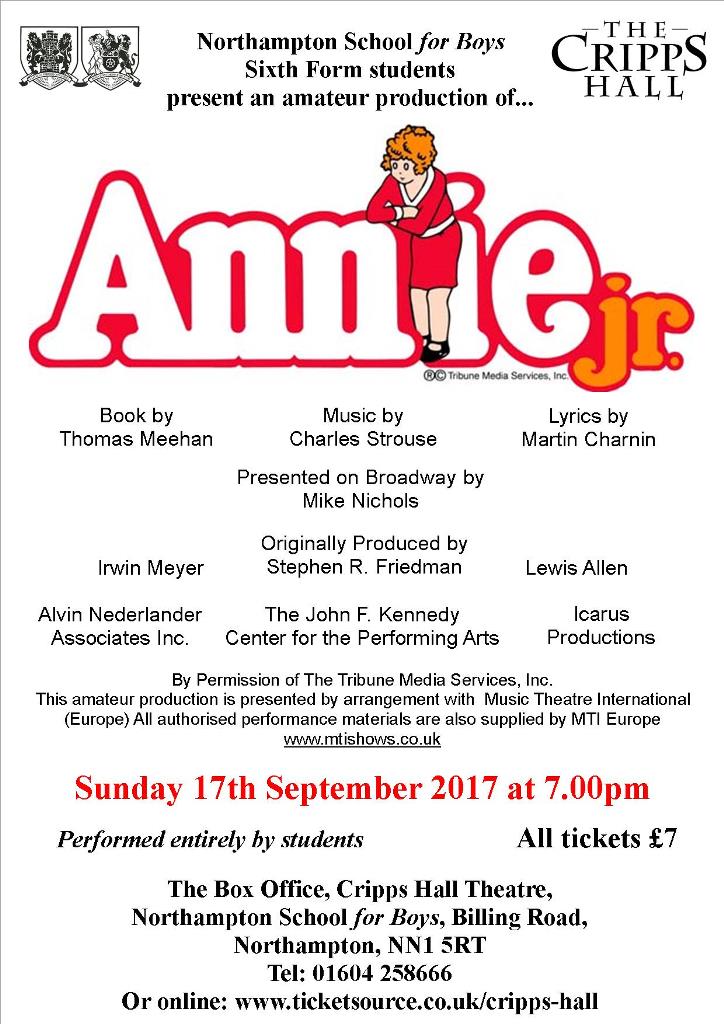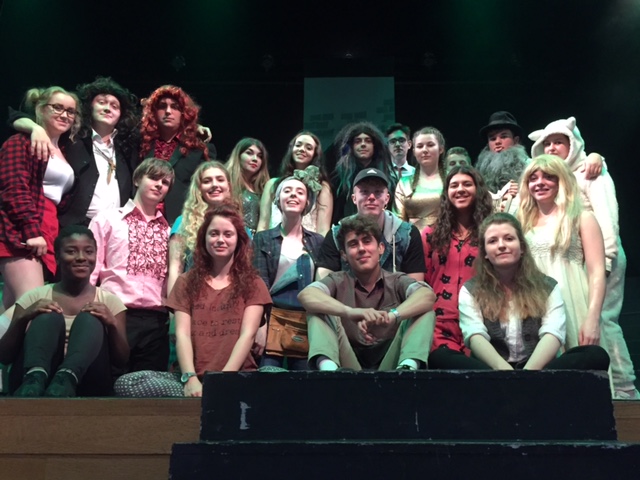 Look forward to seeing you.
Lindsay Greenaway