NSB Open Golf Championships 2017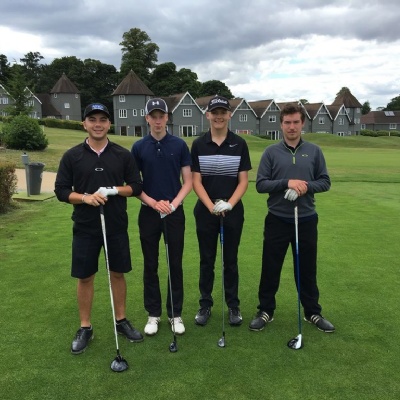 Sponsored by Overstone Park Golf Club
On Thursday 20th July, twenty-five NSB students ranging from Year 7 to Year 13 competed in the sixth annual Northampton School for Boys Open Golf Championships held and very kindly sponsored by Overstone Park Golf Club.
It was a hugely successful and enjoyable afternoon's golf with some outstanding school golfers on display.

Up for grabs was the:
Gross Stroke Champion – Watson Trophy
Handicap Stableford Champion – NSB Trophy
10th hole Longest Drive Champion
18th hole Longest Drive Champion
2nd hole Closest the Pin Champion
17th hole Closest the Pin Champion

The boys went out in 4 and 3 ball groupings, mixing age groups and experience, allowing many boys who may never have worked together at school to compete and spend time with each other.

For many of the students this was their first ever formal competition but they dealt with the pressure and conditions exceptionally well and although there always has to be an outright champion, each boy can feel very proud of their performance both on and off the course!

The Gross Stroke Competition was won in the end by Dan Blackmore with a sensational 1 over par 73. Dan plays of a handicap of 4 and was on paper one of the 2 best golfers in the field. One of his playing partners for the afternoon was Matt Green who had won the title last year and was back this year to defend it. Matt had a great start to the round and took an early lead but Dan demonstrated some excellent golf under pressure to take the lead towards the end of the round and maintained some fantastic form to become the 2017 NSB Gross Stroke Champion and was awarded the Watson Trophy.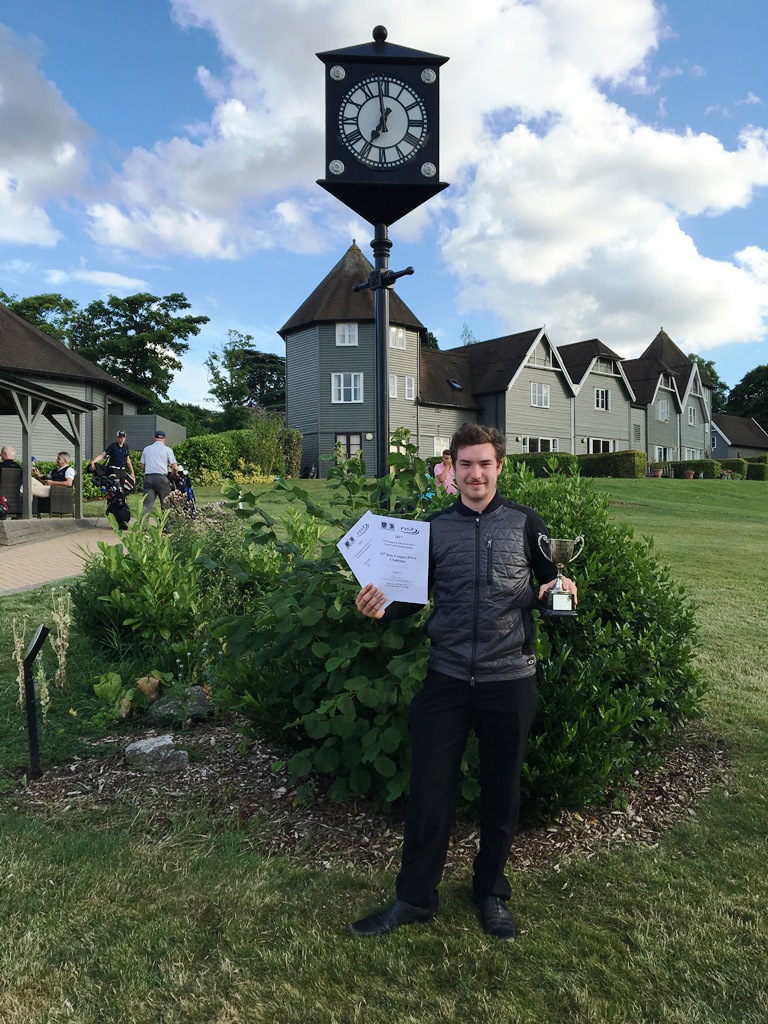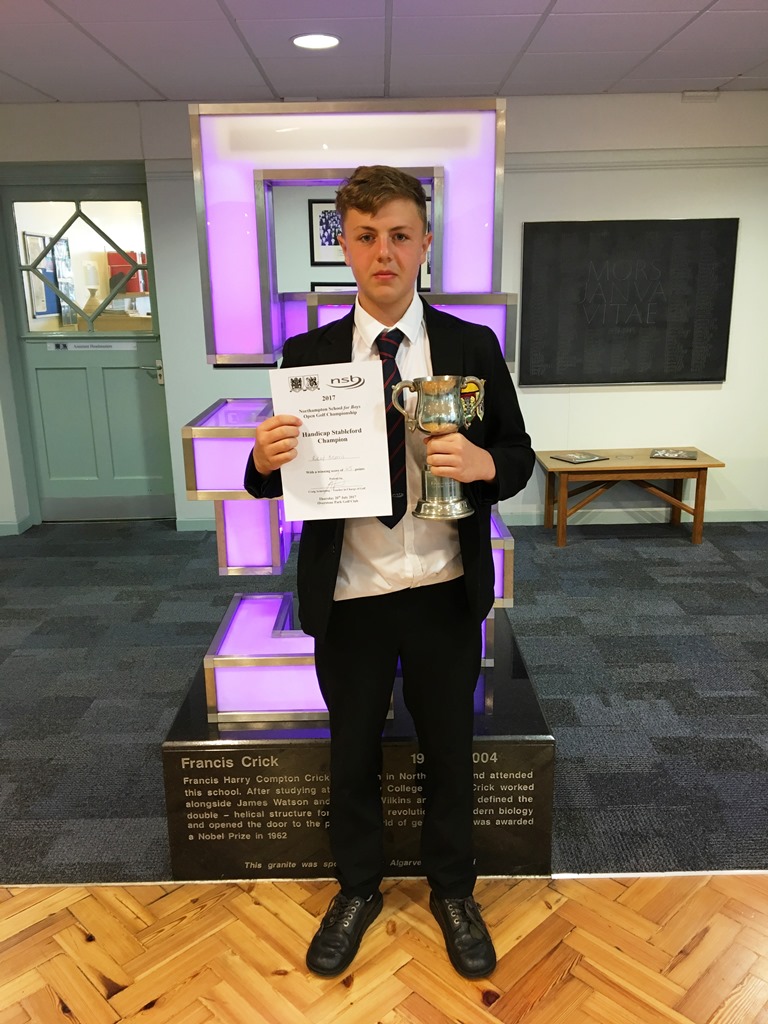 The Handicap Stableford competition however, was very close with the rest of the field in close contention. In the end Reaf Morriss shot an outstanding 82 with a handicap of 18 giving him 45 Stableford Points. This display proved too hard for the rest of the field to live with and deservedly crowned him the 2017 NSB Handicap Stableford Champion. The Stapleford Competition is always keenly contested as it allows players with any handicap the opportunity to win so to win this title is truly a great achievement.
In the other competitions, Henry Timm won the '2nd hole closest to the pin' title with a fantastic shot that left him with just an 8 foot putt. On the 10th hole, Dan Blackmore hit a monster drive 303 yards to win the '10th hole longest drive competition'. Cameron Reeves produced an outstanding shot over water on the very tough 17th to crown him the '17th hole closes the pin' winner and then Elliot Deeks hit a massive drive down the 18th fairway to crown him the '18th hole longest drive' champion.
Each of these titles wins a school certificate and of course the bragging rights to the other competitors!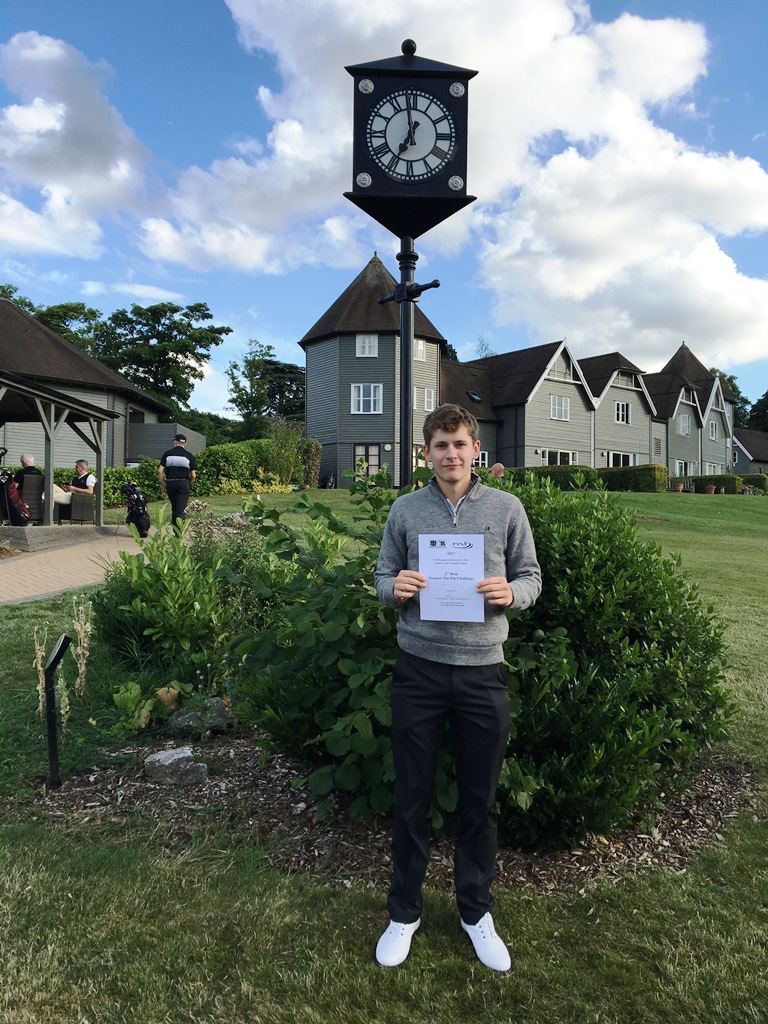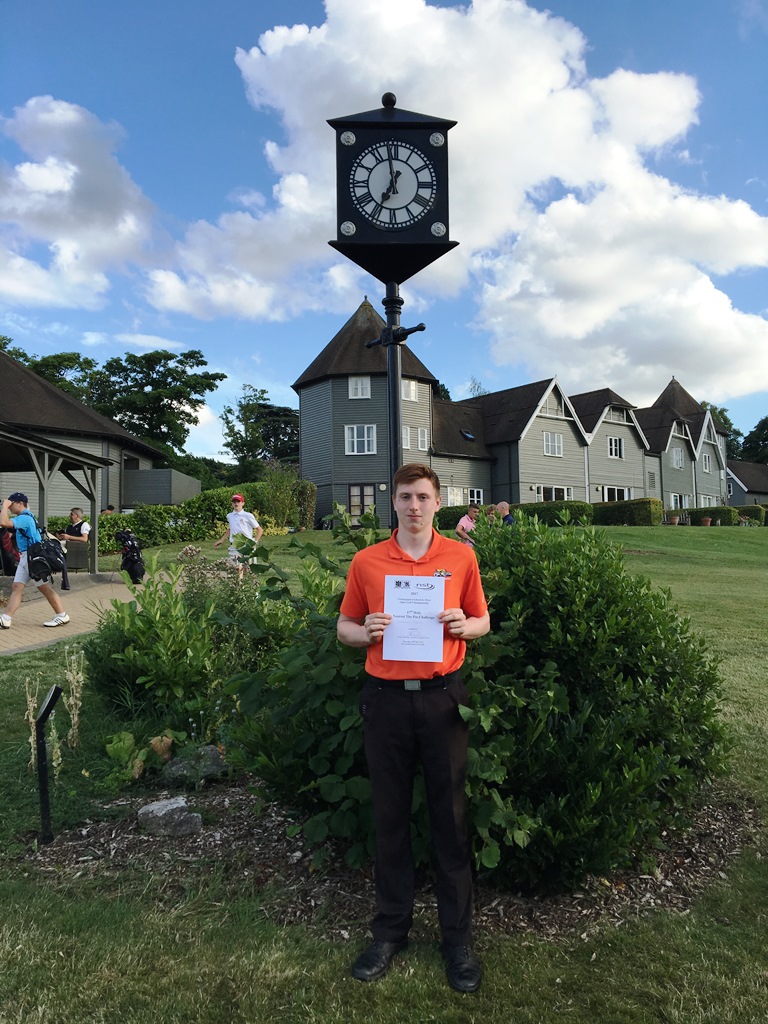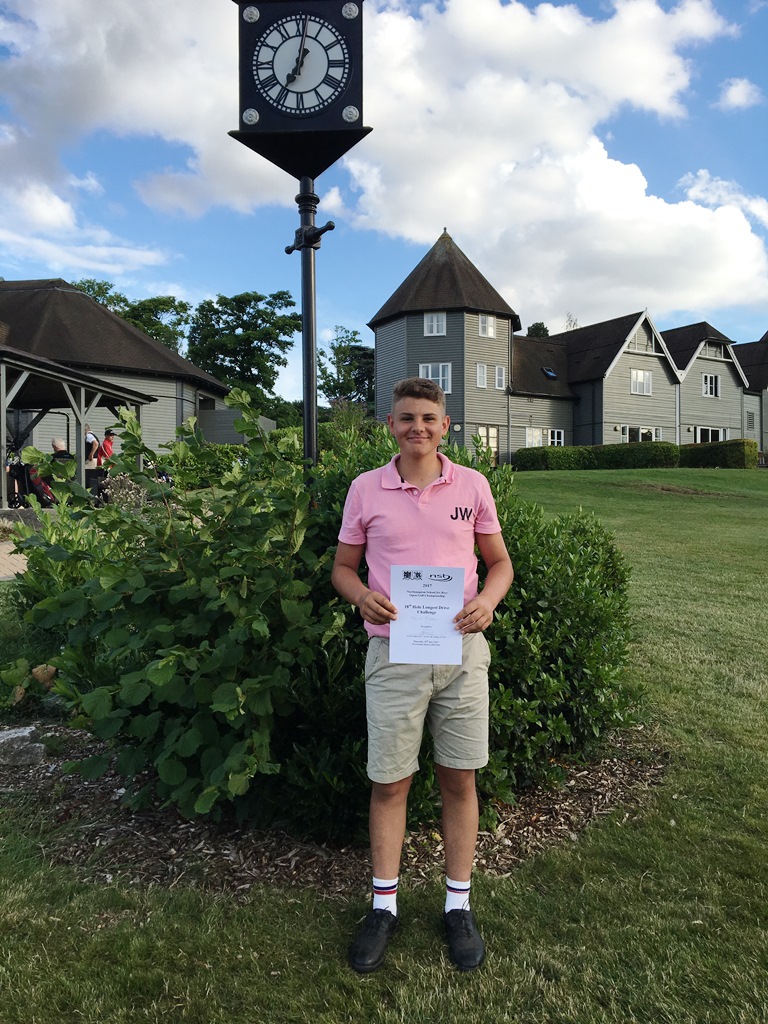 Finally, I would like to again thank Overstone Park Golf Club for kindly sponsoring and hosting the championship with fantastic hospitality in a friendly and relaxed environment. Also to Jon Elder and Jack Bradbury along with former students and past NSB golf champions Ben Hawkins, Jason McGuinness and Andy Dennis who helped steward and score the competition.
It really was a great afternoon and I know the boys are already looking forward to hopefully another successful golf season at NSB next year.
Dan and Reaf will be back next year to defend their titles in what I hope will continue to be a long history of Northampton School for Boys Open Golf Championships.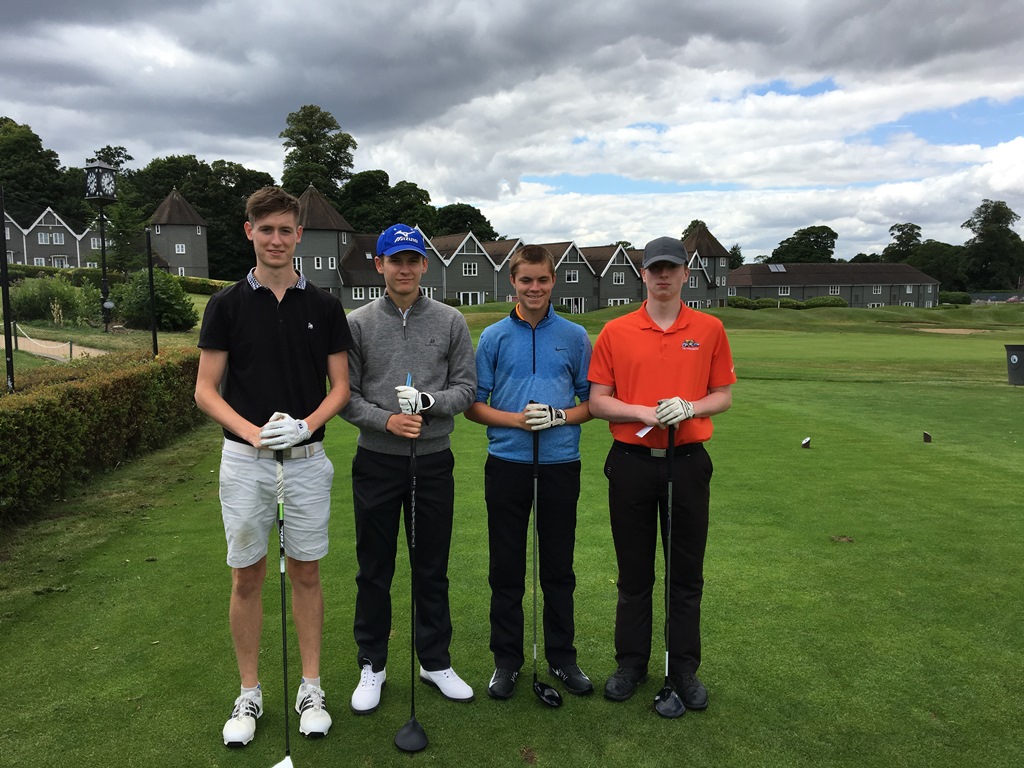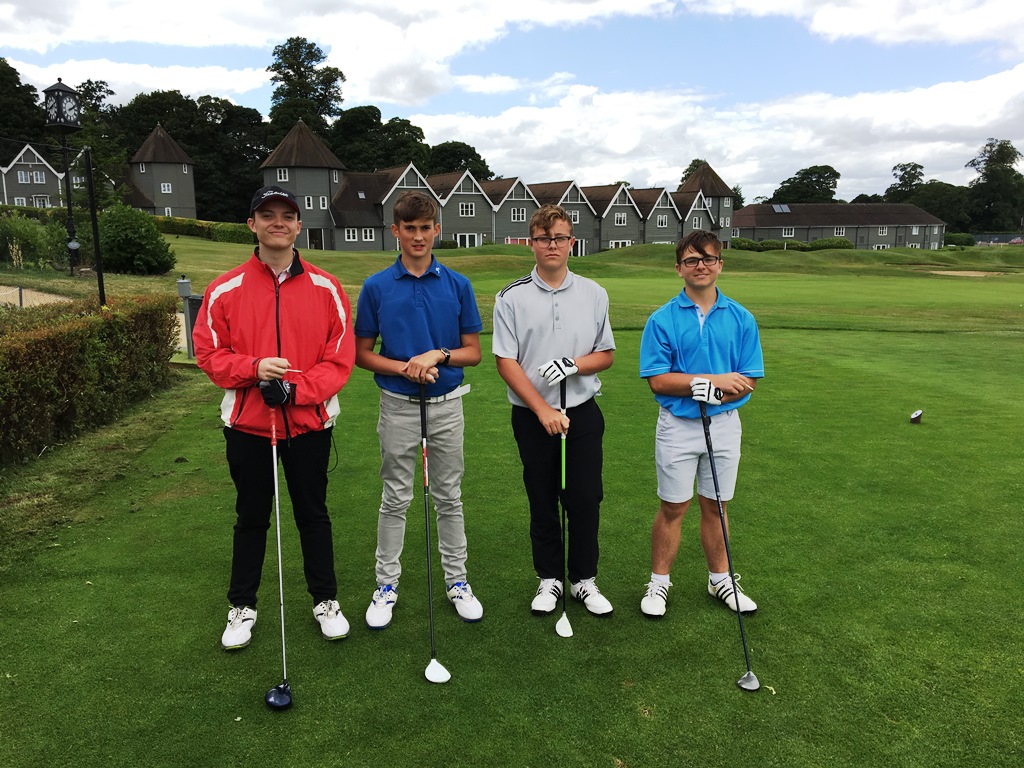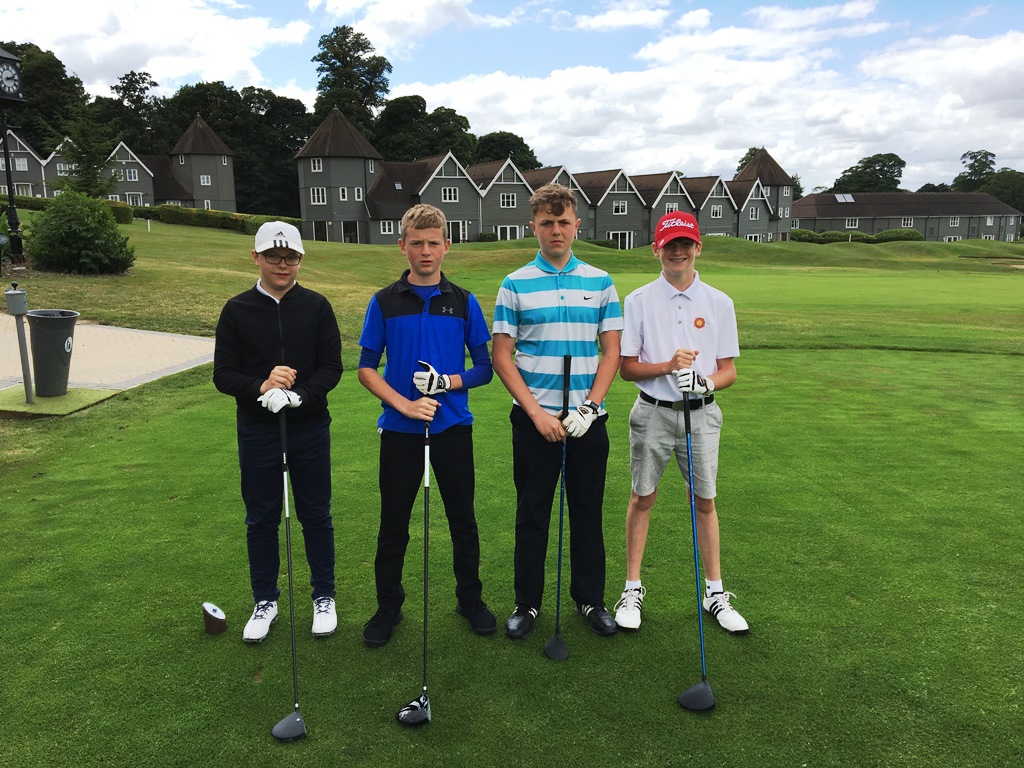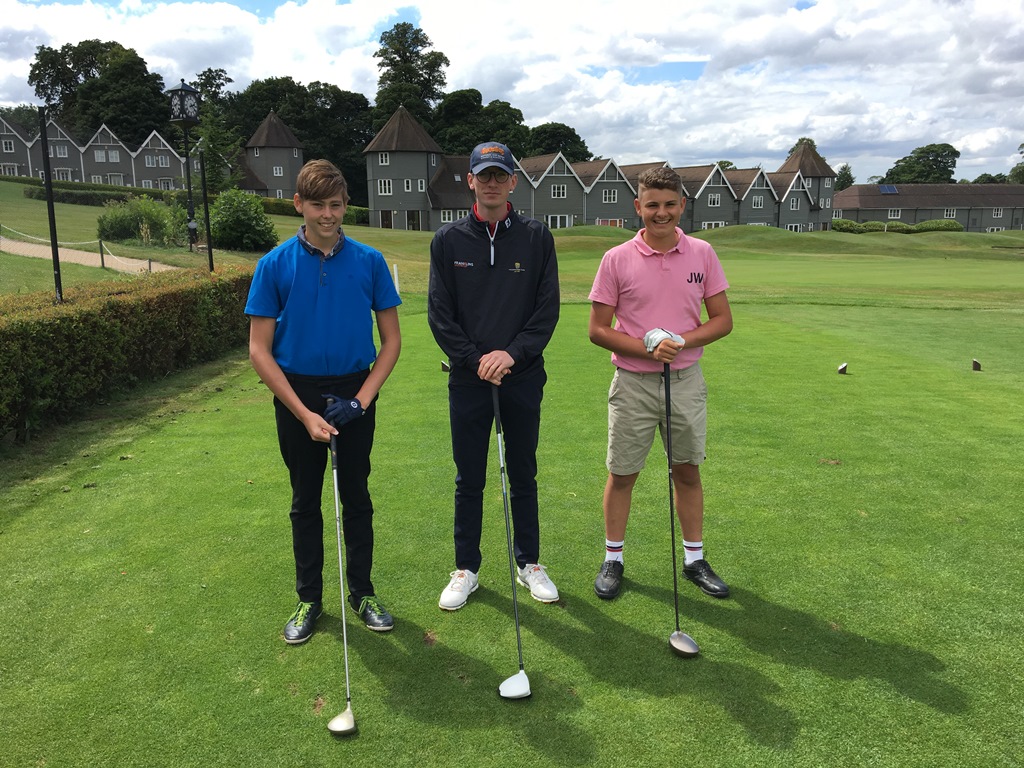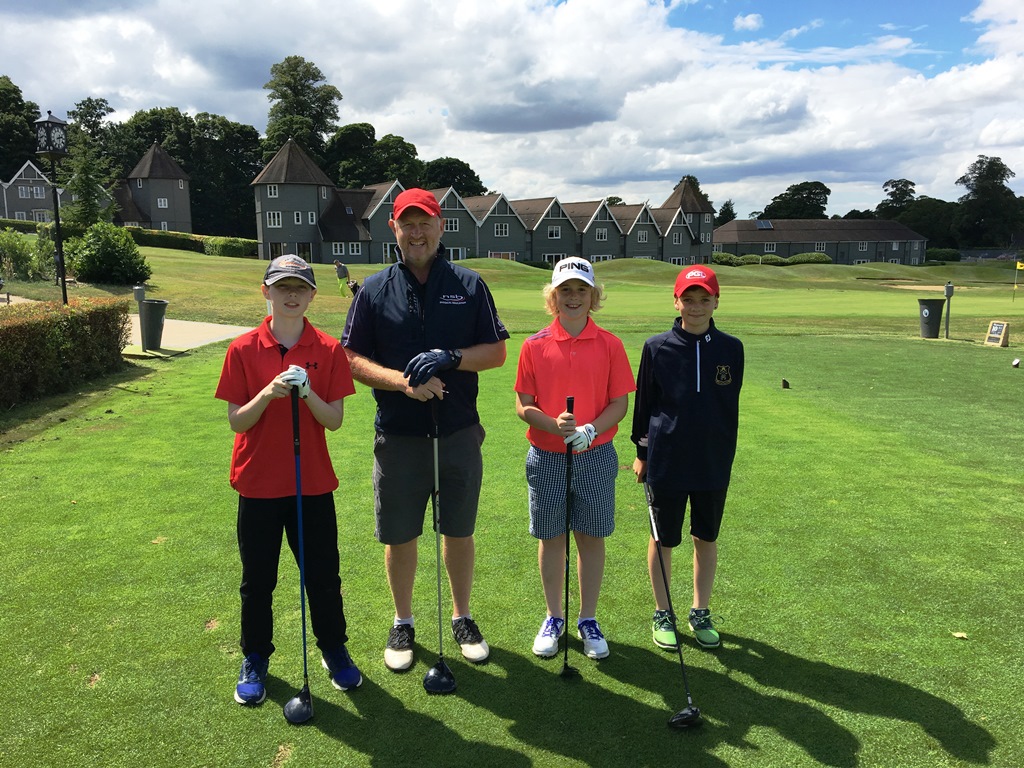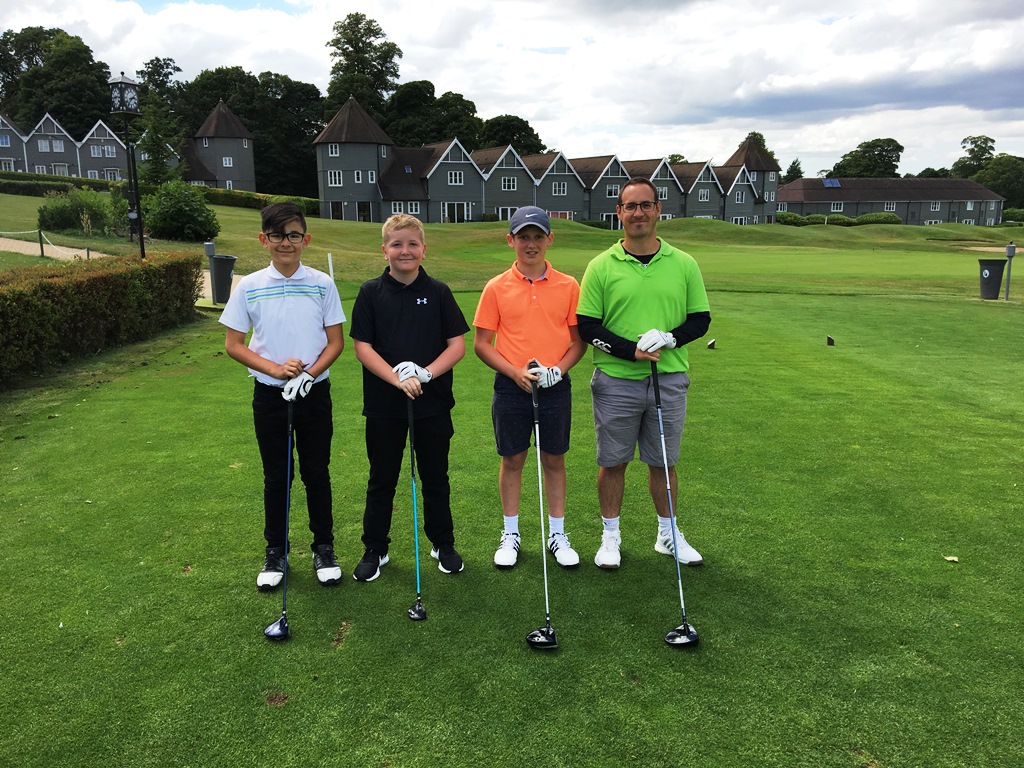 Mr C. Armstrong
PE Team