British Gymnastics Finals - Student Success 2017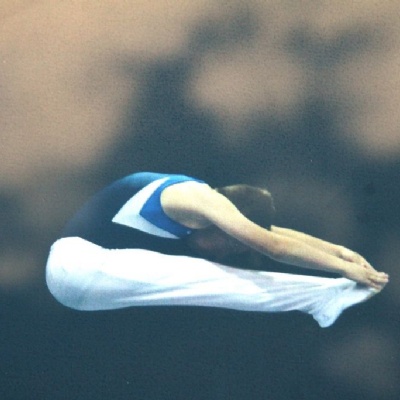 Year 7 NSB student Jacob Fleet recently attended the British Gymnastics National Development Plan Finals in Telford.
We are pleased to report that Jacob secured second place in the level 4, 11-12 year old Men's category with an overall score of 49.500, missing out on top spot by just 0.400.
In order to make it to Finals, Jacob had to go through a series of regional level competitions and be ranked in first or second position, with qualifying scores and a pass within the range and conditioning element.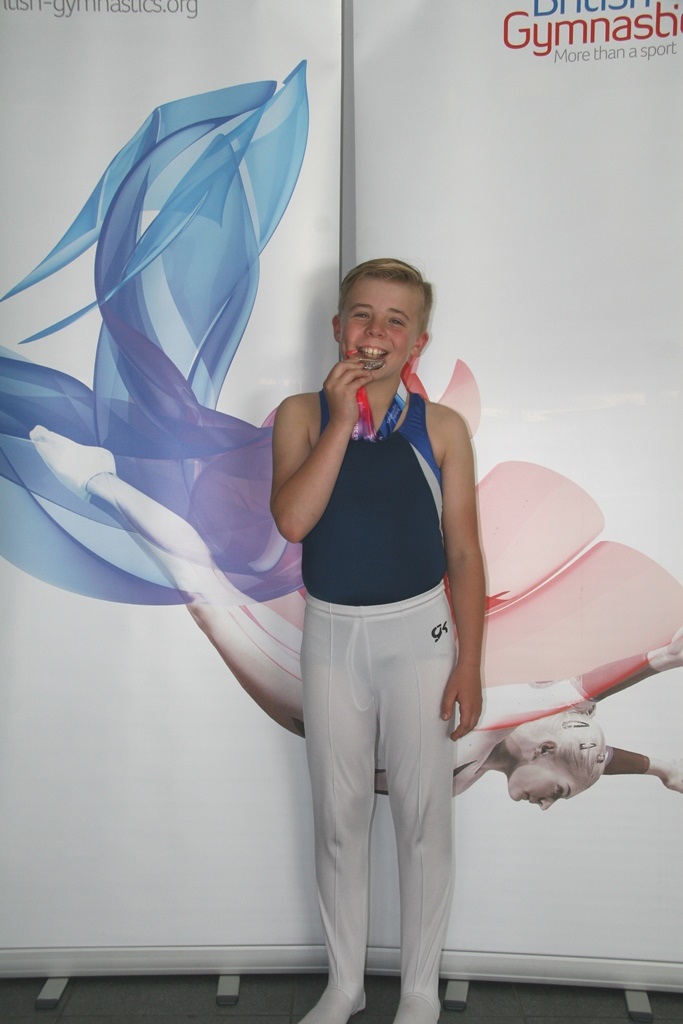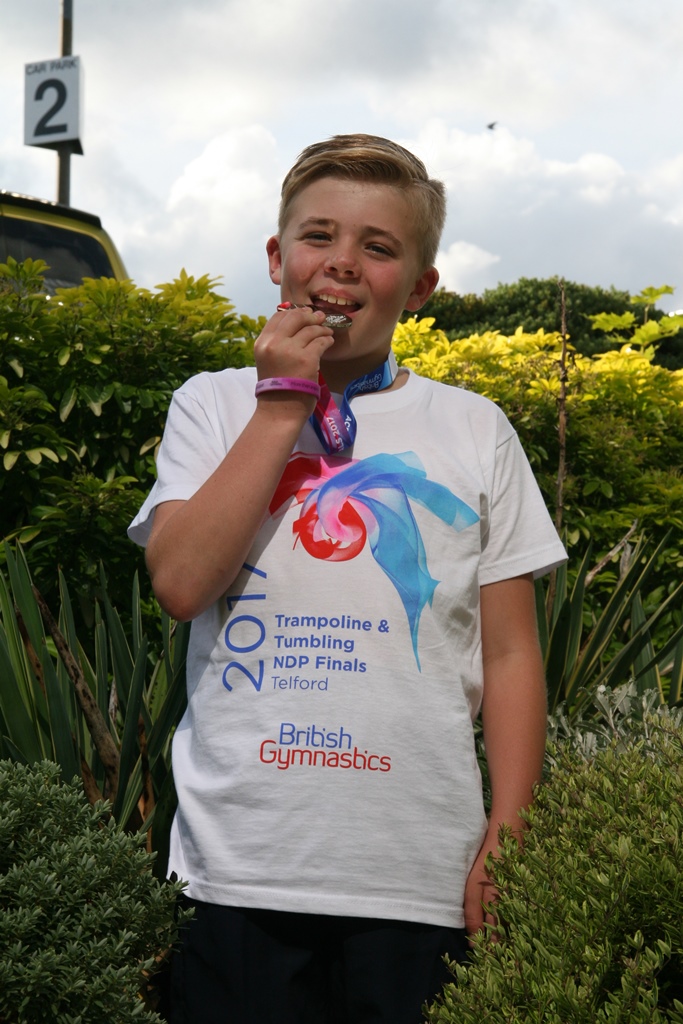 Jacob was ranked in first position for the region and successfully gained qualification to the Regional Team Finals in May in Birmingham, where he represented the East Midlands. In this competition he secured second place and his scores secured him a place in the National Development Plan Finals this weekend.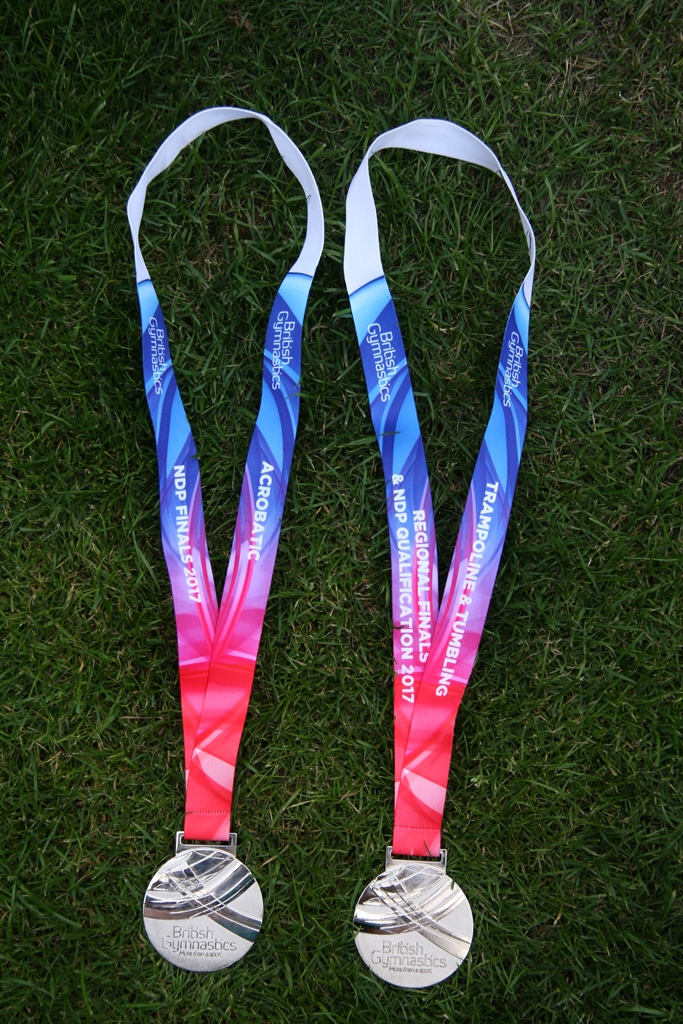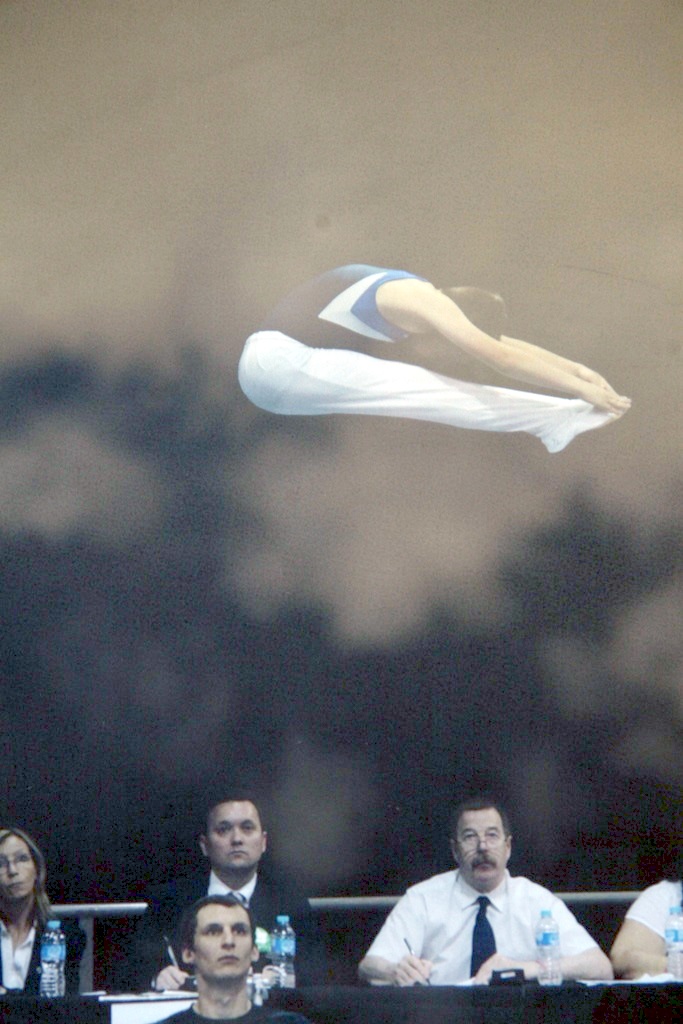 The top eight competitors for each level and age category competed at the International Centre in Telford. Jacob had an awesome first jump, with a score of 25.800, a whole point ahead of his A routine from Birmingham, standing him in first place after the first routine. An unfortunate error in his B routine resulted in a score of 23.700, securing him an overall second place.

Jacob will now continue to work on new moves to work towards level 5 or 6 for the next season.

An incredible achievement!

Mr C. Armstrong
Year 7 Team Leader