DT Students awarded Silver Crest Award 2017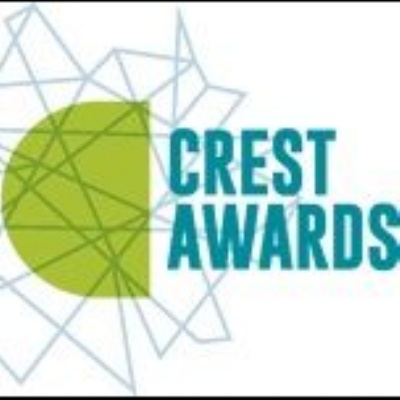 Term 6 saw Year 9 Design Technology students compete in a demanding challenge to build and race their own Scalextric car. Each student had to research the basic principles of motor racing, and apply this knowledge to the design of their vehicle.
One of the most difficult challenges faced was to convert this research to a working design using Solidworks, a 3d CAD drawing package. The design was limited to scale, and production methods. Each car was then cut using a CNC Microrouter, and in turn used as a former in the vacuum forming process to produce the final shape in HIPS. The chassis was lasercut from acrylic, and the Scalextric wheels, axles, motor and steering guides were all assembled using a soldering iron.

Students involved:
William Mansfield
Cameron Allen
Lawrence Maynard
Luke Hedley
Zachary Frost
The students received advice from two STEM Ambassadors on a previous visit to the school and then were able to see how successful their design was during testing, and a final race!
For past article: Please Click Here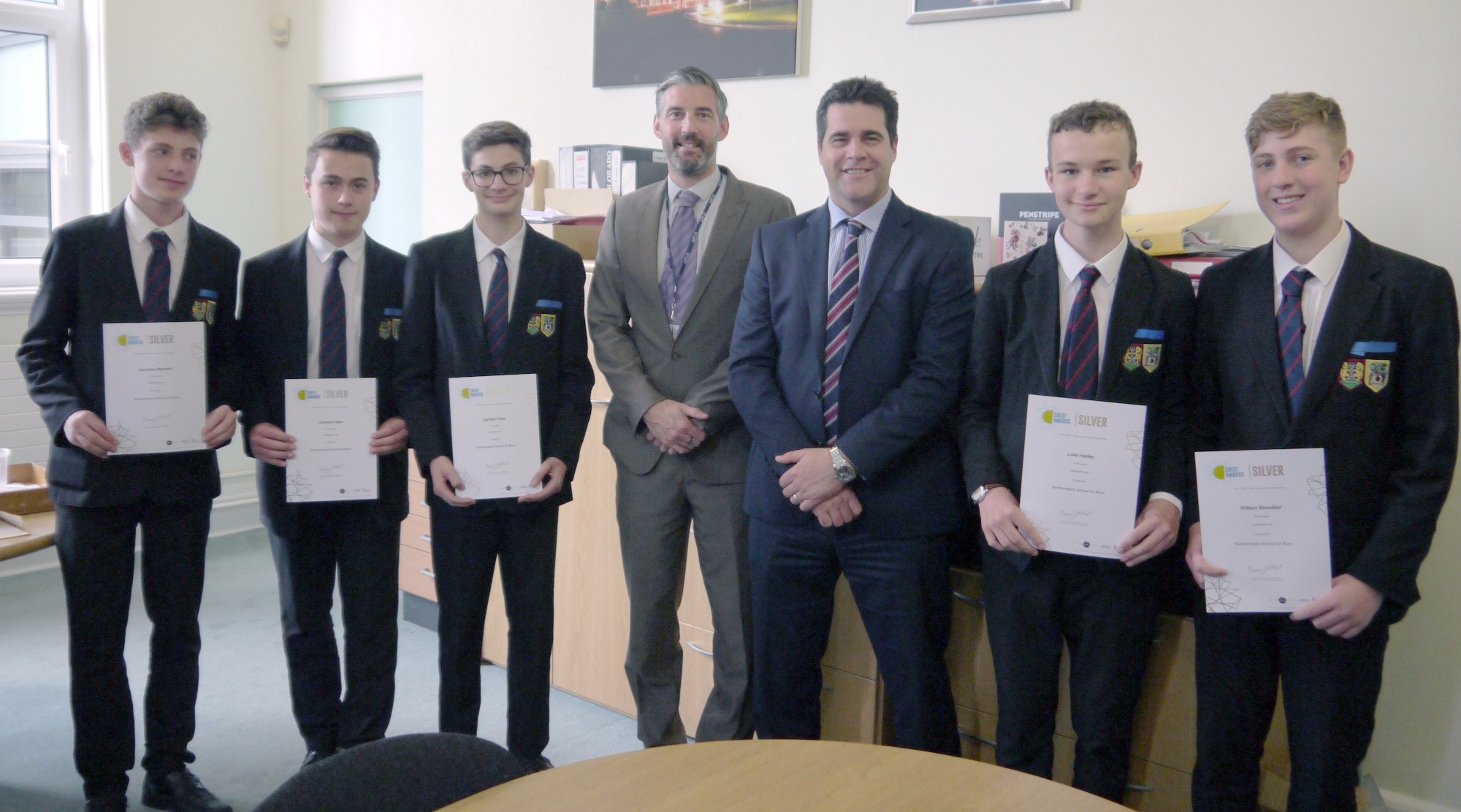 In order to complete the award, each student had to present their research, prototypes and final car to an assessment panel. Once the presentation had finished, the boys were questioned on their project.

The CREST Awards scheme is the British Science Association's flagship programme for young people, providing science enrichment activities to inspire and engage 5-to-19-year olds. It is the only nationally recognised accreditation scheme for project work in science, technology, engineering and mathematics (STEM) subjects.

CREST gives students the chance to participate in hands-on science through investigations and enquiry-based learning.

All boys were awarded a Silver Crest Award, which was presented by the Headmaster.

J. Walker
Design Technology