STEM Ambassadors visit Young Designers 2016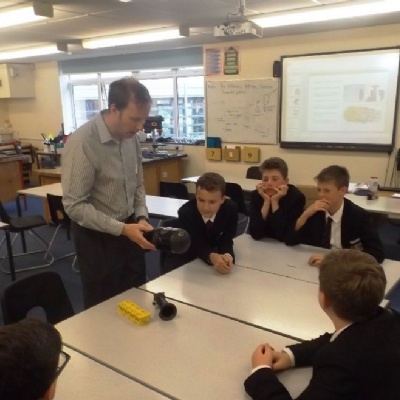 We have recently been lucky enough to have visits from two Stem Ambassadors. I arranged for two Engineers to visit the Year 8 & 9 pupils in my extra-curricular Scalextric Club. The Scalextric club was created to maintain and create interest in STEM: Science, Technology, Engineering and Mathematics and to have fun!
On Monday 20th June we were visited by Jack Finlay who is currently working at Cummins Engines. Jack is studying at Belfast University; he has completed 2 years, and is currently on his placement year. Once he completes his placement year he will return to University for 2 more years. Jack was able to describe his pathway to engineering, and his typical day at Cummins as a Maintenance Engineer. His experience on the F1 Challenge Team at university was immensely interesting, and the boys were able to draw parallels with their Scalextric car design project. After a Q & A session Jack went on to look at each boy's design and offered advice on aerodynamics, road height clearance and on the final manufacture.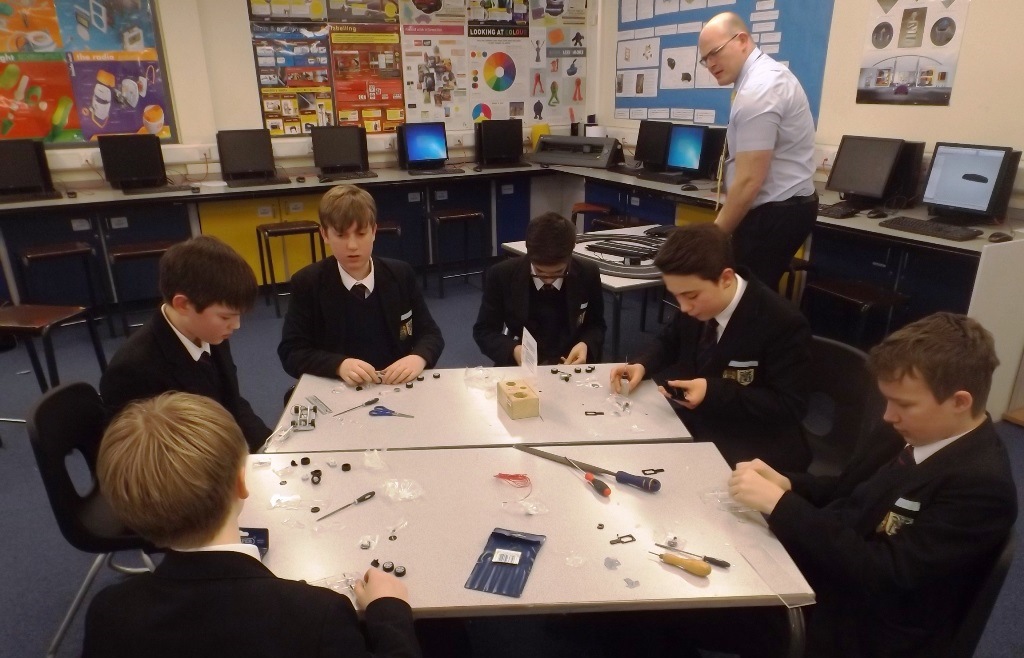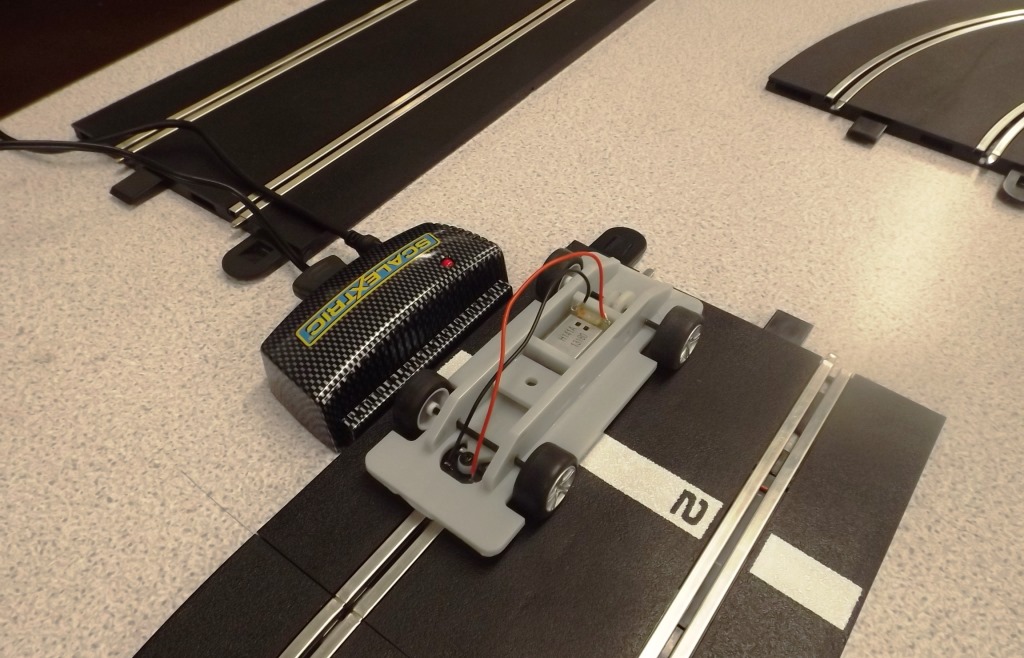 On Monday 27th June we were visited by Jonathan Keep who has worked at Cosworth working on engines, graduating to the F1 team, Williams F1 where he worked on the fuel delivery system and is currently working on a remote maintenance manipulator (giant robot arm!) for a nuclear fusion research centre. Jonathan brought in a number of products he has worked on; including 3D printed prototypes, to fully functional carbon fibre components from a F1 fuel system. The pupils were very excited to hold components from a F1 car and Jonathan was able to describe in great detail the pains and successes of his particular role in the design process. Jonathan was also keen to offer his advice regarding the boys' designs, and was keen to see photos of the cars in action when they are completed.

Overall the boys have benefitted greatly from the visits from two specialists in their field, at different stages of their career.

J. Walker
Design Technology
July 2016