NSB Student's Slalom Racing Success 2016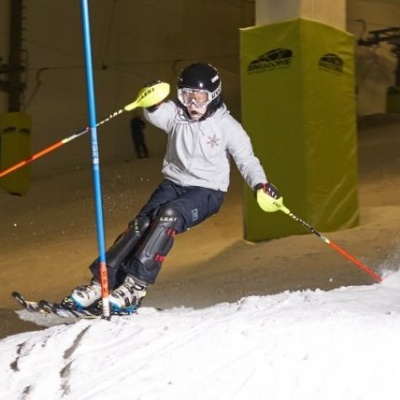 Joshua Fuller is a visually impaired student in Year 9 he also has nystagmus and albinism - he needs all his teaching resources work modified to font size 24 to be able to see it. He is also a talented skier and has been training since he was three!
Josh is a visually impaired slalom racer on the indoor circuit but currently as there are no specific races available for him to enter he is competing on the able-bodied race circuit and doing well.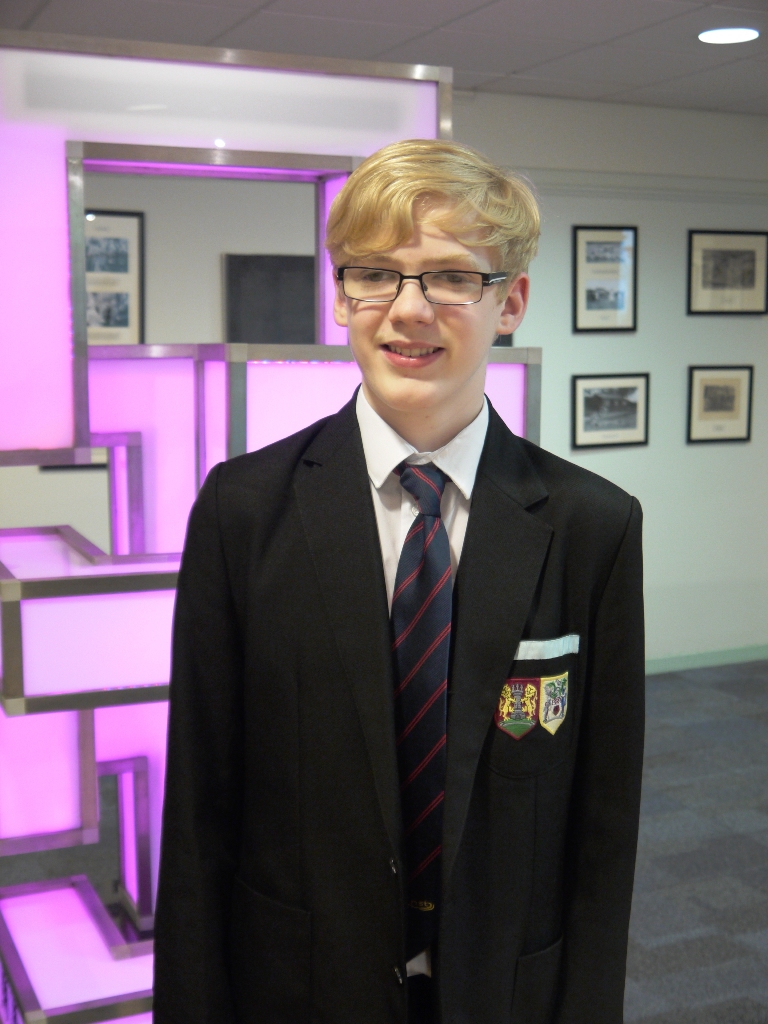 Due to Josh's visual impairment he must follow a guide, communicating through a headset to complete each race. The guide advises on turns, snow conditions and speed to ensure the fastest and safest run, it requires an immense amount of courage, trust and concentration from both parties.

He was talent spotted by team GB's head coach and has been invited to train with GB's Para Snowsport Team on the Pathways training programme for slalom racing.

This has led to some very exciting opportunities including him and his guide training with the GB Paralympic Gold medal winner Charlotte Evans MBE who is the eyes and guide for Kelly Gallagher, both of whom bought home GB's first ever Paralympic gold medal on snow.
"I have been training at the Milton Keynes Snozone and I think my success is just down to hard work and effort - and the support of my Dad."
M. Inwood