Northampton School for Boys U15 Rugby – Champions of England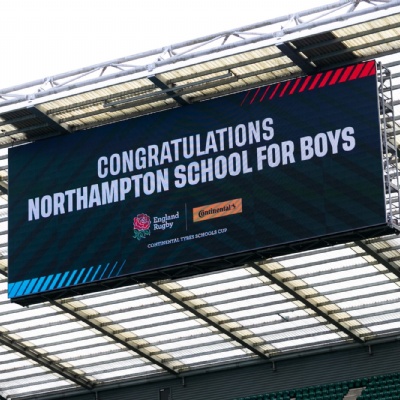 The Under 15 Rugby team from NSB is celebrating a momentous achievement in becoming champions of England.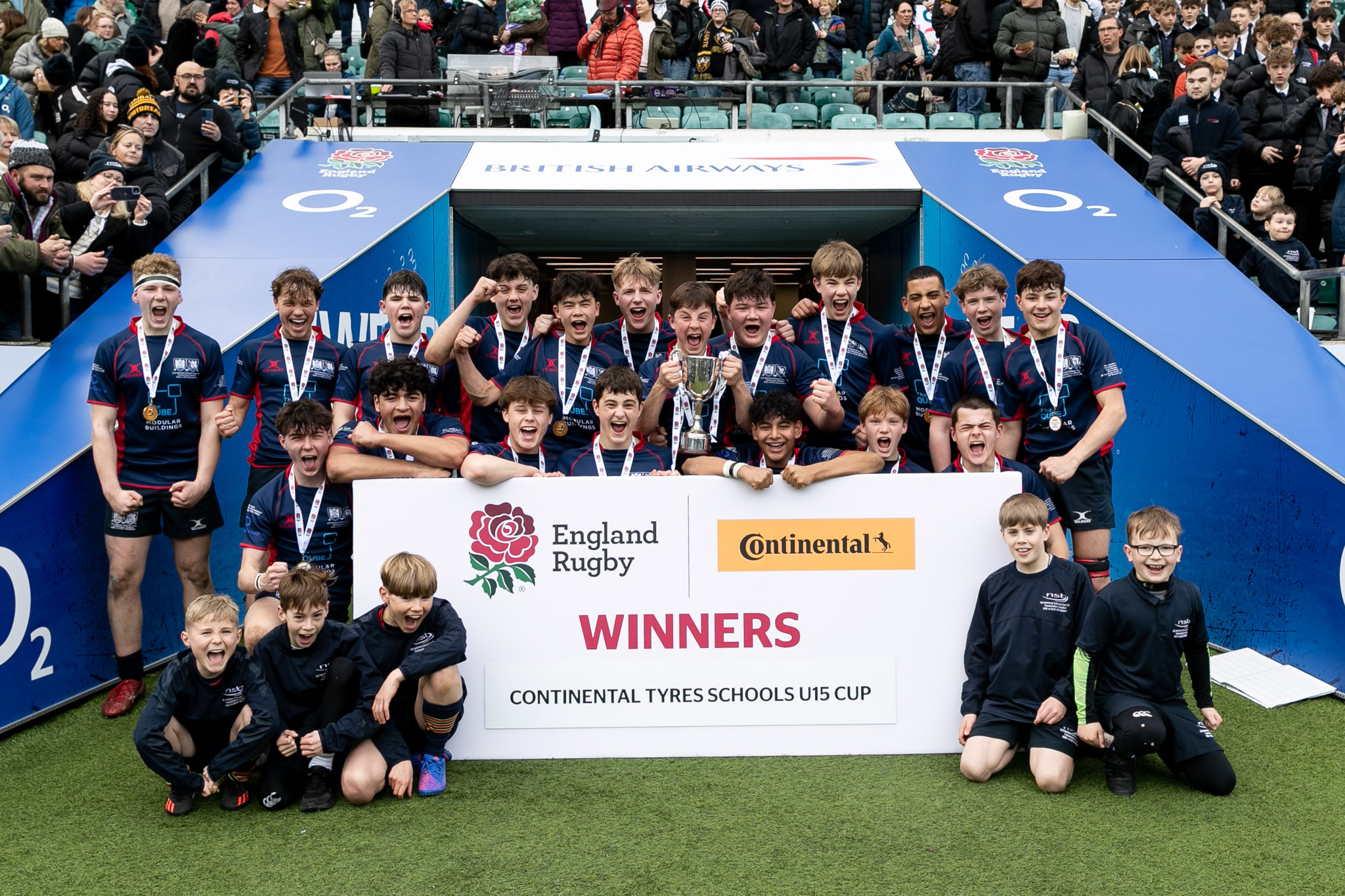 The team beat King's College School Wimbledon 38 v 21 in the final of the Continental Tyres RFU Under 15 Schools Cup on Thursday 16th March at Twickenham.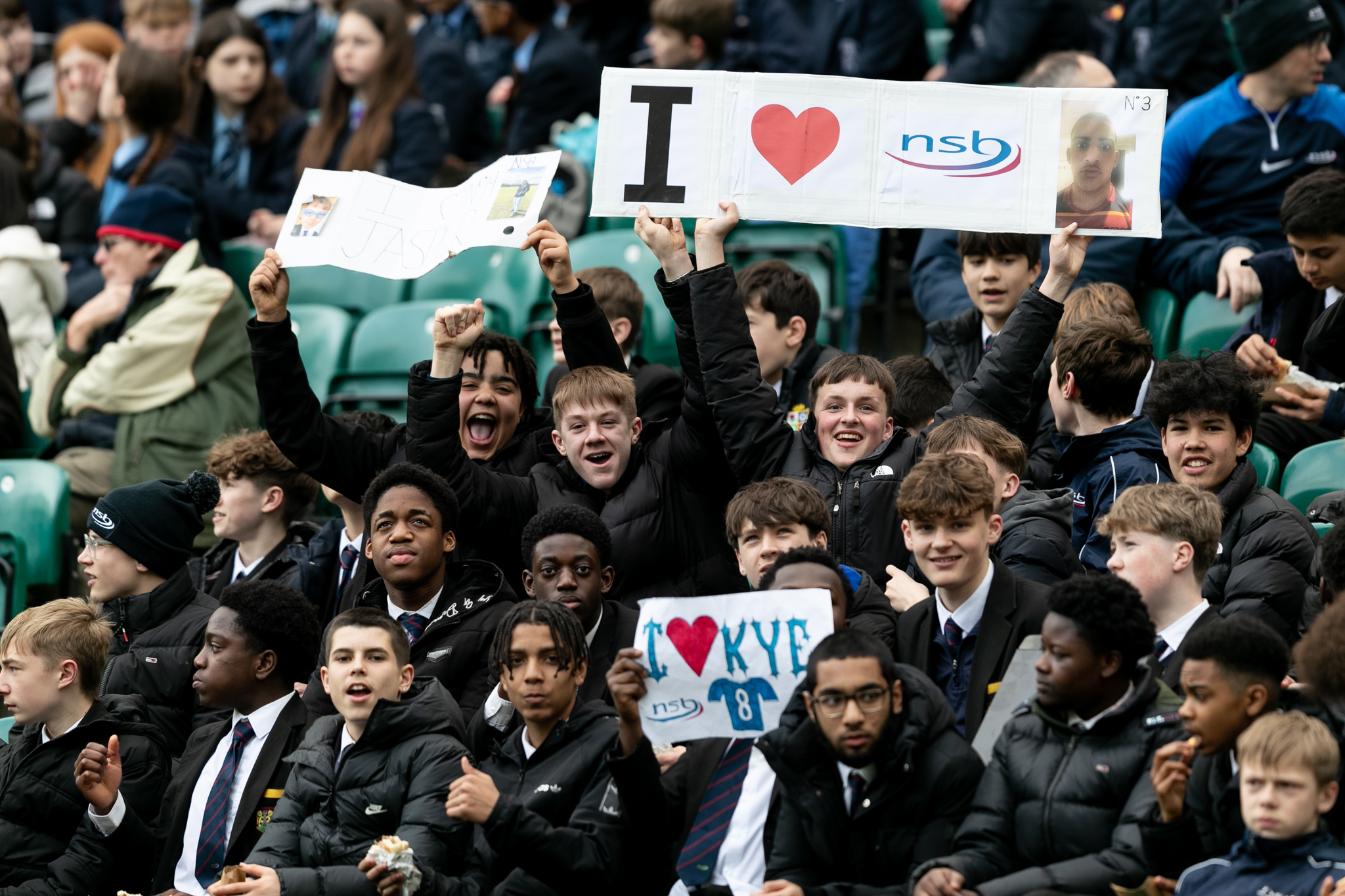 256 of the country's leading independent and state schools entered this competition. There have been only 5 occasions in the last 35 years when a state school has managed to win the Under 15 Championship and it is 13 years since the last occasion. On the route to the final, NSB beat several traditional heavyweights of schools' rugby and past champions, including Bedford School, Rugby School, The King's School Macclesfield and Warwick School.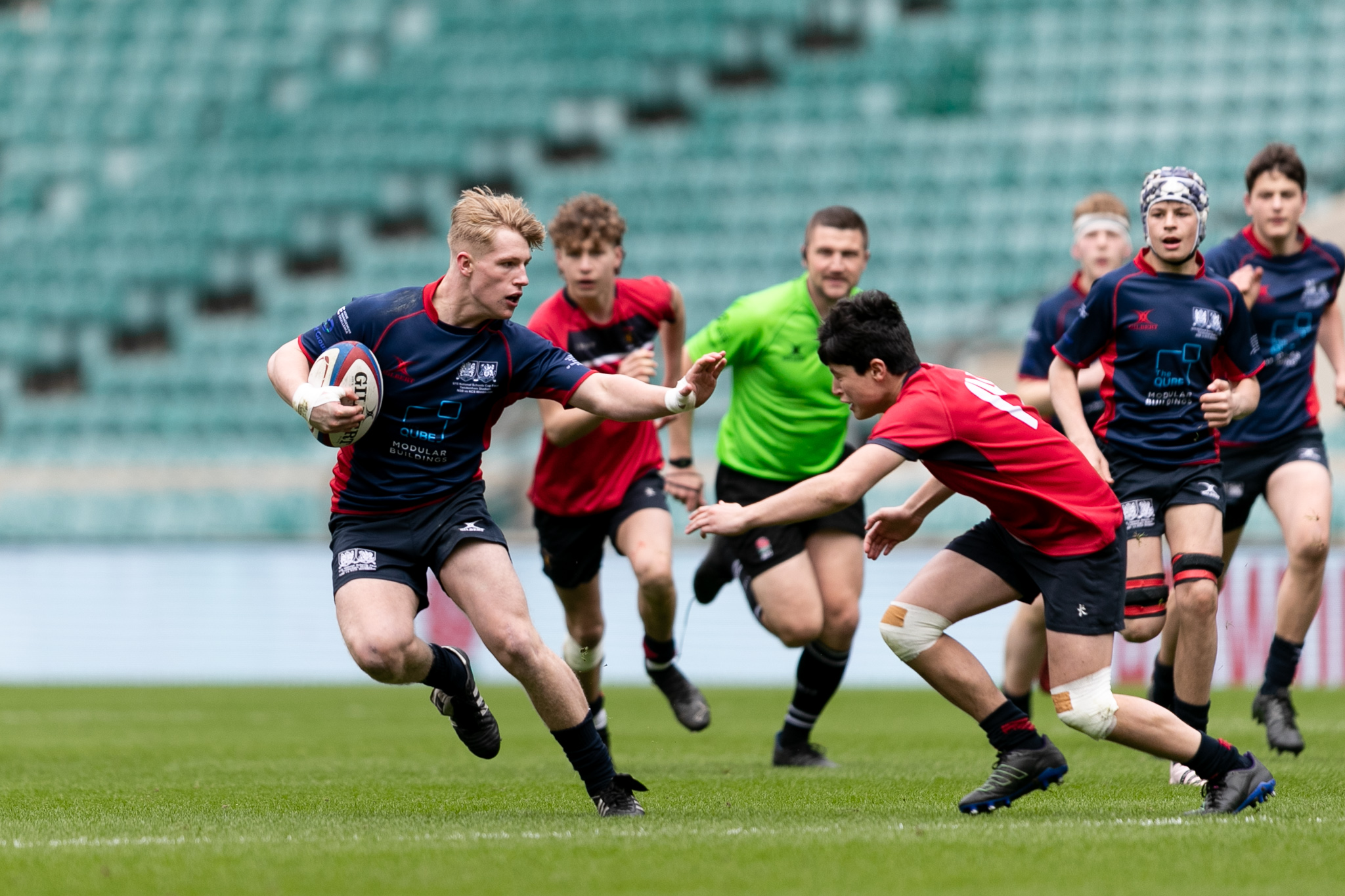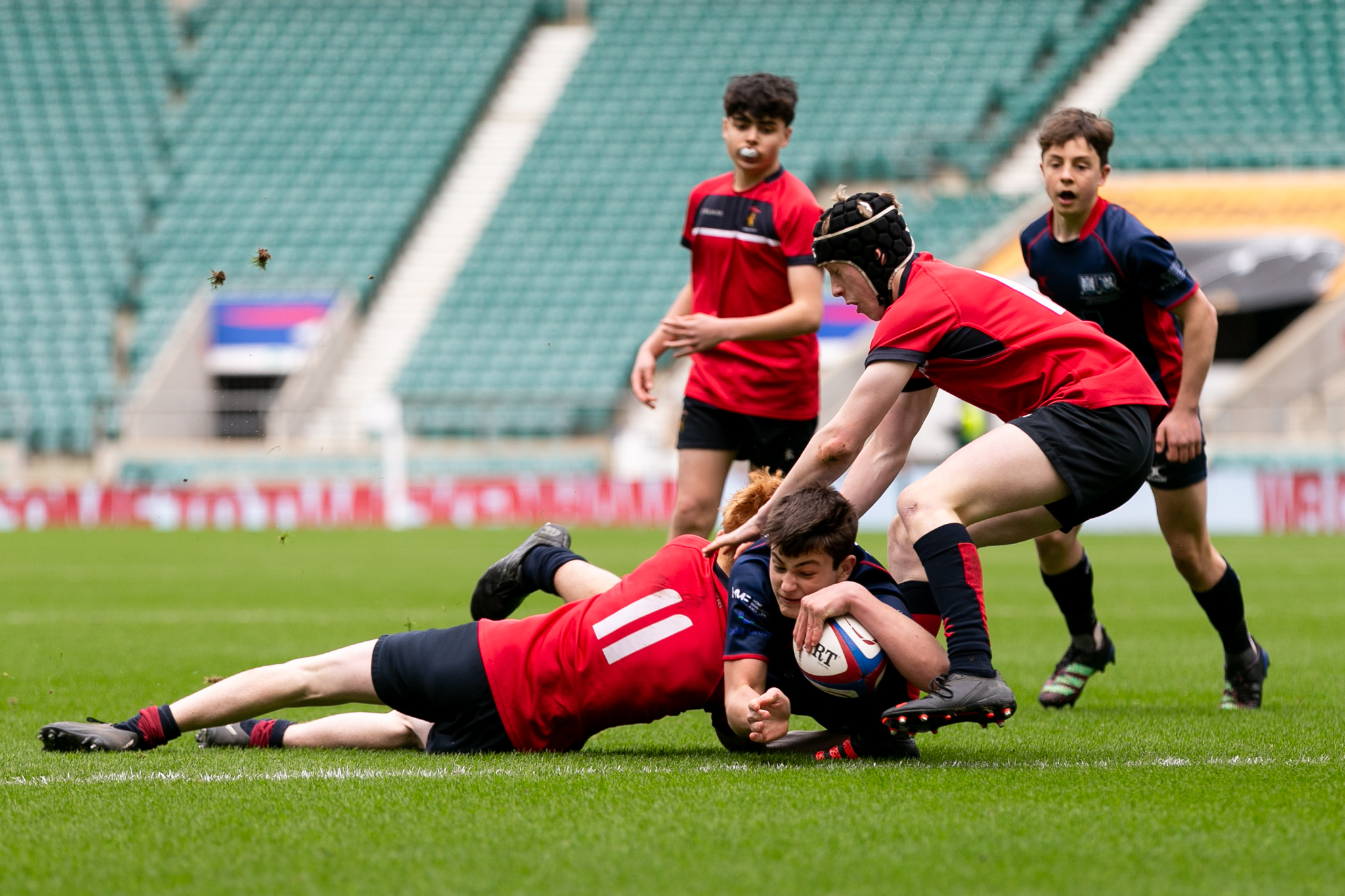 The final was a hugely entertaining game, with both teams enjoying periods of momentum in the first half, as the score-line fluctuated in either school's favour. Having trailed in the early stages of the match, NSB steadily began to assert some dominance and having taken a narrow lead into the break, proceeded to pull away decisively in the second half.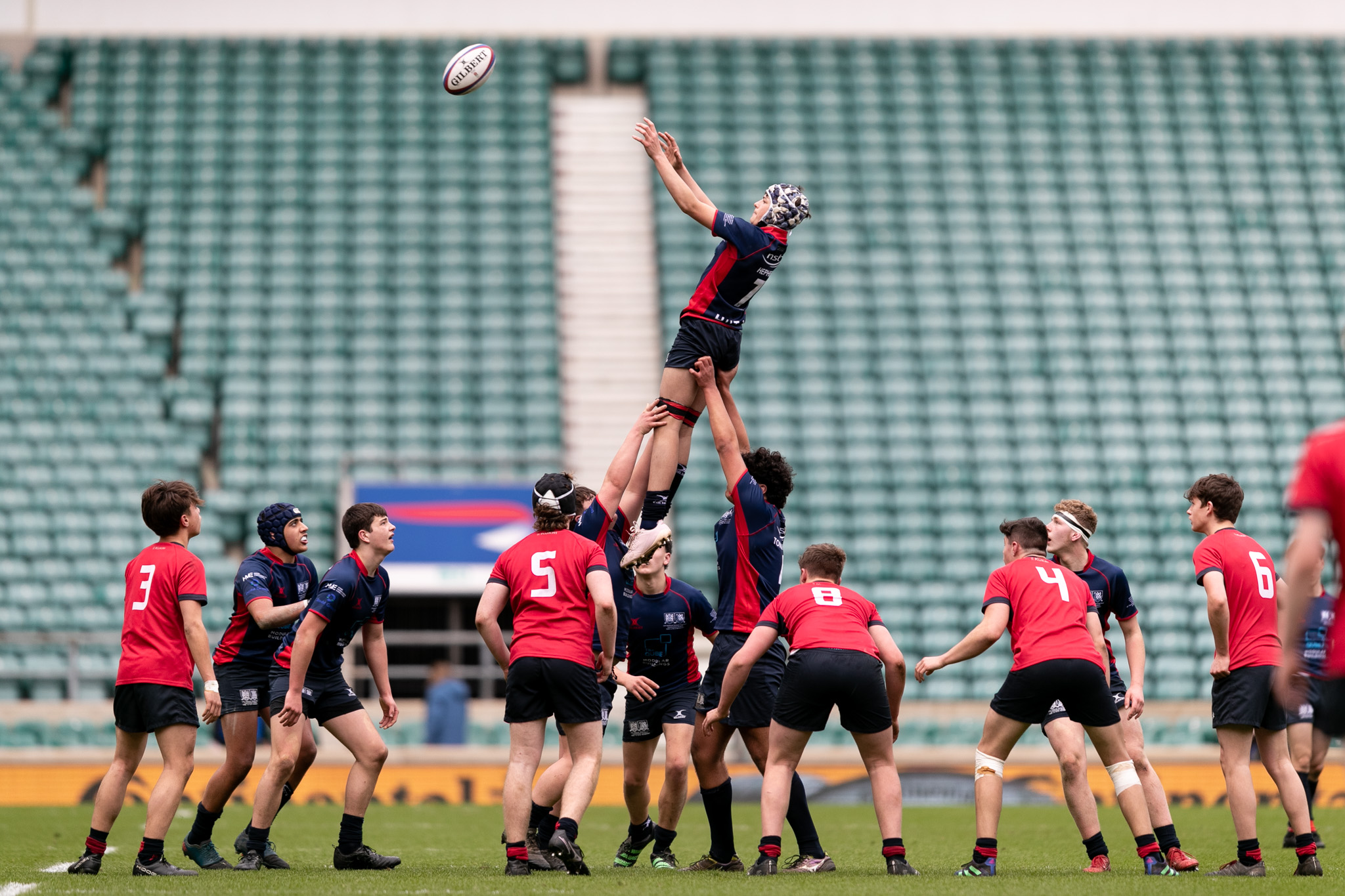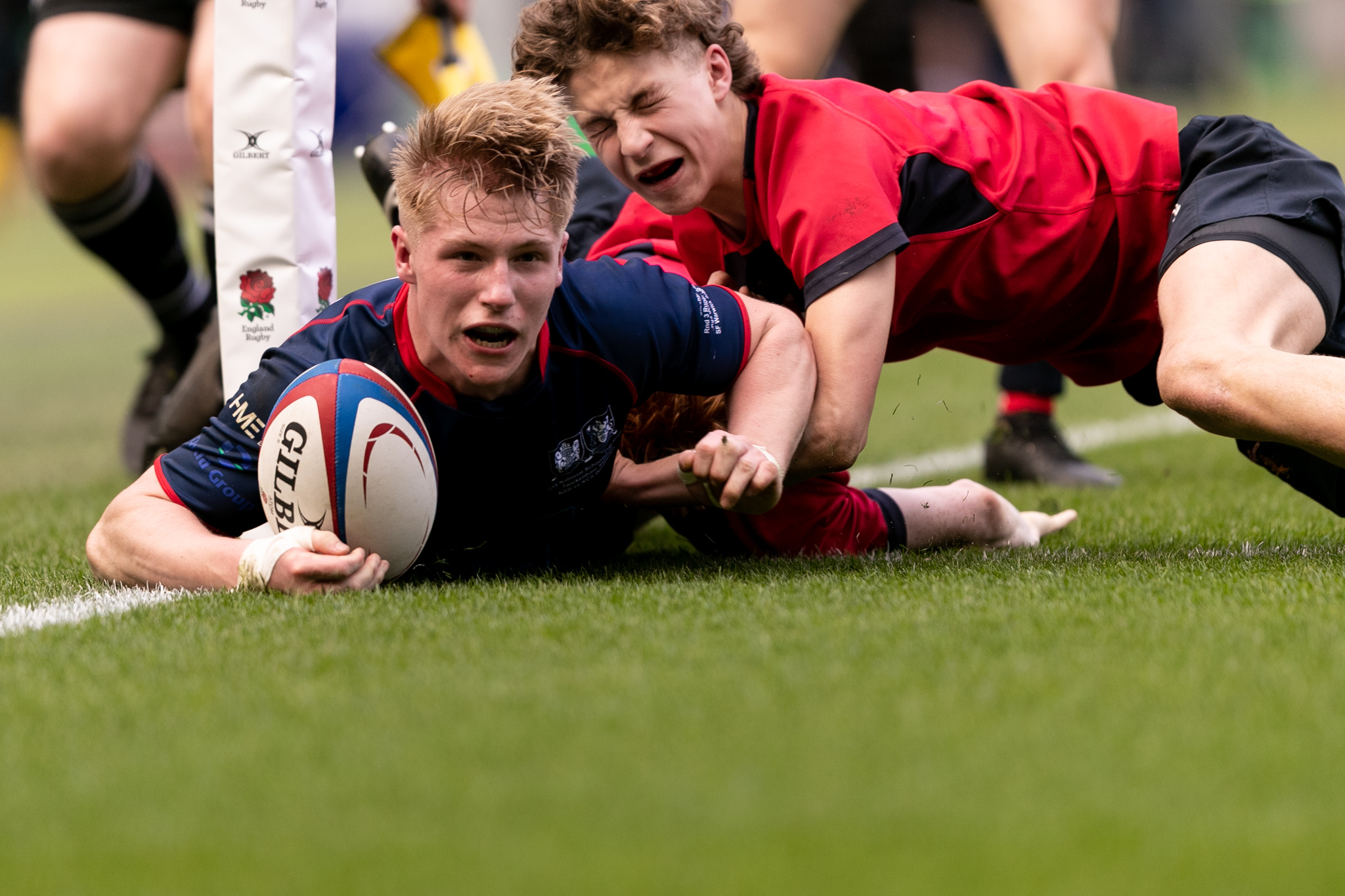 NSB ultimately scored 6 tries, with Centre Callum Tarry scoring a Twickenham hat-trick. Captain and Fly-Half Hugh Shields was enormously impressive off the tee, slotting home 4 of his 6 conversions, keeping the Wimbledon defence under pressure with his kicking from hand and scoring a great solo try