Northampton School - Section 10 consultation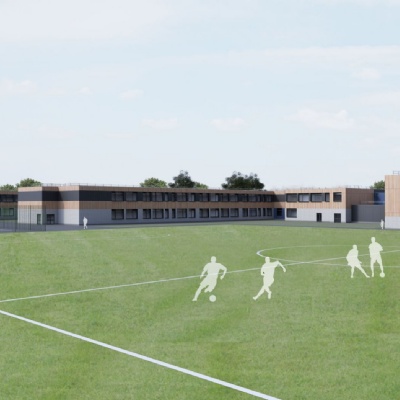 We are pleased to announce that The Northampton School for Boys Academy Trust are currently undertaking a Section 10 consultation as part of the pre-opening phase for the new Northampton School which will be opening in September 2023. A Section 10 consultation considers the suitability of The Northampton School for Boys Academy Trust, as designated sponsors, to run the new school.
This consultation is separate and distinct from the previous consultation undertaken by NSB, in 2018, prior to the submission of the bid. It is also distinct from the consultations undertaken by dpp planning (The Department for Education's contractor) in July 2021 and West Northamptonshire Council in August 2021 which were part of the planning application process.
Link to Section 10 consultation
The Section 10 consultation will end on Tuesday 3rd January 2023.
A separate consultation, which will end on Saturday 31st December 2022, is running alongside this for Northampton School's Admissions Policy. This can be accessed via the same webpages.