Register and Be A Life Saver 2017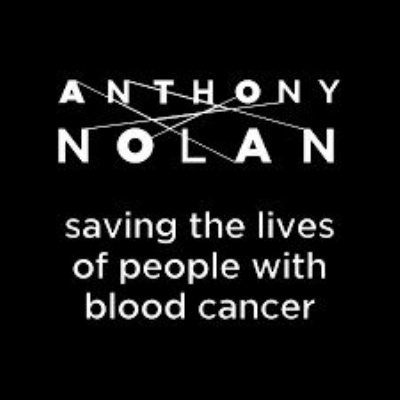 On Tuesday 21st March Keith Sudbury from the teenage cancer charity Register and Be A Life Saver came in to school to talk to Year 12.
Keith has been coming to NSB for a number of years now to talk about his son, Adrian and his battle with cancer. He gave a very frank and moving account of Adrian's plight and how students might be able to help others going through similar illnesses. All that they would need to do in the beginning is to register with the Anthony Nolan teenage cancer trust charity and do a "spit" test to go onto their register. Once on the register they have a 1 in 900 chance of being a match for someone who has cancer and they might just be able to save a life by donating their stem cells.
On the Thursday after the assembly, Keith and his group of volunteers returned to school to carry out the tests. He was overwhelmed by the response: 91 of our Year 12 students were able to register. This is absolutely amazing! It might just be that one of these could be a match for one of the 37000 people currently waiting on the stem cell register.
One thing that Keith said was vitally important was that they should all know the facts about donating so that they can make an informed decision about whether or not they wanted to donate stem cells, blood or organs. His words clearly made a difference to our students. I was very proud of all those who volunteered as well as those who, for one reason or another, couldn't go onto the register but were willing to find out more.
More information about becoming a donor can be found on the Anthony Nolan website:
Mr P. Loughney
Y12 Director of Academic Studies