International Women's Day 2022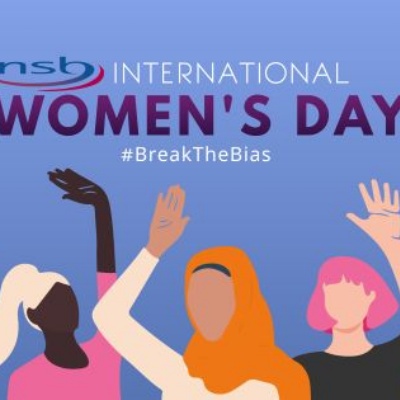 This week NSB have been celebrating International Women's Day 2022. IWD continues to be a vital part of the feminist movement and we enjoy this opportunity to show our support as a school. Raising awareness, promoting equality, and lobbying for gender parity in the workplace, remain important missions and this week the NSB students are being encouraged to think of small ways to do their bit.
The theme this year is #BreakTheBias. This asks people to reflect on their prejudices and make an active effort to change behaviours. Knowing bias exists isn't enough, action is needed to level the playing field.
Around school students will find posters celebrating women's success in department areas.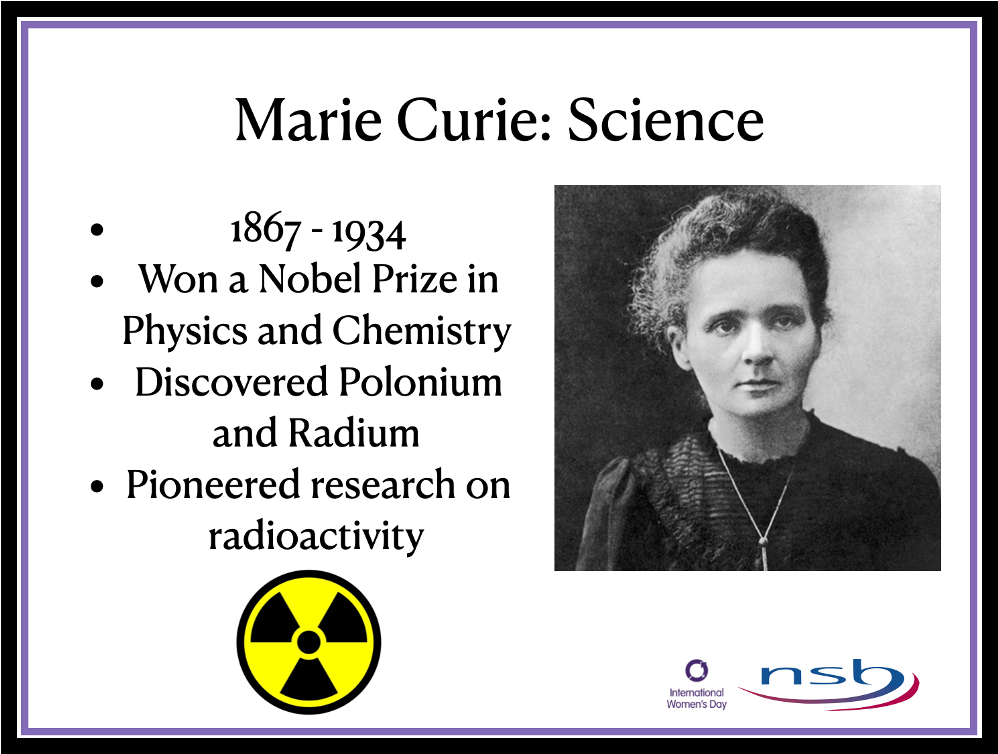 Some of these women may be unknown to the students; this is an exciting opportunity for them to expand their knowledge about contributions made to the subjects they study. One such example is Rosalind Franklin, who alongside Francis Crick, an alumnus of this school, was instrumental in discovering the molecule that defines us all, DNA, and was responsible for taking the first images of the double helix structure: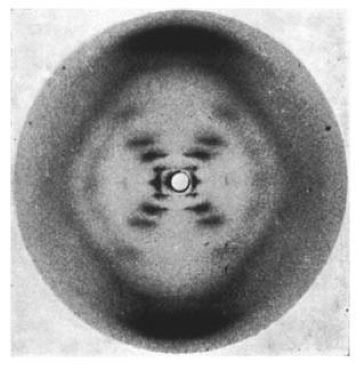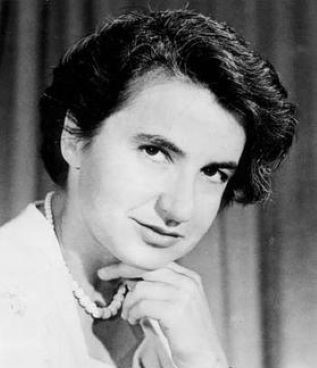 If you would like to learn more about Rosalind Franklin: Click Here
Staff have been making contributions too. Outside classrooms, staff are sharing profiles of the women who inspire them.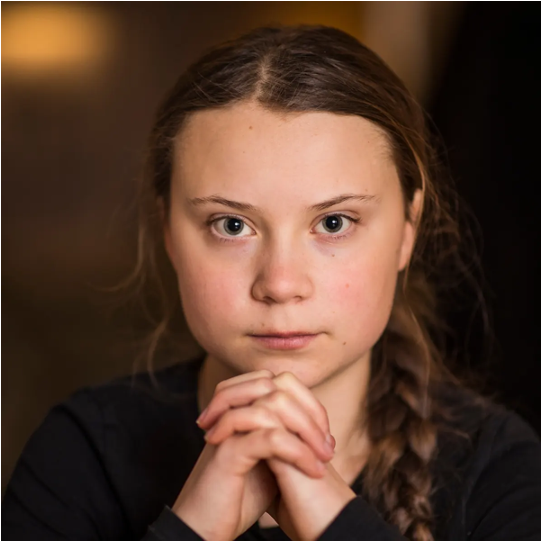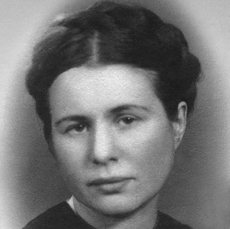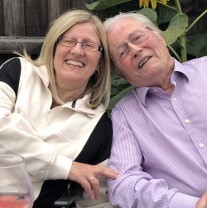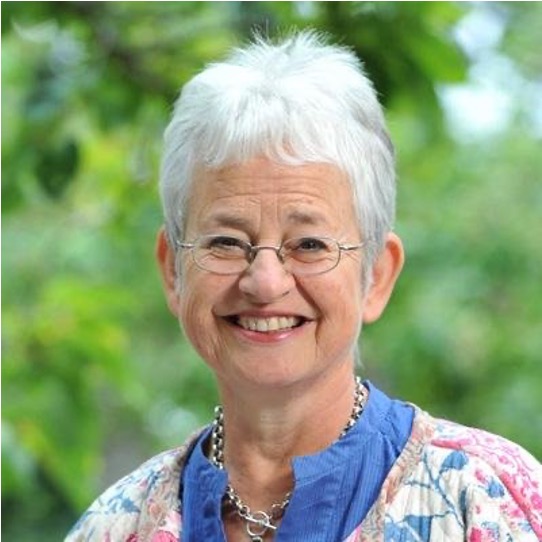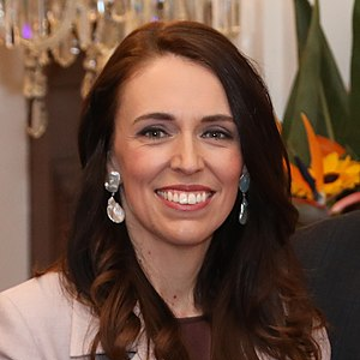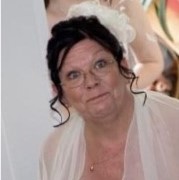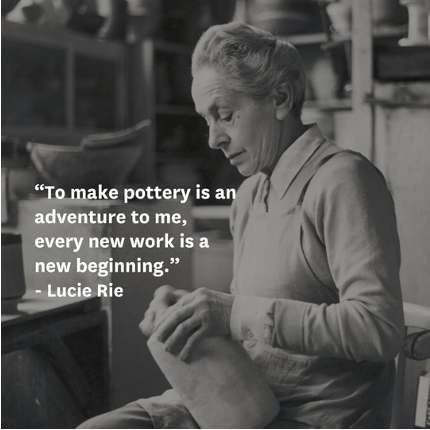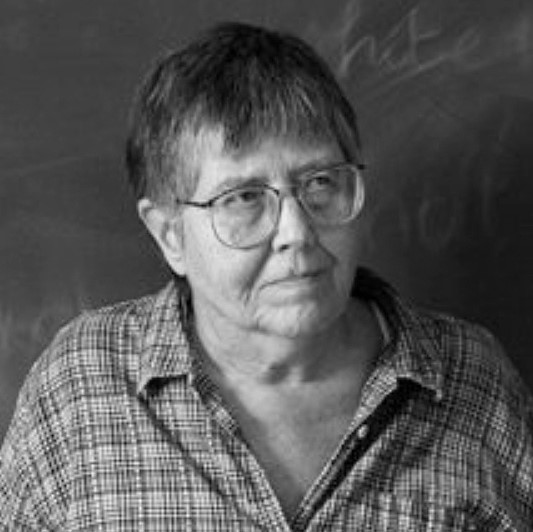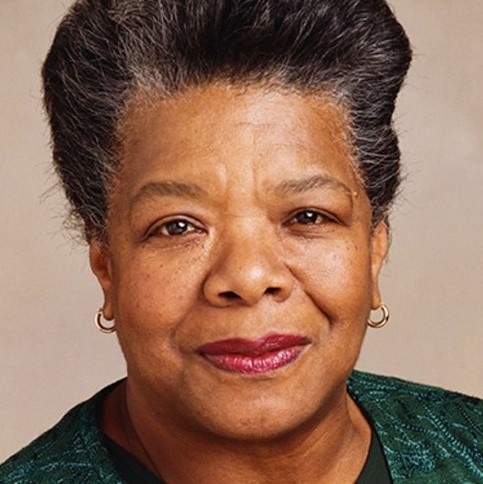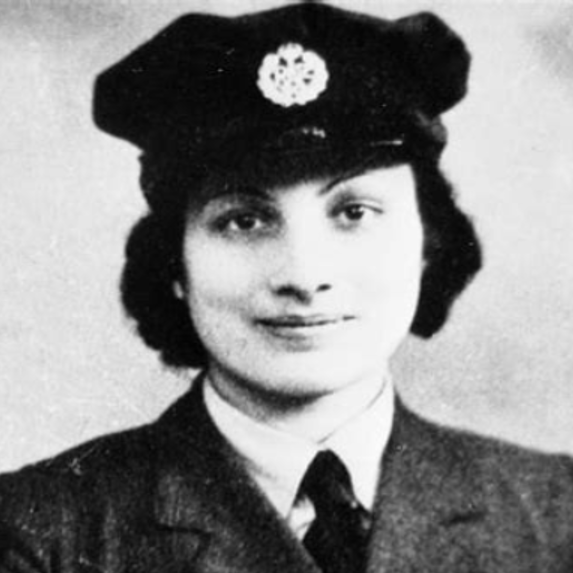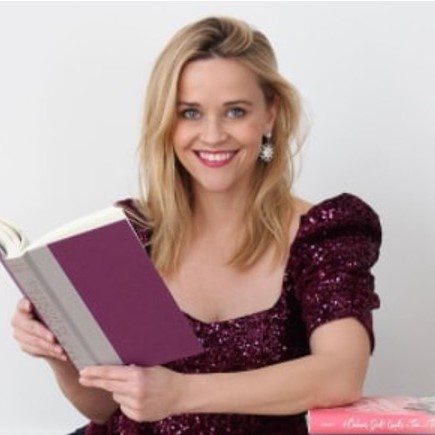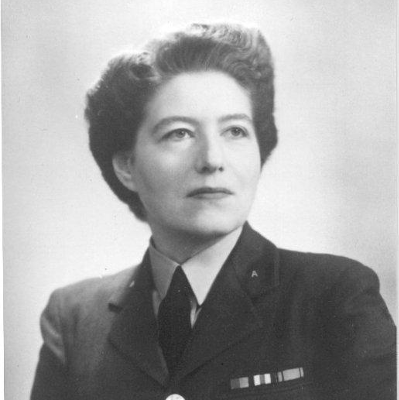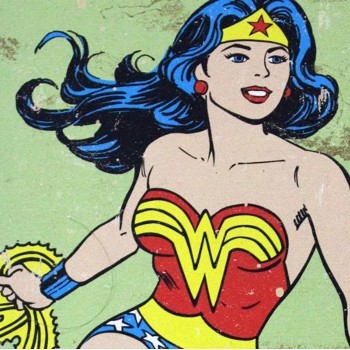 Lastly, in the 1911 hall, students and staff can develop their knowledge of the feminist movement by reading a history of feminist waves and different types of feminism, eg. Radical feminism and black feminism. Students and staff can also admire posters from the 1980's which offer a window into how feminist issues were interpreted at the time.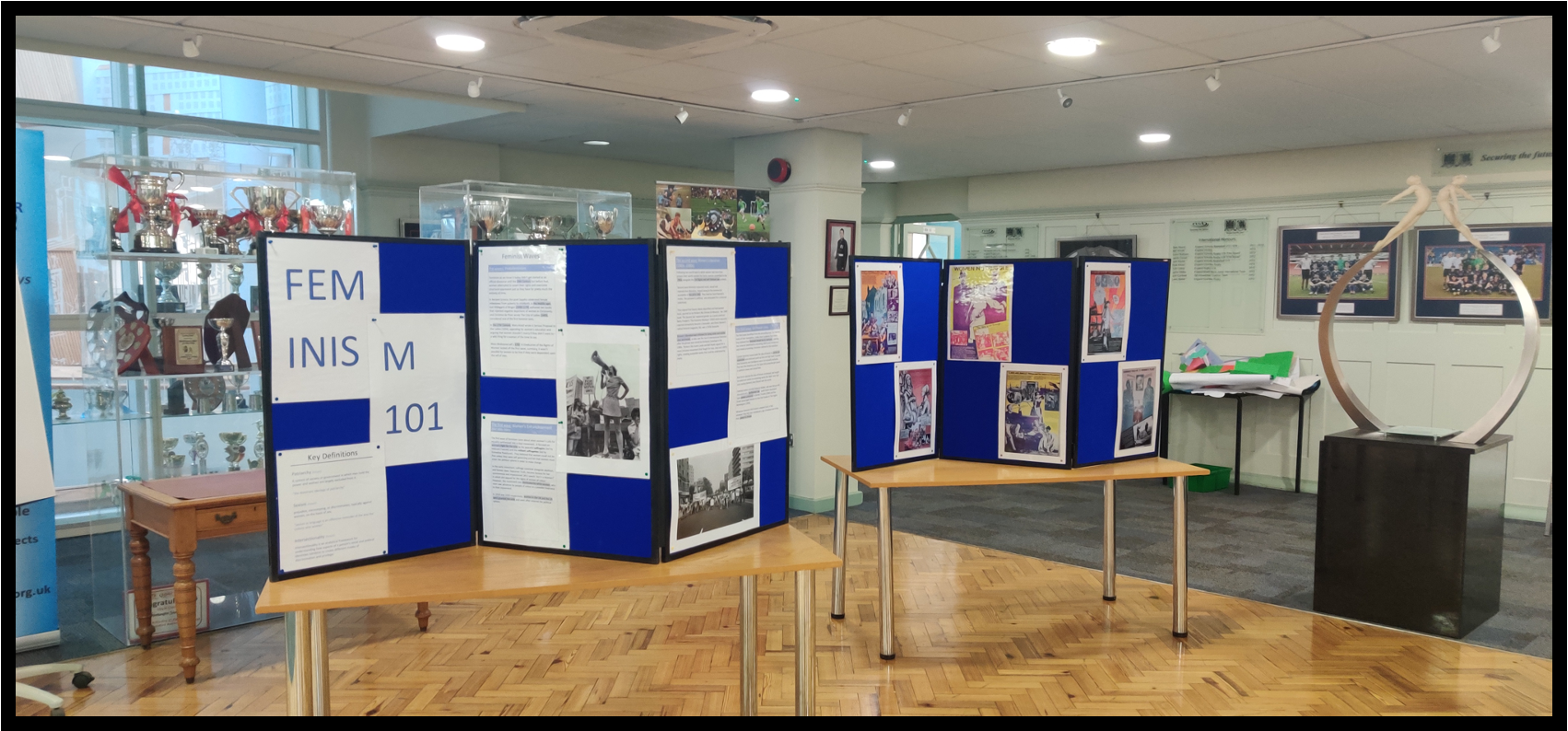 According to the World Economic Forum, none of us will see gender parity in our lifetimes, and nor will many of our descendants. Gender parity will not be attained for almost a century. This is sobering to hear, however this news should invigorate rather than deflate our efforts. There is great power in the hands of our students to have a progressive influence on society.
Mr W. McAteer