Edward Baker: Bronze medal at World Championships 2022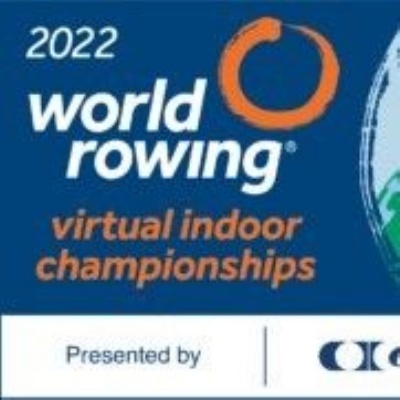 The 2022 World Rowing Indoor Championships, the pinnacle event for indoor rowers, was originally assigned to Hamburg, Germany as a physical event. However, due to COVID-19 restrictions it became a virtual event, with competitors taking part from all around the world on the 25th - 26th February.
Qualification for the 15 places in the final allowed rowers from five continental regions (Africa, Asia, Americas, Europe, and Oceania) to submit times. Edward posted a qualification time of 1:20.1s for the U19 Men's 500m. This was the joint third fastest time, so hopes were high of a podium finish.
The final consisted of rowers from India (x2), Egypt (x3), Canada (x2), Estonia, Latvia, Denmark, Germany, Finland, South Africa, Thailand, and Great Britain. The competitors to beat were from Finland, Germany and Latvia, and a time of sub 1:20.0s would be needed to get on the podium. This would require Edward to set a new personal best performance!
Training and preparation done, IT set up connecting Ed's erg to the race platform in the Netherlands and live-streaming to World Rowing's website, it was now down to Edward to give his best on the day.
The race started with the South African setting an incredible pace, but could he hold it? After the first 100m, Edward was 3 metres down on the leader in 7th place. No panic! Go off too quick and there is the chance of 'blowing up' towards the back end of the race. At the 200m mark the gap was now 7m and still in 7th position, but Edward was still pulling at a rate of sub 1:20.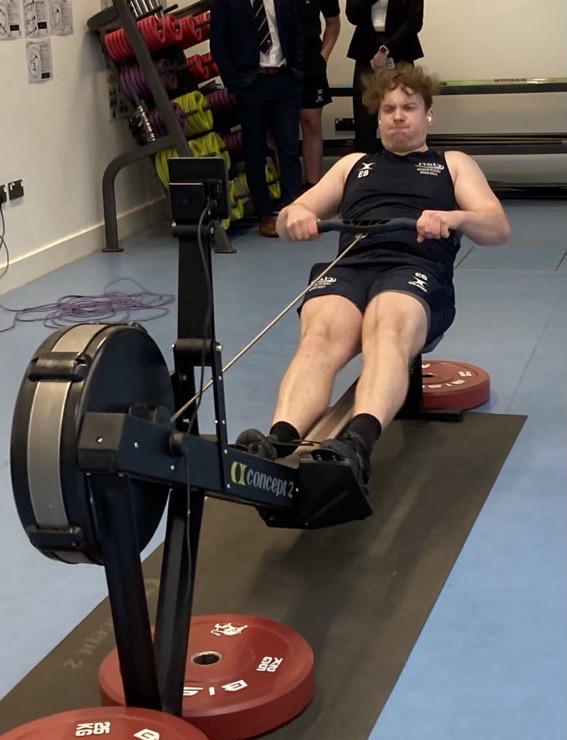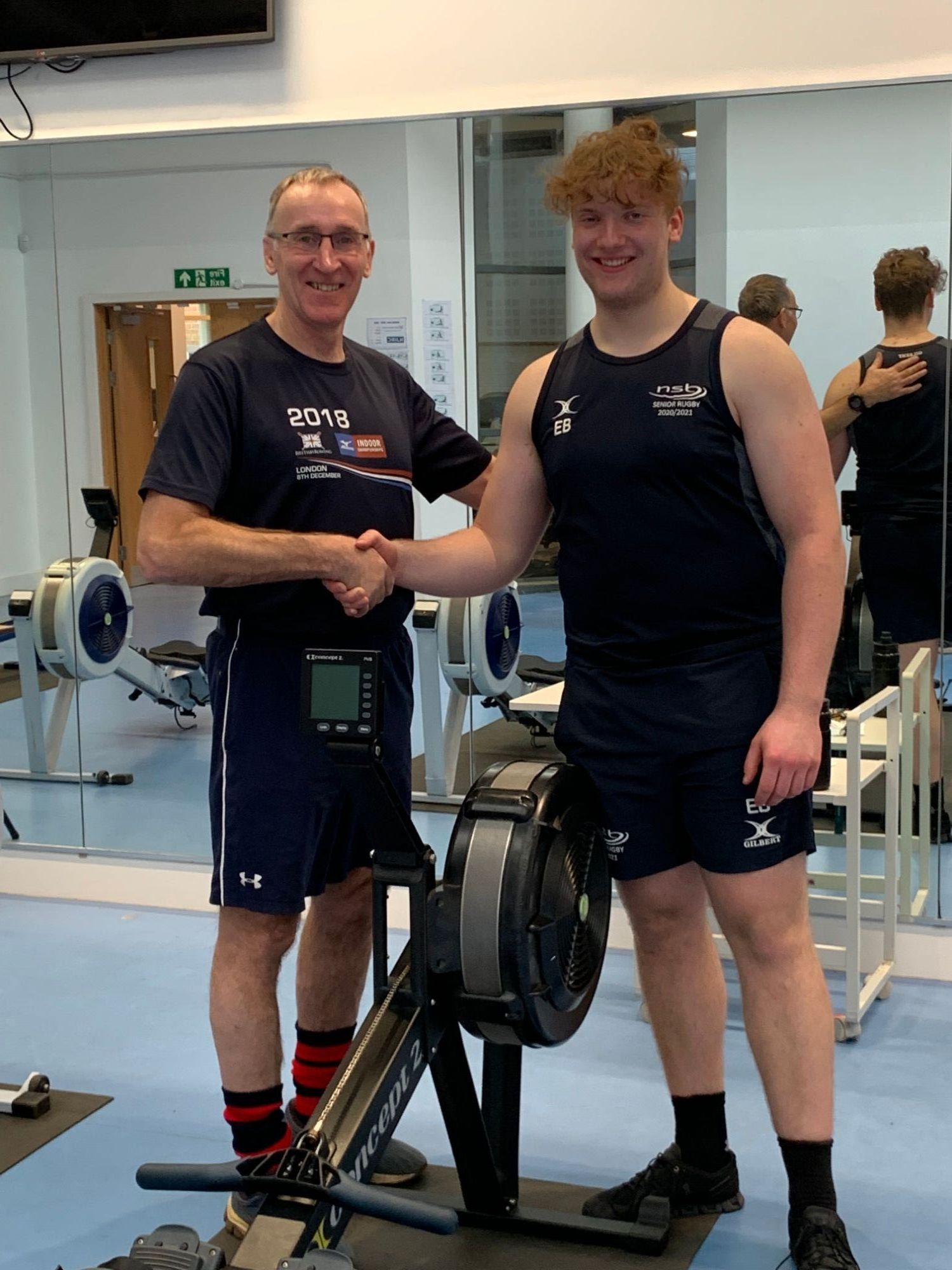 At 300m and 400m, Edward had moved up to 6th - still 7m off the lead. However, the frantic pace at the start was beginning to tell on some rowers. Going into the last 100m, it was now all or nothing. Edward was increasing his pace to 1:16 while others were slowing. At 50m from the finish the gap was closing all the time and Edward had moved up to third, and a potential bronze medal.
The race finished with Edward in third place, securing the Bronze medal in 1:18.5s, a massive personal best performance! Edward's race was well judged, with pace and stroke rate consistent throughout. The Silver (Germany) and Gold (Finland) medals were won with times of 1:18.3s and 1:17.5s. So close!
M U19 (500m) 500 metre, Official Result
| | | | |
| --- | --- | --- | --- |
| RANK | COUNTRY | BOAT | TIME |
| 1 | FIN | Arttu Härkönen | 01:17.5 |
| 2 | GER | Paul Emil Scholz | 01:18.3 |
| 3 | GBR | Edward Baker | 01:18.5 |
| 4 | LAT | Aurelijs Susejs | 01:19.9 |
| 5 | EGY | Youssef ElSobaihy | 01:20.0 |
| 6 | EST | Rainer Oras | 01:20.7 |
| 7 | DEN | Mattias Durhuus | 01:21.7 |
| 8 | IND | E Ekshith Sai | 01:22.5 |
| 9 | EGY | Marawan Mohamed | 01:23.0 |
| 10 | RSA | Josh du Toit | 01:23.5 |
| 11 | EGY | NourelDin Elanany | 01:23.7 |
| 12 | IND | Akansh Karthikeyan | 01:24.6 |
| 13 | THA | Watchara Pangthong | 01:25.9 |
| | CAN | Noah Sjoquist DNS | |
| | CAN | Logan Seding DNS | |