Important Information for Prospective Applicants for NSB Year 7 – September 2022 entry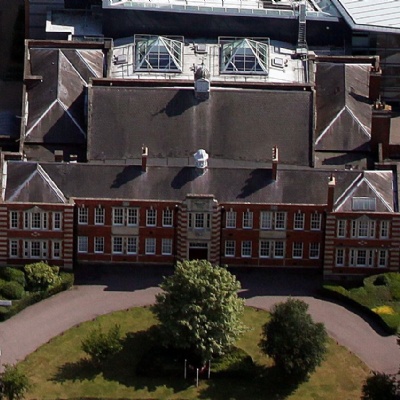 Important Year 7 Admissions Update
In "pre-pandemic times", NSB would expect in excess of 3500 people to attend both the Presentation and Open Evenings which we have put on successfully for many years. Last year, circumstances meant that presentations and tours were all offered virtually. Our arrangements this year have been amended in light of the lifting of a number of restrictions in schools but will contain a blend of virtual and in-person elements, which we hope will help parents to make an informed choice regarding a potential application to NSB whilst at the same time helping to minimise public health concerns.
Parents / carers and boys are invited to come and see the school in action through booking onto one of a series of daily tours which will be held in late September through to early/mid-October. The tour will include a presentation from the Headmaster and from the Head Boy and Head Girl. There will also be pre-recorded presentations which will be made available on the school website in the Admissions section. Parents / carers and boys will also have the opportunity on the tour to ask Senior Staff any questions that they may have.
Further information, including dates and times of the tours, booking details and alternative arrangements for families with mobility concerns, will be released on the admissions pages on the main school website by Tuesday, September 14th.
Please note that the published dates of both the Aptitude Tests and the Common Ability Test will not change and further information about these will be available in due course.
Mr M. J. Edwards
Senior Deputy Headmaster