Year 7 - 2021 National Offer Day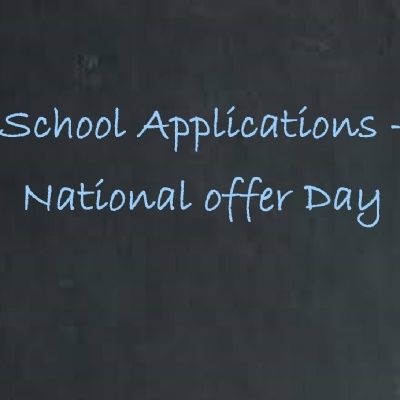 Northamptonshire County Council will inform families of Year 6 students of their allocated school place on Monday 1st March 2021.
If you applied to us, and your son HAS NOT gained a place at NSB:
We will contact you on 1st March by email explaining how you can add your son's name to the waiting list if you wish. We will also provide you with information on how to appeal should you want to do so.
If your son HAS gained a place at NSB:
We will be sending an email to you as soon as possible, hopefully by the end of the first week of March, explaining what you need to do next. It will contain instructions and links to various forms to complete electronically. Please complete and/or return the relevant forms by 26th March 2021. Please DO NOT contact the school directly unless you have not received the email from us by Monday 8th March 2021.