AWP Appeal making good progress - Your help could get us over the line!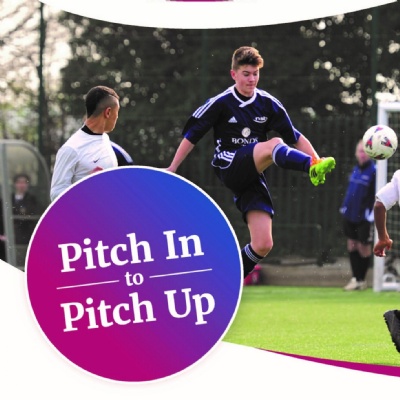 After a great start we are now working hard to move the total forward. We have sold 70 of the 150 pitch squares and would really like to sell every one of these. We will then have a visual of the pitch with chosen names both online and a large board pitch side. Squares can be yours for a donation of £100.
We also have the option of becoming a Patron of Northampton School for Boys and have your chosen name on our prestigious Patrons board in the 1911 Hall. I am delighted to say we already have 20 confirmed Patrons.
There are two other options: one enabling a donation of any amount along with gift aid and the NSB Business Partnership Scheme that has already attracted several companies. Please contact Mark Lee at the school: mlee@nsb.northants.sch.uk if you are interested in having a chat about that.
We are very lucky to have so many generous supporters of the school and if we can reach our target the new pitch will be ready for everyone to enjoy in September. After such an awful year it would be really good to do something special and make this happen.
Many thanks to all those that have given already and if you would like to consider helping us please see all the relevant links below.
Mark Lee
School Development Director
If you have been thinking about helping us then please do as we have great momentum and the project is a key development in the health and fitness of our students and the local community.
We would like to remind you that there are 4 ways you can help: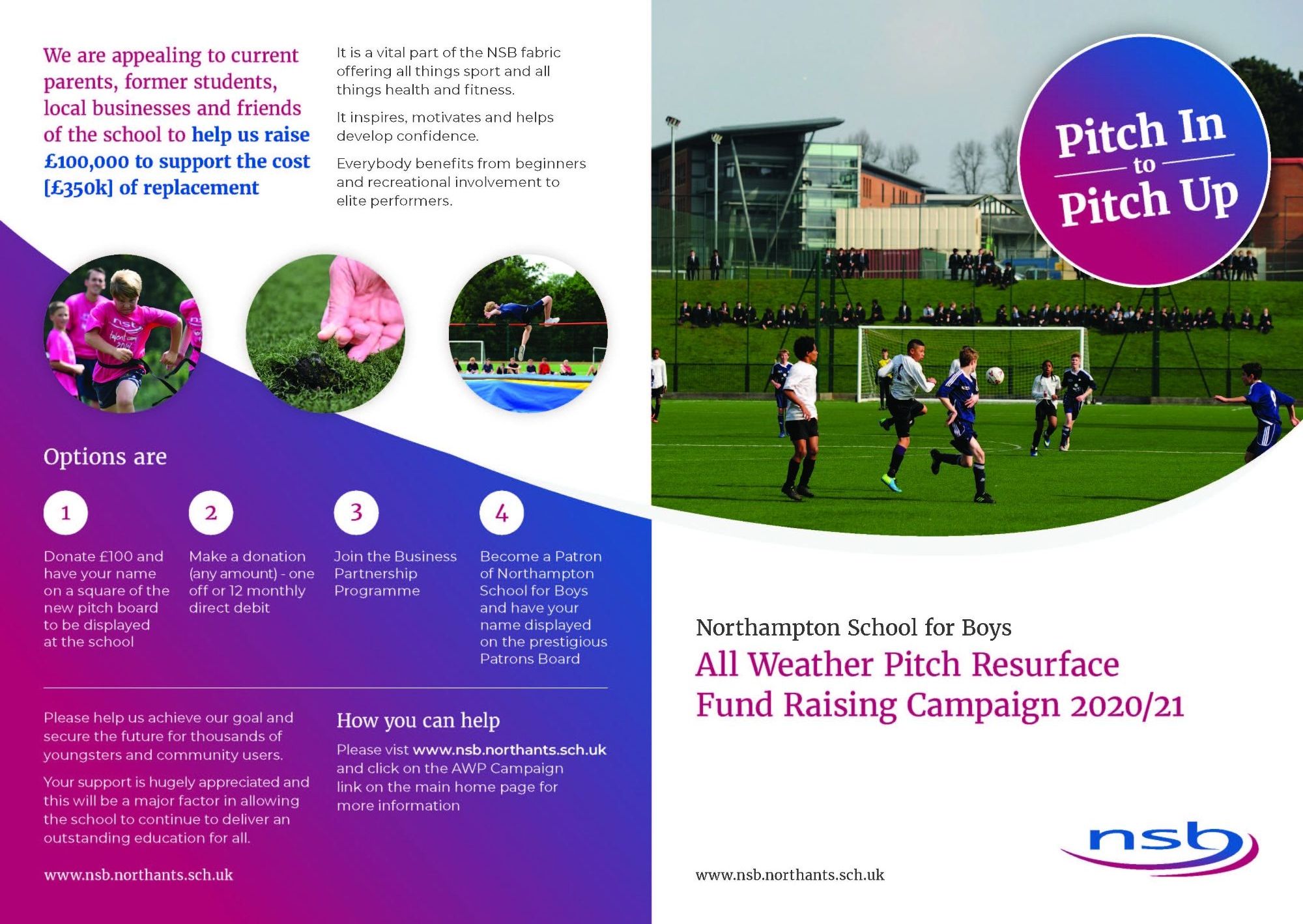 We are delighted with the early response and if we can build on this we can replace the surface and get back to having fun, keeping fit and using this fabulous facility.
Whether you are a current parent or former student we do need your help to make this happen and if you know others that would like to support then please let them know.
To those that have helped so far please accept our sincere and grateful thanks, to those that would like to help please use the links provided or contact Mark at the school.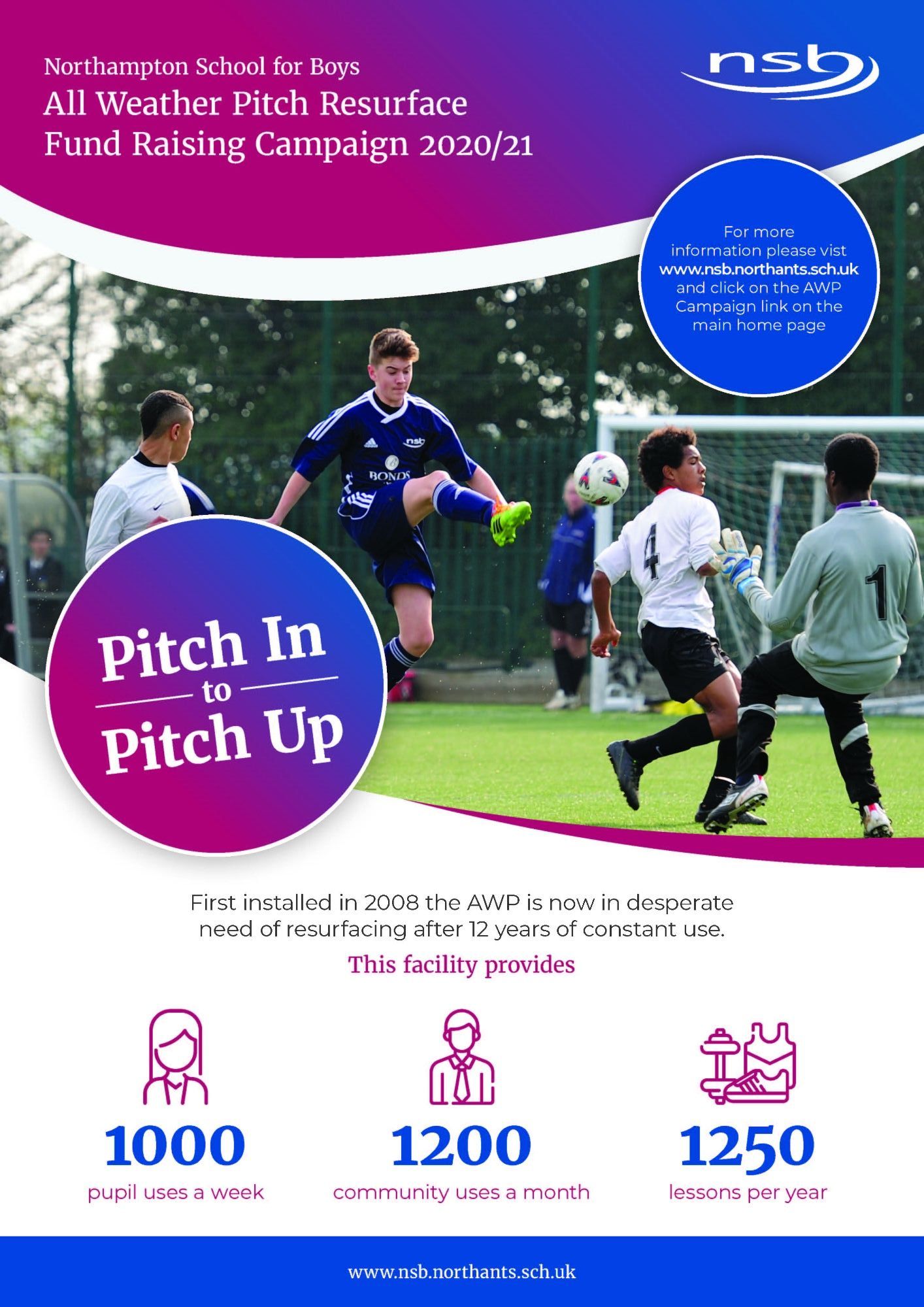 Thank you for your time and consideration.
Yours sincerely
Mark Lee
School Development Director