Christmas Charity Week 2020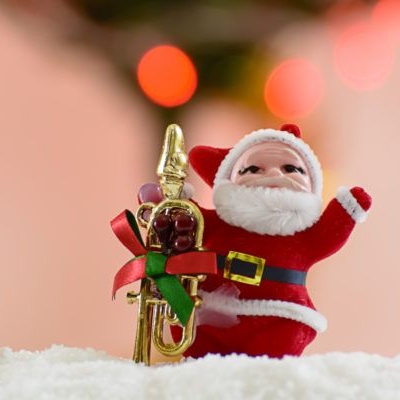 A big warm welcome to our yearly charity event!
As you can imagine, our charity event will be slightly different this year. However, we are determined to do as much as we can for those in need or less fortunate than ourselves by raising some money, donating goods and having a little fun into the bargain.
We are asking for donations of tins, toys and toiletries as well as each Form undertaking a sponsored event. There will also be a Mufti day and a Christmas Jumper day! I think we can all agree that after the year we have had, which has affected all of us and where so many charities have also been affected, that this event is a perfect way to end 2020. Raising our spirits whilst raising money!
Thank you for your support – it is very much appreciated by us and the charities that have been chosen.
Lindsay Greenaway and the Student House Leadership Team
Assistant Head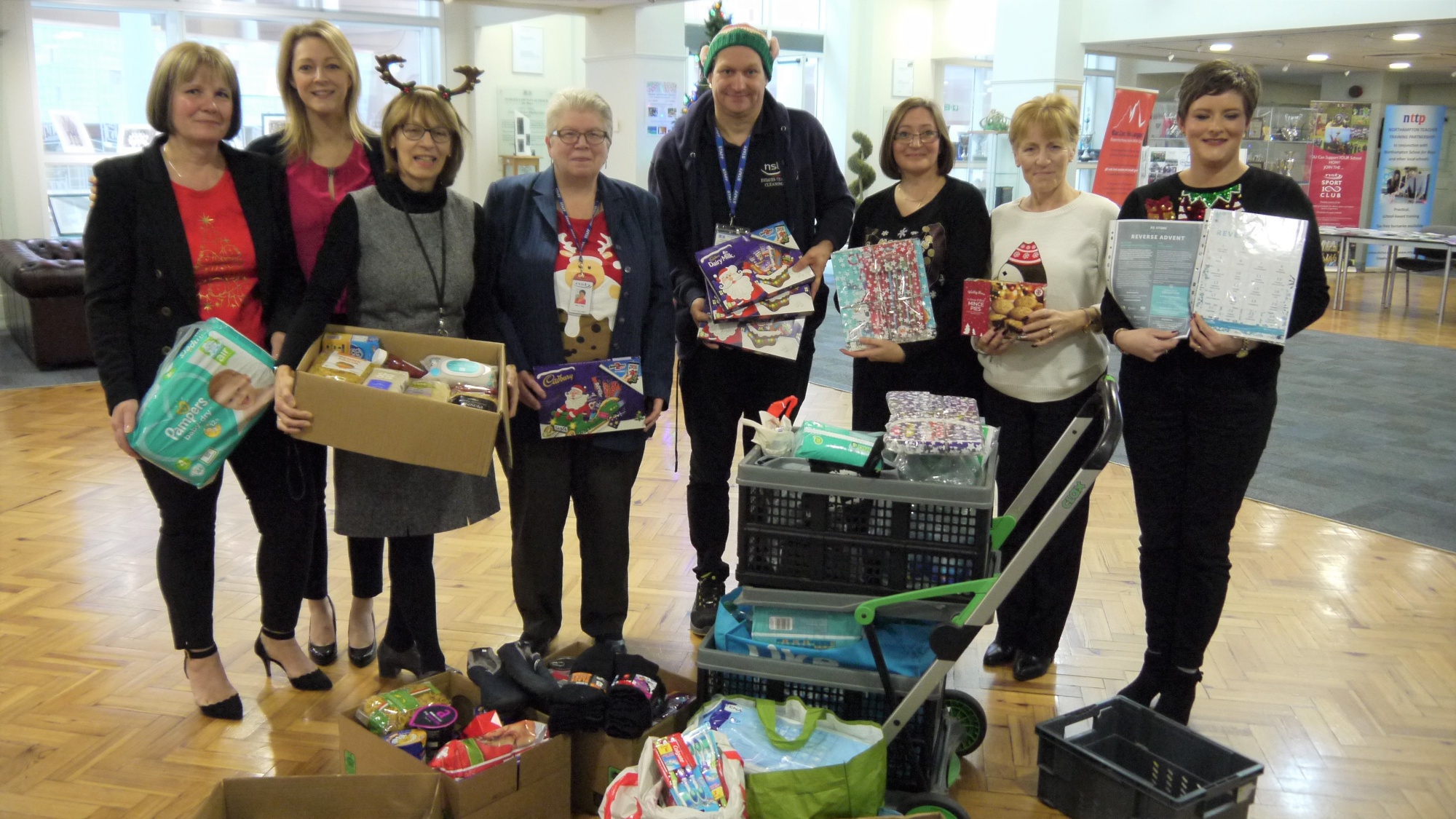 Here is the information that you need to know:
Donations – Tins, Toys and Toiletries for Food Banks in Northampton, The Hope Centre (Homelessness and Poverty) and Eve (a Domestic Abuse Charity).
Monday 7th December - Year 7 (donations can also be brought in on Monday 14th)
Tuesday 8th December - Year 8
Wednesday 9th December - Year 9
Thursday 10th December - Year 10
Friday 11th December - Year 11
Monday 14th December - Year 12
Tuesday 15th December - Year 13
All items must be new, have no alcohol in them and be non-perishable (no fresh fruit and veg or bread - that sort of thing will go off!). Students have been asked to bring in an item only if you can spare something.
If they forget to bring something in on their day or are absent there will be an opportunity to bring things in afterwards.
Shopping List - here are some ideas:
TINS/FOOD ITEMS
Milk (UHT), Tea Bags, Coffee, Breakfast Cereal
Fruit (Tinned), Rice Pudding, Pasta Sauce Biscuits,
Tinned Spaghetti, Meat (Tinned), Vegetables (Tinned), Tuna / Fish (Tinned)
Cup-A-Soups, Rice (500g), Baked Beans, Vegetable/meat/herb stock cubes
Custard, Dried Noodles
TOYS
Pens, toys, Books, games, puzzles...
TOILETRIES/HOMECARE
Deodorant (men and women), Shampoo, Conditioner, Shower Gel, Sanitary Wear, Toilet Rolls, Hand gel, toothbrushes, toothpaste,
toiletries sets, scarves, bags, jewellery, makeup sets, new clothes
Washing-up liquid, Laundry Detergent, Anti-bacterial Spray, Disinfectant, Toilet Cleaner, Bleach, Cleaning Cloths/ Sponges, Washing-up Brush.
Dates for the final week
Monday 14th - Year 7s Sponsored Events and Year 10 sponsored events
Tuesday 15th - Year 8s Sponsored Events and Year 11 Sponsored Events and Xmas Jumper Day
Wednesday 16th - Year 9s Sponsored Events and Year 12 Sponsored Events
Thursday 17th - Year 13 Sponsored Events and Mufti Day
Friday 18th - Internal Raffle Draw
Our Charities
International
Mbwekeni School in South Africa
National
Friends of the Earth
Marie Curie
Local
BacZac – former student Zac Forkskitt's legacy helping young adults with cancer. Zac unfortunately lost his brave battle in March 2016.
Northampton Saints Foundation – aims to improve the motivation, self-esteem and learning of young people through the medium of sport.
The Lowdown – free counselling, sexual health and LGBTQ support service for 11-25
Cynthia Spencer Hospice – palliative care for adults with life limiting illnesses.
Eve - Domestic Violence and Abuse Help in Northamptonshire
The Hope Centre – homelessness and poverty
Food Banks
Covid considerations!
We have no transactional events this year such as stalls so that money does not need to change hands and we do not have events where crowds will gather.
Mufti-money and Christmas jumper money will go straight in a pot in the Form room – the students can bring in £1 or £2 if they are doing both days. There is a machine in finance that will count the money so no handling is required and we cannot give change.
Sponsored events/raffle – parents to pay money directly onto ParentPay. Only events in Forms or year bubbles – socially distanced.
Tins, Toys and Toiletries – these are gathered in and stored for several days before bagging up and taking to the various charities.