NSB Lockdown Art 2020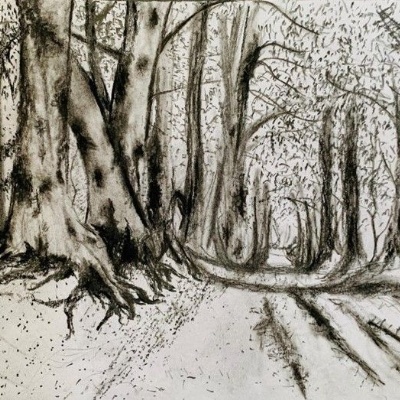 A Key Stage 3 online exhibition has been created by students in response to the tasks they have been set during the lockdown period.
The work is based on the Formal Elements and throughout these projects the students have gained knowledge of different artists, subject matter and techniques and created work in response to this.
The standard of work has been really impressive and it has been wonderful to see the creativity within the students' artwork.