Welcome Back to Year 10 and Year 12 2020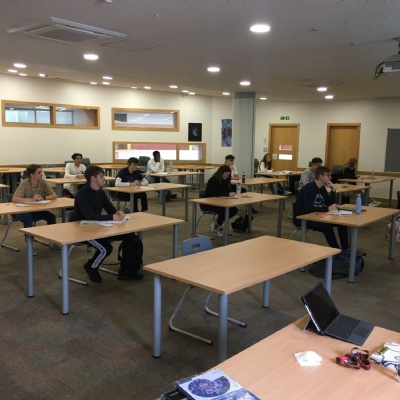 We have been delighted to welcome our Year 10 and Year 12 students back to NSB this week. The school has worked very hard to safeguard the environment and students and staff have adapted well to the new protocols.
The attendance of the students has been fantastic at over 95% and the teachers have relished the opportunity to teach classes on site again. Hopefully this is the beginning of a pathway to get all NSB year groups back to school in the near future!