English Schools' Athletics Association Cross Country Championships 2020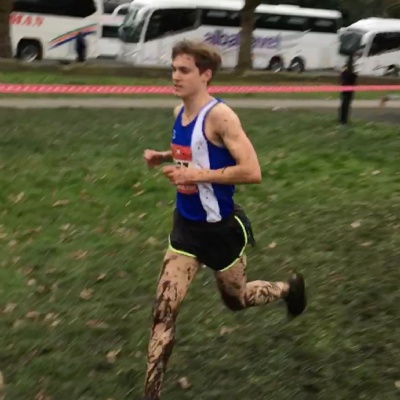 In one of the last 'mass' gatherings before lockdown nine NSB students took part in the English Schools' Athletics Association Cross Country Championships - one of the most prestigious events in the school sports calendar. This year it was held at Sefton Park, Liverpool.
The conditions underfoot for the final were absolutely horrendous due to the multitude of recent storms, so the ground was saturated - in some areas of the course the mud was well above ankle deep! No matter what training athletes undertake you can't legislate for these conditions and it makes the performances of all athletes even more impressive.
In the Junior Boys race Malachy Collins (Year 8) was competing against many Year 9s and ran very well to come home in 297th position. Great experience for next year.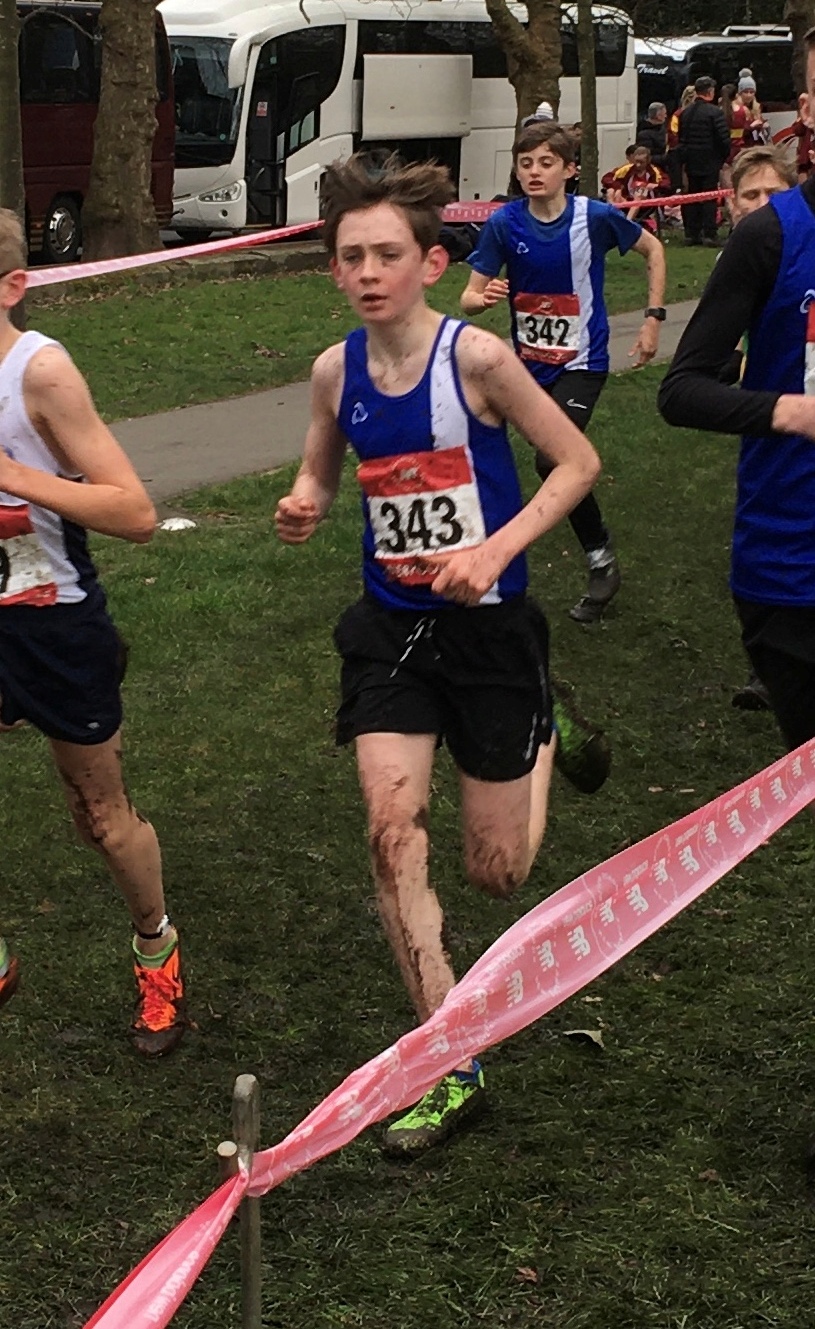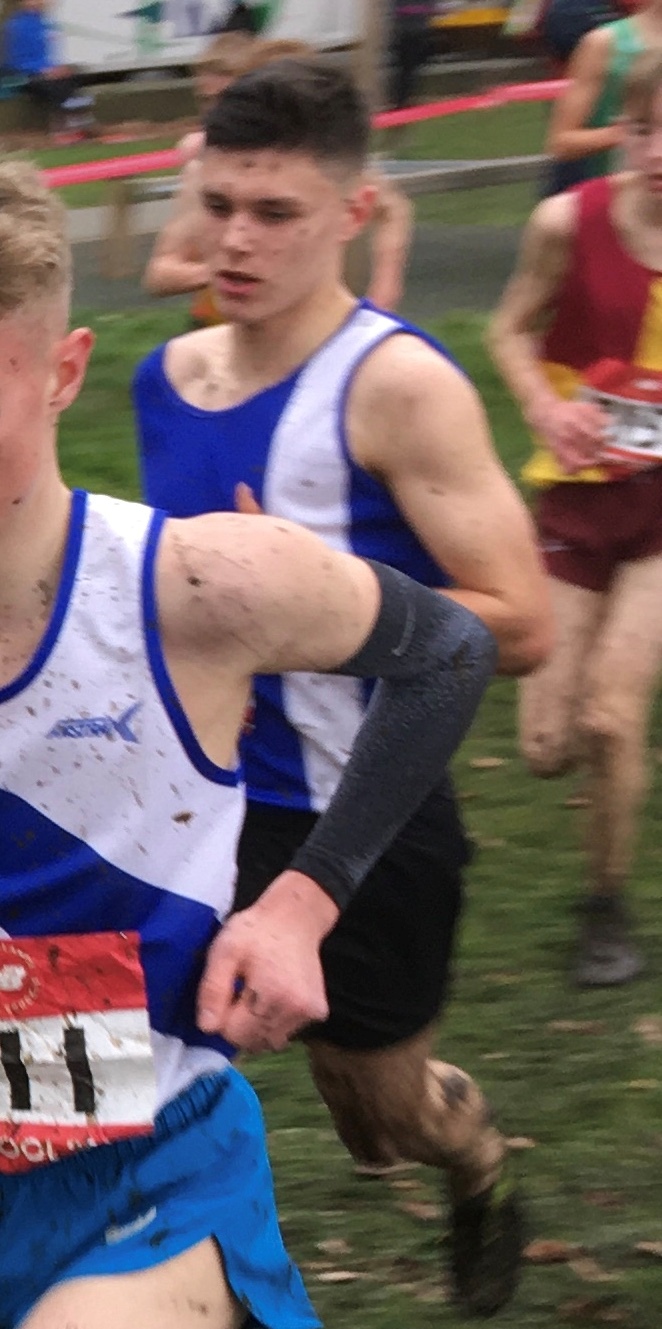 Noah Bennett was the first Northamptonshire athlete home in the Intermediate Boys event. He managed to maintain a Top 10 position for over a lap but the mud took its toll and he slipped back (literally!). However he hung on to finish in 35th place, which was also the best performance of any Northants athlete on the day. Ethan Lack finished in 194th place ahead of Jude Kelly in 208th.
The Senior Boys race contained Fergus Scott, a former NSB student now competing for Bucks who came home 12th. Mattia Salvadori was 140th, Trystan Barnett (another former NSB boy) 250th and Jacob Kelly 293rd.
In the Senior Girls race Emily Williams finished 38th and, despite falling, Amelia McMurtrie was 88th.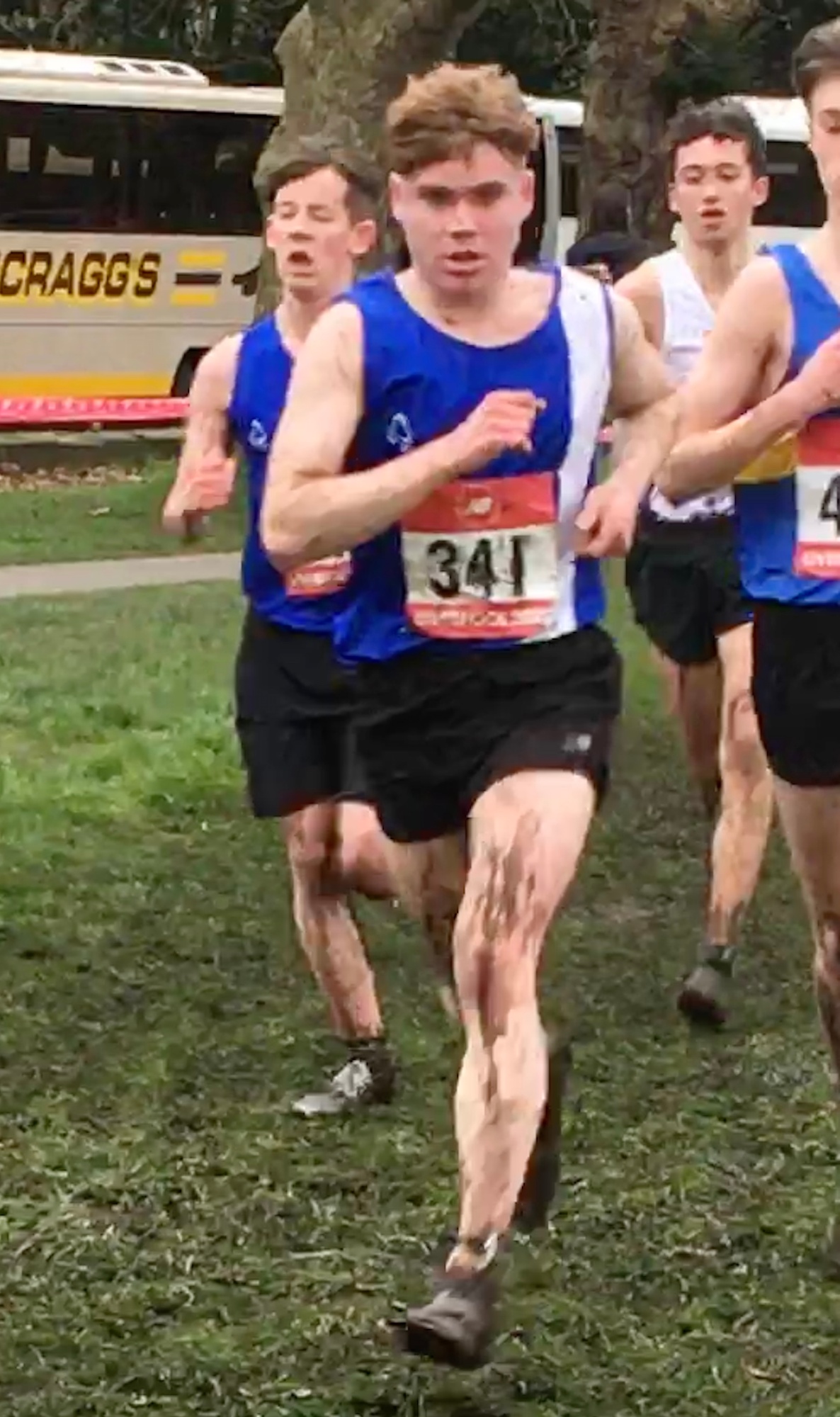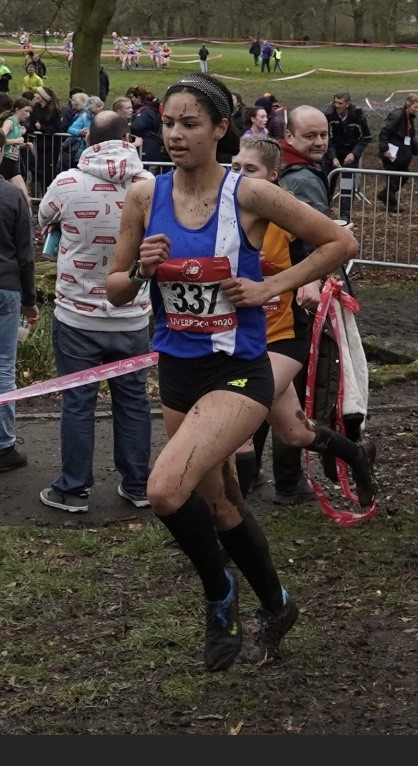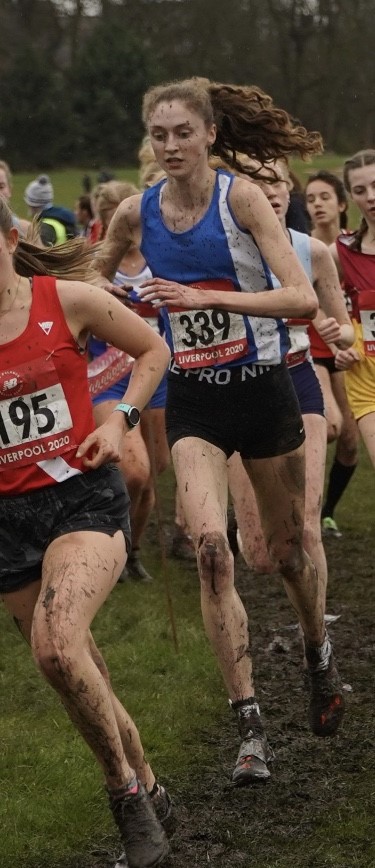 Former NSB student Jacob Allen (international athlete who left a few years ago) was also in attendance as he is now training to be a PE teacher at Dulwich College and is part of the London Schools' coaching team. A great success story.
The results above don't tell the full story of course. As well as the horrendous conditions the competition is, as you'd expect, of the highest quality and I can't express how well all of our athletes did to finish where they did. A great day out in Liverpool, however I'm not sure Sefton Park is going to recover any time soon!
Mr J. Taplin
PE Team