NSB Supports the Fight against COVID-19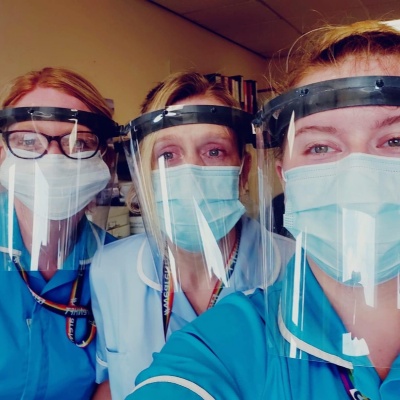 Northampton School for Boys has been pleased to be able to help with the fight against Coronavirus in two rather unusual ways over the last few weeks. Following the government decision to close schools to the vast majority of children, the school on Billing Road has remained open, including over the recent bank holidays, with a skeleton staff for its students who are classed as vulnerable or who are the children of key workers.
However, when an email came through asking whether the school was able to provide any protective equipment, the school was pleased to help by donating its stock of safety goggles. In addition to this, Head of Design Technology, Mark Samples has been producing a steady flow of safety visors to local key workers such as paramedics, care home professionals and hospital workers with the school's 3D printer running for 16 hours a day.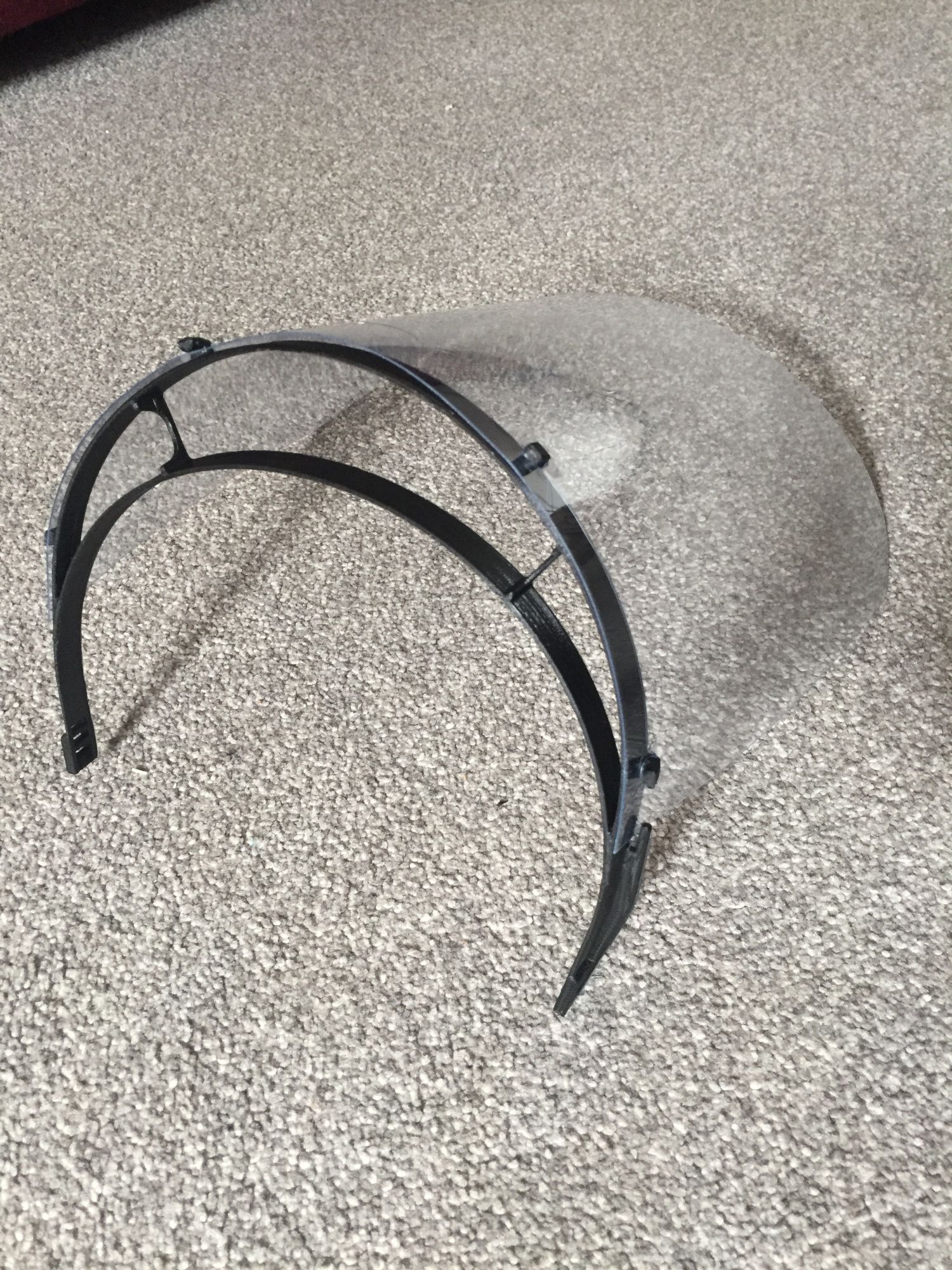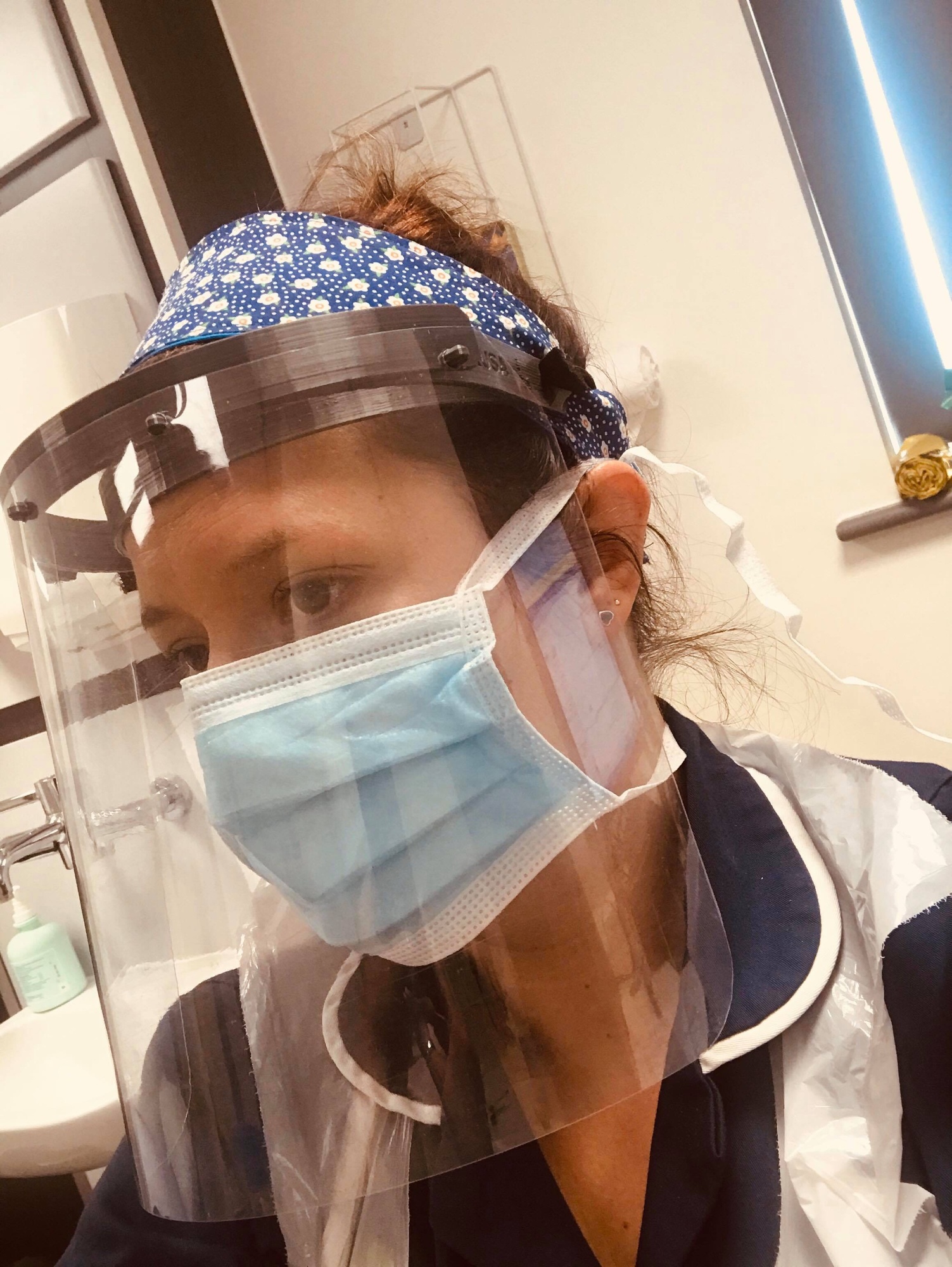 Matthew Edwards, Senior Deputy Head said:
"We were thrilled that we could donate over 300 safety goggles from our Science department to the hospital and that we are able to provide a supply of face masks at this difficult time. We know that in the current climate it is difficult to get a steady supply of suitable personal protective equipment and as we are unclear when we may be returning to school we felt it was a far better use of our equipment. The NHS and all care professionals are doing an amazing job in such challenging circumstances at the moment and I would urge other schools across the county and country to help in the same way if they are able to".