FutureChef Competition 2020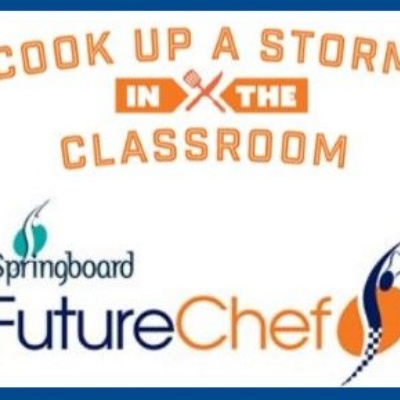 During the summer term of 2019, we hosted the school heat of the FutureChef competition, which is sponsored by the Springboard charity. Twenty-two boys from Year 9 were successful in designing their own recipe at home and evidencing this within the requirements of the competition. This enabled them to cook for the judges in the school food room.
Students had to prepare and cook a hot main course dish for two people within a budget of £5 in a time period of 1 hour (including plating up). The boys made a range of dishes from different cuisines. The standard was very high and all boys produced a well-balanced and tasty meal. Some of the entries included homemade burgers and buns, curry with rice, Mexican lasagne and quiche.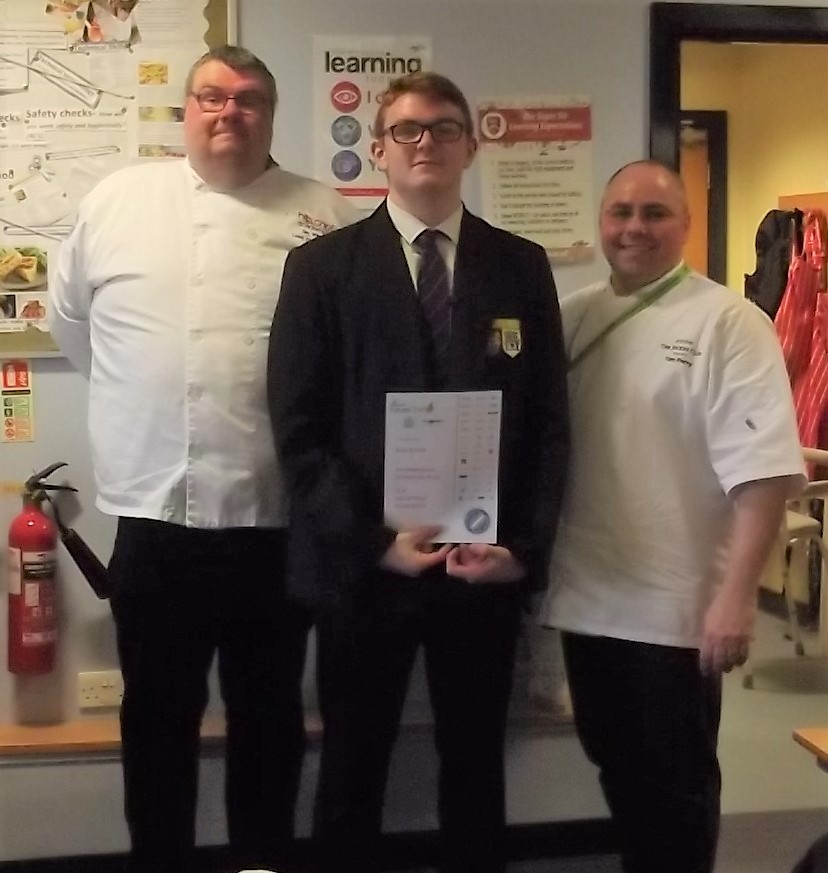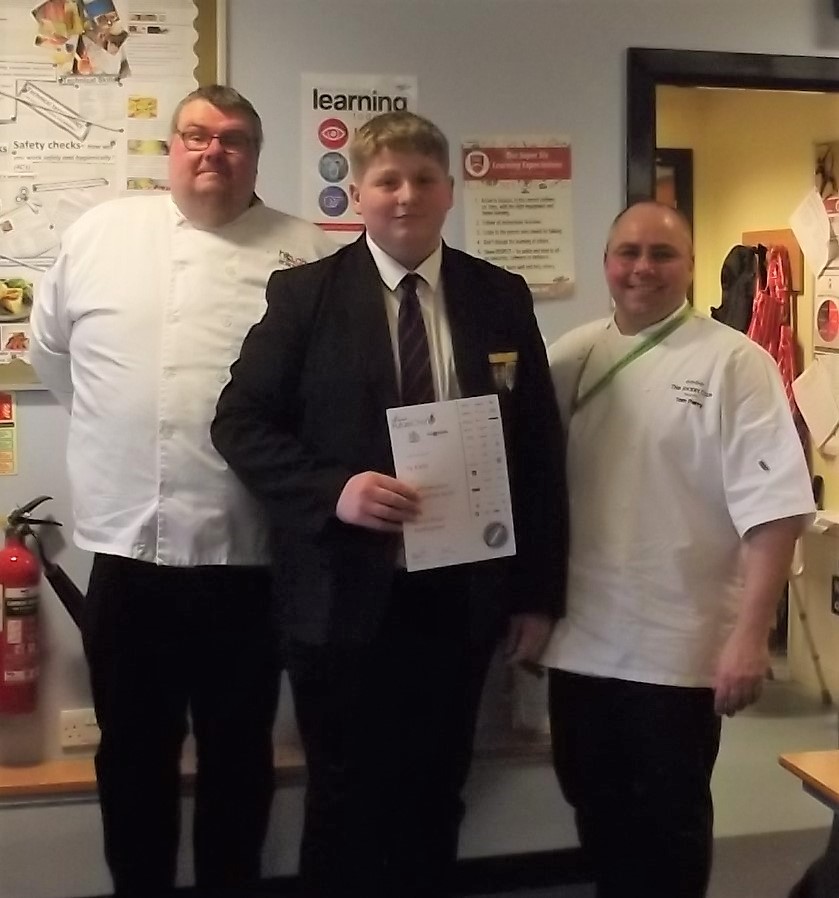 Quotes from the students:
"Thrilling, unexpected, enlightening; the FutureChef experience has given me an insight into an extremely important industry. I thoroughly enjoyed the experience and would highly recommend it." – Ben Evans
"This experience opened my eyes to the world of becoming a chef. The timing, effort and skill it takes is beyond hard, but overall I had a brilliant experience and am proud of the great dish that I made." – Ty Kells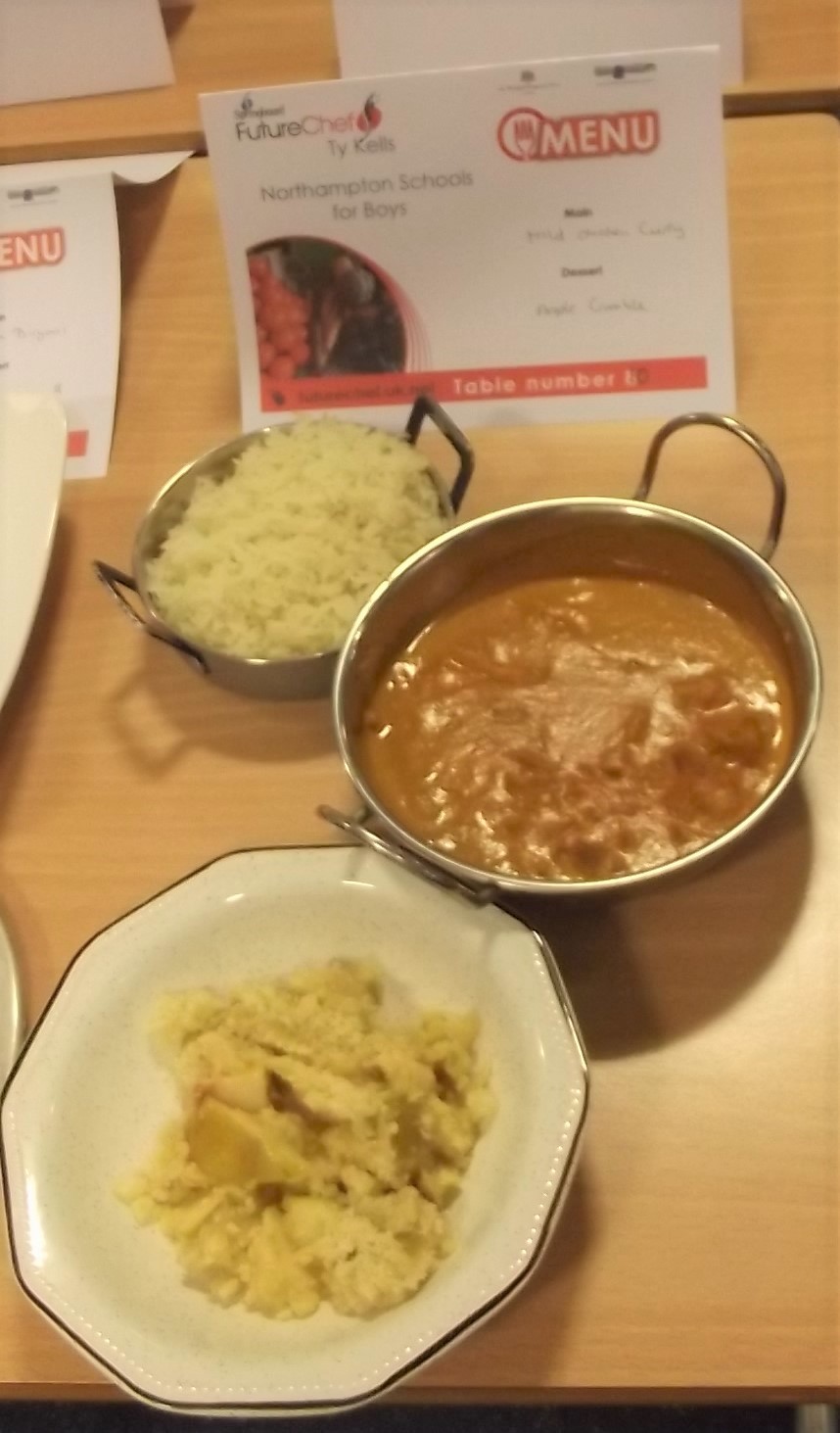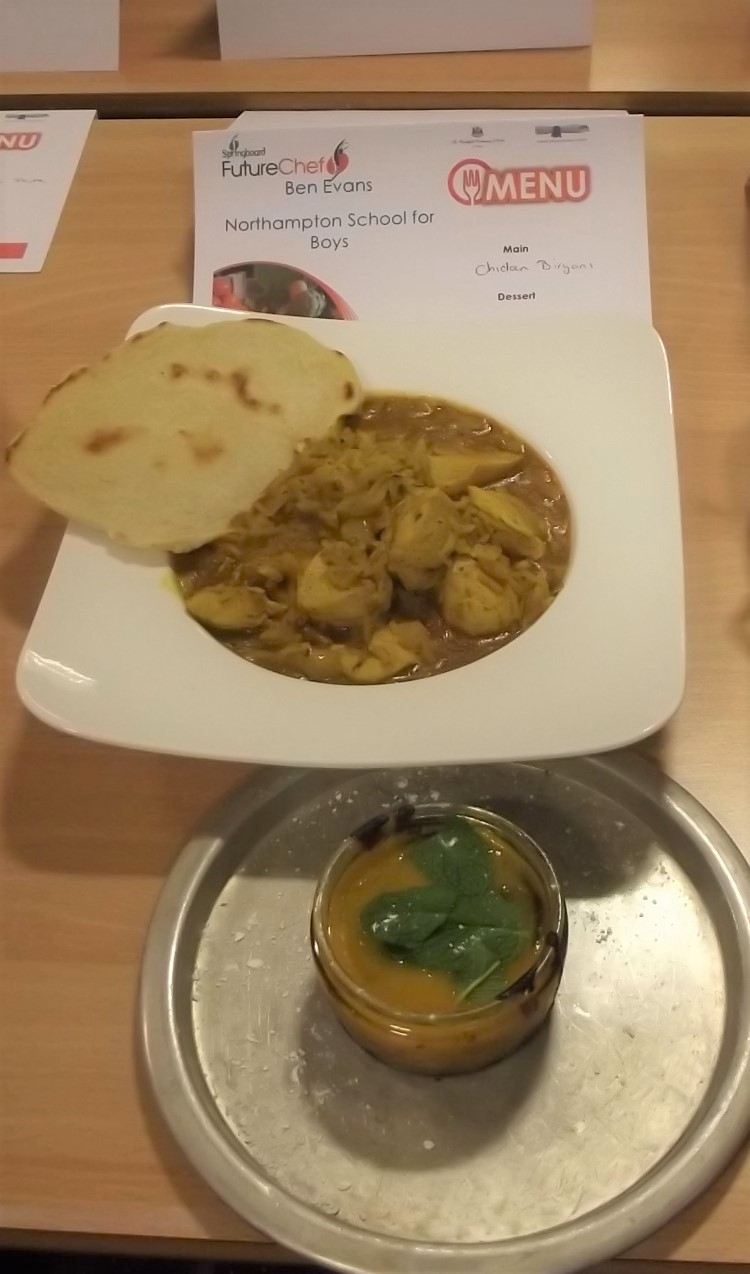 The boys were up against eight other students from five different schools and the quality of dishes created was very high. Unfortunately, both boys did not quite make it through to the next round but should be thoroughly proud of their conduct and the dishes they made throughout the competition. I hope that they, along with lots more boys, will enter again next year. I would finally like to congratulate all of the contestants; there are some budding chefs amongst you and you all conducted yourselves brilliantly.
Mrs L. Law
Design & Food Technology