NSB Oxbridge 8 - 2020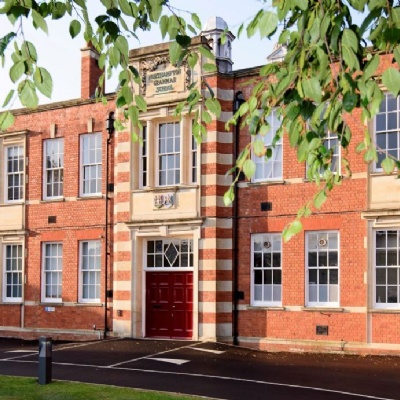 This week NSB has received the excellent news that seven students have successfully received conditional offers of a place from either Oxford or Cambridge universities and one student an unconditional offer based on grades already achieved.
The eight students will be reading for degrees in a variety of subjects including Architecture, English, Natural Science, Philosophy, Biochemistry, Spanish and Music, with two students receiving offers from Oxford and six receiving offers from Cambridge. This is a wonderful achievement.
| | | |
| --- | --- | --- |
| Joe Bray | Cambridge | English |
| Ivan Petkov | Cambridge | Physics |
| Kam'ron Galloway | Cambridge | Architecture |
| Grace Wardle-Solano | Cambridge | Architecture |
| George Wise | Cambridge | Music |
| Ed Smith (not pictured) | Cambridge | Philosophy |
| Dipto Sarkar | Oxford | Biochemistry |
| Sebastien Roberts | Oxford | Philosophy and Spanish |
Headmaster, Mr Bernard, stated, "To achieve an Oxbridge application success rate so much higher than the national average is a strong indicator of a Sixth Form's academic excellence.
I am delighted for the students that their hard work and talent has been rewarded by a place at one of our two most prestigious universities and I would also like to thank the staff, governors and other school stakeholders who worked tirelessly in support of their application and interview preparation."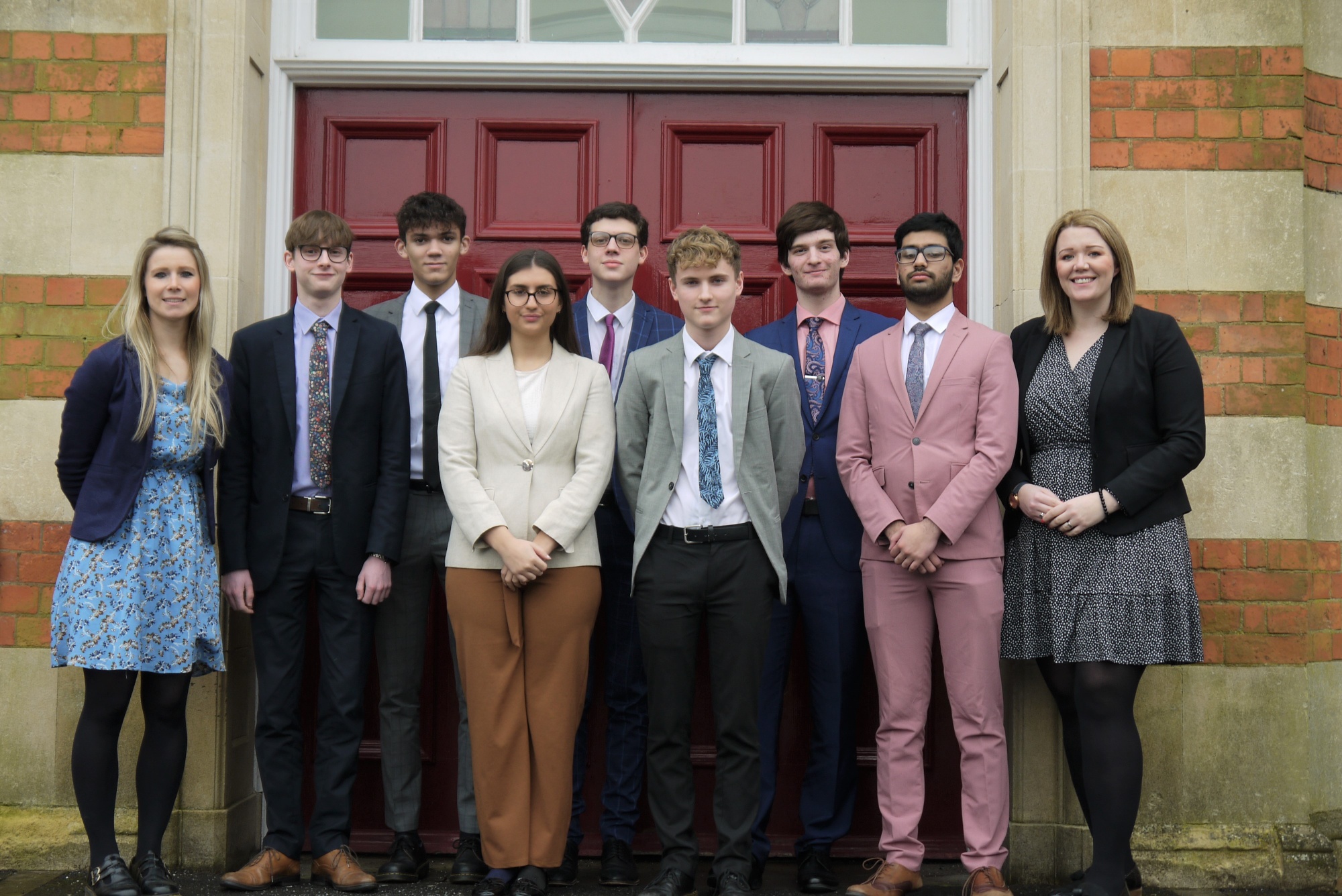 Mrs Bradley-Brophy, Director of Sixth Form adds, "The students here at Northampton School for Boys are a true credit to us, their families and of course themselves. The number of offers received this year is indicative of the high level of intellectual curiosity, hard work, dedication and pure enthusiasm from those students.
The applications process is exceptionally rigorous. It includes not only the application itself; most students will have sat an admissions test or have submitted a selection of extra materials including essays, portfolios or research tasks. In addition to this, the students have had to attend multiple interviews sometimes over 3 days at the Universities and I am proud of all those that were chosen to go to interview.
I would like to thank everyone involved in the process especially the UCAS team, as the quality of information, advice and guidance the students receive here is of paramount importance to their chances of success, not to mention the level of support and expertise offered by the teaching staff."
We are looking forward to the summer results and we wish our students the best of luck on results day.
Mrs Bradley-Brophy
Director of Sixth Form