County Cross Country Championships - January 2020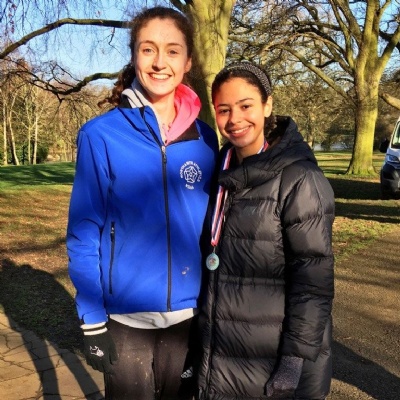 There are days, which will live long in the memory and none more so than Saturday at the County Cross Country Championships at a gloriously sunny Abington Park.
NSB had 25 runners competing for Northampton District across the age ranges and every one of them left having given everything on one of the toughest courses in the country. The top 14 runners in each race will be selected to run for Northamptonshire in Boston in the Anglian Trophy, which is the final selection for English Schools' Championships in Merseyside in March.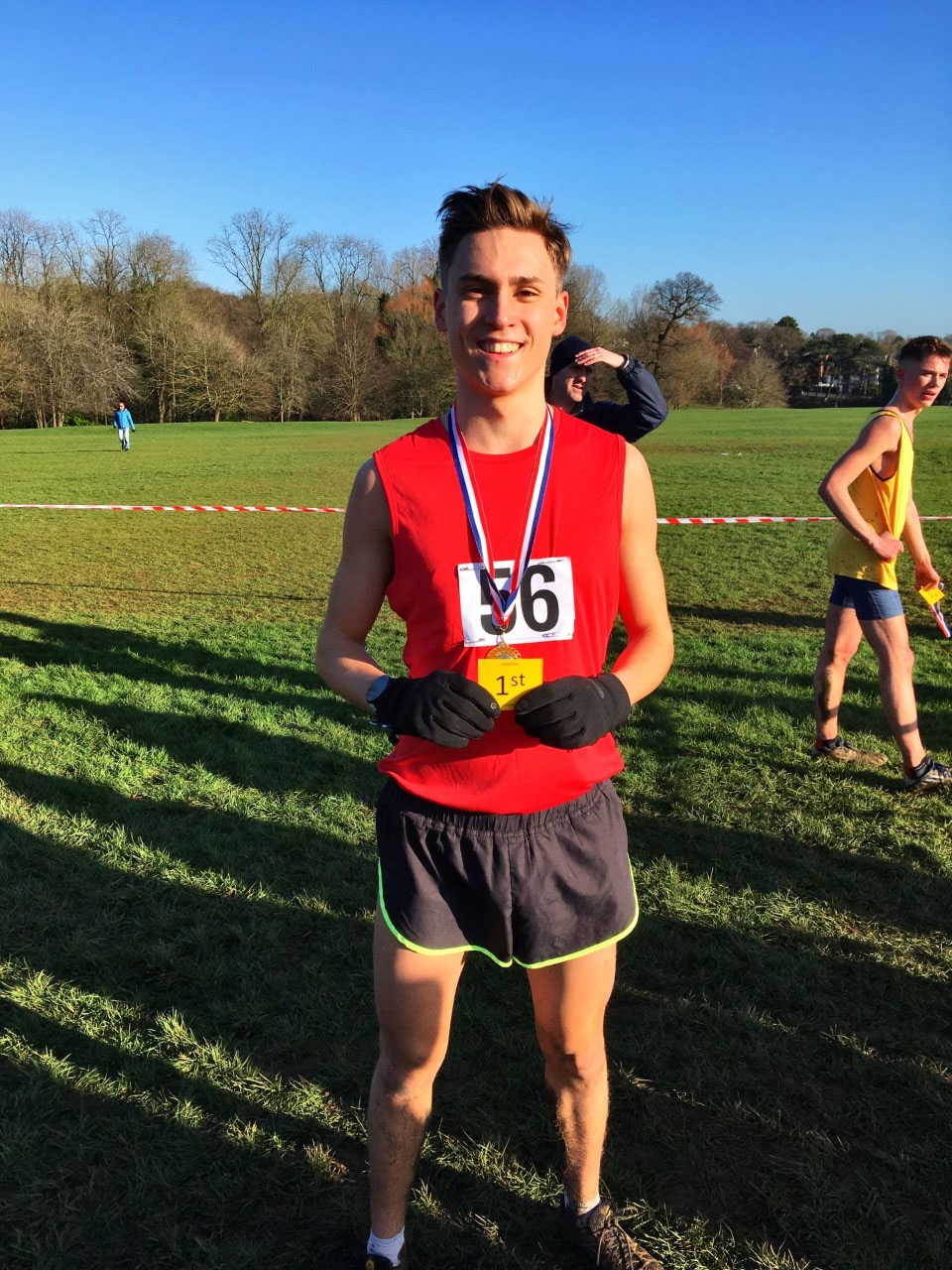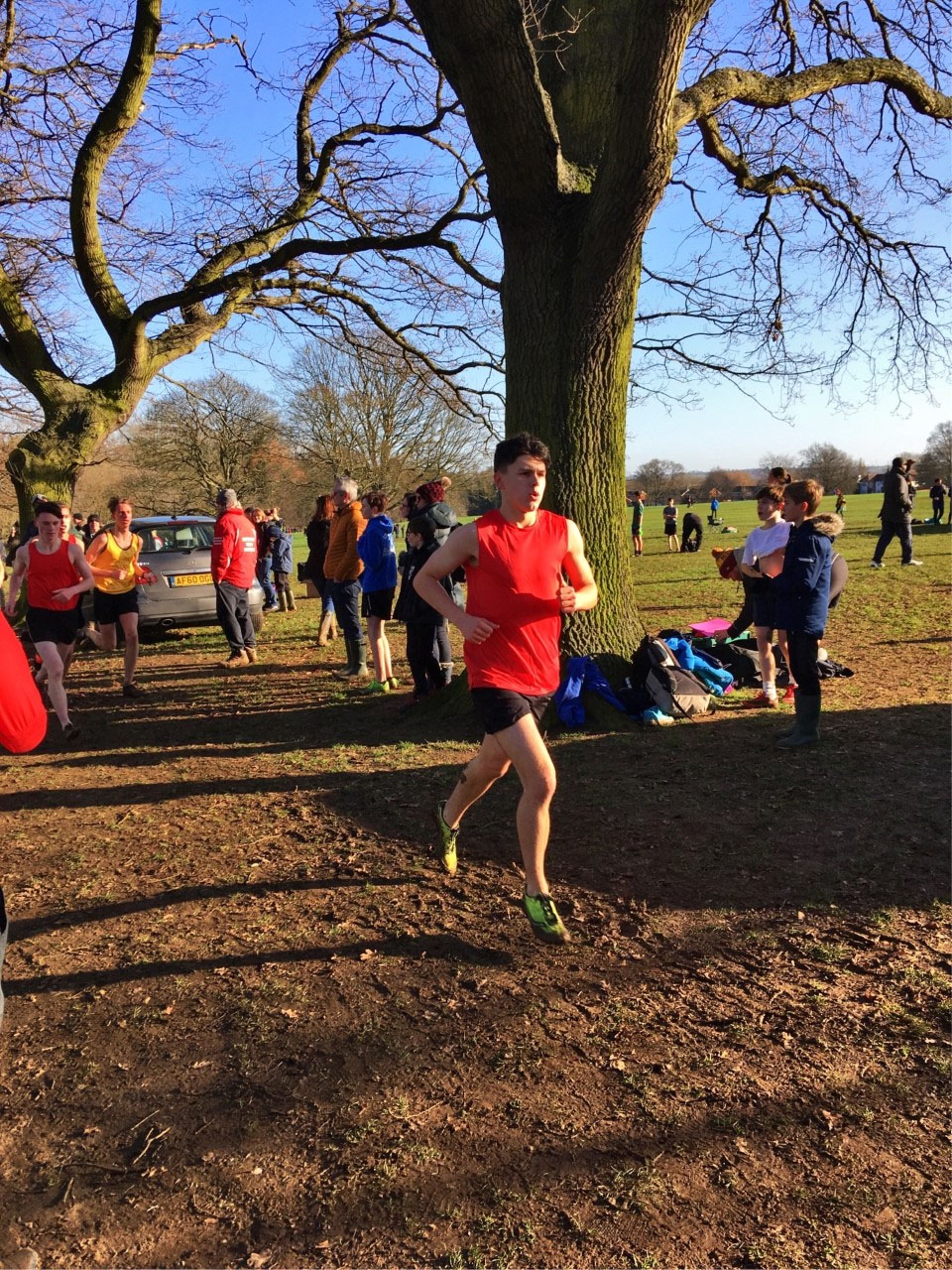 In the U13 Boys race Adrian Melits finished 41st, Josh Broomes 15th, Adam Haywood 13th and Nathan Lamb 4th. However, in one of the most assured performances of any age group on the day Ollie Walls took the lead halfway through the final lap and never looked like losing it, as he became 2020 County Champion.
The U15 Boys race was one of the most competitive races of the day and Ollie Melling came 26th, Jamie Morrison 25th, Aidan McFadden 15th, Sam Walmsley 14th, George Darlington 10th and Mal Collins 6th.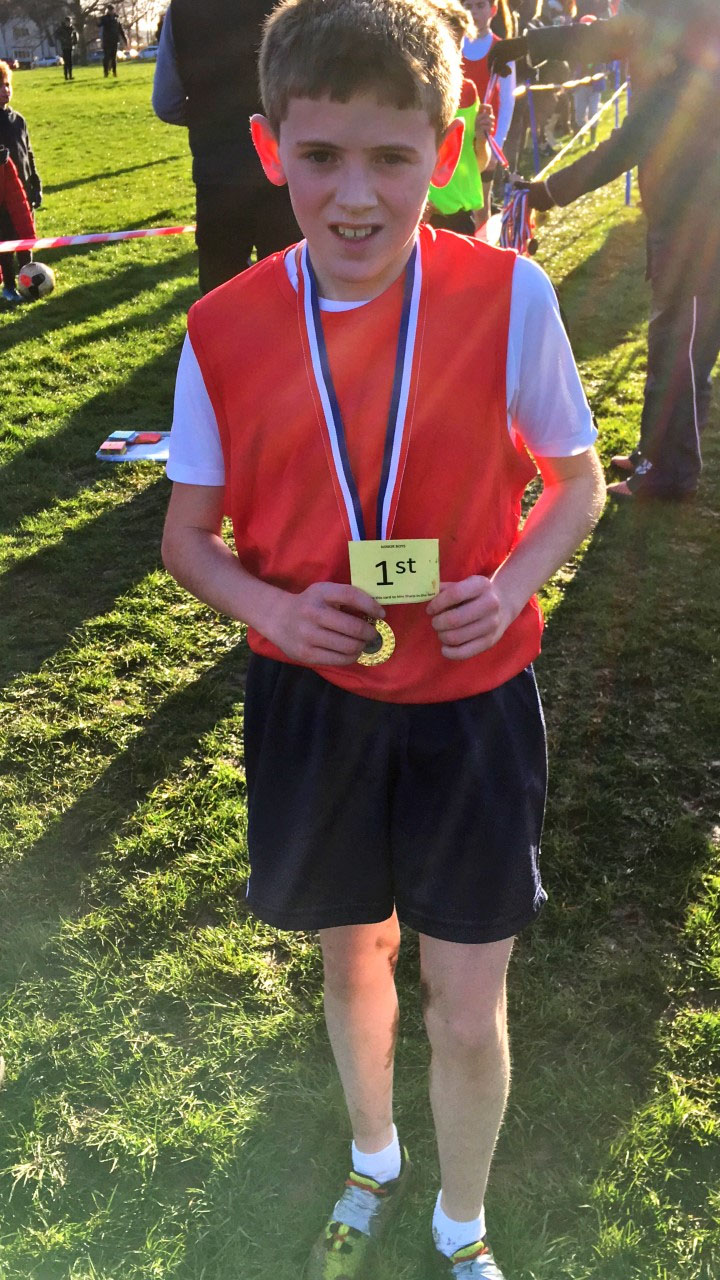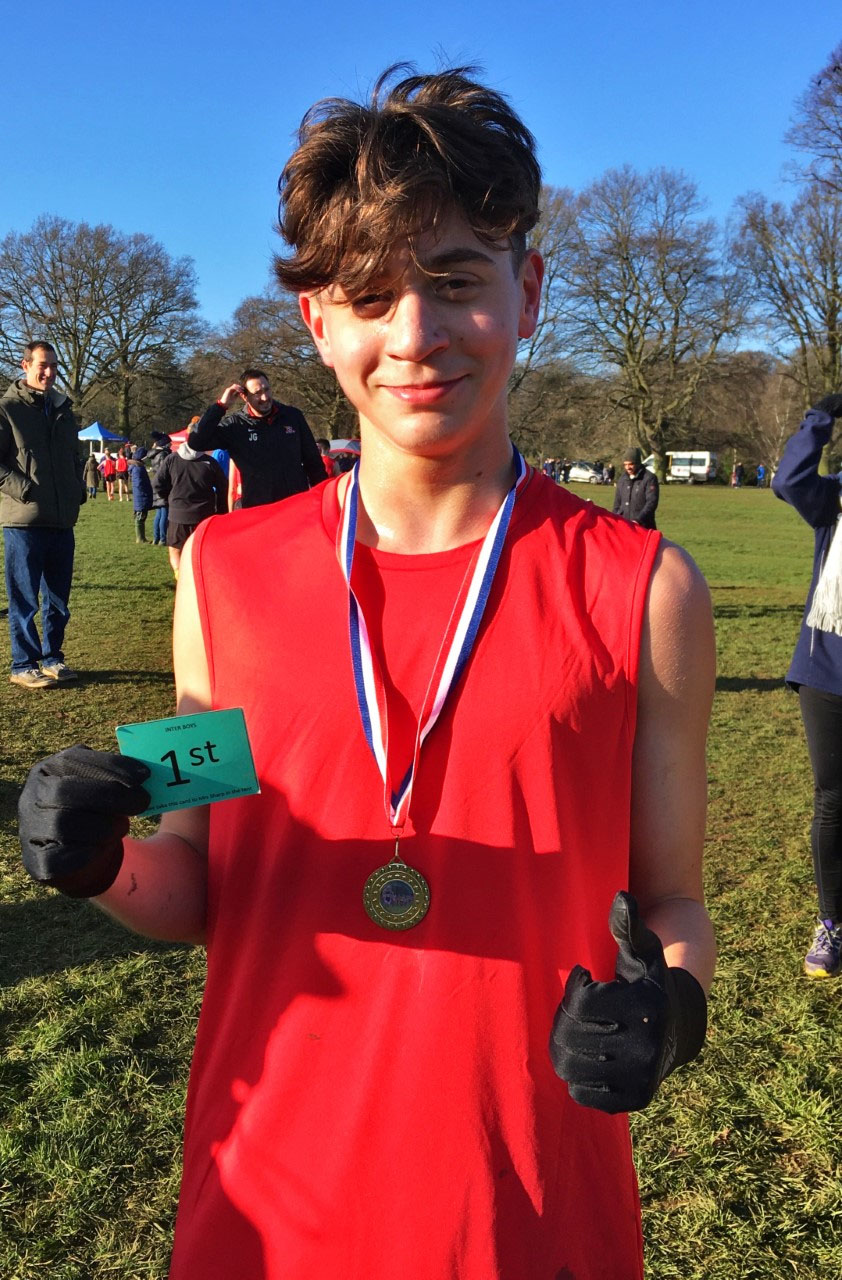 NSB had 8 of the 14 strong team in the U17 Boys with Connor Roberts coming home in 35th place, Peter Van Uem 29th, Archie Shaw 28th, Pawel Kieliszkiewicz 18th, William Saunders 16th, Jude Kelly 6th, Ethan Lack 5th, whilst Noah Bennett became NSBs second County Champion with a beautifully controlled run.
Amelia McMurtrie took silver in the U19 Girls race with Emily Williams taking the gold to make it number 3 for NSB!!
In the final race of the day Tom McFadden ran into some form to finish 6th, Jacob Kelly 4th, former student Trystan Barnett 3rd and Mattia Salvadori completed the day by winning in style.
That makes 4 NSB athletes finishing as County Champions, 9 others in the top 10, 3 more definitely qualifying for the Anglian Trophy with 2 more in with a strong chance of joining them.
Many of the squad were part of the teams that were disappointed not to qualify for the Cup Final in December but used it to fuel their work towards the County championships and beyond.
Mr J. Taplin
PE Team