Success at the British Rowing Indoor Championships 2019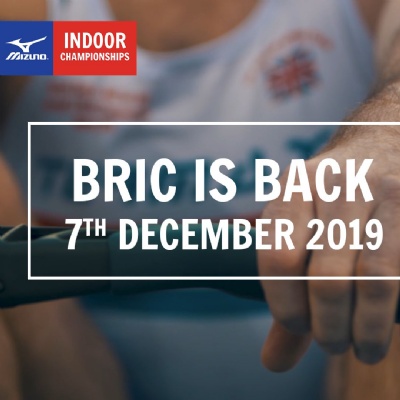 Oliver Dominique (Y13) and Edward Baker (Y11) attended the BRIC19 event at the Lee Valley Velopark in London. Both rowers were quietly confident of putting in strong performances in their respective events, and hopefully stand on the podium at the end.
Oli was first to compete in the Sixth Form, 2000m timed row. He was up against some tough opposition, with many of them part of the GB World Class Start Programme, as he is. At the start of the race, the pace was fast and furious and would produce a finishing time of below 6:10.0s, which was much faster than Oli's personal best.

At the first 500m split Oli pulled a 1:37.0s to be in the top twenty. Further 500m splits were 1:39.4, 1:38.5 and 1:36.7, which gave him a finishing time of 6:31.6s and 13th place overall. A consistent row in terms of split times and strokes/minute, but on the day Oli was a little disappointed with his finishing time.
In the afternoon, both Ed and Oli were competing in the 500m sprint event for their respective age groups. Hopes were high as both had posted really quick times in training.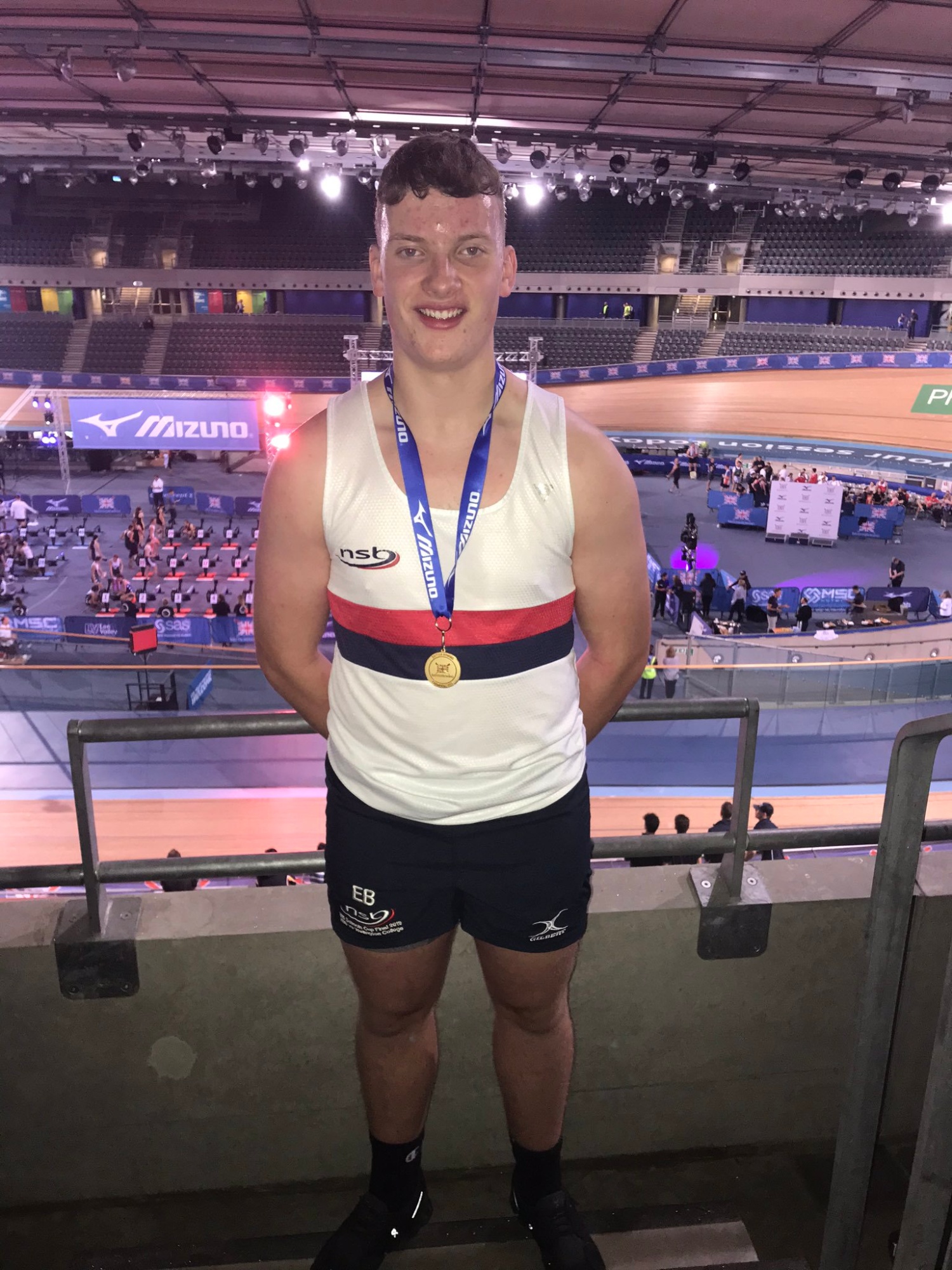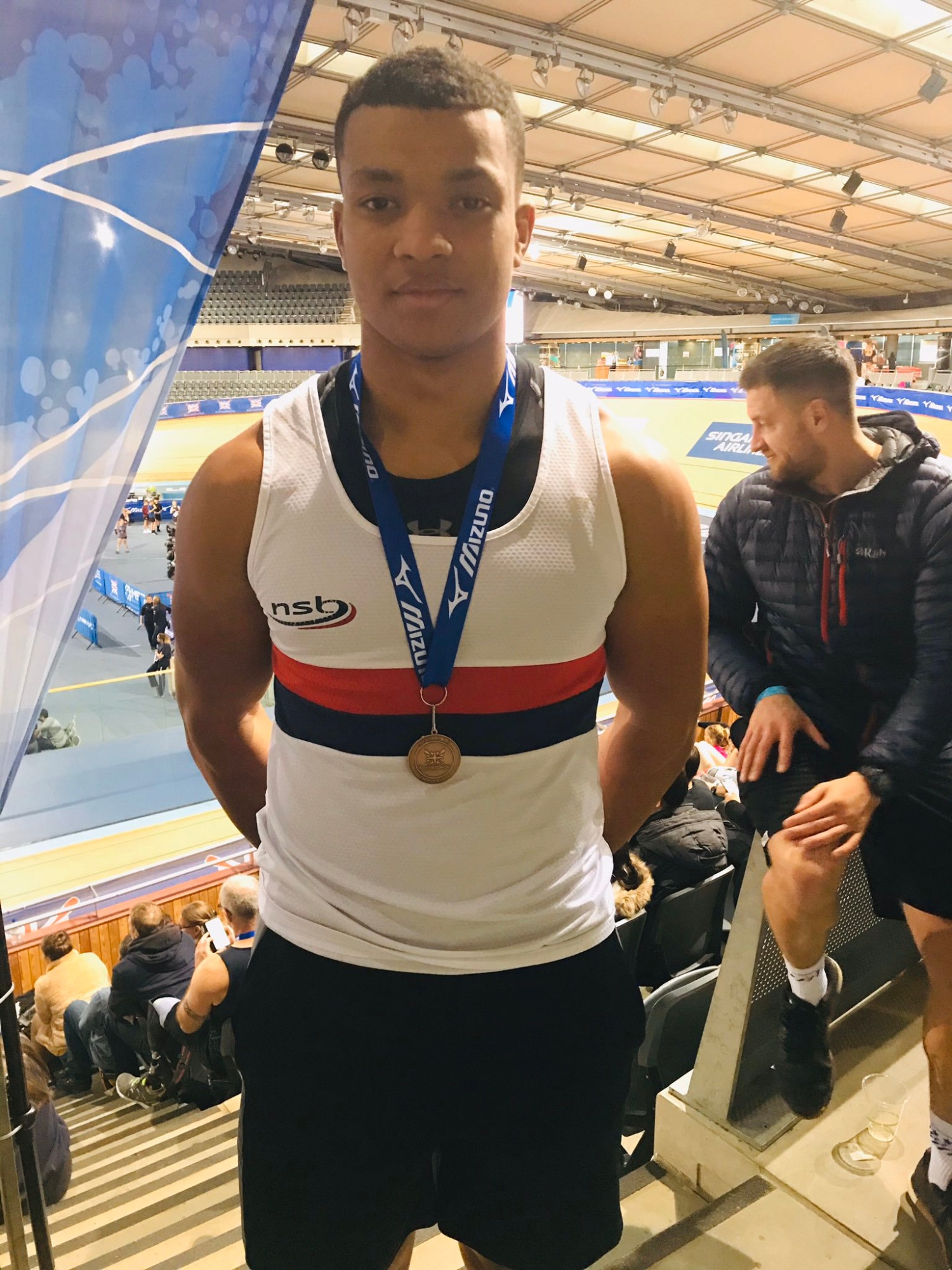 Oli was first to go and was well placed throughout the race. At the last 100m split Oli was in a battle for second place, and not far off the lead. However, in the last three strokes he was pipped for second place by 0.2 sec, and had to settle for a well-deserved bronze medal.
Ed was last to go, and he was well and truly in the zone. He had to watch the first heat race before him, and the time set was well within Ed's personal best. At the start, he was headed by a couple of metres, but his stroke rate was much lower than his opponents, which would help in the final stages of the race. In the second and third splits Ed posted the fastest times of anybody and this meant he was in the lead, and to be shot at! Once again, consistent pacing allowed Ed to finish the strongest and win in a time of 1:24.7s, only 0.1s off his personal best. At the end of the race Ed said that going into the final 100m nobody was going to beat him, and he was right.
For both boys to podium on the day was a really great achievement, with so many competitors from specialist rowing clubs, it puts into perspective how good these two are on a national level. Well done to both.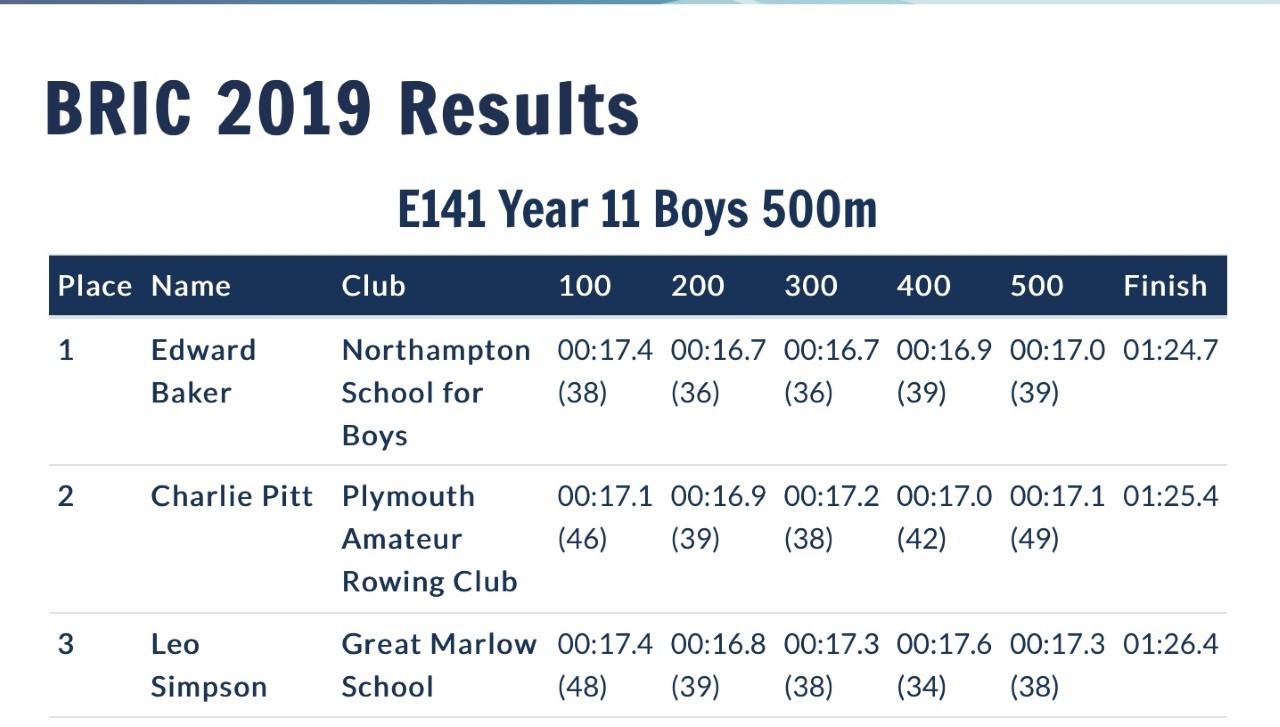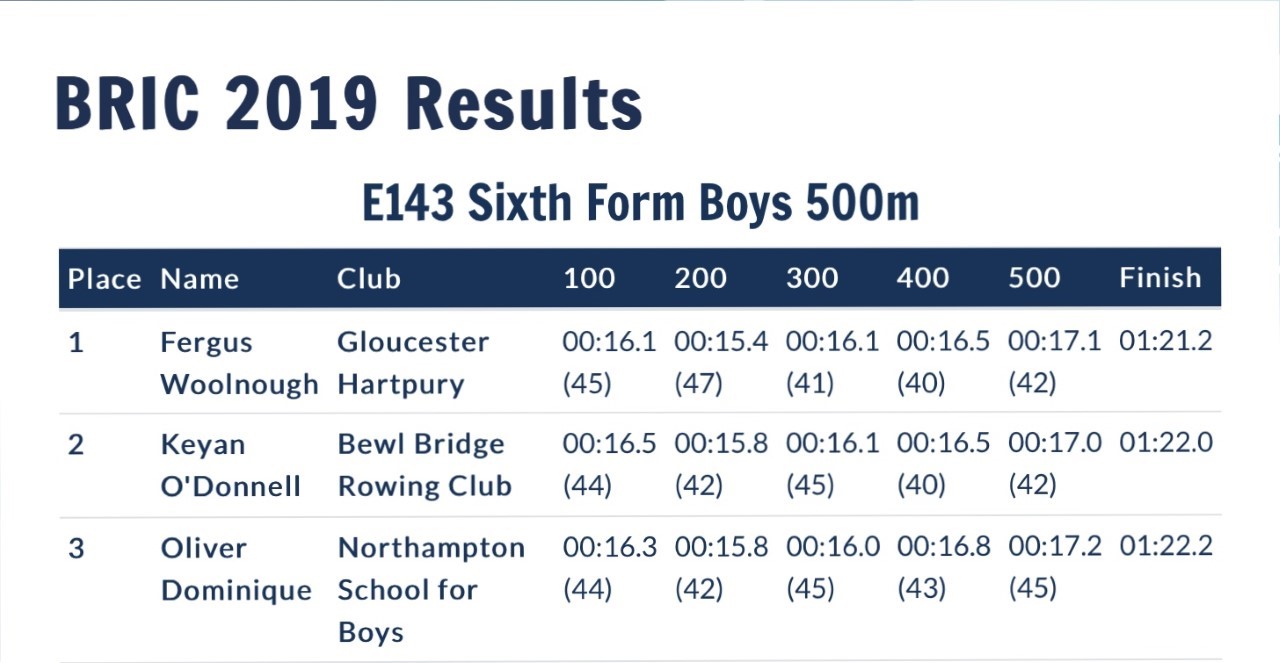 Mr R. White
PE Team