New York 2019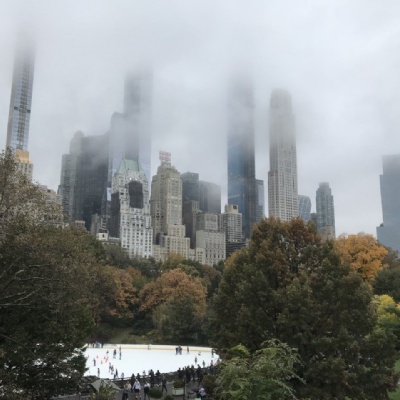 The challenge of taking twenty-two students to a city, which excites and stimulates their minds, was met by our residential trip to New York during half-term. The excitement was clearly visible at our 6.00am start on the Sunday 27th October morning and this continued throughout the trip.
Although the visibility was poor when we landed, it soon cleared, so we able to explore Manhattan after we had checked into the hotel. The Empire State Building was not a disappointment and the views across to Central Park and down town Manhattan glittered with neon lights.

The first full day in New York started with a walk to the 911 Memorial Museum to soak up the daytime atmosphere; the photographers amongst us endlessly recorded the environment depicting the busy city at its best. The students demonstrated their sensitivity in the Memorial Museum which brought home how fragile and precious our lives are.

Walking along the Hudson embankment illustrated how the city is constantly undergoing redevelopment. We visited the first of three galleries, which gave the students the opportunity to reflect on traditional and contemporary American Art. Visits later in the week to the Guggenheim and Museum of Modern Art enabled them to view a wider range of international works.

A particular highlight of the trip for many students was the Vessel at Hudson Yards and the High Line walk on a disused, renovated, elevated railway. Hudson Yards is a new business, commercial, shopping and tourist hub in Manhattan. The photographic opportunities were endless as students explored composition, perspective, distortion and pattern; we came to the conclusion that the city even looks good in black and white. The leisurely walk along the High Line is one of New York's latest attractions; its raised situation shows the city off at its best. The changing autumn colours of the plants has made the old railroad track into an interesting nature reserve. The late nineteenth century buildings are constantly being renovated and are entwined with new apartments and offices - where space allows.
The Meat Packing District was a good venue for lunch and upmarket retailers provided a contrast to the bright neon lights of Times Square. The students never missed an opportunity to spend their dollars shopping; if they could, they would have stayed on Fifth Avenue for another week.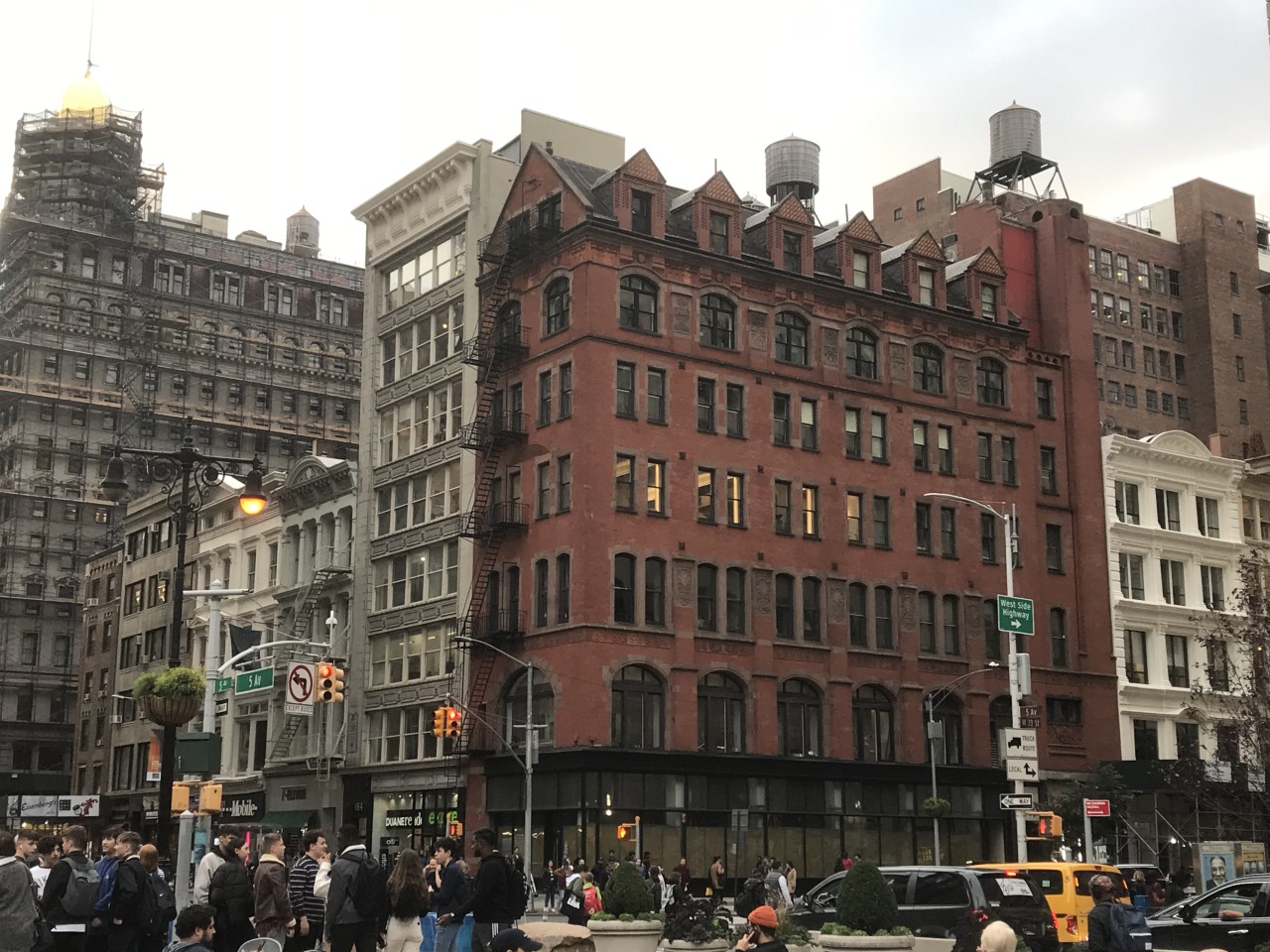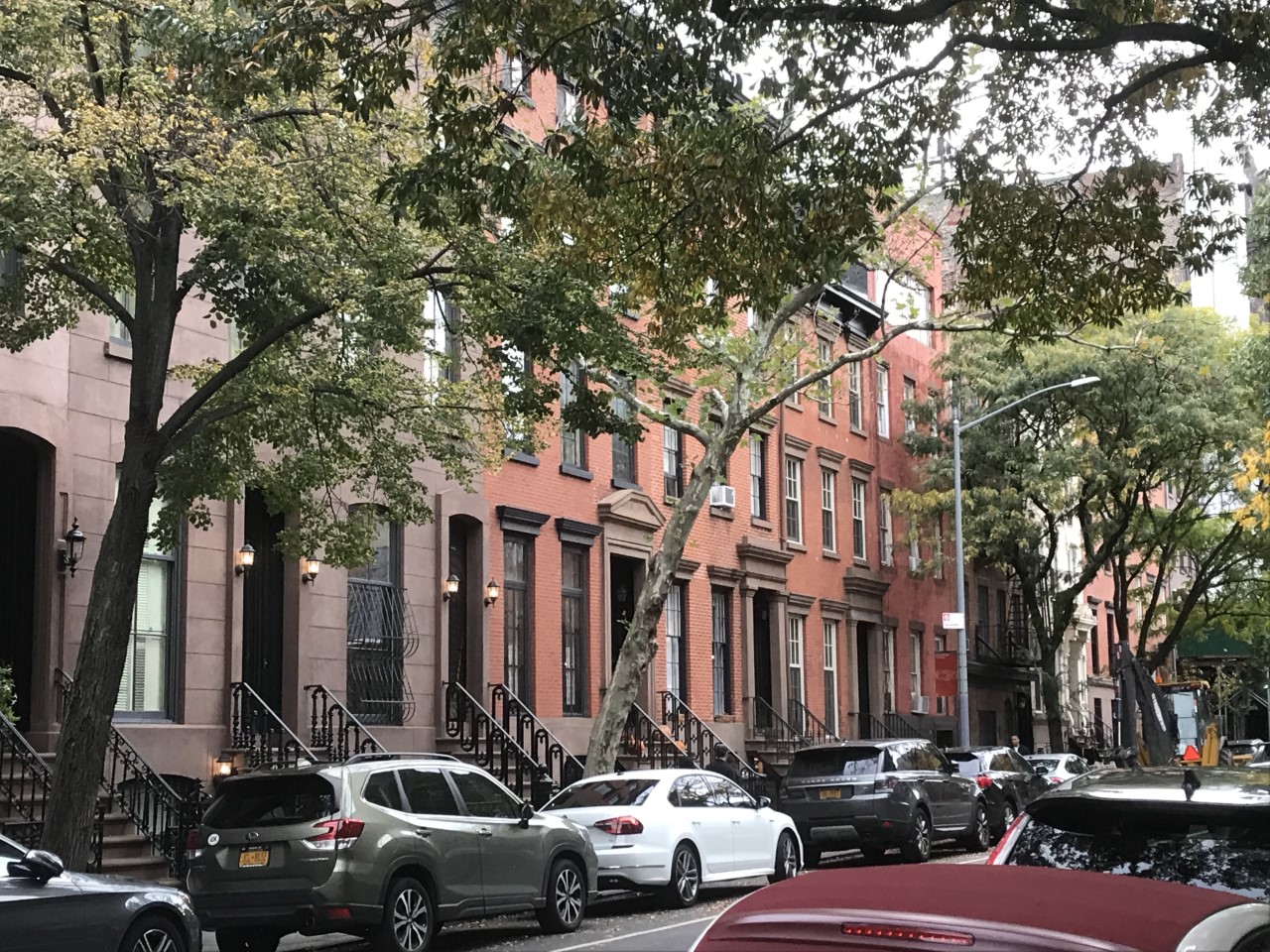 A trip to New York would not be complete without a Broadway show and a walk through Central Park; the latter, was a relaxing experience in contrast to the hustle and bustle of the city 200m away.

It was apparent the students were sad that the trip was drawing to a close; however, they have formed new friendship groups and hopefully have a good understanding of moving around a large city.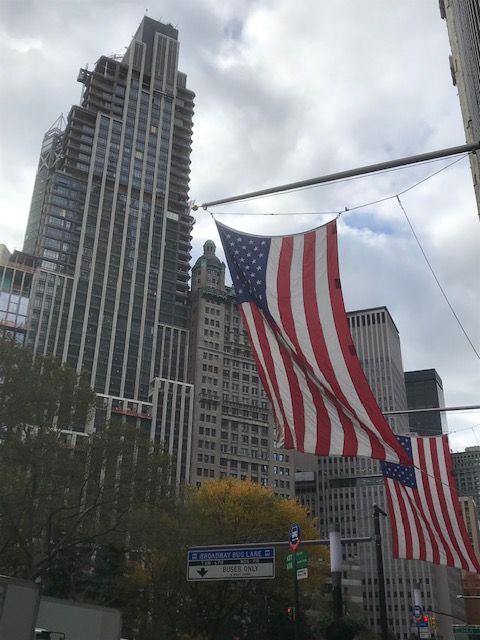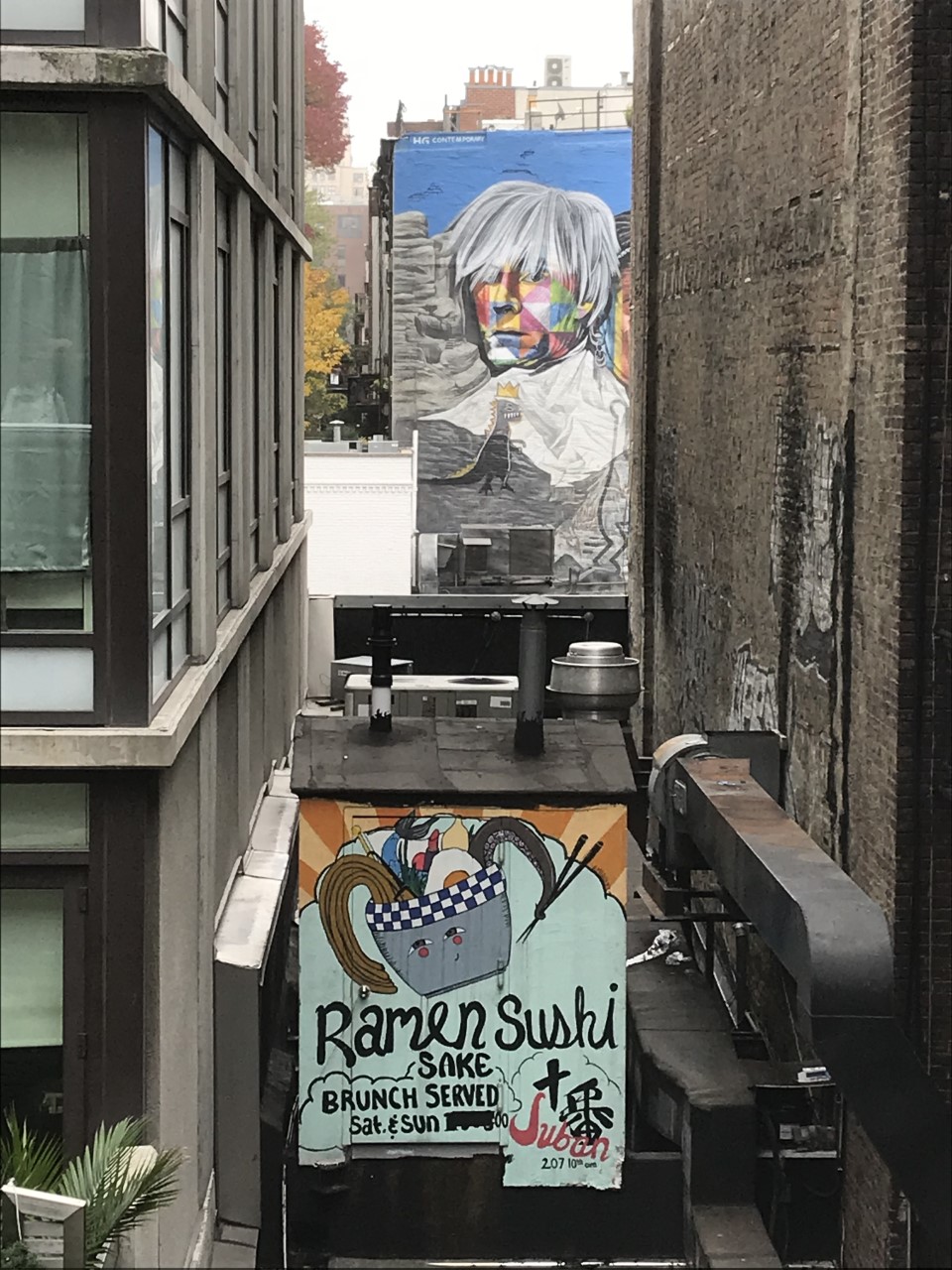 Using the subway was an eventful and challenging experience. Ensuring we got on the right train, going in the right direction and keeping all together during rush hour proved to be exciting and nerve-racking at the same time.

Special thanks need to be given to the students who made the trip enjoyable for the staff, by cooperating and responding to our requests. Mrs Rutherford was again an asset to the trip ensuring the students were organised and ready for the day's activities. I am sure their memories will be long lasting and something to reflect upon for many years to come.

Mr T. Stanforth
Trip Organiser