British Independent Schools Ski Racing Championships 2019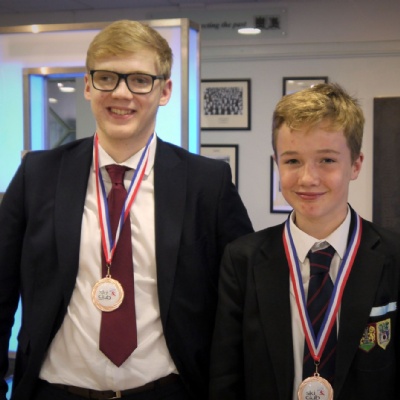 We were excited to hear that both Year 12 Joshua Fuller and Year 8 Indio Whitnell-Monk took part in the British Independent Schools Ski Racing Championships and both were placed and received medals.
Josh came 2nd in the U18 category and Indio came in 5th in the U14 category. So NSB ski racers both had podium places - a fantastic result for the school competing for the first time in these championships!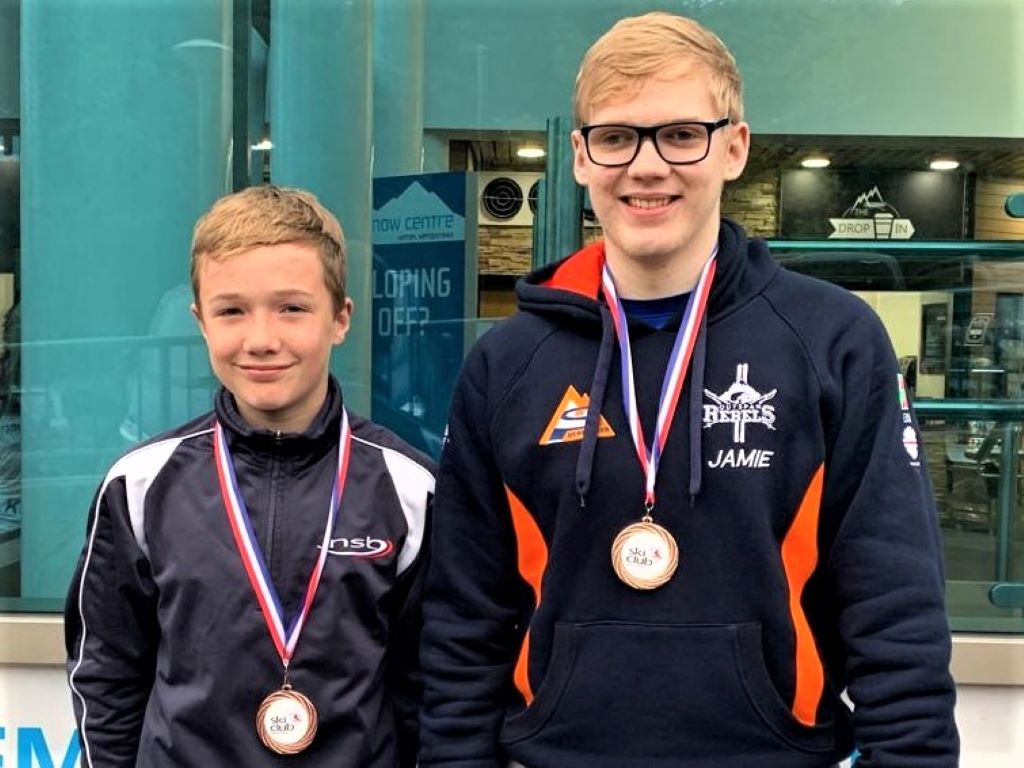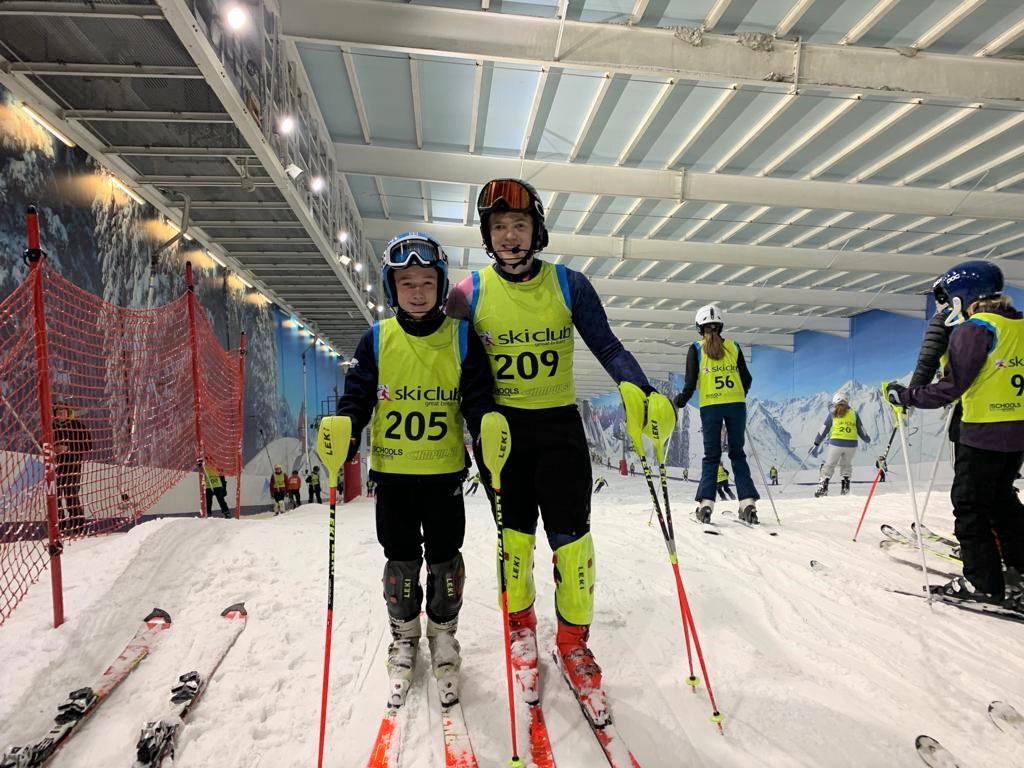 Josh Fuller has also been shortlisted for this year's Northamptonshire Sports Awards – Disabled Sports Person category. Joshua Fuller is a visually impaired student and also has nystagmus and albinism but this certainly hasn't held him back!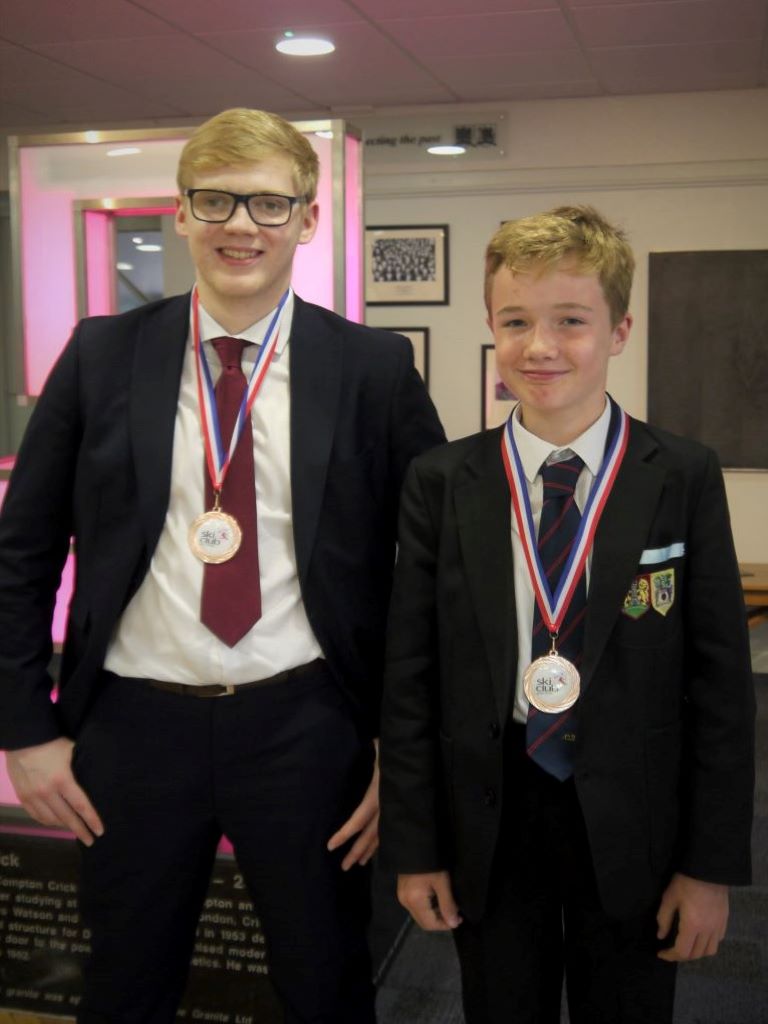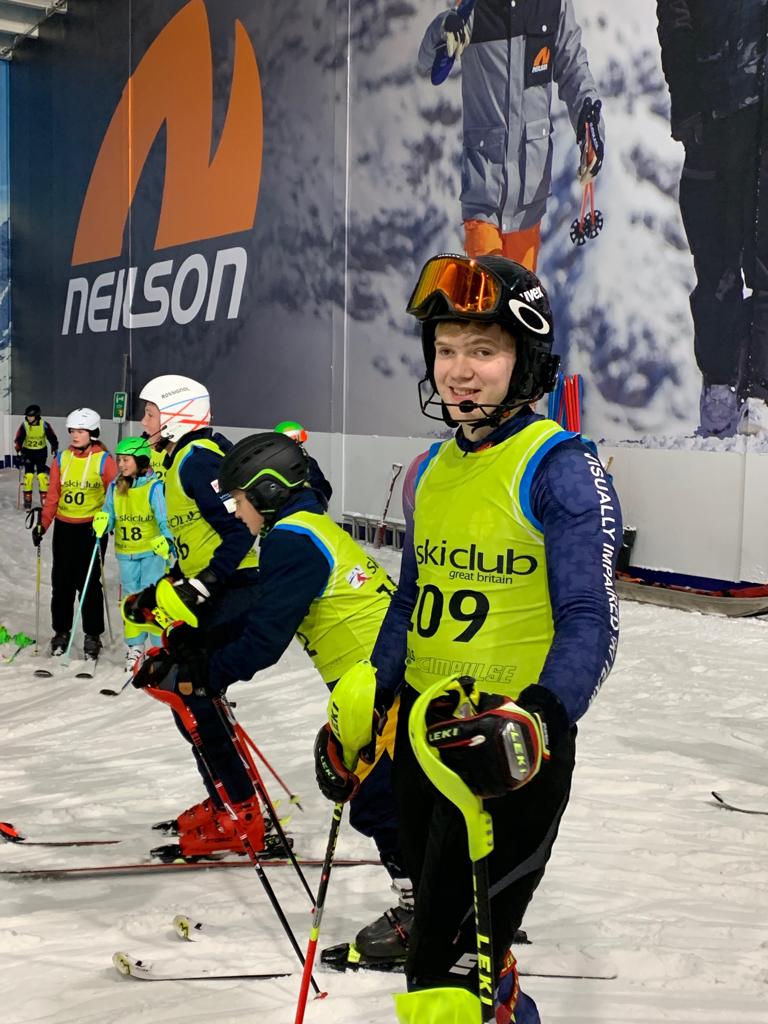 Josh has not let his training get in the way of his studies as he has the highest levels of progress from Key Stage 2 to Key Stage 4, averaging an estimated 2.82 grades per GCSE entry above national expectations.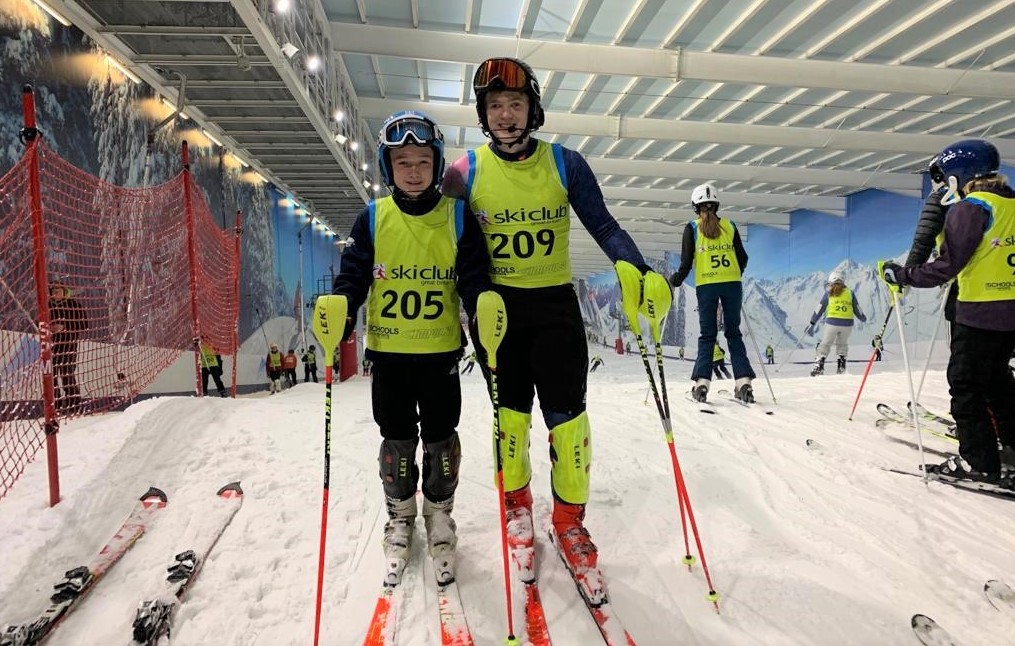 Both students have been skiing since they were three and four and have set their sights high. Indio's ambition is to be part of the GB Children's Team and Josh would like to take part in the Paralympic Games and hopes to study Engineering at Cambridge.
Both students are a credit to the School.