NSB Athletic Success 2019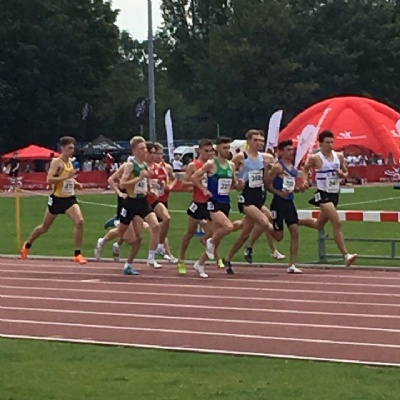 Despite the bad weather we have a few NSB (and former NSB) athletes competing to a very high level recently.
The Intermediate Boys team (Y9 and 10) have qualified for the English Schools' Athletics Association Track and Field Cup final in Chelmsford on Saturday 6th July 2019. They earned this honour by beating the best school teams in our Region.
On Saturday Joshua Lay won the English U20s 1500m title in Bedford, to go along with the British Universities and English Schools titles that he currently holds over the same distance. The last person to hold all three at the same time was one Sebastian Coe. Not sure what became of him…
At the same competition Thomas Wilcock added to his title of Welsh 110m Hurdles champion by finishing 6th in the final against some world class athletes who are much older.
Bailey Swift ran two Personal Bests in the 200m, again competing against much older athletes.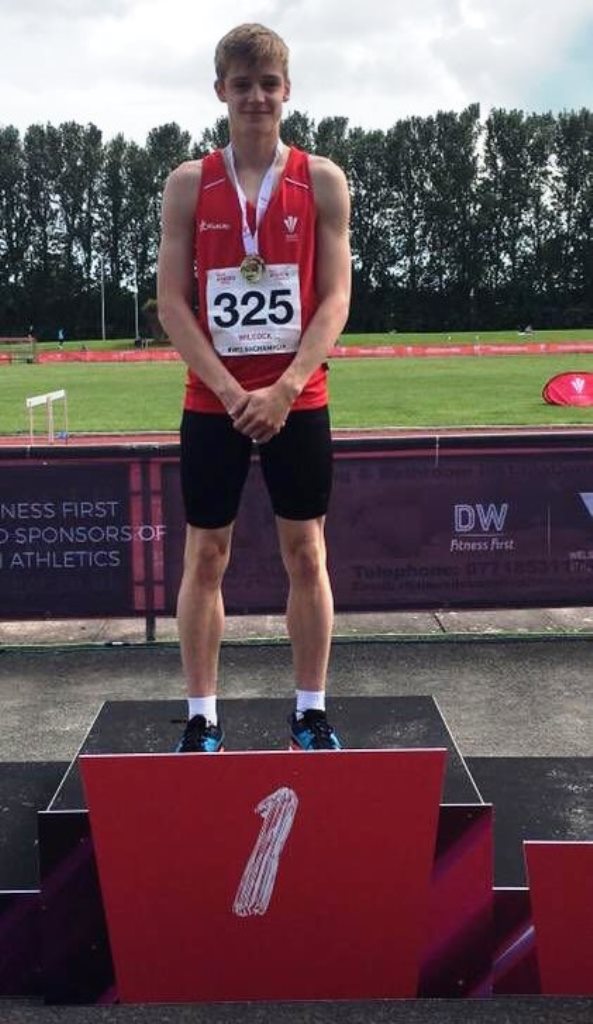 We have also just had news that 8 NSB athletes will represent Northamptonshire at the English Schools' Championships in Birmingham on 12th and 13th July. They are:
Josh Tutt - Junior Boys Shot
Chris Dyrmishi - Intermediate Boys Shot
Fergus Scott - Intermediate Boys 1500m
Noah Bennett - Intermediate Boys 1500m
Thomas Wilcock - Senior Boys 110m Hurdles
Sam Tutt - Senior Boys 110m Hurdles
Bailey Swift - Senior Boys 200m
Emily Williams - Senior Girls 1500m
All of them give up hours and hours of their time to reach this standard and deserve their opportunity to compete at the very highest level.
Mr J. Taplin
PE Team