NSB Morocco 2019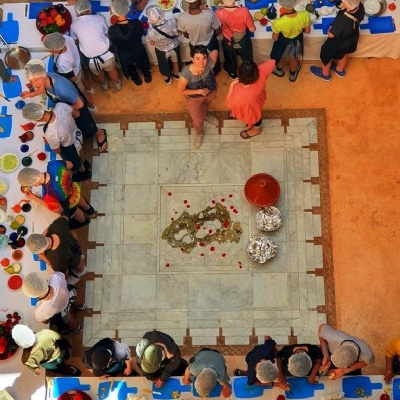 A group of thirty-six students from Years 8 and 9 set out for Africa this Easter, to explore the fascinating country of Morocco.
Our first destination was a tiny Berber village, near to the small city of Imintanoute. With the High Atlas Mountains towering above them, the students first enjoyed a traditional tagine cooking lesson. Some even got the chance to ride a donkey to a nearby well to collect water! Bellies full, the evening saw a tea-making competition (in which several tonnes of sugar were used!), before turning in for an atmospheric night's sleep. The hospitality of our hosts was incredible, and the boys left with a genuine appreciation of the Berbers' unique way of life.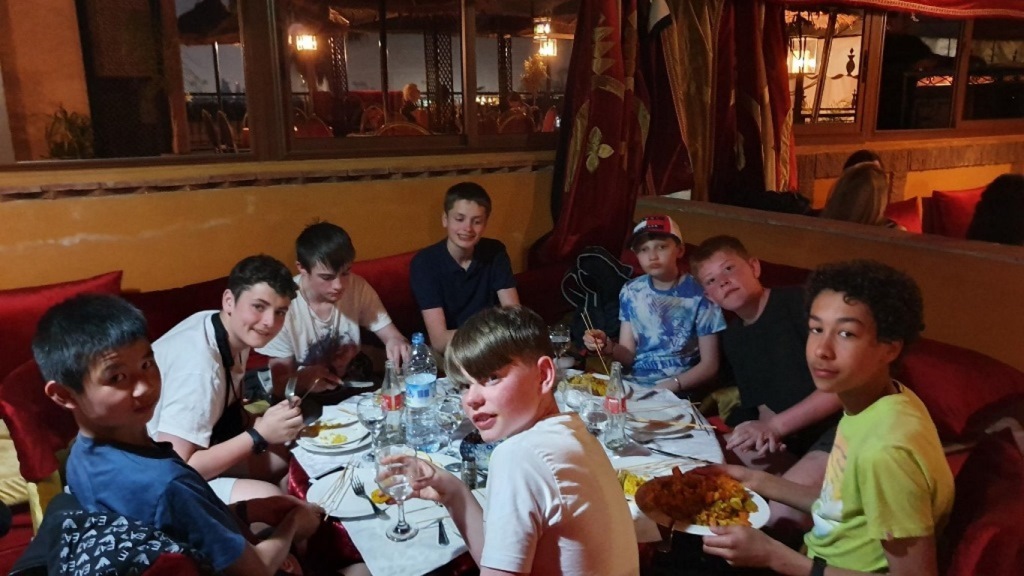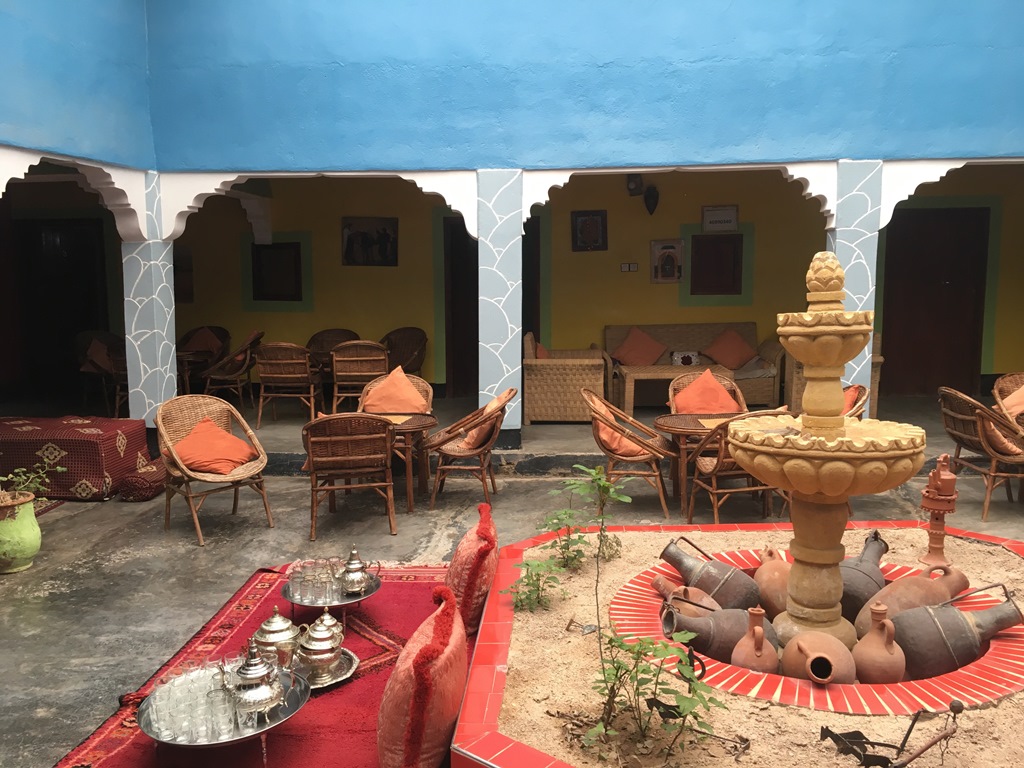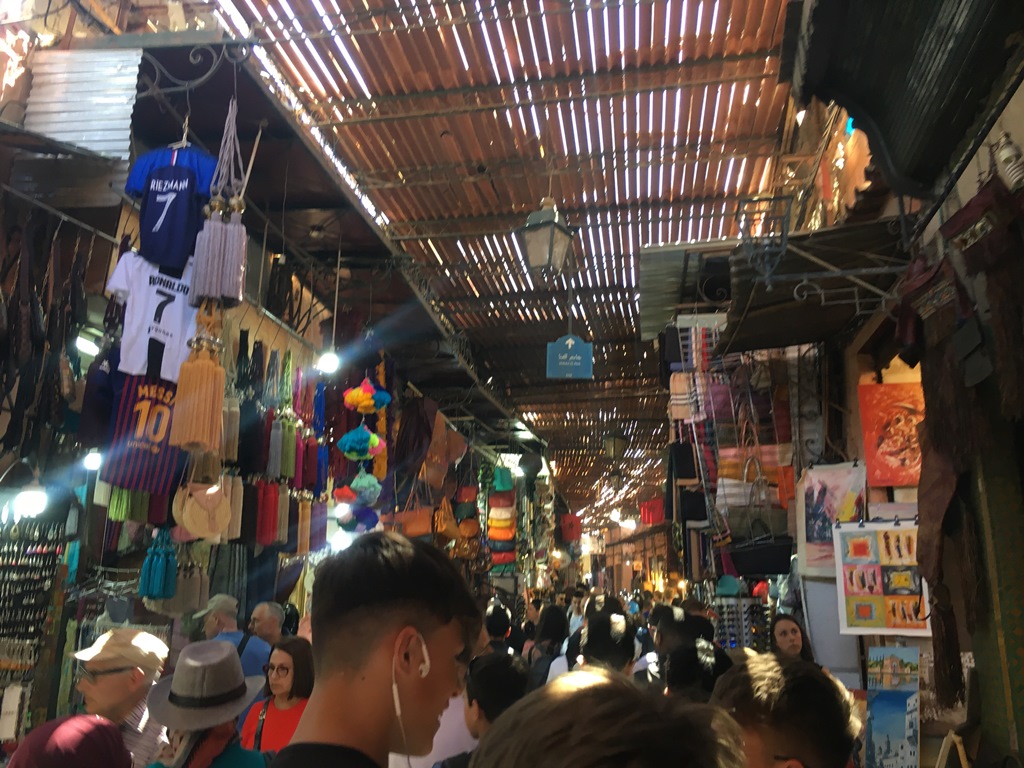 Our next destination was the Essaouira, the "Windy City of Africa" - an old Portuguese settlement overlooking the Atlantic Ocean. The boys had the opportunity to walk the ramparts and to explore the narrow, winding streets of the kasbah. It was at this point that they began to hone their haggling skills, and returned from their excursions with all manner of trinkets in hand. Before leaving Essaouria, we enjoyed an afternoon off-roading. The most remarkable sight, surpassing even the decrepit ruins of a 16th century sugar factory, was a herd of goats sat amidst the branches of an argan tree. Needless to say, that is not something the students will forget in a hurry!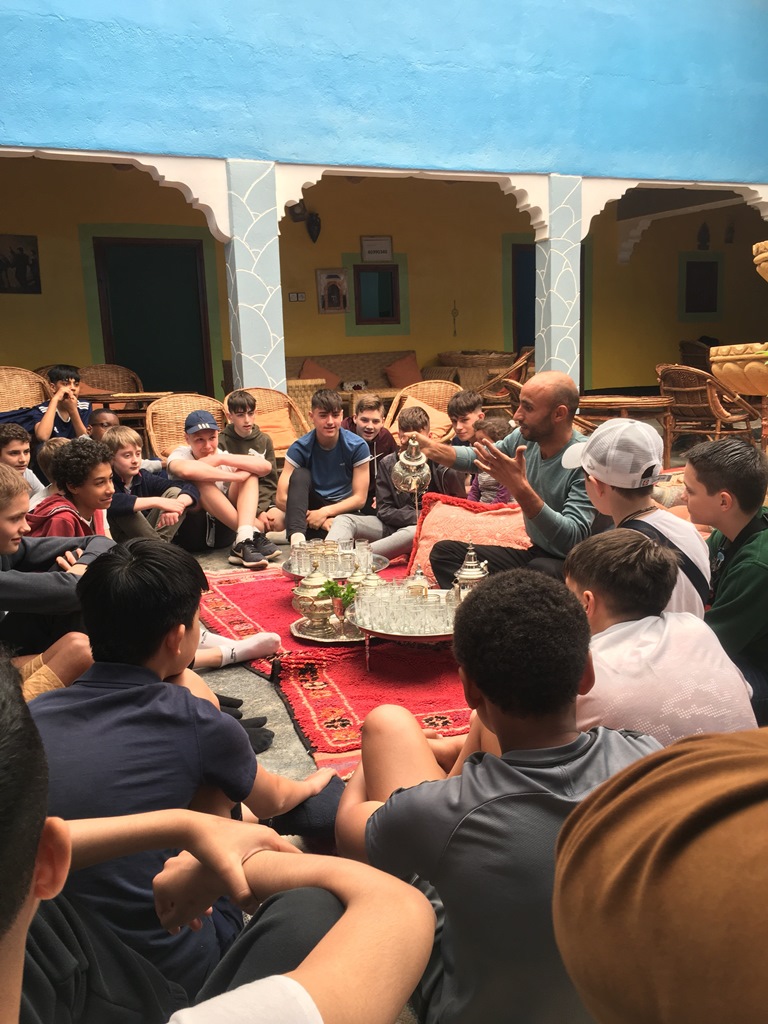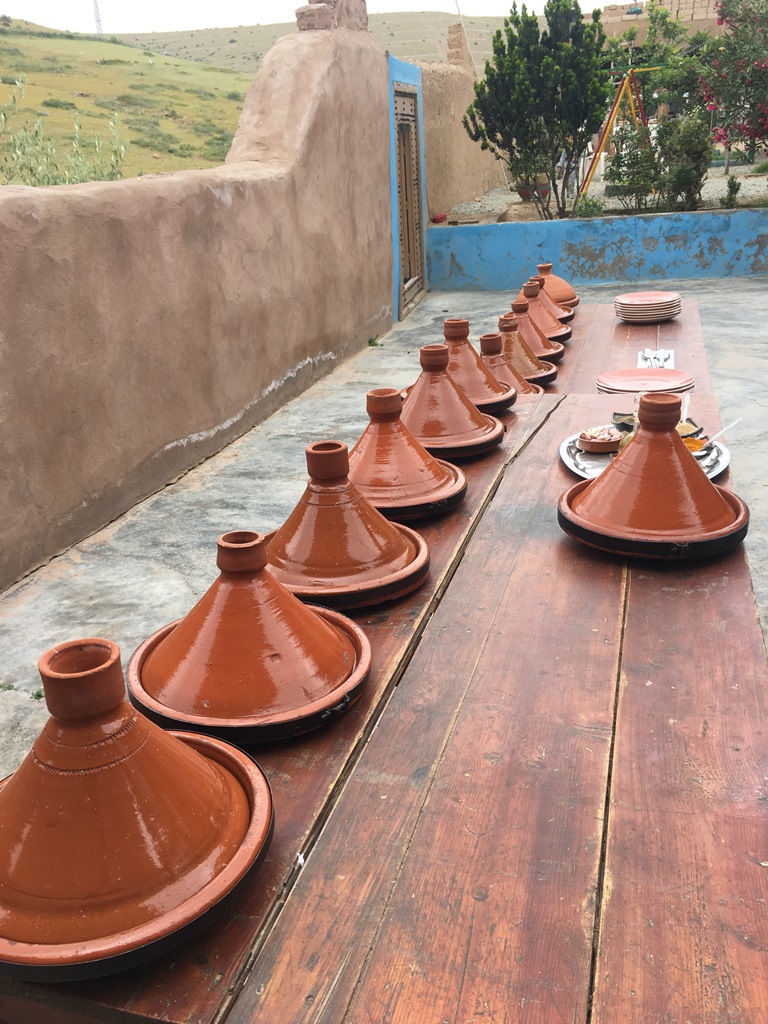 Finally, we arrived in the great city of Marrakech. Our days were spent wandering the souks, riads and garden and lounging by the hotel's picturesque pool. The centrepiece of the whole trip was of course, a visit to Jamaa el-Fnaa, the historic square at the heart of the city. Upon arriving, all of our senses were bombarded as we carefully wove our way between snake charmers, musicians, hawkers and food stalls. Overwhelming it may have been, but it was clear from the wonder in the boys' eyes that they knew they were visiting a truly marvellous place.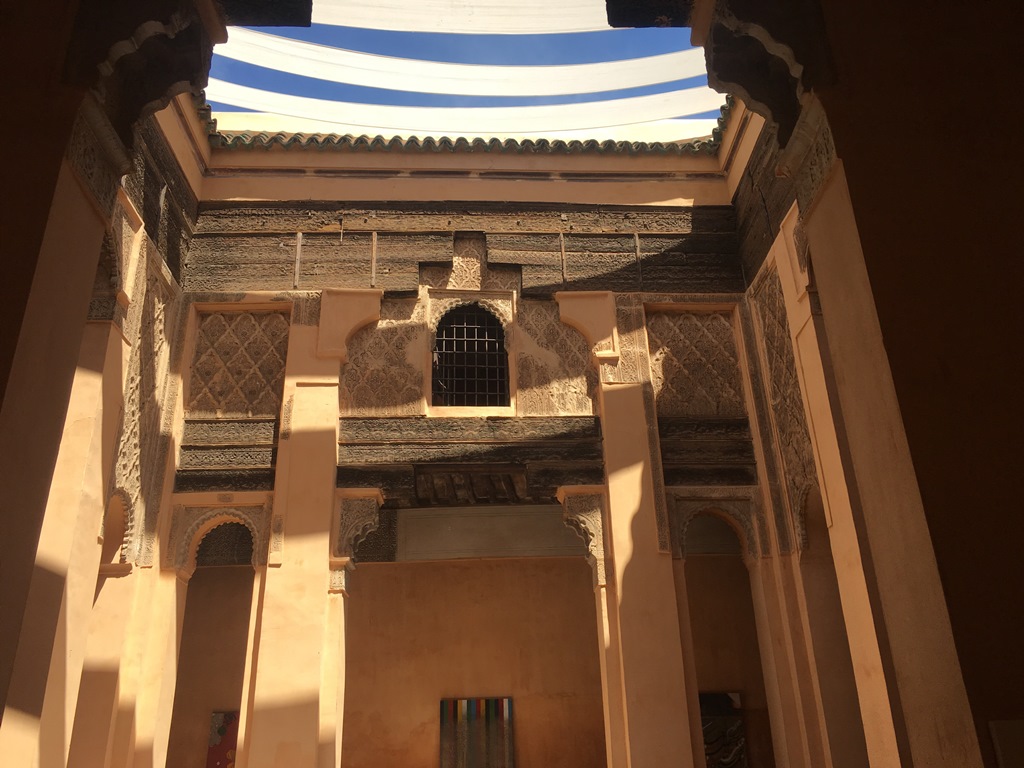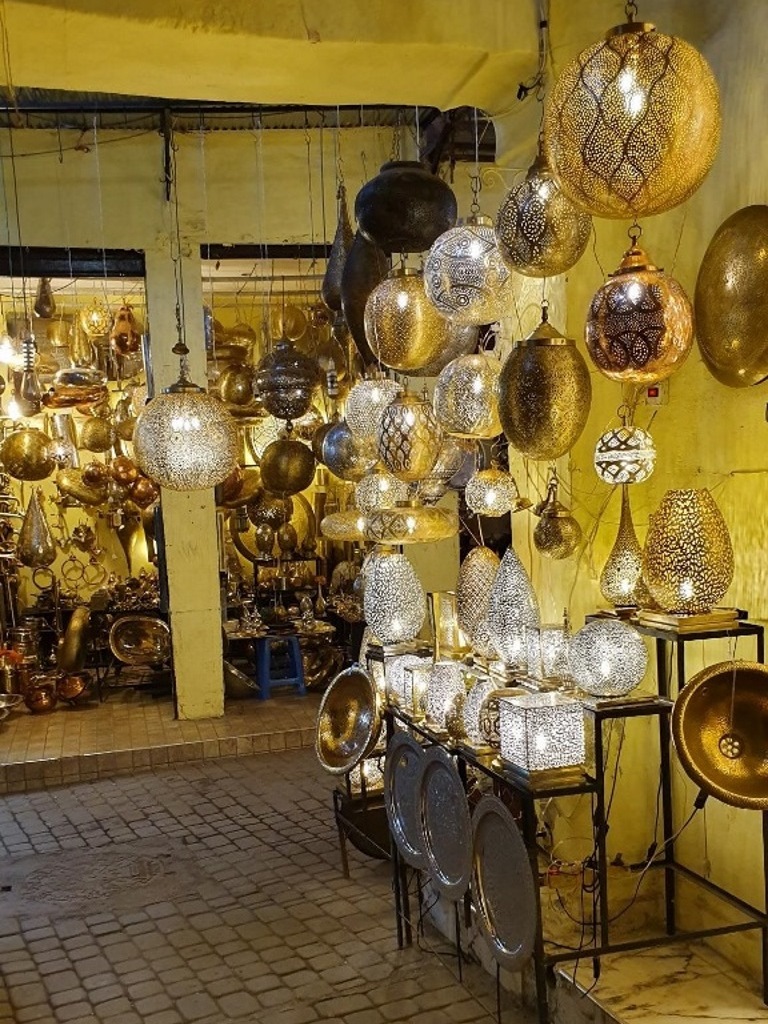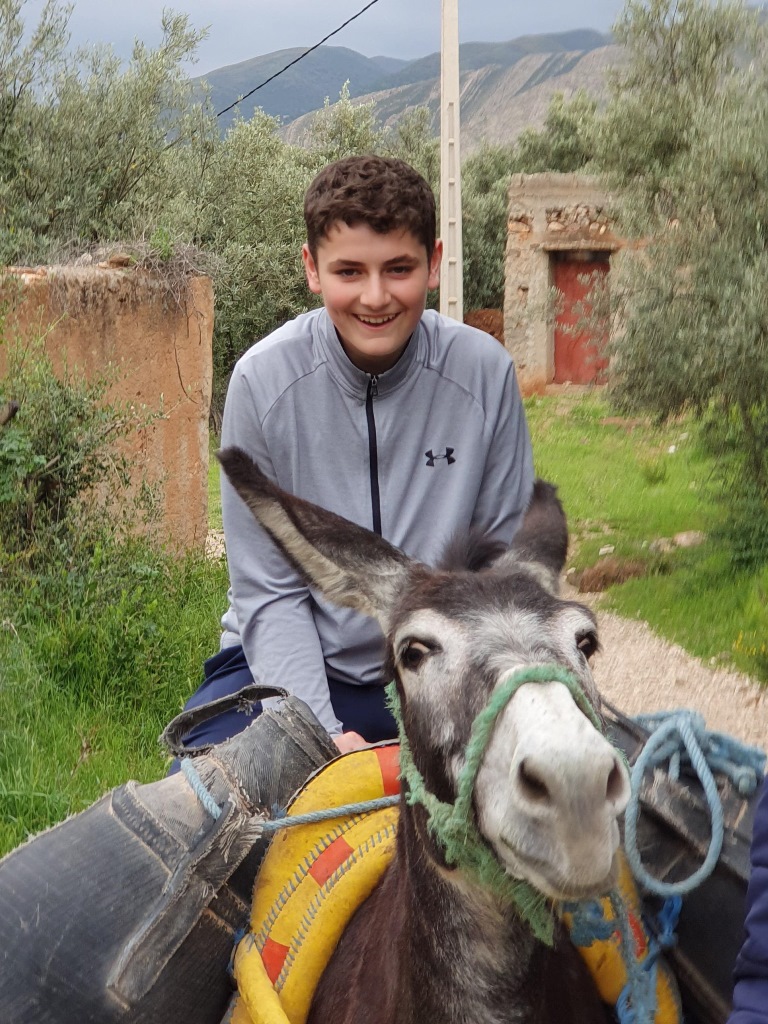 At the end of the week, all of the students could agree on two things. Firstly, Morocco is a place unlike any they had seen before. Secondly, there is definitely such a thing as too much tagine.
Mr J. Rolleston