University of Northampton School Art and Design Competition 2019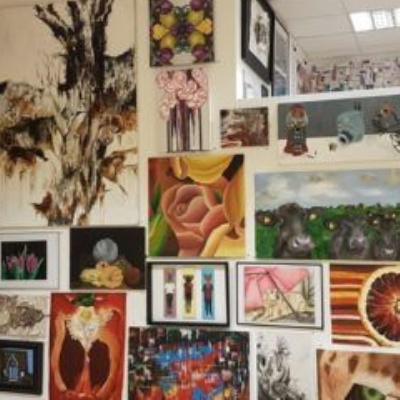 We had the pleasure of attending the University of Northampton School's Art and Design Competition on 21st March 2019. Since 2014, A Level Art students have submitted their work alongside schools from across Northamptonshire, Bedfordshire and Cambridgeshire and it is a pinnacle for all Art students in the region.
Each year, an NSB student has won a prize, ranging from first to third place. This year, we are incredibly excited to announce that Carlos Trotter won first prize for the highly regarded Fine Art Category, winning an award of £500!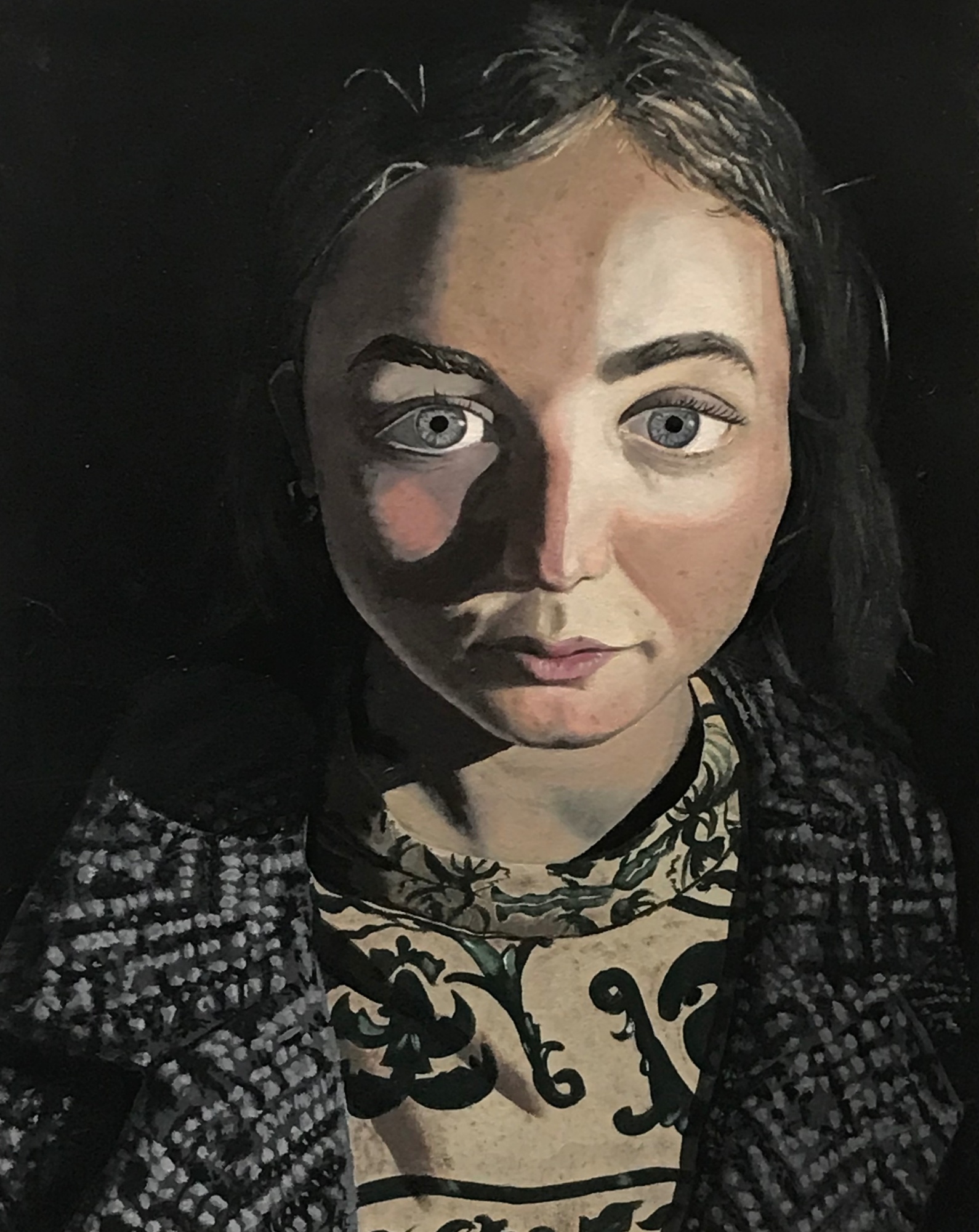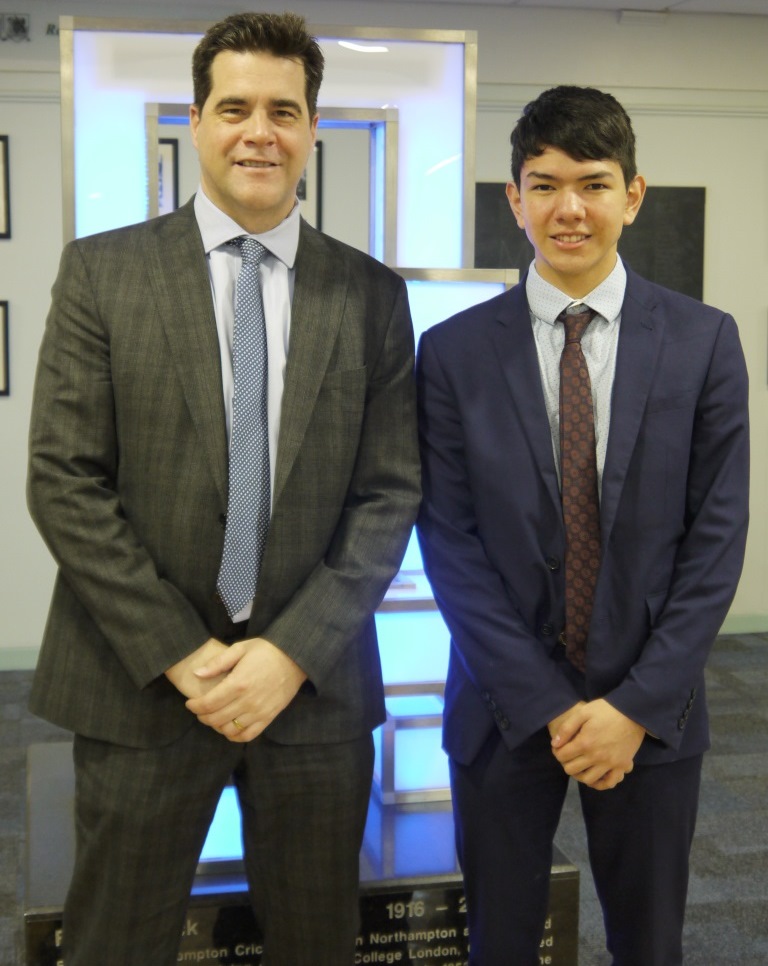 Within the Fine Art category there were 84 submissions (out of a total of 261 exhibition entries), therefore Carlos has done exceptionally well to win this category - his work was compared to that of Lucian Freud!
For more details: Click Here
E. Clark
From a very proud Art Department