School Sport Matters 2019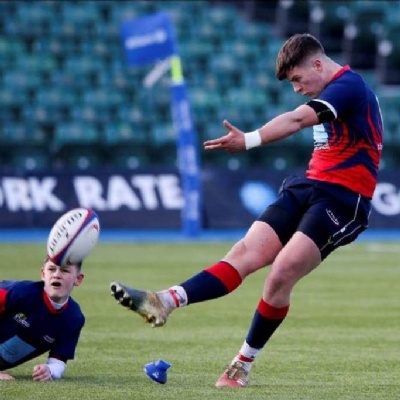 A non-selective state school in the heart of an East Midlands market town is about to make school sports history...
On Thursday 21st March 2019, the Northampton School for Boys rugby team will take to the field at Twickenham for the England Rugby Under 15 Schools Cup Final. For a state school to reach the final of a competition traditionally dominated by the bastions of school's rugby from the Independent and Selective Grammar School sectors is a fantastic achievement. But what makes this achievement all the more notable, is that the NSB Under 15 football team have reached the final of their national competition, the ESFA Under 15 Playstation Elite Schools' Cup, this season also. That final will be played at a football league ground following the close of season matches in May. Never before has a school reached the final of the national competitions for football and rugby with the same age group in the same season.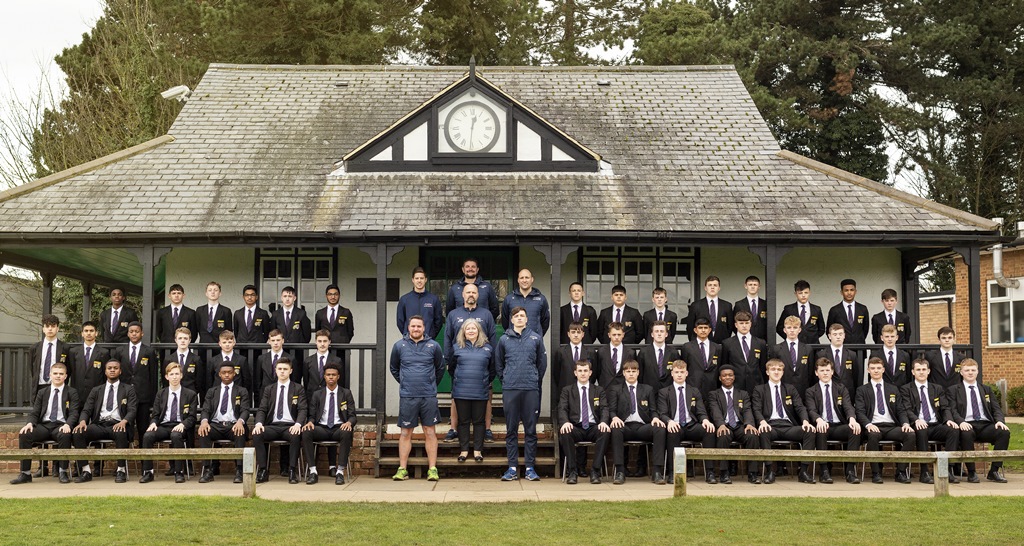 A remarkable achievement for a school with a rich tradition of sport which has seen unprecedented success in recent years. Since 2010 alone, the school has appeared in multiple national finals in sports including basketball, athletics, cross country, golf and water polo. The school has run out twice at Under 18 age group rugby finals at Twickenham since 2013 and has appeared in no fewer than 6 national football finals since 2011. School Sports Magazine, the leading professional publication for the Physical Education industry has named NSB 'State School of the Year for Sport' 3 times in the past 6 years and runner up on the other three occasions.
This Under 15 'golden age group' have already appeared in the ESSA National Water Polo Championship Finals and the basketball team remains in the U15 England Basketball Conference, playing for a place in the quarter finals later this week. It is remarkable that one age group should be experiencing success at this level in one year, made all the more unusual by the fact that no single student has appeared in multiple teams.
Former students of the school include England, British Lions and Northampton Saints Second Row Courtney Lawes, Glasgow Rangers Winger Glenn Middleton, England Cricketer David Willey and Rugby World Cup Winner Steve Thompson, to name but a few. Director of Sport Jamie Wilcock commented that "there are students in this Under 15 age group who hope to one day emulate the achievements of their sporting heroes. Several of them have the talent to do so and for 22 that prospect will feel all the more achievable when they run out onto the pitch at Twickenham on Thursday".
Jamie Wilcock
Director of Sport