Mental Health Awareness 2019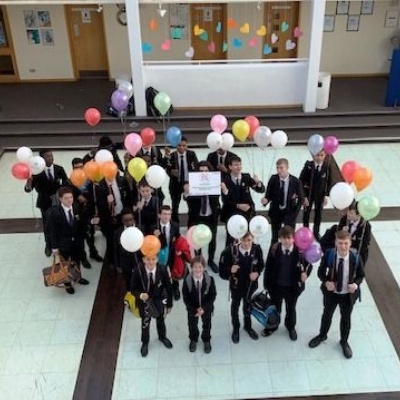 "How are you?"
Many of us will answer "fine", even when we're not.
Too often, mental health problems are treated as a taboo subject – something not to be talked about. Mental health affects us all and there are lots of different ways to have a conversation about mental health. And you don't have to be an expert to talk or show support.
One in four of us will experience a mental health problem and 9 in 10 who say they have faced negative treatment from others as a result. By choosing to be open about mental health, we are all part of a movement that's changing the conversation around mental health and ensuring that no one is made to feel isolated or alone for having a mental health problem.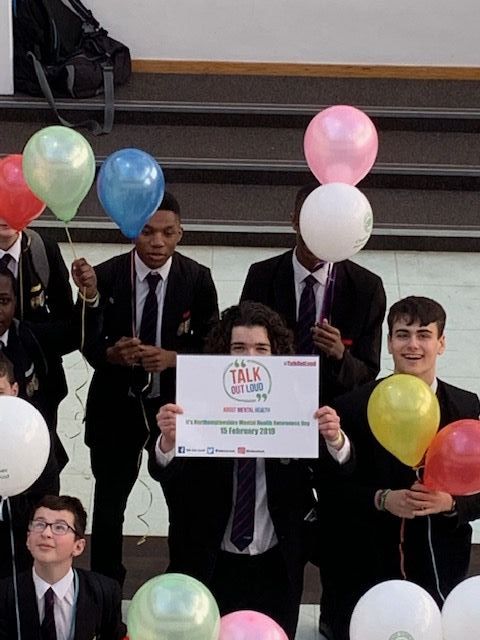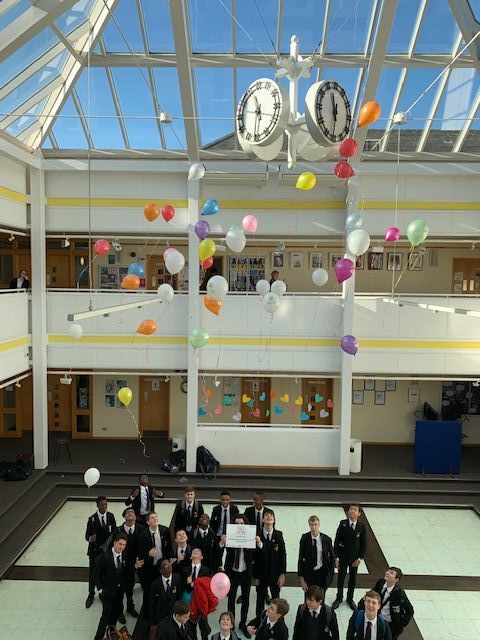 Before the February Break we highlighted Children's Mental Health Awareness Week with this year's theme being; Healthy: Inside and Out with the Thursday of that week being Time To Talk Day - a day when everyone was encouraged to have a conversation about mental health. On 15th February Community Reps from Forms from Y7-11 released balloons (in the atrium and not outside to ensure no harm came to the environment) to raise awareness in relation to Mental Health issues; the need to talk and the need to stamp out stigma. Talk Out Loud provided balloons, wrist bands, leaflets and postcards for NSB students and they were encouraged to pledge their support for ending mental health stigma. A display was also created in the 1911 Hall.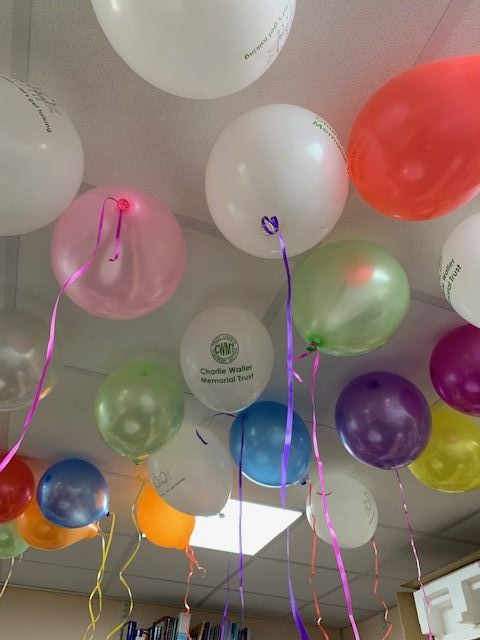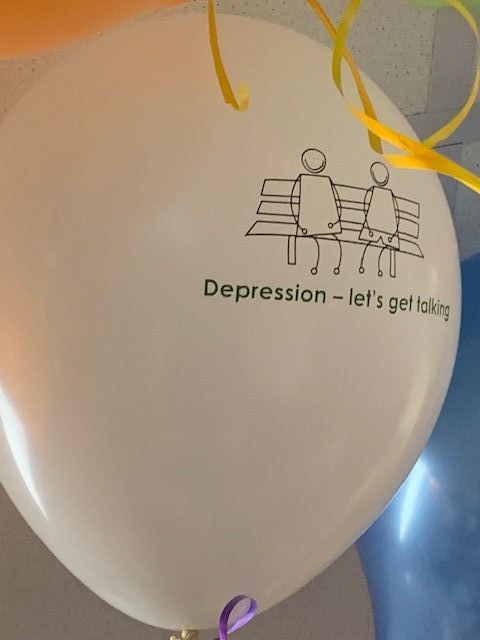 As parents/carers/teachers and support staff, it is important that we have these conversations and that we provide a space for young people to express themselves, for them to know that it is okay not to be okay and that seeking help is important if they do feel anxious, worried or unhappy. Sometimes it might just be a blip where sharing a problem helps put things in perspective whilst sometimes it might be something that needs more long term professional support - but the important thing is that we talk, share, support and get help for ourselves or others, when necessary.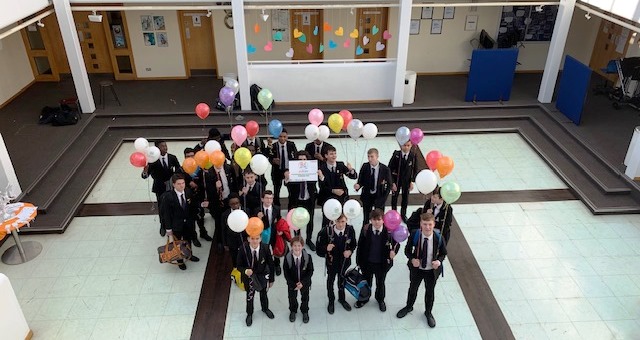 Below are links to some literature that can help with those conversations and leaflets will be available to take away when attending Parents' Evenings. There is also a poster that mentions things that can help improve our mental health including healthy eating, sleep and exercise.
Students have been made aware who they can talk to in school and where help can be accessed including an area on the VLE which has relevant information for them and helplines/organisations.
Low Mood Poster
Parent Carer Guide
Talking mental health with young people at secondary school
Lindsay Greenaway
Assistant Head Equality and Diversity