"I'm Still Me" - LGBTQ History Month 2019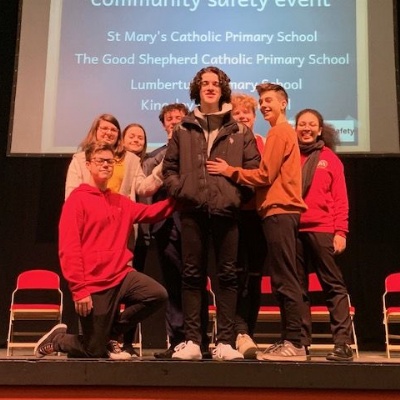 This month is LGBTQ History Month; it is a time when we celebrate diversity and give a visibility and voice to people who traditionally were hidden. This year's theme is Peace, Reconciliation and Activism and the faces of LGBT History Month 2019 are Magnus Hirschfeld 1868-1935, Marielle Franco 1975-2018, Robert Graves 1895-1985 and Marsha P. Johnson 1944-1992.
Four years ago for LGBT History month I was asked to create a theatre-in-education piece for the first LGBT Northamptonshire Partnership free education conference and I worked with 15 students and created "I'm Still Me". It has been performed at three further conferences with different casts, toured schools, played to a packed national Stonewall Conference receiving a standing ovation, was performed to Sir Ian McKellen when he visited the school to talk about LGBT Rights and was filmed with money from the council to create an educational resource that is free to schools to aid their work on celebrating diversity and work on anti-bullying and hate crime.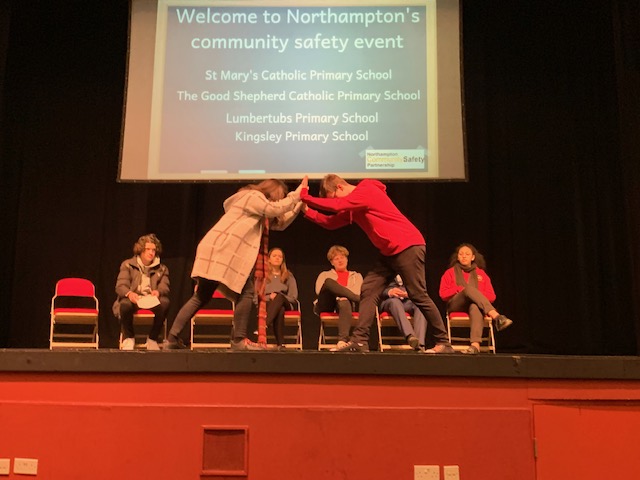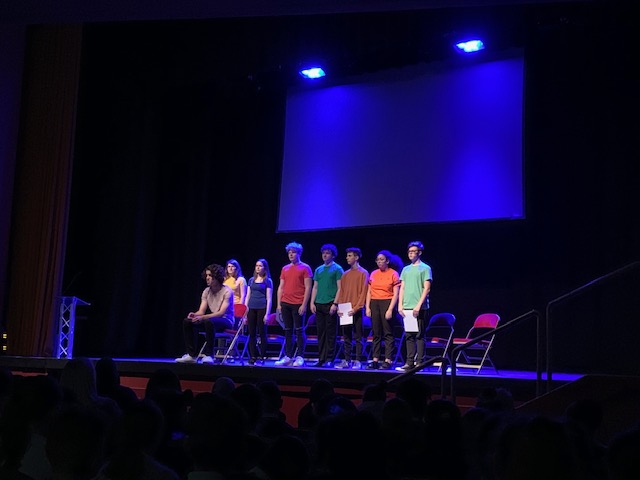 On Monday the students performed at The Deco Theatre, Northampton at a Primary School Event to Year 6s about keeping safe, celebrating diversity and hate crime. It was an inspiring event and we were really privileged to be a part of this and perform "I'm Still Me" once more. The Year 6s were an awesome audience and were spellbound and the teachers came over to the students afterwards to congratulate them in such a powerful and engaging piece, complimenting them on their performance skills. I was extremely proud of them and they should be rightfully impressed with themselves, performing brilliantly again and putting in hours of their own time to rehearse and learn lines for a piece of theatre that can create change by challenging negative attitudes, prejudice and stereotypes alongside celebrating diversity and difference.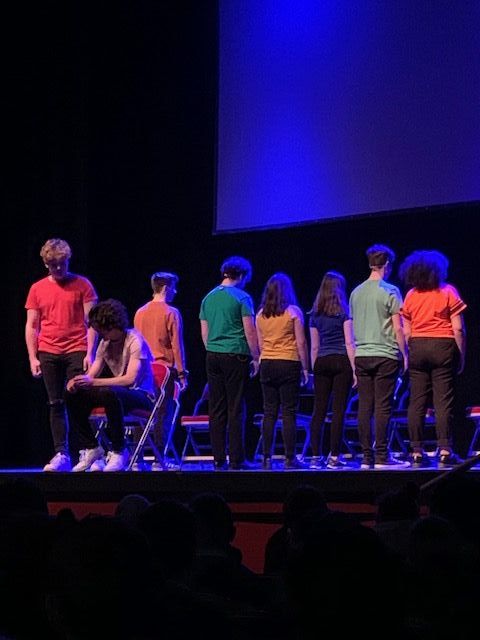 I would like to thank Mia Ainsworth, Jacob Benhayoun, Naia Elliot-Spence, Nell Lopez Woodward, Joe Lovell, Joe McGoff, Harry Rowland and Lewis Simpson for continuing to do the excellent work started four years ago – I am sure this will not be the last we see of this play but hopefully one day it won't be needed and sexual orientation and gender identity will be seen just like the colour of someone's eyes and not be something that is used against someone.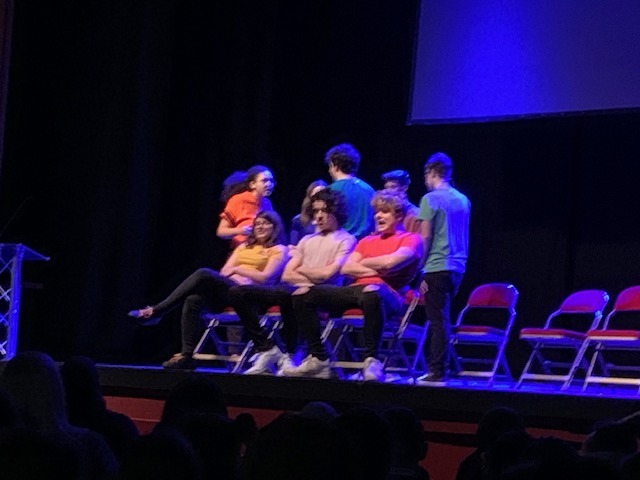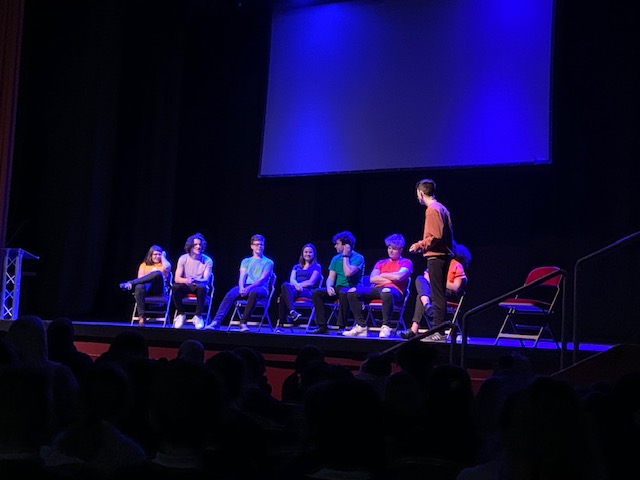 "In our work and in our living, we must recognise that difference is a reason for celebration and growth rather than a reason for destruction" Audre Lorde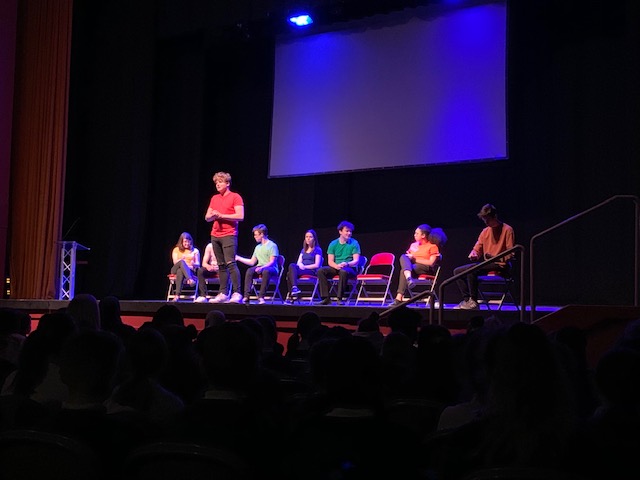 Lindsay Greenaway
Assistant Head Equality and Diversity