NMPAT Music Composition Competition Winners 2019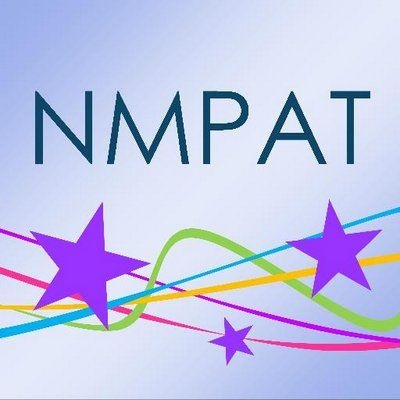 At the third annual NMPAT Music Composition Competition held recently, NSB entered two pieces by William Donaldson and Marcus Cutler Corker.
This is an event we won last year (Samuel Austin triumphing) and we were excited to learn that both entries were selected as finalists.
William left winning the KS5 award for his piece - based on a photo with a theme of Gothic Horror. William also won the main award for the best composition of the evening.

Renowned local composer Benjamin Till judged the competition and was extremely complimentary of both boys work at the county event.
To see entries and their composition pieces: Please Click Here