Charity Week 2018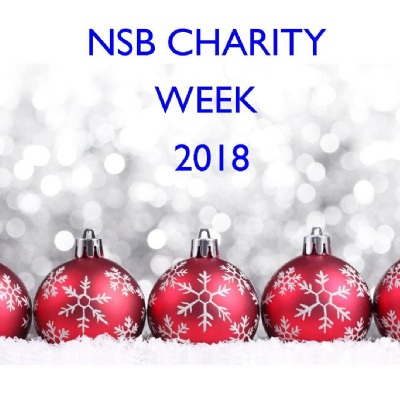 "We are not put on this earth for ourselves, but are placed here for each other. If you are there always for others, then in time of need, someone will be there for you."
- Jeff Warner
Northampton School for Boys will stage its annual Charity Week commencing on Thursday 13th December until Wednesday 19th December 2018. Charity Week is a long established tradition having run for over 30 years, each year raising funds for a variety of international, national and local causes.
The week is always a great success showing the continued commitment, energy and imagination of NSB students and staff. As well as being very enjoyable, the week highlights to the students various charities who are championing the plight of others in our communities, wider society and indeed our World.
The charities have been chosen from suggestions given to us from the student body – many of these are close to our hearts – for the majority of these charities we have students or staff and their families and friends who have accessed the support given by these charities and some who are currently living with the difficulties that can arise from the issues which these charities support.
It is important that we not only enjoy charity week and that we raise as much money as possible but that we understand why it is important that we raise money and for everyone to know where our money is going. Knowing what these amazing charities do and the help they provide will hopefully spur us on to raise our total above the outstanding £8,400 that we achieved last year.
As usual each form has produced an idea as to an event they can run on their House day and there are amazing things planned on every day with stalls, performances and competitions with all the students thoroughly immersed in charity events. As well as this each form undertakes a sponsored event where they will often push themselves to their limits physically. This year, again, it is lovely to see that some forms have chosen as their sponsored event – acts of kindness, which certainly embodies the idea of charity.
3 Reasons to Give to Charity:
GIVING TO CHARITY MAKES YOU FEEL GOOD - The knowledge that you're helping others is hugely empowering and, in turn, can make you feel happier and more fulfilled. Research has identified a link between making a donation to charity and increased activity in the area of the brain that registers pleasure - proving that as the old adage goes, it really is far better to give than to receive.
GIVING TO CHARITY STRENGTHENS PERSONAL VALUES - A feeling of social conscience was the most widely-given reason to give to charity, feeling they had a moral duty to use what they had to help others, a sentiment very much rooted in their personal values and principles. Acting on these powerful feelings of responsibility is a great way to reinforce our own personal values and feel like we're living in a way that is true to our own ethical beliefs.
GIVING TO CHARITY INTRODUCES YOUNG PEOPLE TO THE IMPORTANCE OF GENEROSITY - Sharing the experience of donating to charity shows them from a young age that they can make positive changes in the world. Young people naturally love to help others, so nurturing their innate generosity is likely to mean that they grow up with a greater appreciation of what they have, and will carry on supporting charity in years to come.
- From the Charities Aid Foundation
The charities that we are supporting this year are:
Local Charities
Charities we are supporting:
BacZac His Legacy - In memory of former pupil Zac Forskitt www.baczac.com
Zac at the age of 20 was diagnosed with two rare forms of cancer. Both friends in Northampton and Nottingham where Zac was at University studying, with the aid of patrons of Old Northamptonians pulled together to create #BacZac. In a testament to Zac and the impressions he had made, more money was raised then was ever imaginable. But unfortunately in March 2016 Zac lost his brave and courageous battle, it was decided that a legacy would be created in Zac's honour, helping other young adults going through similar trials and tribulations.
Royal Anglian Benevolent Fund
www.royalanglianregiment.com/benevolent-charity.html
The Royal Anglian is the army regiment of several counties including Northamptonshire. The Royal Anglian Regiment Benevolent Charity Fund was established to help the serving and former members of the Royal Anglian Regiment, including WWII veterans, and their dependants who are: in need, hardship or distress.
Thomas' Fund
http://www.thomassfund.org.uk/
Thomas's Fund is a charity founded in 2007 that provides music therapy in Northamptonshire for children and young people with life-limiting illnesses or a disability which, for medical reason, means they are too ill to attend school for extended periods.
Thomas' Fund: Click Here
The Lowdown
http://thelowdown.info/
They provide a free and confidential service 6 days a week for 12-25 year olds in relation to counselling, sexual health and LGBTQ support.
Lowdown LGBT: Click Here
Lowdown Leaflet: Click Here
National Charities
National AIDS Trust
https://www.nat.org.uk/
NAT is dedicated to transforming the UK's response to HIV. We champion the rights of people living with HIV and campaign for change - shaping attitudes, challenging injustice, and changing lives. They believe everyone deserves health and equality and we won't let HIV stand in the way.
The RSPCA
https://www.rspca.org.uk/local/northamptonshire-branch
They specialise in animal rescue & furthering the welfare cause for all animals
RNIB - society for the blind
https://www.rnib.org.uk/
They recognise everyone's unique experience of sight loss and offer help and support for blind and partially sighted people – this can be anything from practical and emotional support, campaigning for change, products and reading services. They are a catalyst for change - inspiring people with sight loss to transform their own personal experience, their community and, ultimately, society as a whole. Their focus is on giving them the help, support and tools they need to realise their aspirations.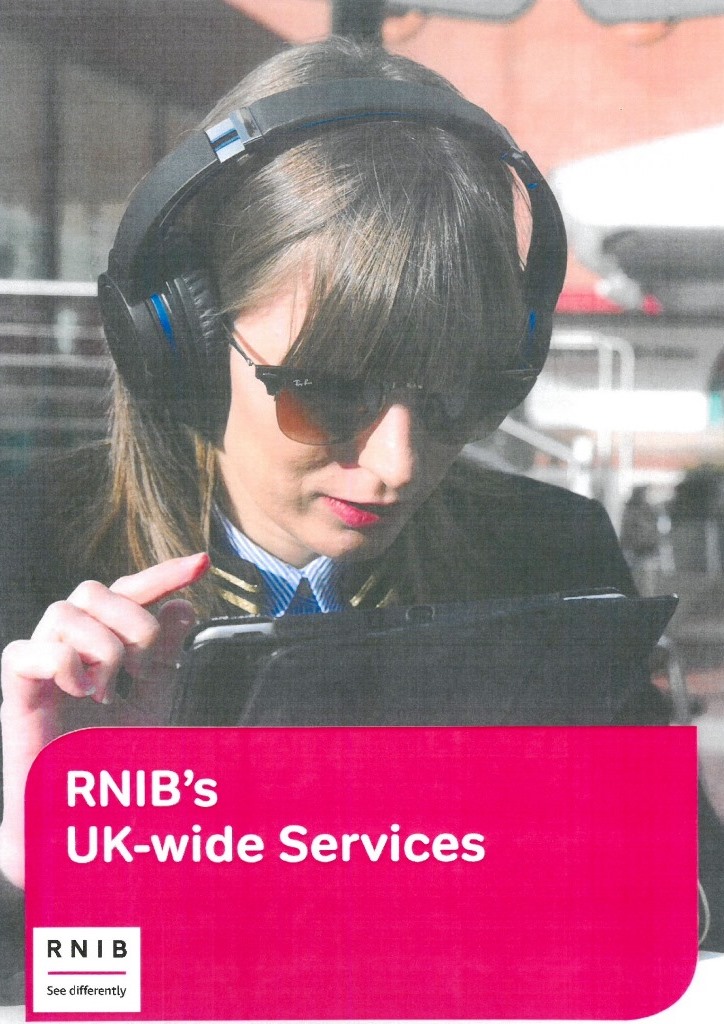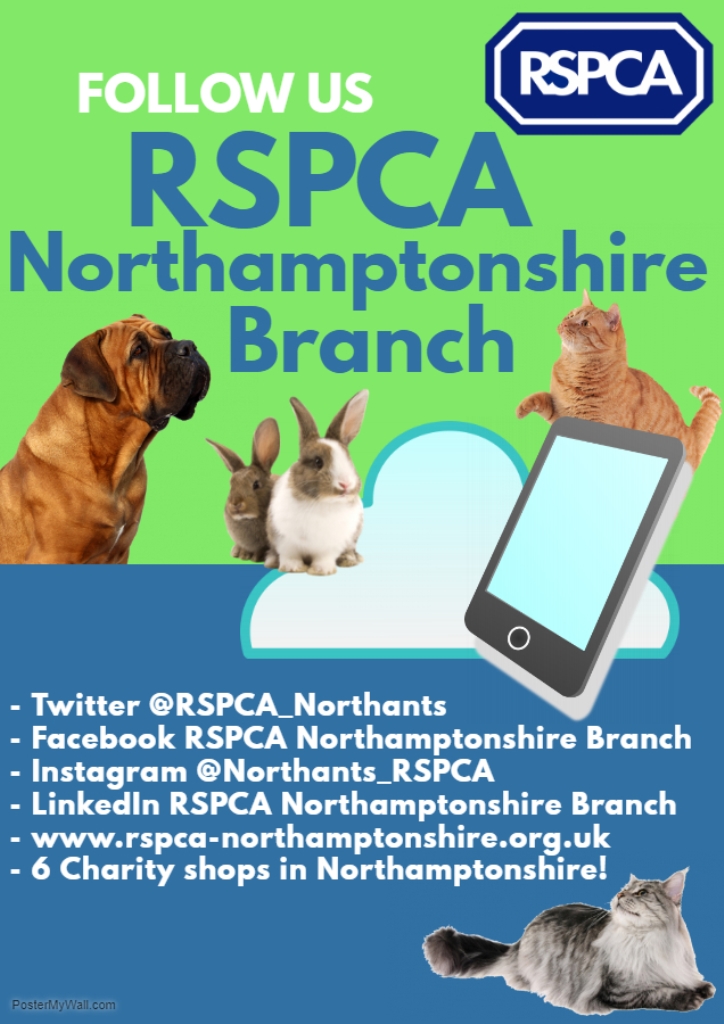 Cancer Research
https://www.cancerresearchuk.org/
They pioneer research to bring forward the day when all cancers are cured.
Teenage Cancer Trust
https://www.teenagecancertrust.org/
Around seven young people aged between 13 and 24 are diagnosed with cancer every day in the UK. Young people need expert treatment and support from the moment they hear the word "cancer". The Teenage Cancer Trust create world-class cancer services for young people in the UK, providing life-changing care and support so young people don't have to face cancer alone.
Teenage Cancer Trust: Click Here
Teenage Cancer Trust Fundraising Ideas: Click Here
Teenage Cancer Trust Supporting: Click Here
Teenage Cancer Trust Taking Part: Click Here
GOSH Great Ormond Street Hospital
https://www.gosh.org/
Every day, 618 seriously ill children arrive at Great Ormond Street Hospital from all over the UK.
Money is needed to rebuild and refurbish wards and medical facilities designed around children, and which let the hospital treat more patients.
Fund pioneering research to tackle complex childhood illnesses.
Pay for the most advanced equipment for treating the toughest and rarest conditions.
Fund services that help make life in hospital as normal as possible for young patients and their families.
The children at Great Ormond Street Hospital need help to give them the best chance to fulfil their potential.
The Charlie Waller Memorial Trust
https://www.cwmt.org.uk/
Their vision is of a world where people understand and talk openly about depression, where young people know how to maintain wellbeing, and where the most appropriate treatment is available to everyone who needs it. The Trust was set up in memory of Charlie Waller, a young man who took his own life whilst suffering from depression. Shortly after his death, his family founded the Trust in order to educate young people on the importance of staying mentally well and how to do so.
The Thin Green, Blue Red Line - support for the three charities of the emergency services - Fire, Police and Ambulance
www.firefighterscharity.org.uk
www.theasc.org.uk/
www.bluelampfoundation.org/
Services are independent and confidential, and include psychological rehabilitation and counselling including stress and PTSD support; physical rehabilitation; financial grants; debt advice; welfare and other support; and bereavement support.
International Charities
Mbekweni Primary School, South Africa - links with NSB through the recent Rugby tour. These young people go to school despite living in very difficult conditions - prevalence of HIV/AIDS and gangs - they want to learn and succeed. Many of them have lost friends to gang culture - the streets can be a dangerous place for them and school can help them rise above this.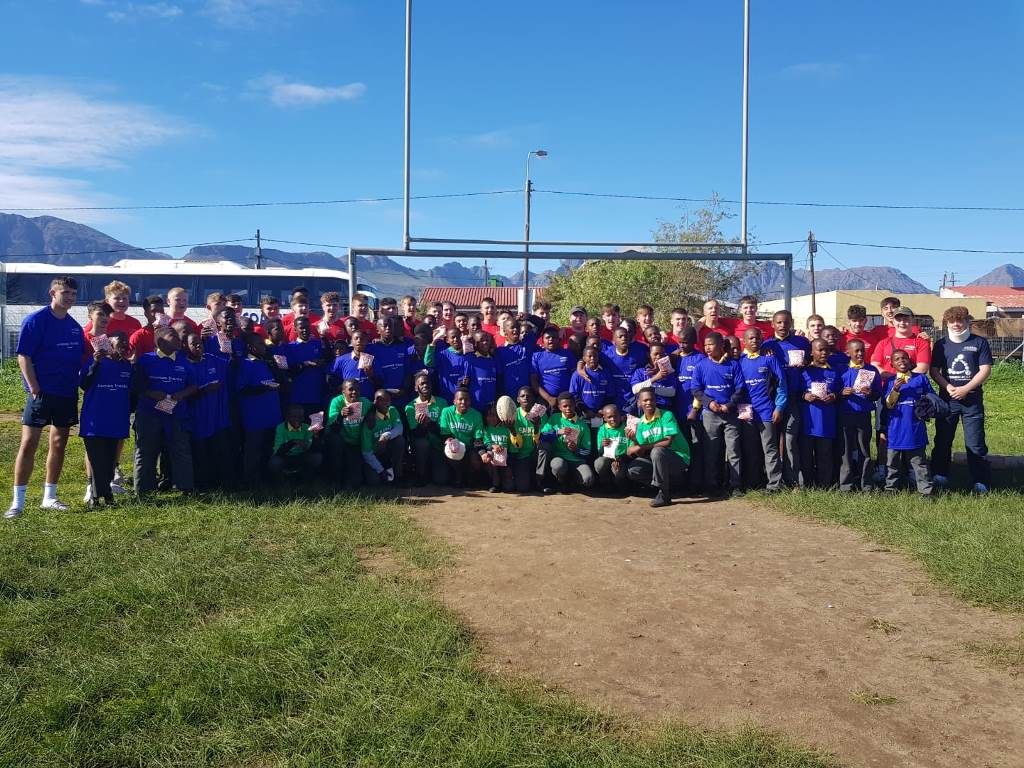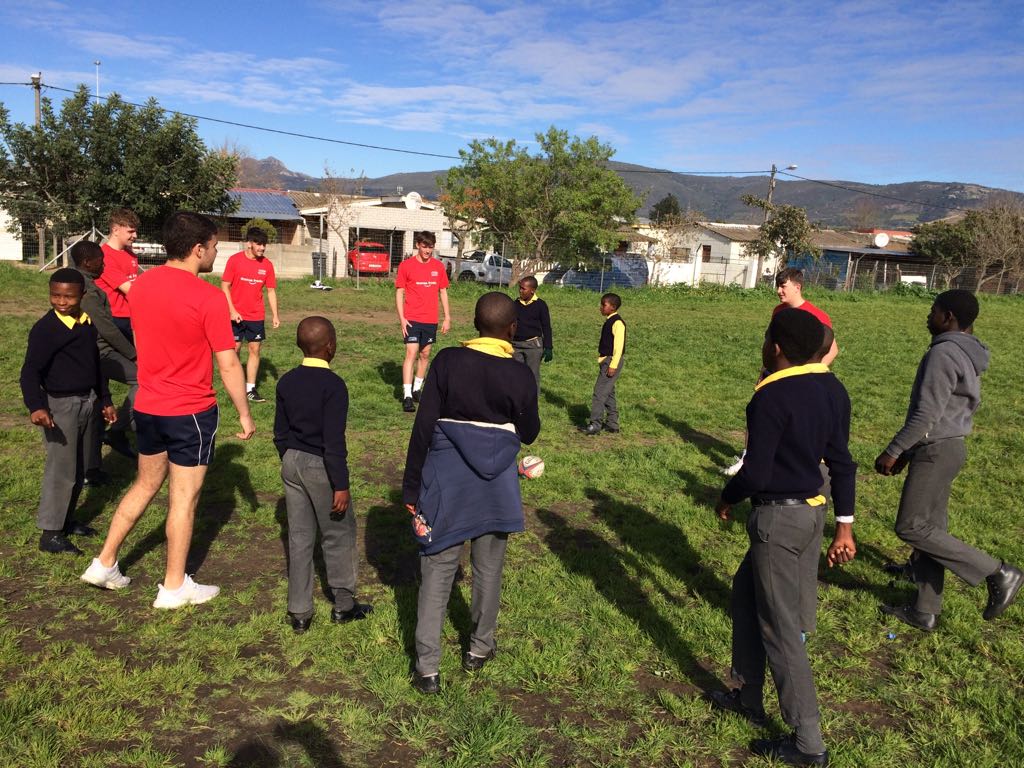 Greenpeace
www.greenpeace.org.uk/
Greenpeace defends the natural world and promotes peace by investigating, exposing and confronting environmental abuse, and championing solutions.
NSB Charity Week Events
Raffle Tickets on sale in 1911 Hall every day during Charity Week, before school, break and lunch. We always manage to have on offer a really fine selection of prizes but we do rely on the generosity of others so if you are reading this and feel you have something you can offer please contact me at the school – last year we had tickets to the Saints, the Cobblers, a box of fine wines, electronic gadgets, tickets to the theatre, free passes… the better the prizes, the more tickets we will sell, so please donate.
A tradition during Charity Week is MUFTI day. This will be held on Friday 14th December and each student should pay £1 to come to school in casual clothes. Please remember we still have to work during the day so no fancy dress, flip flops, onesies or other inappropriate attire! If in doubt – ask! PE Kit as normal. As it was so successful last year we have the Sixth Form and staff taking part in a Christmas jumper day on Tuesday 18th and again £1 is paid for this privilege.
Another highlight of the week is the XX Factor competition alongside so many exciting daily events plus sponsored events
Thursday 13th Dec: Washington House Events
Friday 14th Dec: Manley House Events, XX Factor (lunch), Mufti Day
Monday 17th Dec: Chipsey House Events, XX Factor (lunch)
Tuesday 18th Dec: Brightwell House Events, XX Factor (lunch), Sixth Form/Staff Christmas Jumper Day
Wednesday 19th Dec: Sixth Form Event Day, XX Factor Final (lunch) and Raffle Ticket draw (Lesson 1)
All other events will be published on the VLE and will be displayed on the community board, in the atrium in the concourse and the atrium in the Cripps Hall building. Sponsored events will take place from now until the end of term and don't necessarily correlate with the House days.
We would like to thank anyone that has helped in organising Charity Week so far and ask that all students enter into the spirit of the week as we try to raise much needed funds for some worthy causes.
Lindsay Greenaway
Assistant Head Equality and Diversity
The Student House Leadership Team
"To be properly charitable it is essential that the sense of responsibility and compassion, the spirit of charity, accompanies it and extends both to our own communities and others. It is about engendering the traits of simple kindness and thoughtfulness in our schools and communities towards those who are not so fortunate as ourselves in the world at large. It is about imbuing children both with the habit of giving and sharing and with a sense of responsibility about the world they live in." - The Telegraph 2016