Martin Travel Awards 2017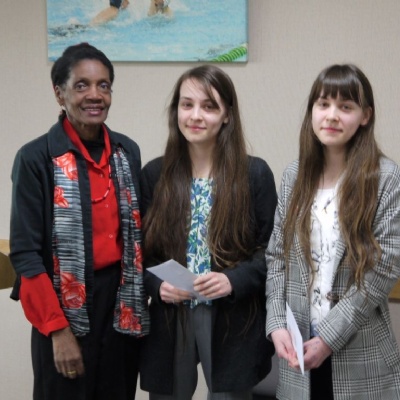 Thursday 11th May 2017 saw the annual Martin Travel Awards introduced by NSB School Governor – Mrs. M. Walker (pictured) and attended by Mrs Deirdre Kennedy – Assistant Headteacher together with supporting staff and family members of the students concerned. The travel bursary grants monies to Sixth Form students who want to use their time in ways that will help others, before going on to University.
Since the award's creation in 1987 NSB has been proud to host the awards and hear presentations from intrepid Sixth Form students; of amazing trips planned to far-flung places across the world including China, Peru, Brazil and Africa.
This year we were proud to offer support to: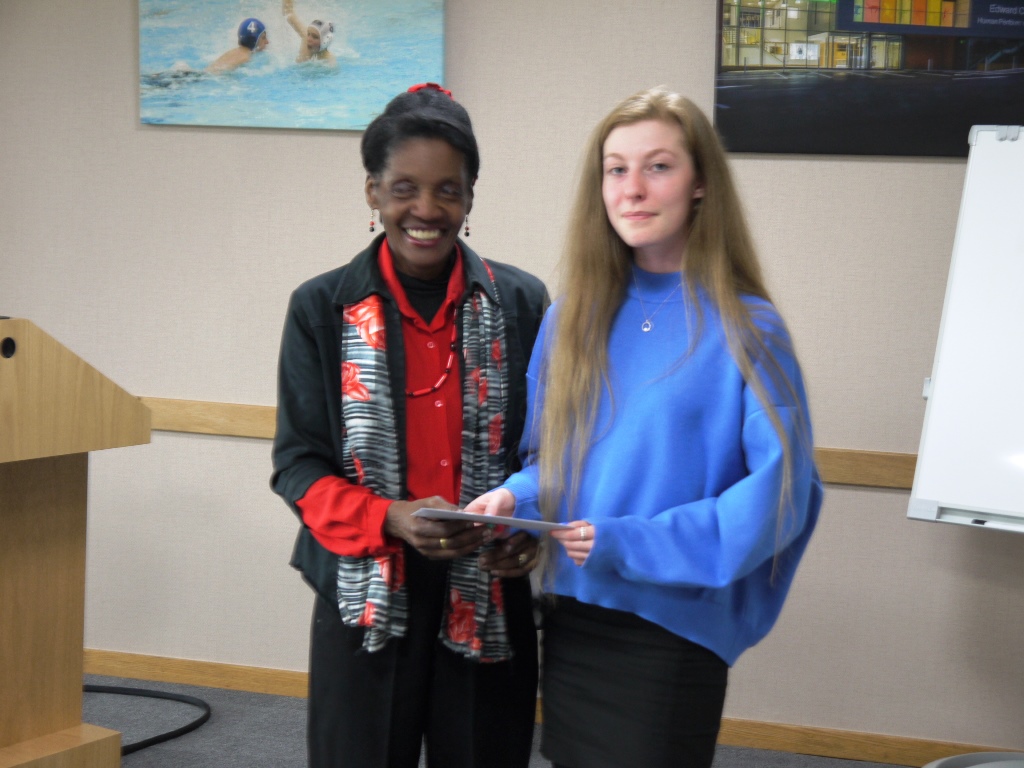 Chloe-George Hart
Chloe is taking a gap year before applying to university to study Marine Biology. She is planning on using Frontier Conservation who specialise in safeguarding biodiversity and ecosystem integrity in less economically developed countries. Chloe is also hoping to join the Fiji Shark Conservation Programme in December 2017 for four weeks.

Kinga Glasek and Karolina Glasek
Both twins have applied to study History at university. They plan to go to New York on a museum tour in the summer of 2018 for seven days. Itinerary covers ten museums. (See first picture).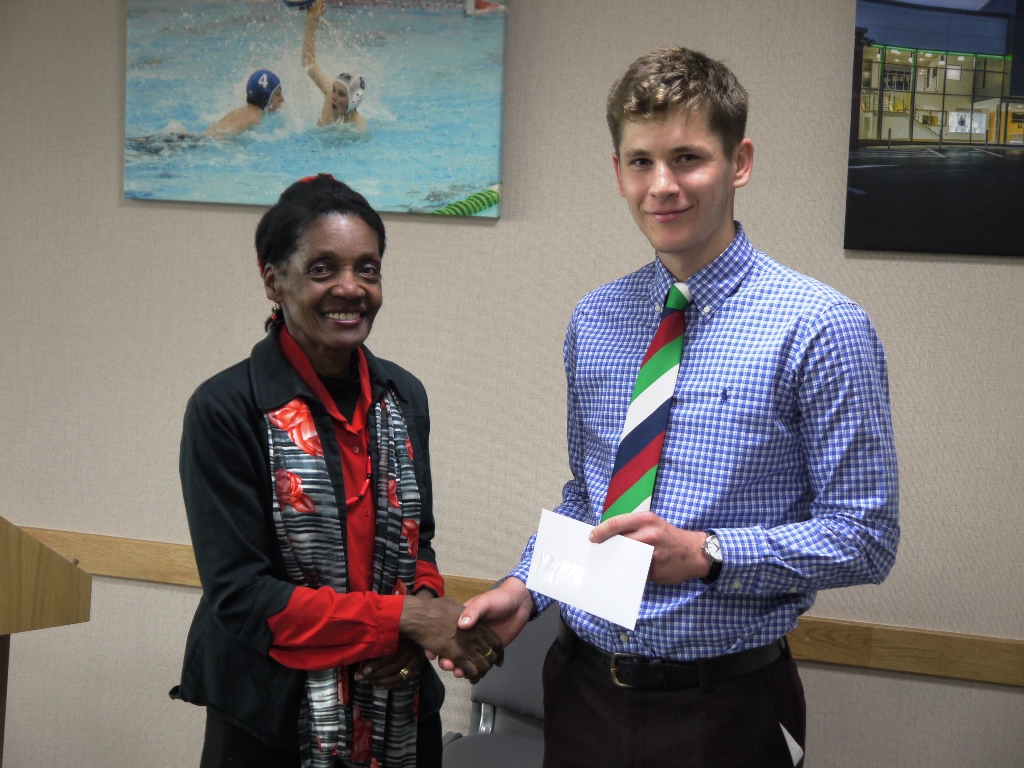 Henry Timm
Henry is taking a gap year and he has organised to travel alone to New Zealand to be a tutor in a prep school between July 2017 and June 2018. He has contacted a number of schools and will be joining Waihi School in South Canterbury and aims to helping in maths lessons and extra-curricular activities. He is looking forward to playing sports and visiting Australia, Fiji and Samoa.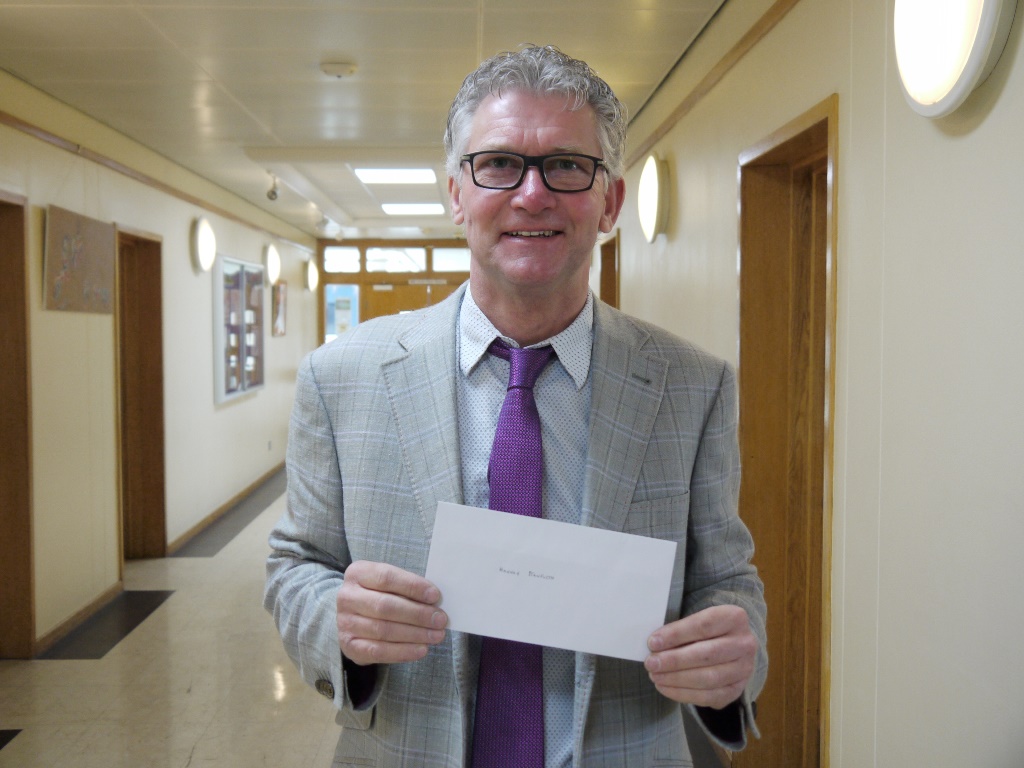 Hannah Stanforth (a former student)
Hannah studied Biomedical Science at University of Manchester and started her PhD in 2013 having achieved a 1st Class Honours degree. Now in her fourth and final year she wants to pursue post-doctoral research in developmental biology. Hannah will use the award to attending a prestigious conference in Singapore in June 2017.
Mr T. Stanforth - NSB Teacher
and father of Hannah Stanforth
"Northampton School for Boys has a proud history of encouraging young people to challenge themselves through our extra-curricular provision and it is reward indeed when we see young people who want to test themselves and discover more about the world. Our Martin Travel Awards are dedicated to all those students who want to do more, see more and be involved in more. Chloe-George, Kinga, Karolina, Henry and Hannah represent the best things about NSB students and the Governors are extremely pleased to be able to support their plans."
Mrs M. Walker - Governor.