Y9 NSB Student Swimming Success 2017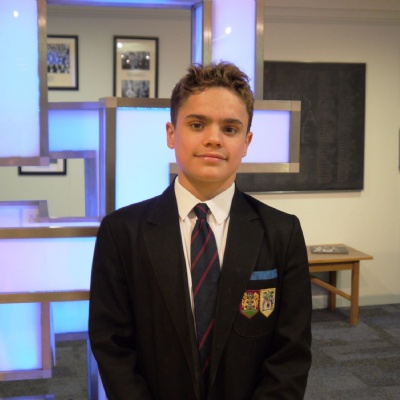 Year 9 NSB student Jack Gartside has recently competed in the Regional Swimming Championships after qualifying for thirteen of the sixteen events he was eligible to compete in.
For his 100 and 200 fly he has had massive Personal Bests which now currently rank him 24th and 13th respectively.
We have now had confirmation that Jack has qualified for the GB National Championships and the Home Nations Championships.
Jack has obviously worked extremely hard this season and we look forward to further success.