Royal Society of Chemistry Schools Education Award Winner Publishes Research 2018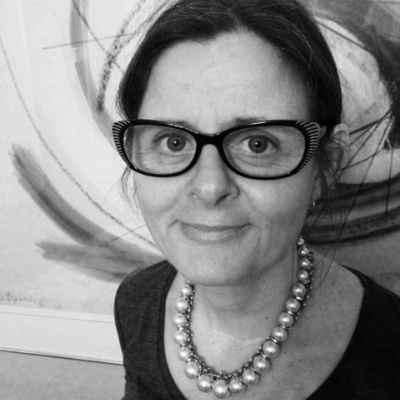 Naomi Hennah, Royal Society of Chemistry 2018 Schools Education Award Winner, has had her research published in the Journal 'Chemistry Education Research and Practice'.
NSB Science teacher Mrs Hennah, who was awarded the RSC Schools education award earlier in the year for the development and promotion of the importance of language and literacy approaches in chemistry education practical work, has gone on to publish "A Novel Practical Pedagogy for Terminal Assessment" in the highly esteemed journal.
The paper reports upon the design and implementation of a novel practical work pedagogy that is shown to increase students' retention of practical procedures. The study came about in response to the 2016 GCSE curriculum changes. In England, practical skills will be assessed solely based on examination, whereas neighbouring Ireland, Northern Ireland, Scotland and Wales, have all retained either a coursework or controlled assessment component in their 14-16 science exams. Longer term retention of learning is critical if these students are to minimise any discrepancy in attainment that may arise from following curricula with a coursework component. The novel design, underpinned by Cognitive Load Theory and Social Constructivism, involves pre-laboratory preparation and employs oracy to promote thinking during practical work.
To read more of this work, follow this link.
Dr M.K. Seery, Reader in chemistry education and Director of Teaching at Edinburgh University, Naomi's co-author of the acclaimed paper Using Digital Badges for Developing High School Chemistry Laboratory Skills, praised her new publication adding . "It's not easy getting published and single author papers are increasingly rare."
In in an interview for Education in Chemistry magazine, Professor of Science Education at the University of Cambridge Keith Taber said "The idea of educational research is to provide a knowledge base and expertise to support effective teaching and learning." Professor David Read, Professorial Fellow in Chemical Education and Head of Education at the University of Southampton describes his own experience: "When I was told 'you need to do this' while I was teaching in school, I always wondered, 'What's the evidence?' Now I'm teaching at university, I've had more opportunity to explore the evidence that's out there, which has revolutionised my thinking and improved my teaching immeasurably. The big problem with educational research is the language barrier, but if you can get your head around the jargon then there's a lot to learn about how best to teach your subject and get your students engaged in deeper learning."
Naomi would like to thank NSB for their support of her work and added that, "Engagement with research is about staying up to date developments in education. Results across the school clearly evidence NSB and the Teaching School's commitment to delivering the highest quality education."