A Summer of Dance Success 2018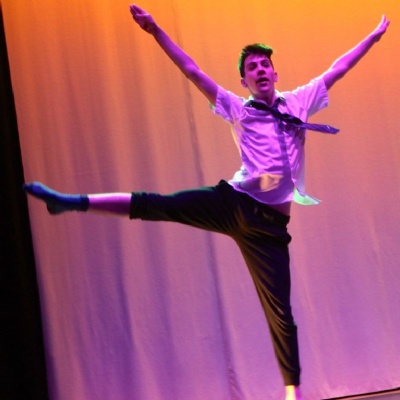 This summer, the NSB dancers have been super busy! What I admire most about our dancers is the ambition that they carry with them everywhere they go. They are always aware that training should never stop and that every new experience is a valuable one. So although our NSB dance classes stopped for the summer (excepting the World Championship rehearsals) our dancers kept on dancing!
Lewis Simpson (Year 11)
Lewis was so lucky to secure work experience this summer with Sir Matthew Bourne's dance company Adventures in Motion Pictures. The company were rehearsing for the revival of Matthew Bourne's all male production of Swan Lake. Lewis was lucky enough to join in the ballet and contemporary classes every morning, he was taught the ensemble and lead swan material from the production; woking alongside the professional dancers where possible. Lewis also gave notes if appropriate to the rehearsal director, spoke with many administrative people for the company, and on the final day he made two scheduled Twitter and Instagram posts for the New Adventures accounts.
What an amazing opportunity!!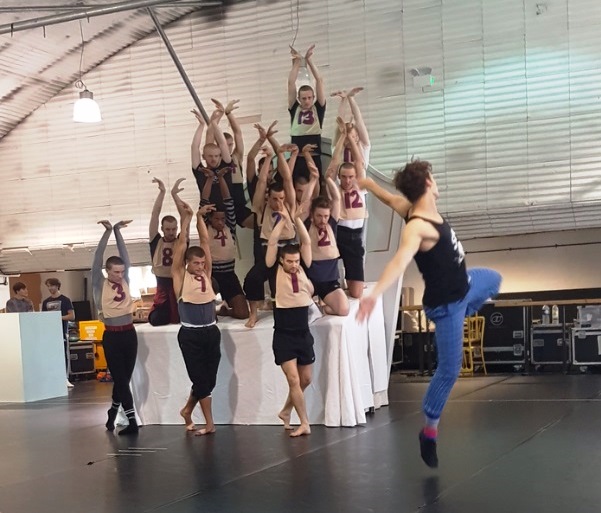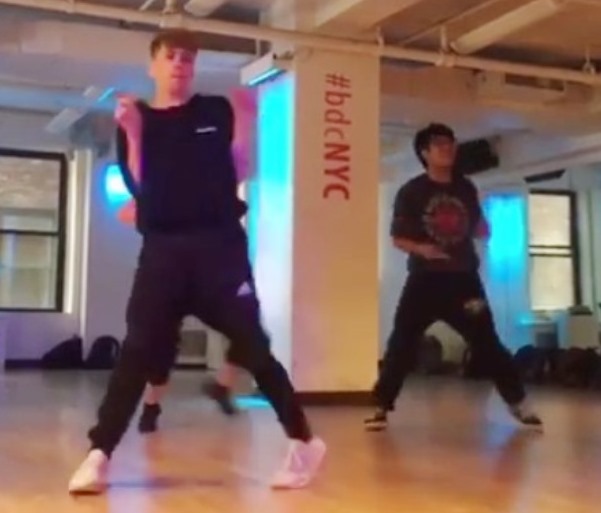 Lewis, Angus and Euan Simpson (Year 11, Year 9 and Year 12)
The three boys were lucky enough to have the opportunity to take class at The Broadway Dance Centre in New York this summer. An amazing opportunity to train and work with industry professionals.
Lewis Simpson and Elise Clinton (Year 11 and Year 13)
Both dancers travelled to London for a week in the summer to train at the Urdang Academy, working on their jazz, ballet, commercial dance, singing and acting skills. They took intensive classes each day and the week ended with a mock audition. This experience will help them to prepare for future auditions and training.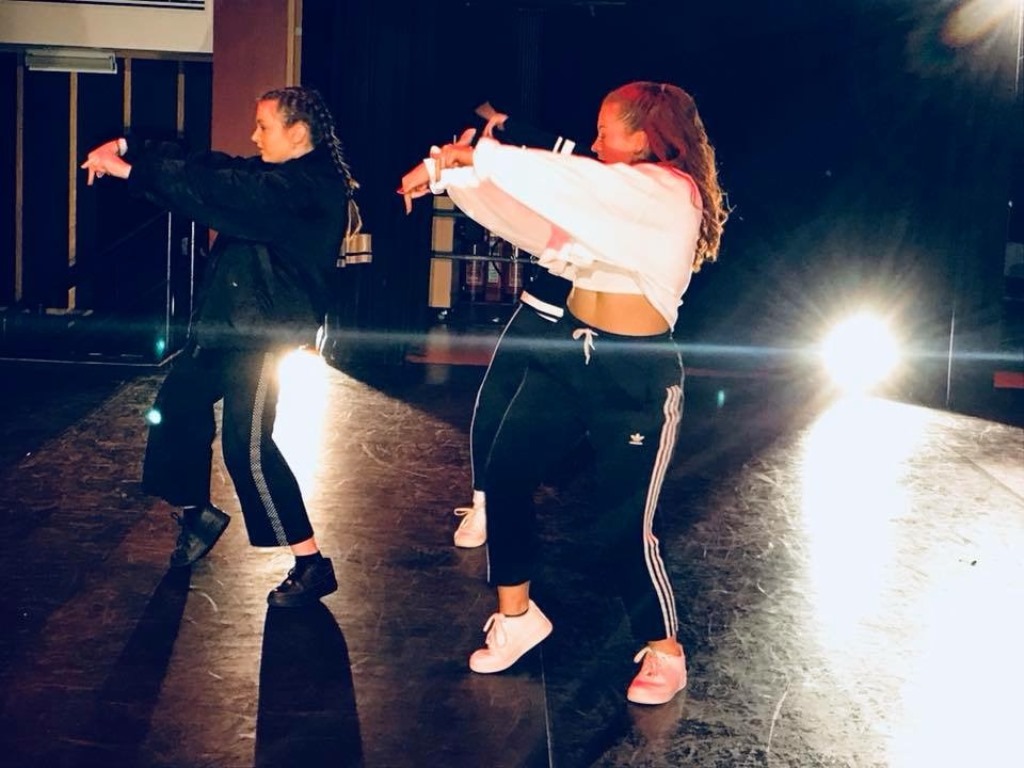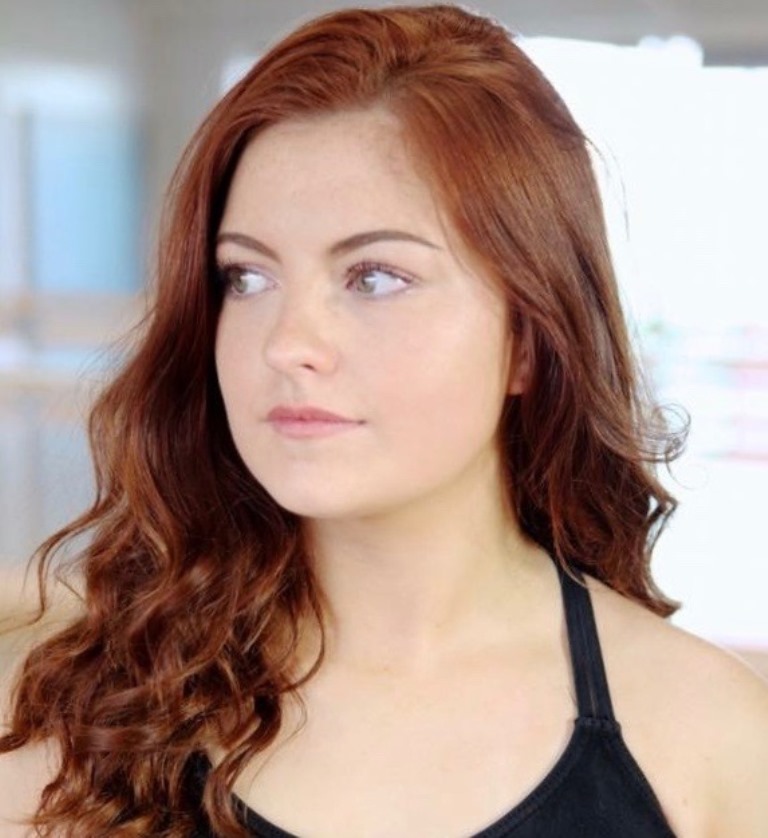 Elise Clinton (Year 13)
Elise attended her first ever professional agency audition after completing her A Levels at NSB. She danced her way through every section of the day, without getting cut, finishing with her being signed to Lindt Creative Dance Agency. A superb start to her year out and independent dance training.
Silvio Dzapasi and Kit Ibbott (Year 11 and Year 13)
Both boys were successful in being offered a place to dance with the National Youth Dance Company (England) after their audition in the summer. NYDC creates and performs innovative dance, bringing together talent from across England to work intensively with Sadlers Wells' renowned associate artists. This year, the company will be working with guest choreographer Botis Seva who is a dance artist, choreographer and director working in the realms of contemporary dance and hip hop.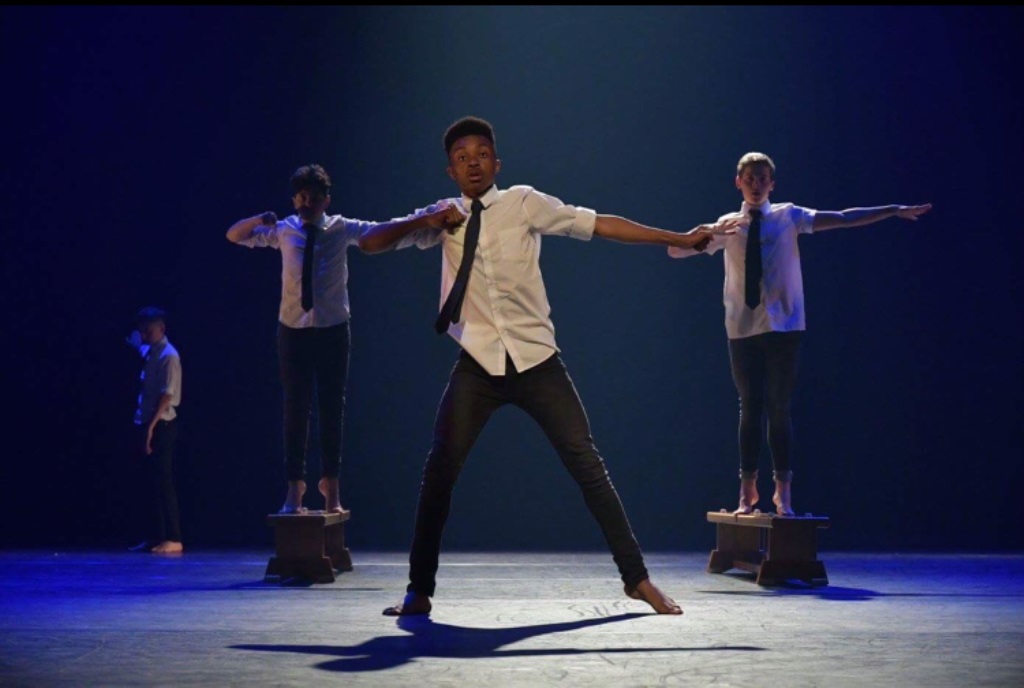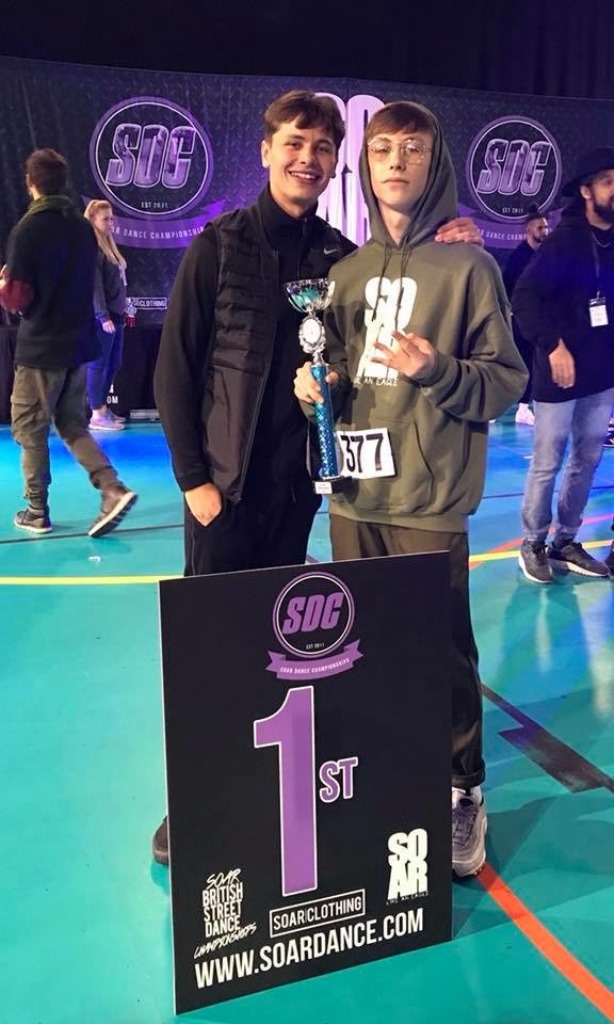 Kit Ibbott (Year 13)
Kit attended his first crew audition in London after completing his A Levels at NSB. He was successful in being offered a place with LXD Crew for Kash Powell's current touring plan. An amazing opportunity for Kit and a great start to his year out.
Maia Stones, Elise Clinton and Charlie Goddard. (Year 13, Year 13 and Year 11)
All three dancers attended Wolf Week at Creative Arts Academy in Slough. Organised by Josh Pilmore, the event gave them intensive training with professional dance artists such Steph Lindt, Alyx Steele and Dominic Lawrence.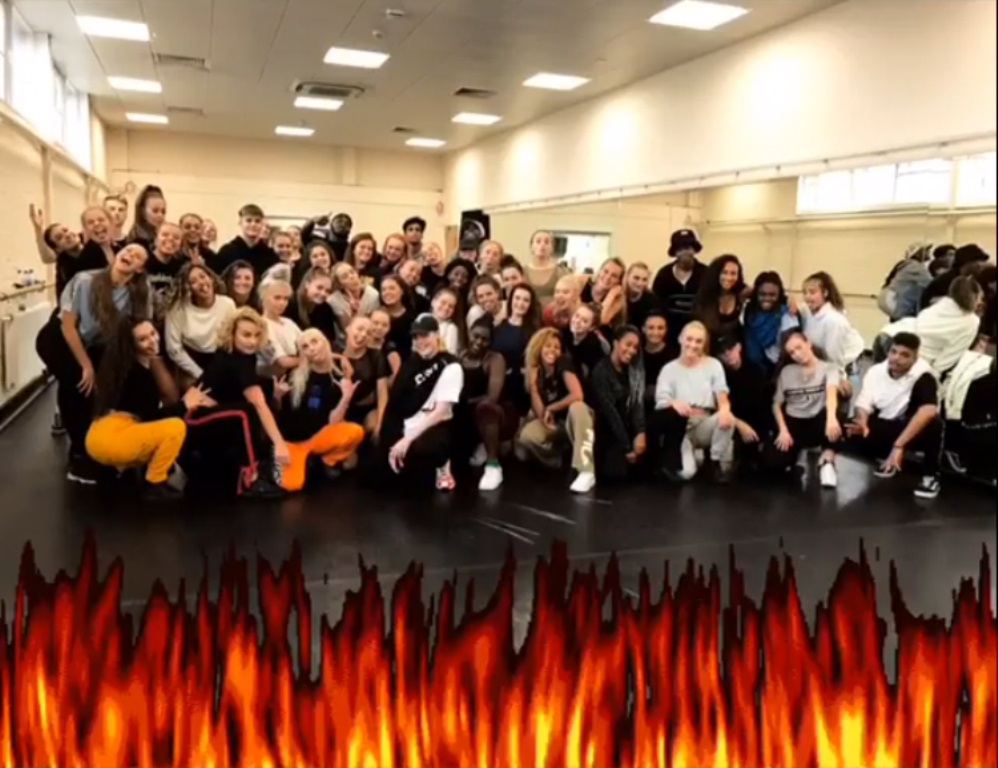 Charlie Goddard (Year 11)
Charlie attended HDI Camp which was a week-long intensive course in hip hop and commercial dance. His training included working with professional artists such as Dean Lee and Brian Friedman.
Charlie completed his GCSE's at NSB and is now going on to train in dance at Wilkes Academy with a full scholarship from Dancers Inc. Chris Manoe (the founder of Dancers Inc.) will work closely with Charlie as his mentor throughout the 3 year course.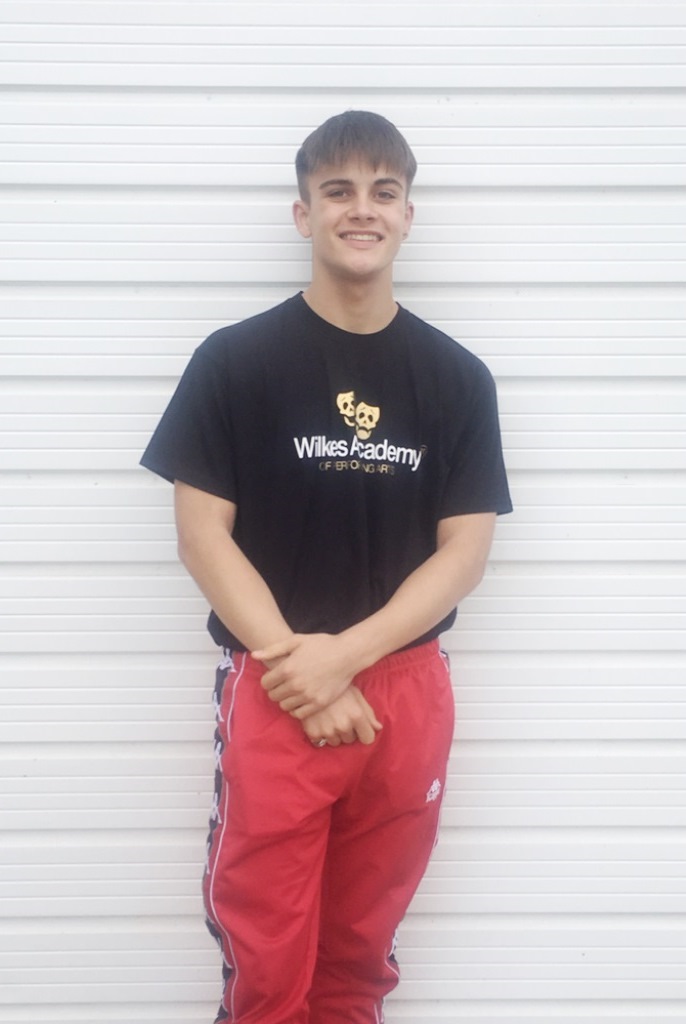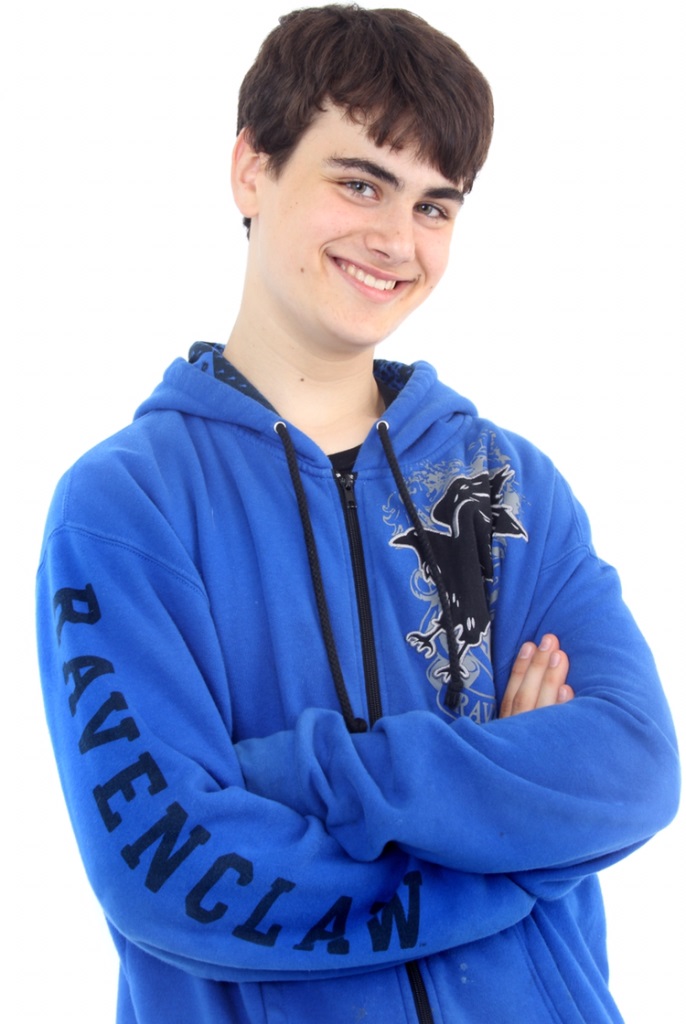 Taylor Bliss (Year 10)
Before the summer holiday, Taylor auditioned for a place on Dance 4's Centre for Advanced Training in Nottingham. Over the holiday he received the news that he has been offered a place. This is an excellent achievement. Taylor will study at Dance 4 in Nottingham every Saturday, undertaking intensive training in contemporary dance and working with professional dance artists on performance projects.
I am sure you will agree that NSB dancers know how to spend their holidays!
I am very proud of all that they have undertaken, I am excited for all the opportunities that lie ahead for them all.
Alison Clinton