Record Breaking GCSE Results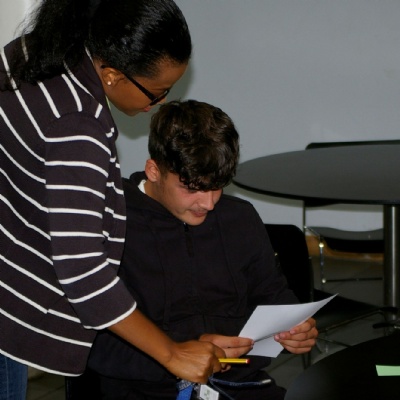 NSB is once again celebrating a superb set of GCSE grades which improve even further on last year's excellent performance and which have also demonstrated tremendous resilience against the tide of national change sweeping through the GCSE examinations. The Progress 8 Grade and the attainment measures are all expected to be outstanding and far above national averages.
Headmaster, Richard Bernard stated, 'I am absolutely delighted for all the students and staff that they have been rewarded with such a fantastic set of grades which maintain the upward trajectory of GCSE outcomes at the school in recent years. Last year we were placed in the top three percent of schools in England for a variety of GCSE performance measures and this year our results are even better. With academic outcomes well above national expectations, national and international excellence in school representative Sport and the Arts as well as a thriving extra-curricular and residential programme the educational package at NSB is truly stand-out provision for our students.'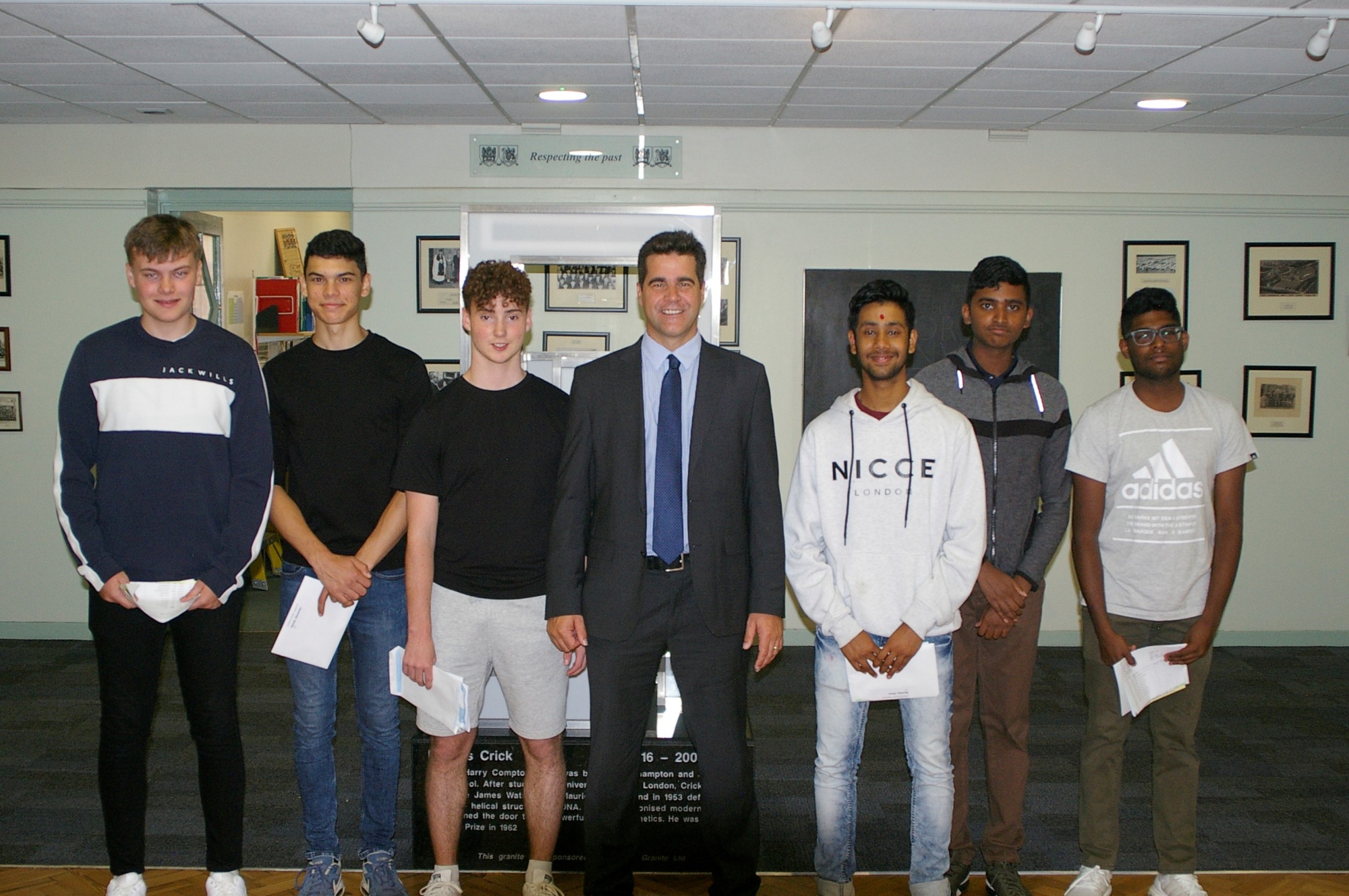 'An incredible 21% of all GCSE entries were graded at 8 (11%) or 9 (10%) which is equivalent to the former A* Grade and well over a third of all entries were graded at 7 (former Grade A and above). The percentage of students gaining a minimum of a Grade 5 (former B/C Grade) in both English and Maths GCSEs has risen from 69% to 73% and both English and Maths have well above 90% of entries at Grade 4. These figures are far above national averages.
Progress levels are exceptionally strong across the curriculum and the school expects to achieve a highly positive Progress 8 score, both for the whole cohort and as a separate measure for students who receive Pupil Premium funding support, whose results as a group were exceptional. English, Maths and Science progress levels are also anticipated to be within the top percentiles in England.'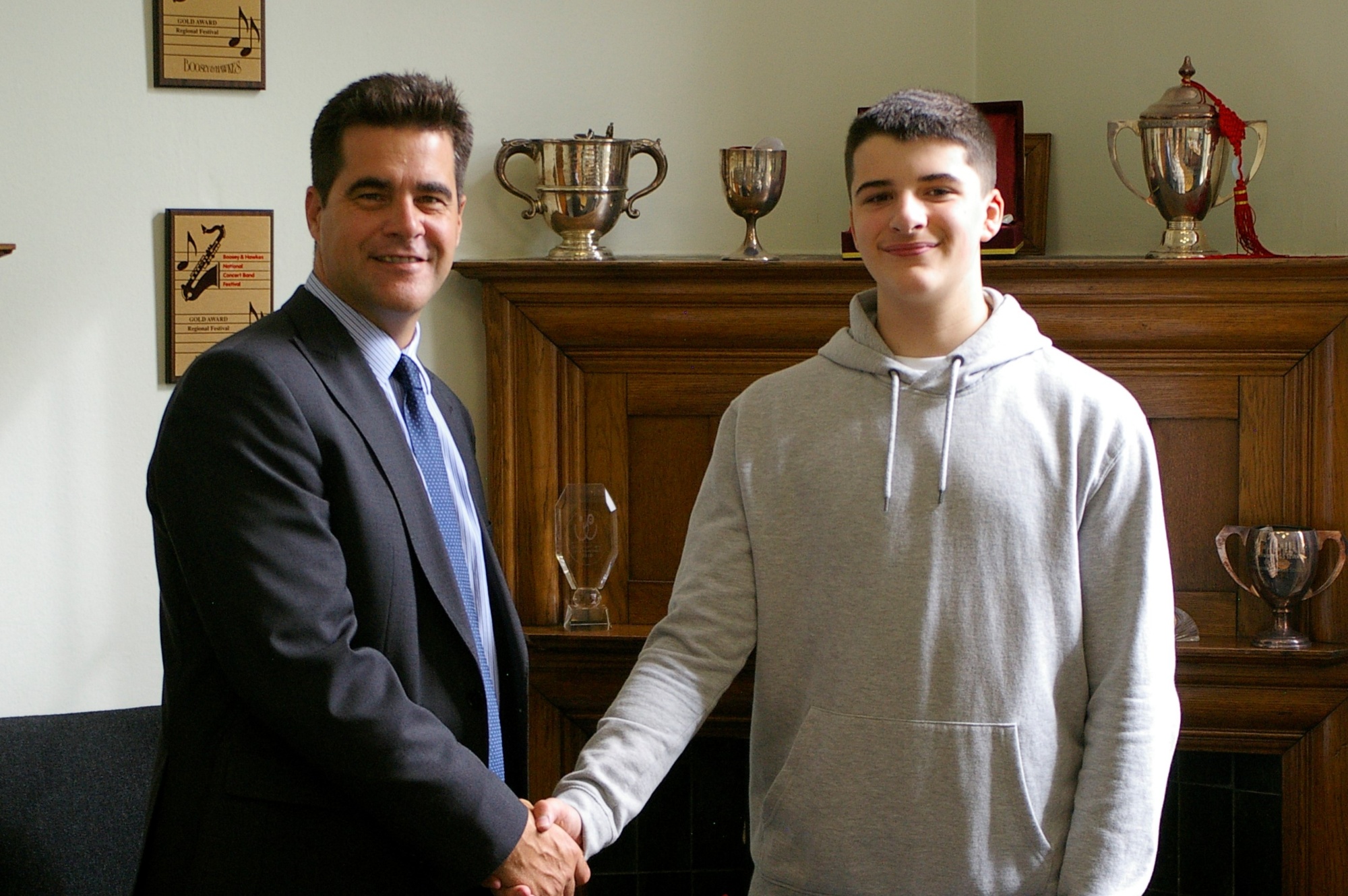 One hundred and forty-four students achieved at least one Grade 7 or more, and an impressive sixty-four students achieved a Grade 7 in all 8 of their Progress 8 subjects with 26 students achieving at least seven Grades 8/9 (former A* Grades). The media have talked at length about how few students across the country will achieve straight Grade 9s (Grade 9s in all of their subjects) and one boy, Devin Thomas, gained this phenomenal accolade together with an A double* in Further Maths. Five other stand out students, from many exceptional individual performances, were Ivan Petkov, Michal Gagala and Vihan Bankley who achieved 11 subjects at Grade 8 or 9, and James Marlow and Parvej Miah who both averaged over 3.3 grades per entry above their national expected target grades.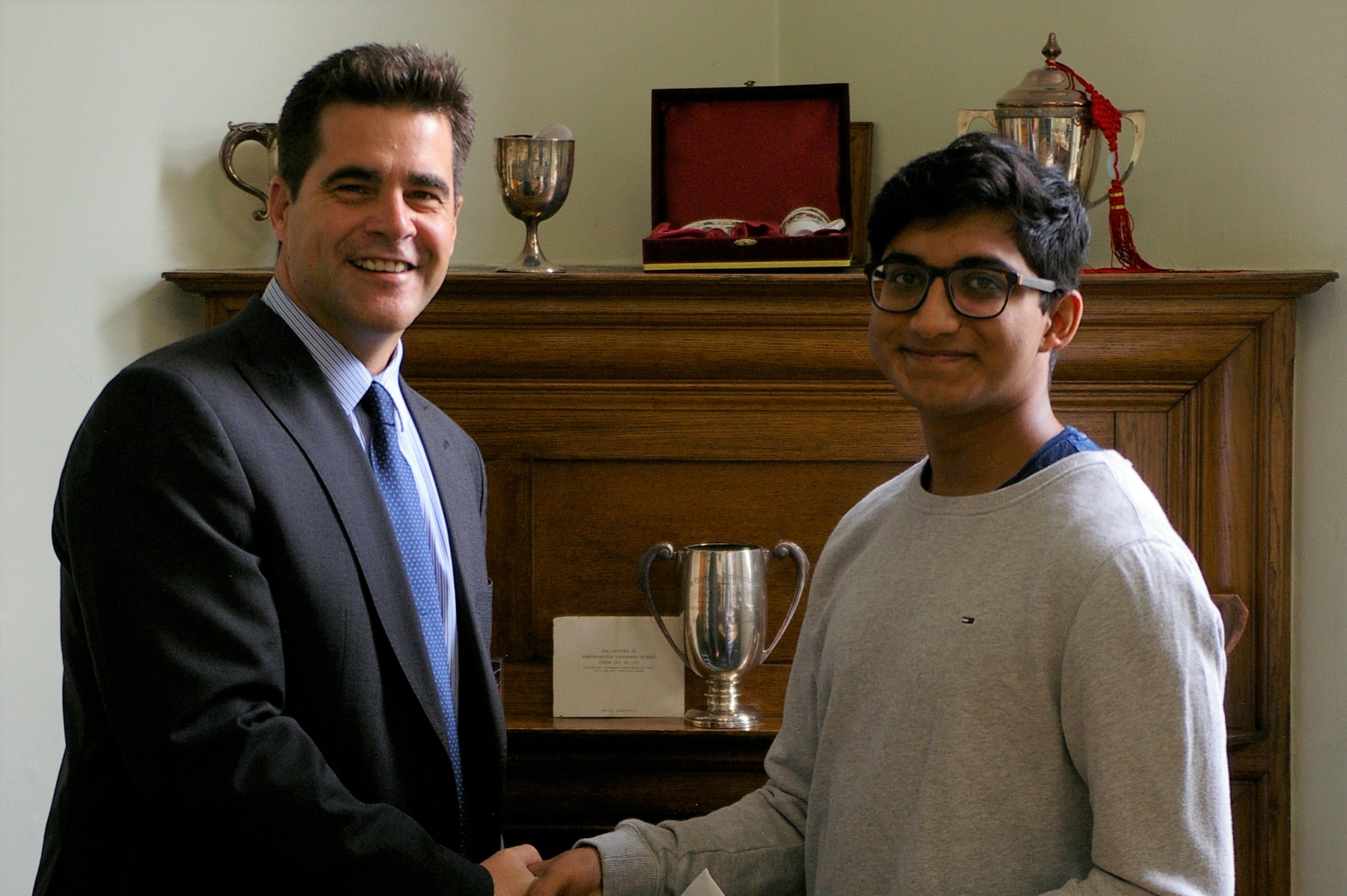 Deirdre Kennedy, the Director of Sixth Form said: "What is really important is that so many boys seeking a place in our Sixth Form will have got the grades needed to begin their A Level courses and their excellent grades will put them in a strong position when applying to the best universities in two years time! I am confident that they and our external students will together adapt well to the rigorous requirements of Sixth Form study, particularly in light of the more challenging linear A Levels which have recently been introduced."
Phil Beaumont, the Head of Year, was effusive in his praise of the Year 11 boys. "This year group have not only done tremendously well academically, but have also been a fantastic group of boys to work with. They have been superb role models for the younger students in the school, maintaining a disciplined approach to their studies whilst throwing themselves into the extra-curricular life of the school. The cohort includes international sportsmen and superb artists, musicians and actors who have been justly rewarded for their efforts. We have every confidence that these students will go on to great success in their future lives and careers."
Outstanding individual performers are:
11 Grades 8/9 (former A*) - Ivan Petkov / Vihan Bankley / Michal Gagala
10 Grades 8/9 - Ethan Powell / Devin Thomas / Bharathan Rajaratnam
9 Grades 8/9 - Jan Kingsbury / Lewis Simpson / Alexander Aphale / Finlay Martin / Ben Grinyer
8 Grades 8/9 - Oliver Birdsall / Joshua Smith / Carlos Trotter / Harry Rowland / Danyl Marshall-Dow / Joshua Bishop
7 Grades 8/9 - Sebastien Roberts / Miles Baker / Jason Moore / Noah Hollowell / Kieran Sapsford / Neo Brown / James Walls / Reuben Scully / Alexander Mayo
Highest Grade Average – Devin Thomas
Best Progress score (KS2-KS4) – James Marlow